Matt Damon's Downsizing opens Venice film festival and impresses critics
Part satire, part ecological message, part rom-com, Damon's miniature adventure strikes a chord with reviewers for its creativity and humour
The Venice film festival opened with Downsizing, a sci-fi-inspired drama starring a miniaturised Matt Damon that earned effusive reviews.
Occupying a curtain-raising slot that has come to be seen as a launchpad for films with Oscar ambitions, Alexander Payne's part satirical, part save-the-planet film was hailed as a breath of fresh air from the Sideways and Nebraska director.
The Hollywood Reporter said Payne had "hit the creative jackpot", while Variety welcomed a "ticklish and resonant crowd-pleaser for grown-ups".
London's Evening Standard was more reserved, praising the film as "often very funny" but bemoaning the abandonment of its initial satirical edge.
Set in the near future, the film is based on the premise that scientists have found a way to literally reduce humanity's environmental footprint by downsizing humans to 12.5cm versions of themselves.
But it's not long before the technological breakthrough is exploited for different reasons, enabling people to access a much more luxurious lifestyle than they could ever afford in the big world.
A combination of ecological and material motivations for being shrunk appeal to Paul Safranek (Damon), a frustrated but well-meaning therapist, and his wife Audrey, played by Kristen Wiig.
They sign up for the surgery, but she gets cold feet at the last minute, leaving Damon to embark alone on his adventure in the miniaturised world.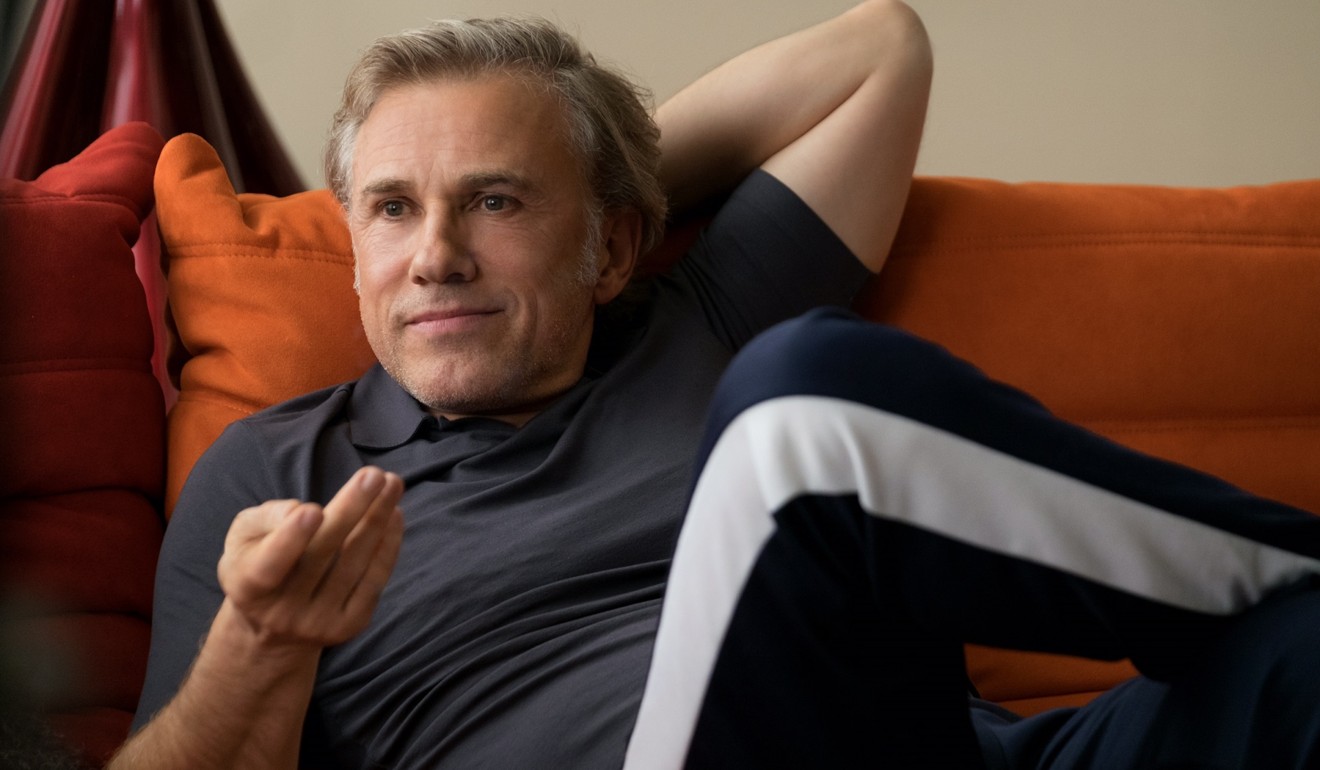 Among those he meets there are Christoph Waltz, who plays a louche, party-loving neighbour in his miniature condominium, and Vietnamese cleaner Ngoc Lan, played by Hong Chau.
She, it turns out, had been forcibly miniaturised after being imprisoned as a dissident in her homeland and has lost a leg below the knee as a result of being smuggled into the United States in a television box.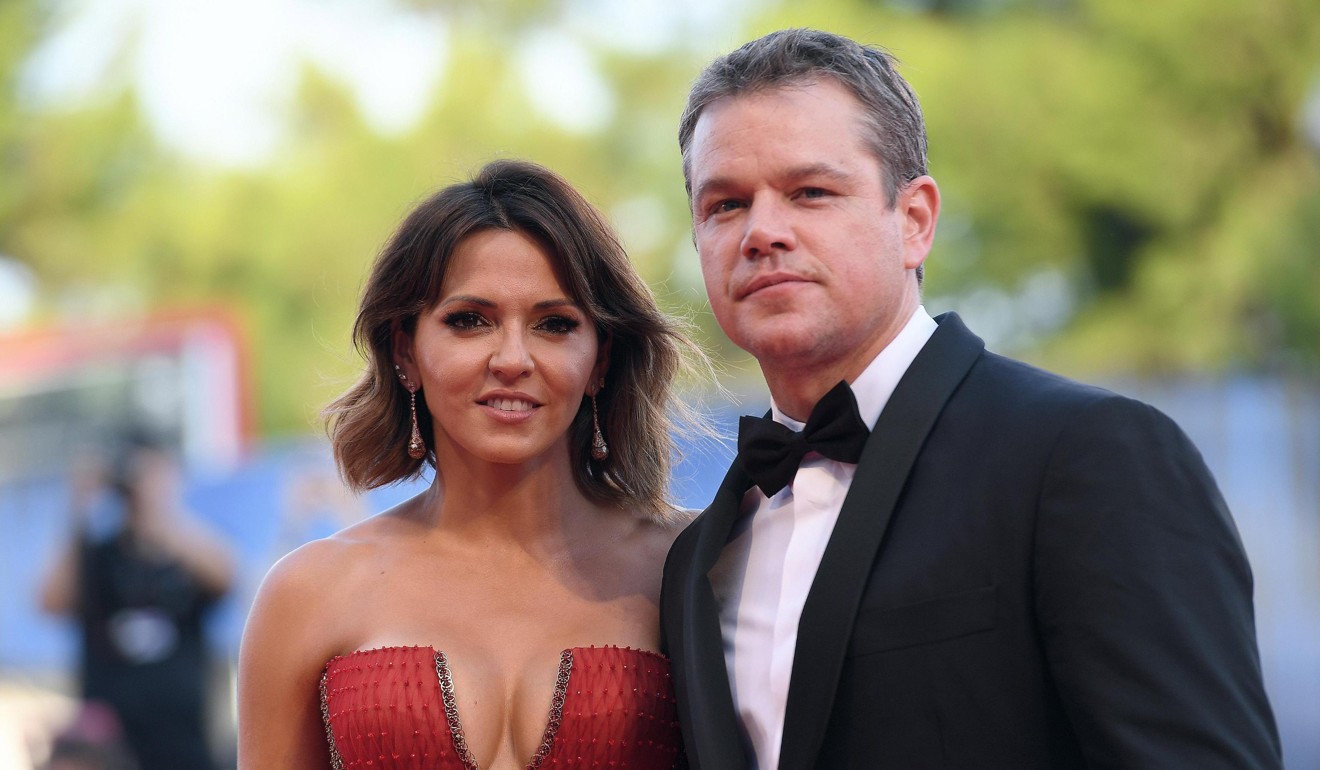 Damon strikes up a friendship with her, taking the film in an unexpected romantic-comedy direction that allows Payne to tie up his themes about the search for a better life, impending environmental catastrophe and the need to live in the moment.
"It's like a journalist I was speaking to said: it is Alexander's most optimistic movie and it's got the Apocalypse in it," Damon quipped at the premiere press conference.
Scripted by two-time Oscar winner Payne and his frequent writing partner Jim Taylor, the film will be hoping to emulate the success of La La Land , Birdman and Gravity, all Venice openers which went on to bag awards.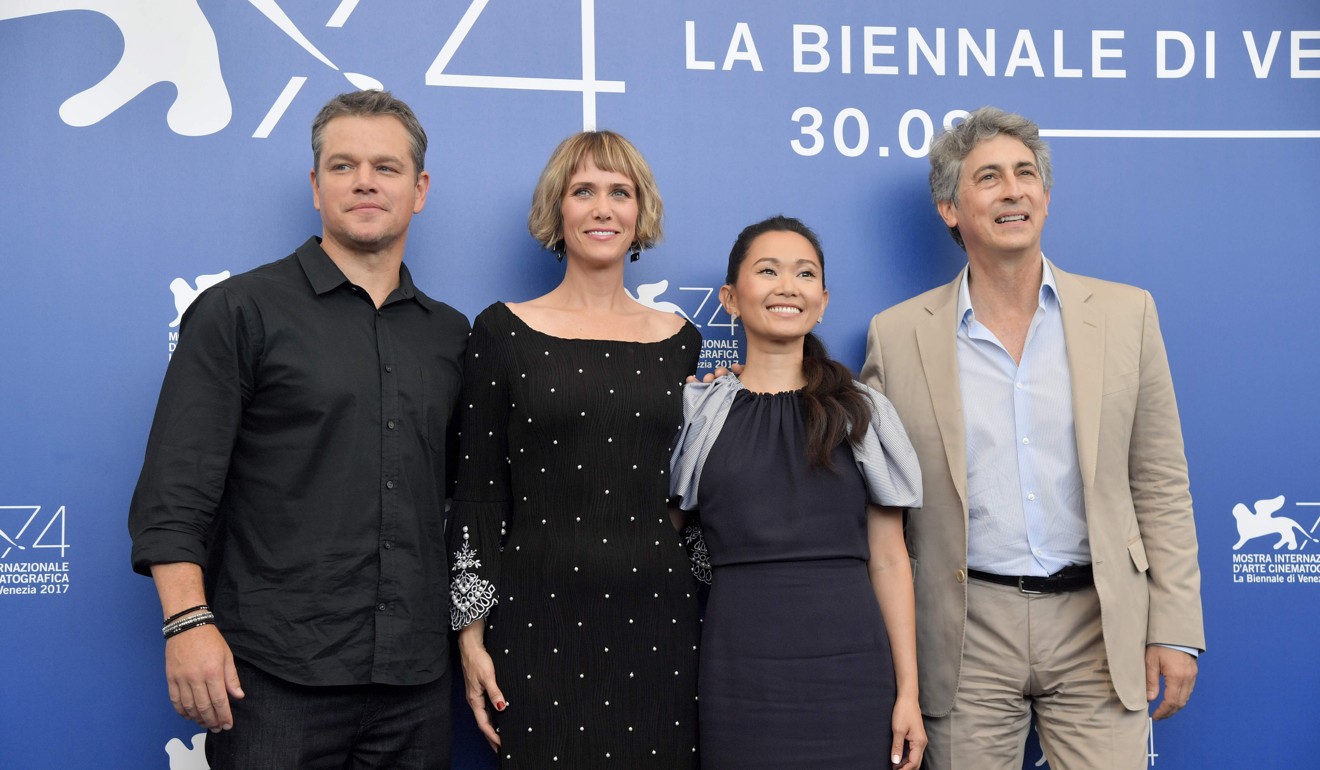 Taylor said the film had been in the works for over a decade, playing down suggestions it was a commentary on Donald Trump's controversial environmental policy.
"A lot of things caught up with the movie, we didn't realise we were going to be sharing the film with the world we are living in."