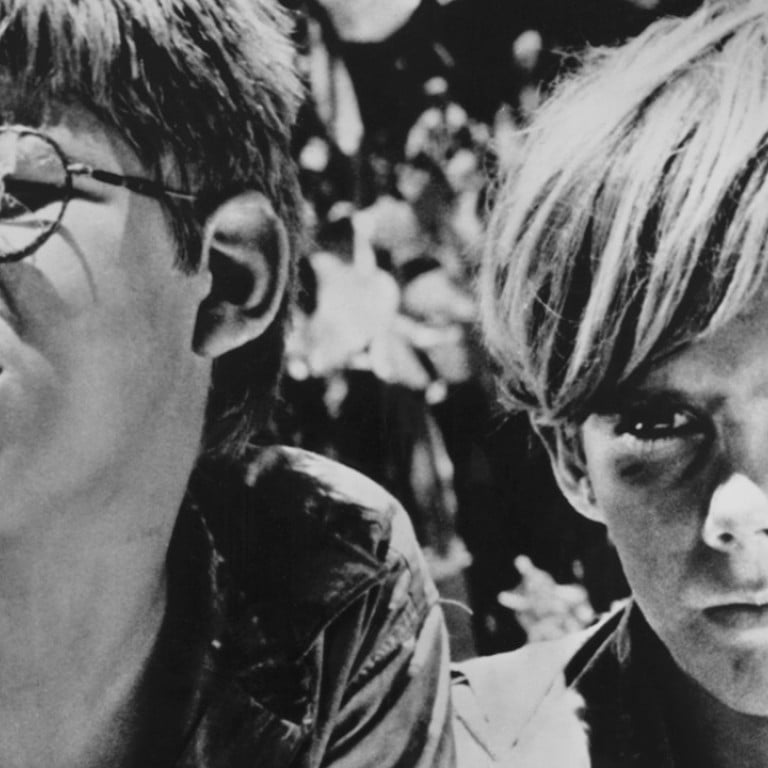 All-female Lord of the Flies misses the point, critics say
If you want to tell a story about toxic femininity, using Lord of the Flies to do it is stupid, one critic says of Warner Bros. reported plan for gender-flipping new adaptation of William Golding's dystopian novel
Plans for an all-female movie of William Golding's young-adult classic novel Lord of the Flies were slammed on Thursday for missing the point of the dark and deadly tale of bullying among teenage boys stranded on a desert island.
The news of the proposed remake, which Hollywood trade publication Deadline.com reported on Wednesday was in the early stages of development, became a top trending story on Twitter.
Author and feminist Roxane Gay said an all-female version of the story made no sense because "the plot of that book wouldn't happen with all women".
"If you want to tell a story about toxic femininity fine do that. But using Lord of the Flies as the container is lazy and stupid," Gay added on Twitter.
English author Golding's 1954 book about a group of schoolboys trapped on a remote island after a plane crash is a dystopian social allegory of human nature and survival instincts as the boys descend into a primitive state.
More Twitter reaction to the idea
The film will be written and directed by Scott McGehee and David Siegel and made by Warner Bros., Deadline said. Representatives for the movie studio declined to comment.
Siegel told Deadline that Lord of the Flies was especially relevant today, citing interpersonal conflicts and bullying.
An all-female perspective would "shift things in a way that might help people see the story anew", he added.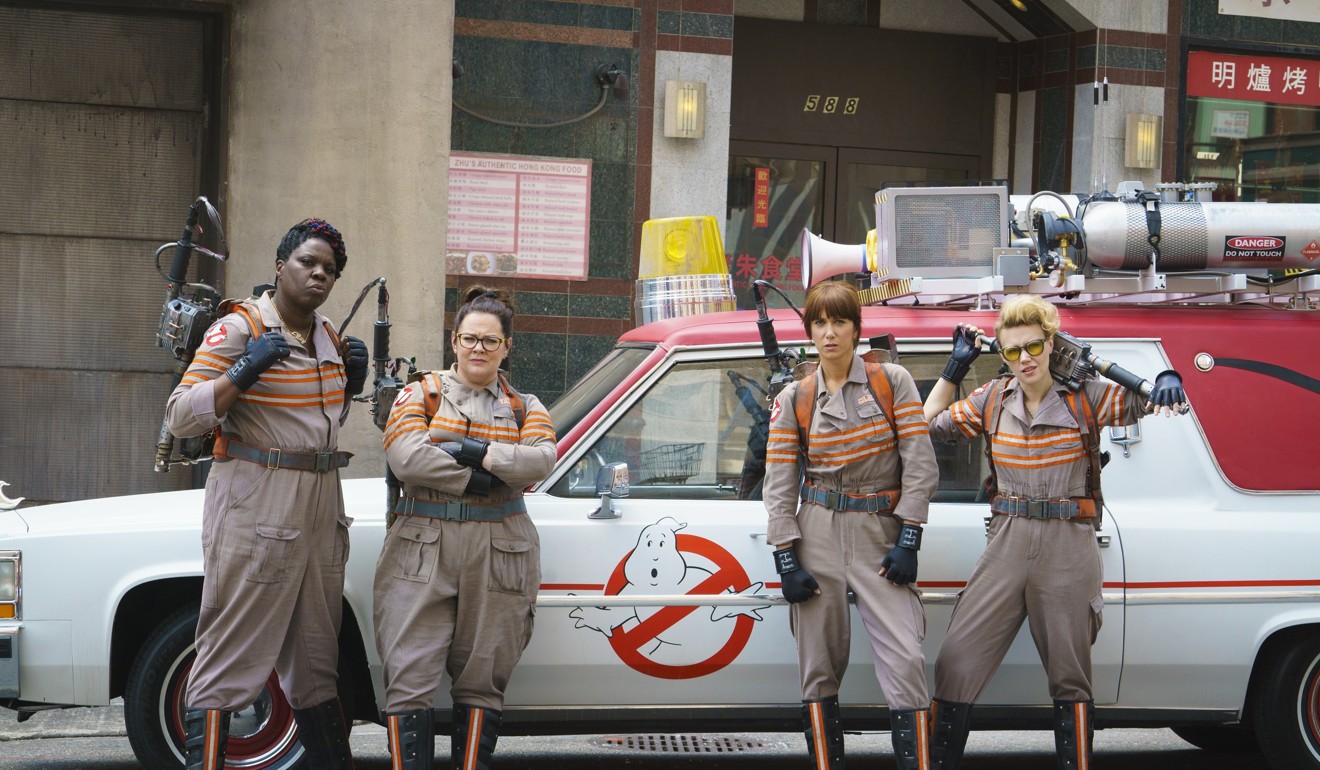 Hollywood has been remaking films with all-female casts in recent years, including the 2016
female-led
Ghostbusters
and upcoming
Ocean's Eight
, partly to address concerns about a dearth of leading roles for women.
Critics of the Lord of the Flies project were irked by fact that two men were penning the script for a female-centric movie, as a debate swirls about the lack of gender diversity in Hollywood.
"Gosh. I wonder why no woman thought of that," Bray responded in a tweet with a photo of herself with her 2011 book Beauty Queens, about a group of teenage beauty pageant contestants stranded on a desert island.