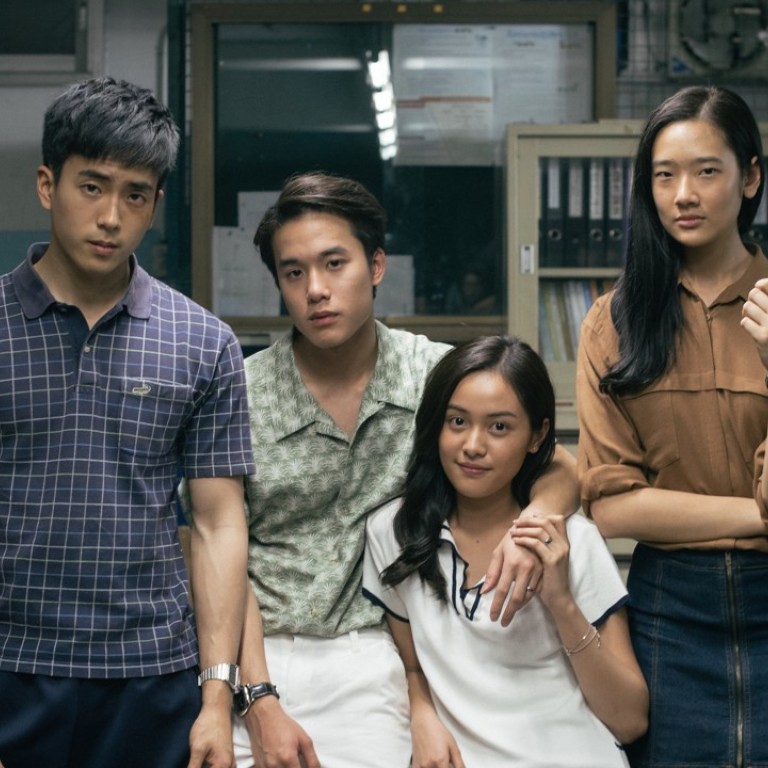 Bad Genius becomes highest-grossing Thai film in Hong Kong box office history
Film about high-school students who devise a test-cheating scheme for profit strikes a chord with Hong Kong cinema-goers with its attractive cast, vibrant storytelling and obsession with public exam systems
The entertaining high-school caper Bad Genius became the highest-grossing Thai film in Hong Kong box office history yesterday, surpassing the HK$15.25 million record held by 2000's The Iron Ladies, an underdog comedy based on the true story of a male volleyball team made up of gays and transsexuals.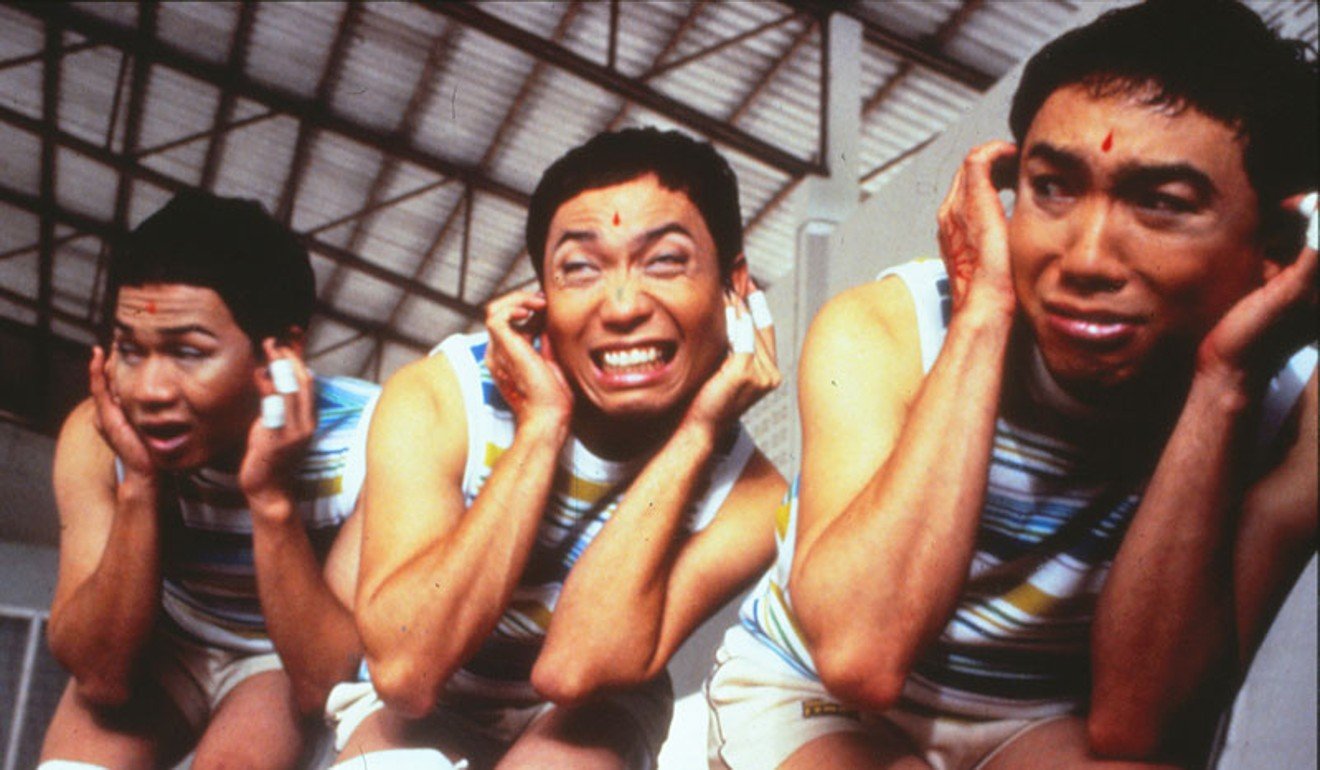 Released on August 17 after weeks of public "preview" screenings, the new film about a quartet of high-school students who devise a test-cheating scheme for profit has struck a chord with the audience with its attractive cast, vibrant storytelling and, of course, an obsession with public exam systems that would feel very familiar to Hong Kong viewers.
The success of Bad Genius continues an impressive streak of commercial hits by its Hong Kong distributor, Edko Films, which last year saw its local crime thriller Cold War 2 become the top-earning Chinese-language film in Hong Kong history – shortly before that was eclipsed by the Korean zombie film Train to Busan , now the all-time top-grossing Asian film in the city.
Want more articles like this? Follow SCMP Film on Facebook