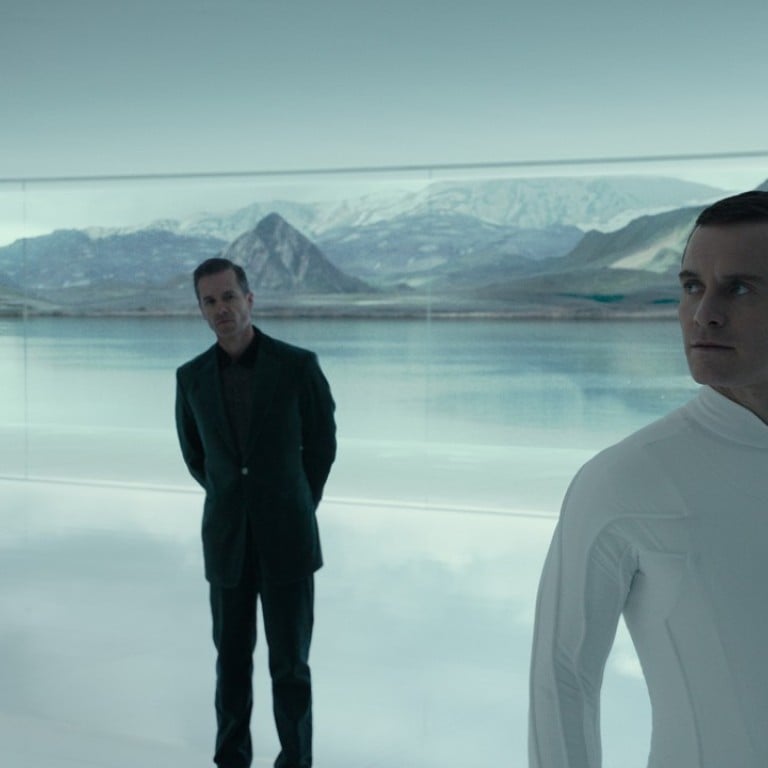 Summer movie season worst in 25 years for Hollywood films in US, Canada
A number of factors explain the drop in cinema-going in US and Canada: price rises, too many bad movies (and sequels), the Netflix effect, Rotten Tomatoes and social media badmouthing of films
As Hollywood wraps up the all-important summer box office season in North America over the Labour Day weekend, a sobering reality has gripped the industry. The number of tickets sold in the United States and Canada this summer is projected to fall to the lowest level in a quarter-century.
The results have put the squeeze on the nation's top cinema chains, whose stocks have taken a drubbing. AMC Theatres chief executive Adam Aron recently called his company's most recent quarter "simply a bust".
Such blunt language reflects some worrisome trends. Domestic box office revenue is expected to total US$3.78 billion for the period from the first weekend of May to Labour Day, down nearly 16 per cent from the same period last year, according to comScore. That's an even worse decline than the 10 per cent drop some studio executives predicted before the summer began.
And the number of actual tickets sold paints a bleaker picture, with total admissions likely to clock in at about 425 million, the lowest level since 1992, according to industry estimates.
No one can fully explain why. Studios, cinema owners and analysts cited the usual explanations for the summer slump.
There are the obvious reasons: too many bad movies, including sequels, reboots and ageing franchises that no one wanted to see. Some point to rising ticket prices, which hit a record high in the second quarter, according to the National Association of Theatre Owners.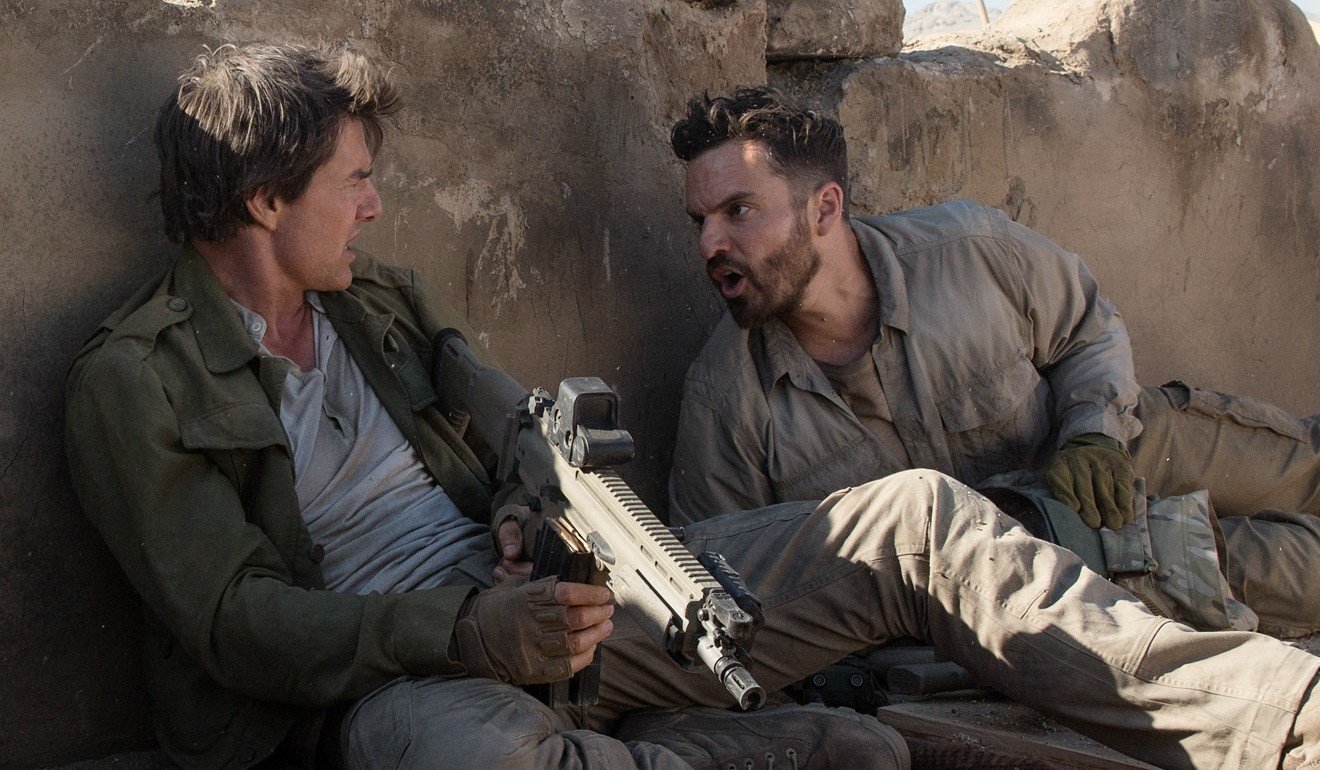 Then there are long-term challenges, including competition from streaming services such as Netflix and the influence of the movie review site Rotten Tomatoes. How about all of the above?
What is clear: this summer was marred with multiple high-profile films that flopped in the US and Canada, including The Mummy , Baywatch , The Dark Tower and King Arthur: Legend of the Sword . Sequels to the Alien , Transformers and Pirates of the Caribbean franchises also disappointed. (International ticket sales are helping to ease some of the pain.)
The business is also reckoning with broader, longer-term threats that have kept Americans from flocking to cinemas the way they used to. People now have more entertainment options than ever, and cinemas have struggled to keep up, despite efforts to adapt with improved technology and services, industry analysts say. The problem is exacerbated by an unforgiving social media environment in which bad movies are immediately punished by online word of mouth.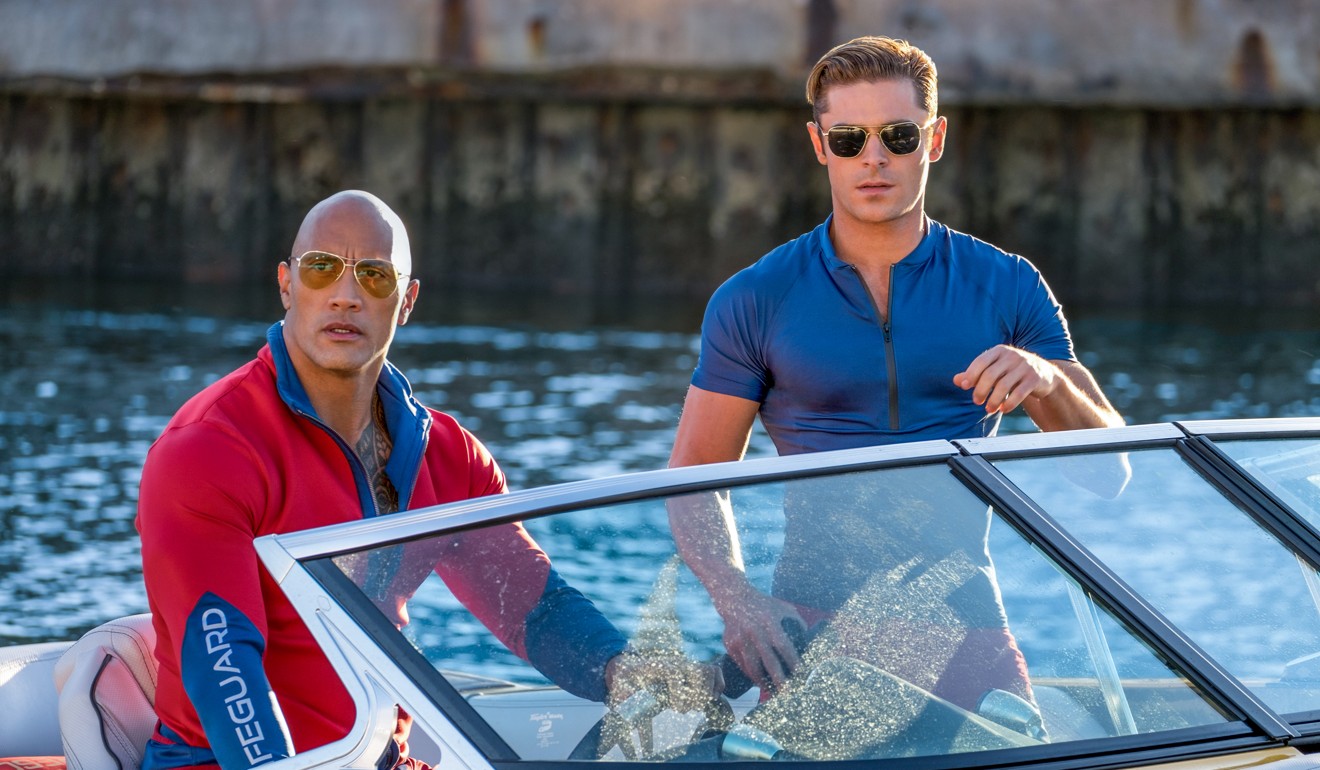 Some worry that summer movies have simply lost their place as the top entertainment touchstones American consumers are talking about, as acclaimed shows such as Game of Thrones on HBO and The Handmaid's Tale on Hulu dominate the cultural conversation.
"The floor beneath the entertainment market is not as stable as it was 10 years ago," said Jeff Bock, box office analyst with tracking firm Exhibitor Relations. "There's a lot of different things that monopolise people's discussions, and most of them are not movies. The product is just not worth talking about."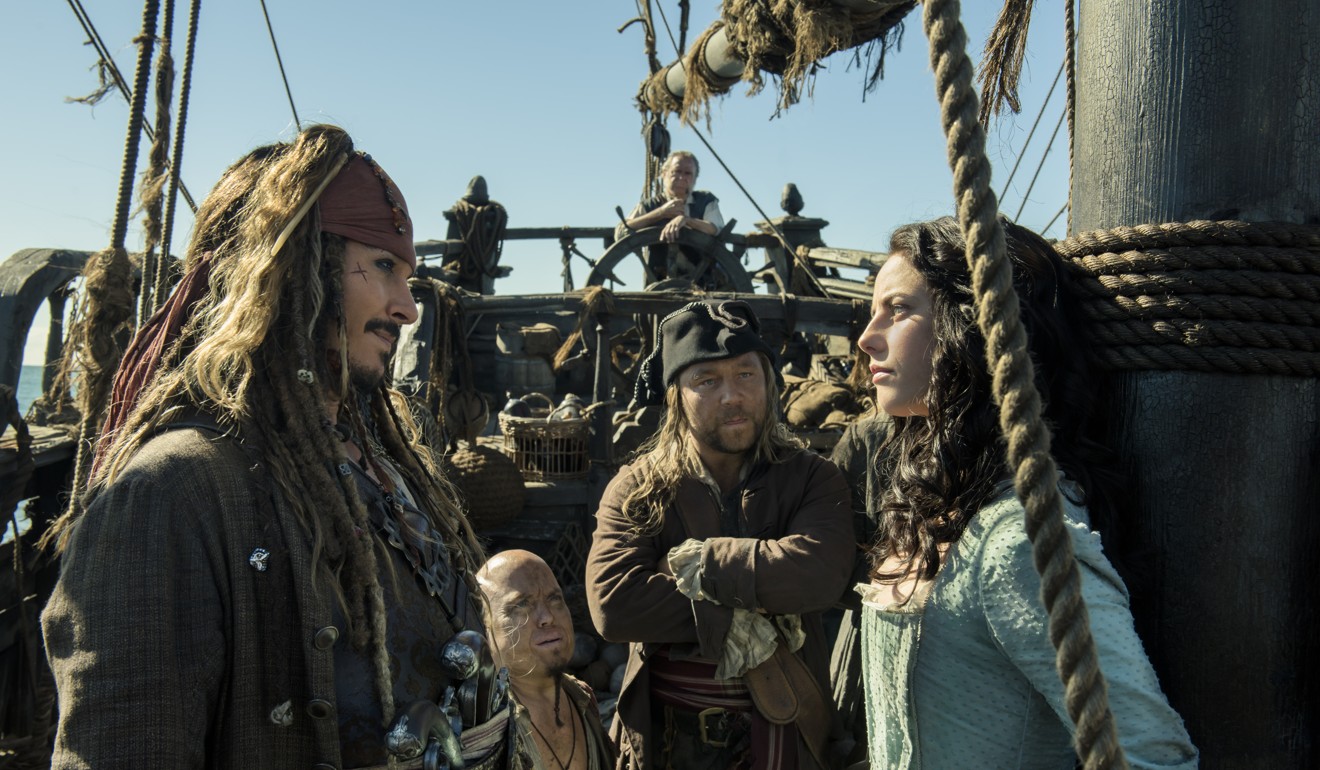 The long-term challenges are pushing studios to adapt. They're discussing ways to make movies available for streaming earlier after their cinematic releases through iTunes and video on-demand services, despite resistance from cinema chains. MoviePass, a New York-based company that sells subscriptions to let people see a virtually unlimited number of movies, became a topic of heated debate when it recently lowered its monthly fee to US$9.95.
Overall, the industry has been to slow to embrace changing viewer habits, some analysts say.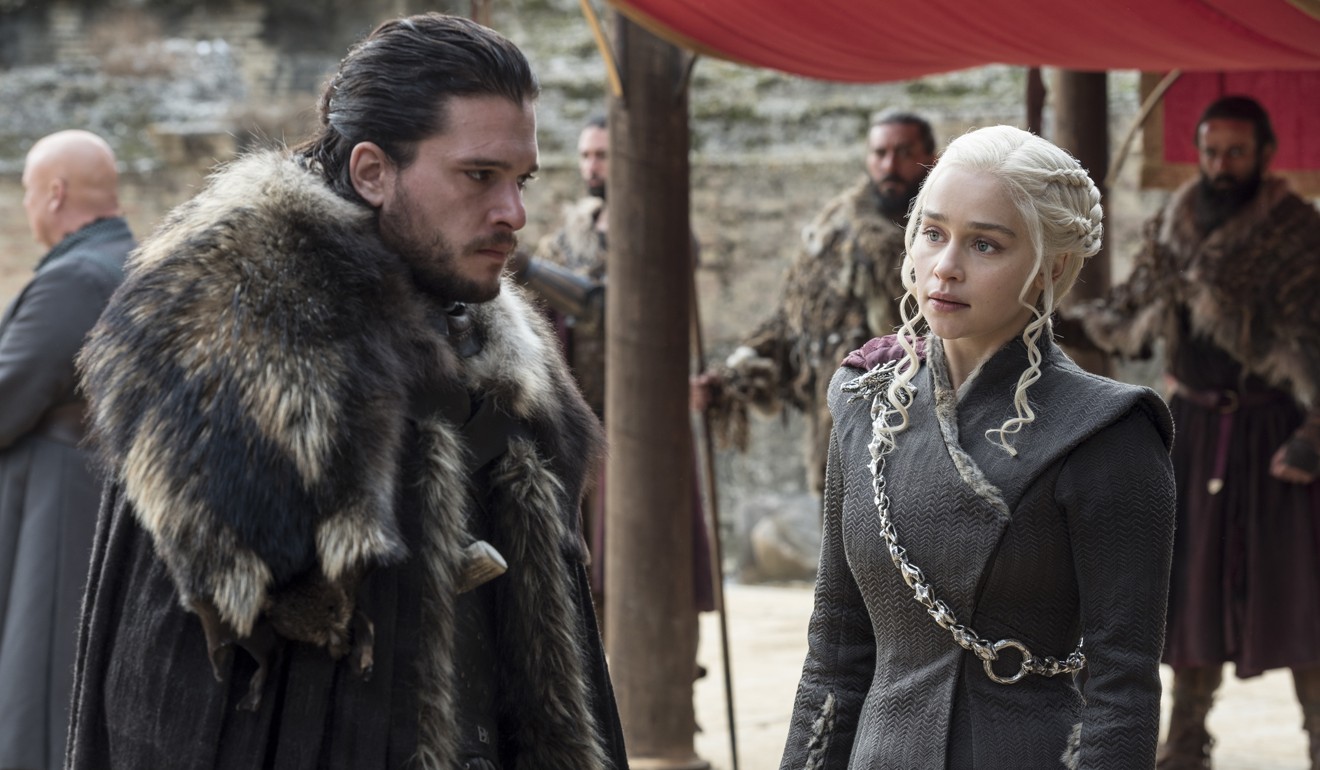 "The rest of the entertainment industry has evolved, and movies haven't," said Doug Creutz, media analyst at Cowen & Co. "People are only going to see movies they think they have to see in theatres, and there aren't that many of them."
To be sure, summer wasn't all bad. The movies that succeeded did so by achieving critical acclaim, satisfying the desires of underserved audiences, and by offering something fresh and original. Warner Bros.' DC film Wonder Woman , the summer's top movie, grossed more than US$400 million domestically by finally bringing a female superhero to the big screen.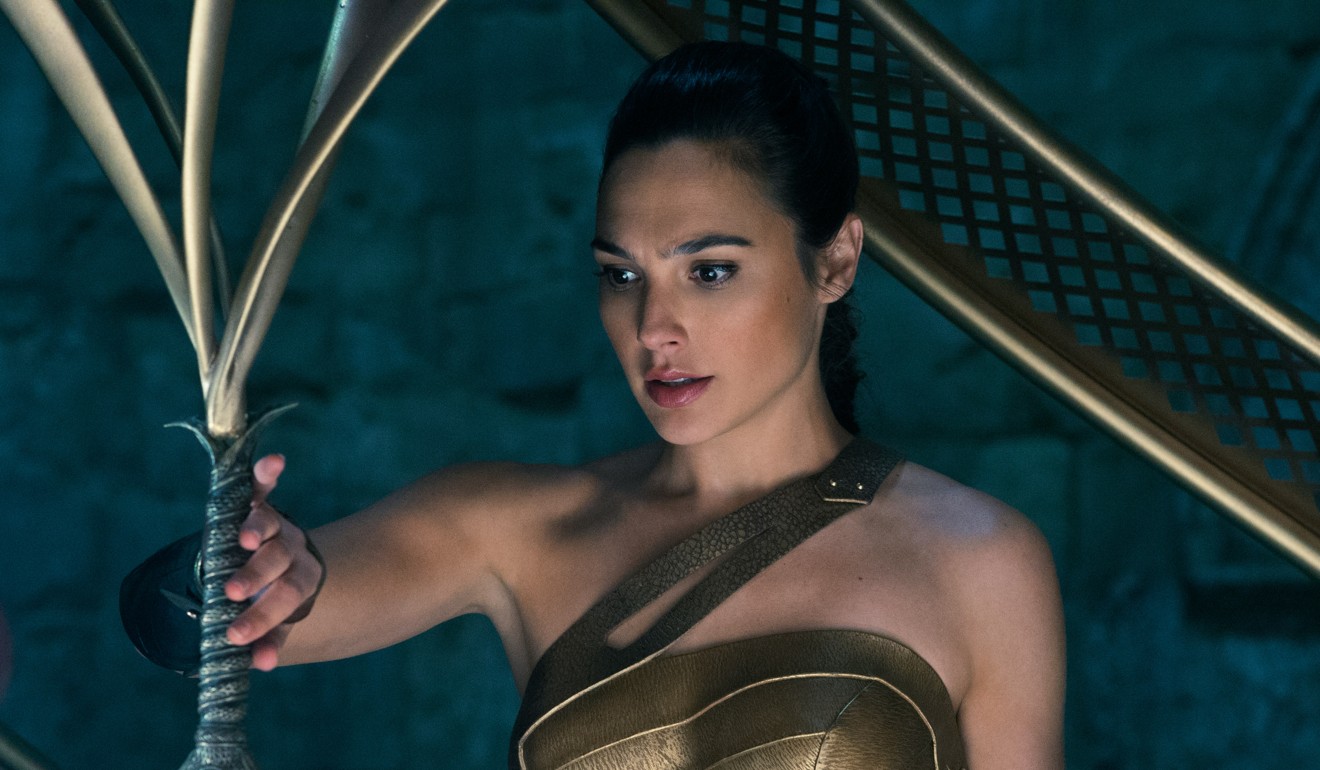 Raunchy comedy Girls Trip, from Universal Pictures, collected US$108 million by targeting black women. Christopher Nolan's Dunkirk and Sony's Baby Driver proved that original concepts can still draw big crowds to the cinemas.
But those hits didn't make up for the big misses. The explanations for the movies that didn't work run the gamut, and often contradict each other.
Some said audiences have tired of seeing the same old characters. Indeed, Universal's The Mummy failed to deliver, and 20th Century Fox's Alien: Covenant and War for the Planet of the Apes did significantly worse than their predecessors.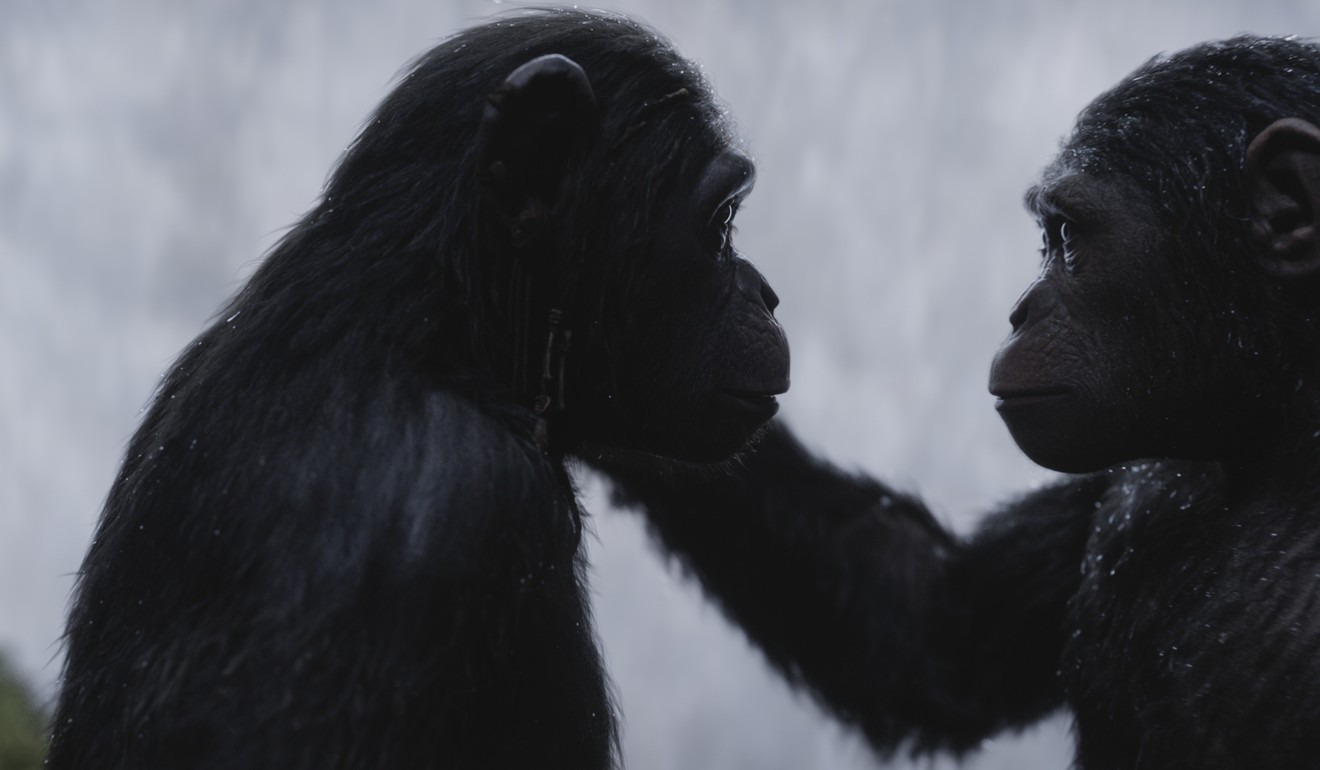 But so-called sequel fatigue doesn't explain the success of Guardians of the Galaxy Vol. 2 and Despicable Me 3 , which were both big moneymakers.
R-rated comedies, usually a reliable source of studio profits, also fell on hard times this summer. Four out of the five major releases disappointed: Fox's Snatched, Sony's Rough Night , Paramount's Baywatch and Warner Bros.'s The House. Girls Trip was the one exception, notably, after earning critical acclaim.
"It's not the genre itself that wasn't working," said Nick Carpou, domestic distribution president for Comcast Corp.'s Universal Pictures. "People respond to good movies."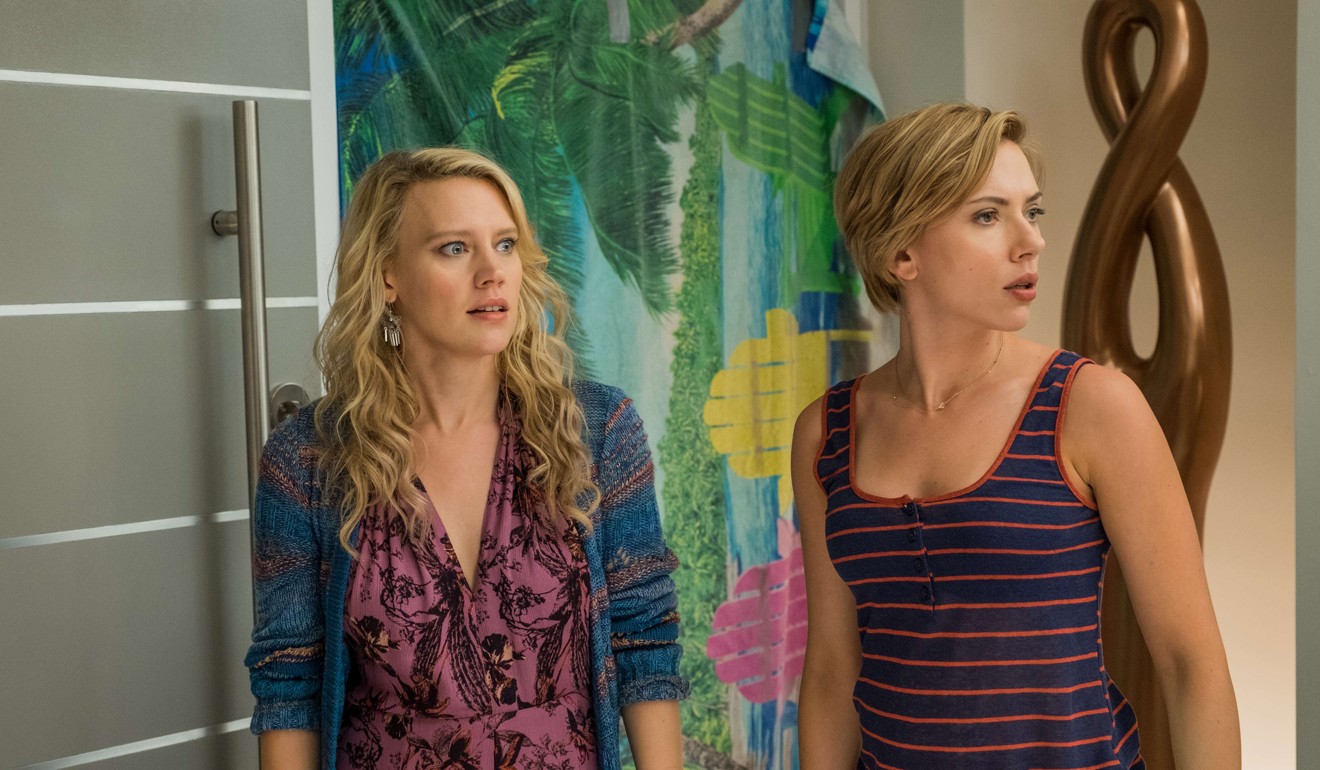 To that point, some studio executives and filmmakers have blamed Rotten Tomatoes' aggregated review scores for sinking certain movies before they even hit cinemas. But how does that jibe with the success of Sony's The Emoji Movie , which scored US$77 million despite an overwhelming drubbing from critics (7 per cent on Rotten Tomatoes)?
Many studio executives still chalked up the abysmal summer to the feast-or-famine nature of the box office, cautioning people not to overreact to short-term fluctuations that can be caused by a single flop or a weak month.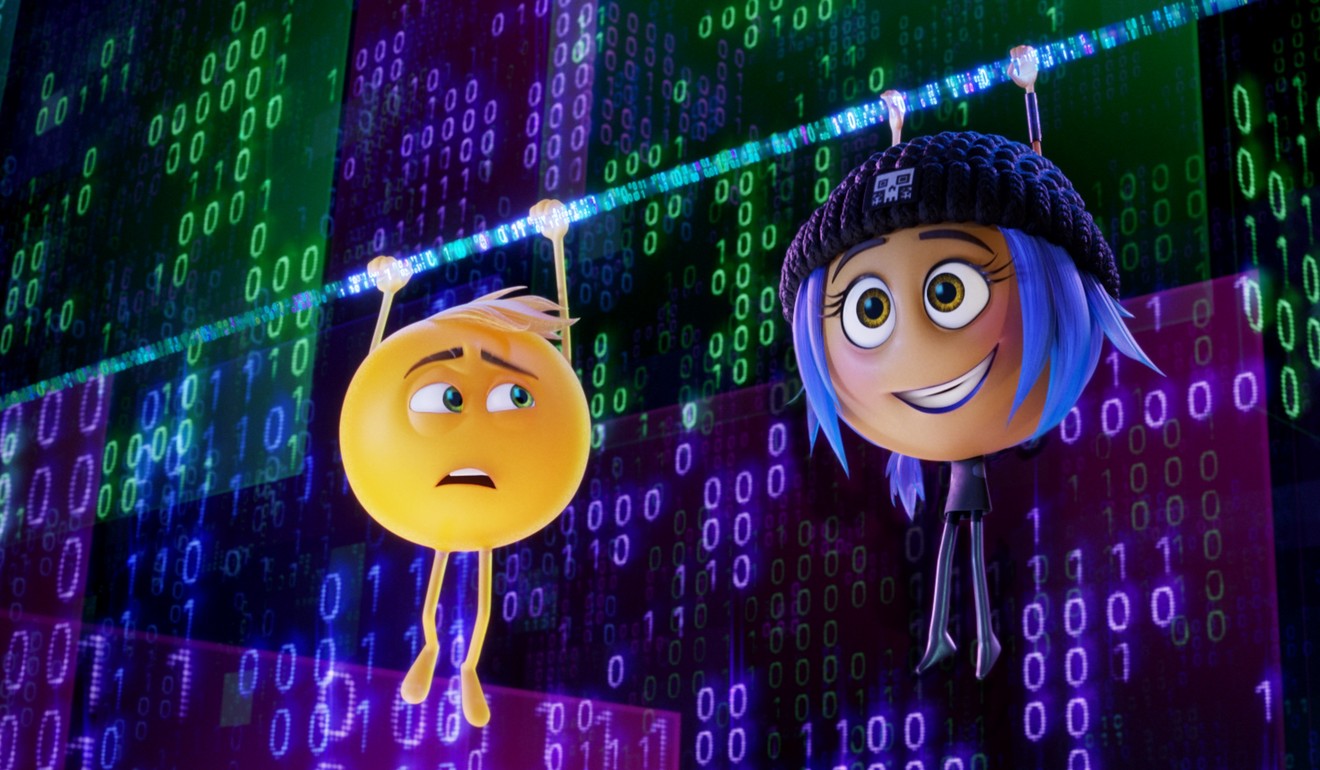 August was unusually bereft of big studio films, with the exception of New Line's Conjuring spin-off Annabelle: Creation , clocking in at US$79 million so far. August ticket sales plummeted 35 per cent from the same month last year.
"It's tough to say if there's a trend," said Adrian Smith, president of domestic distribution at Sony Pictures. "There are a lot of movies on the horizon that audiences are going to respond to."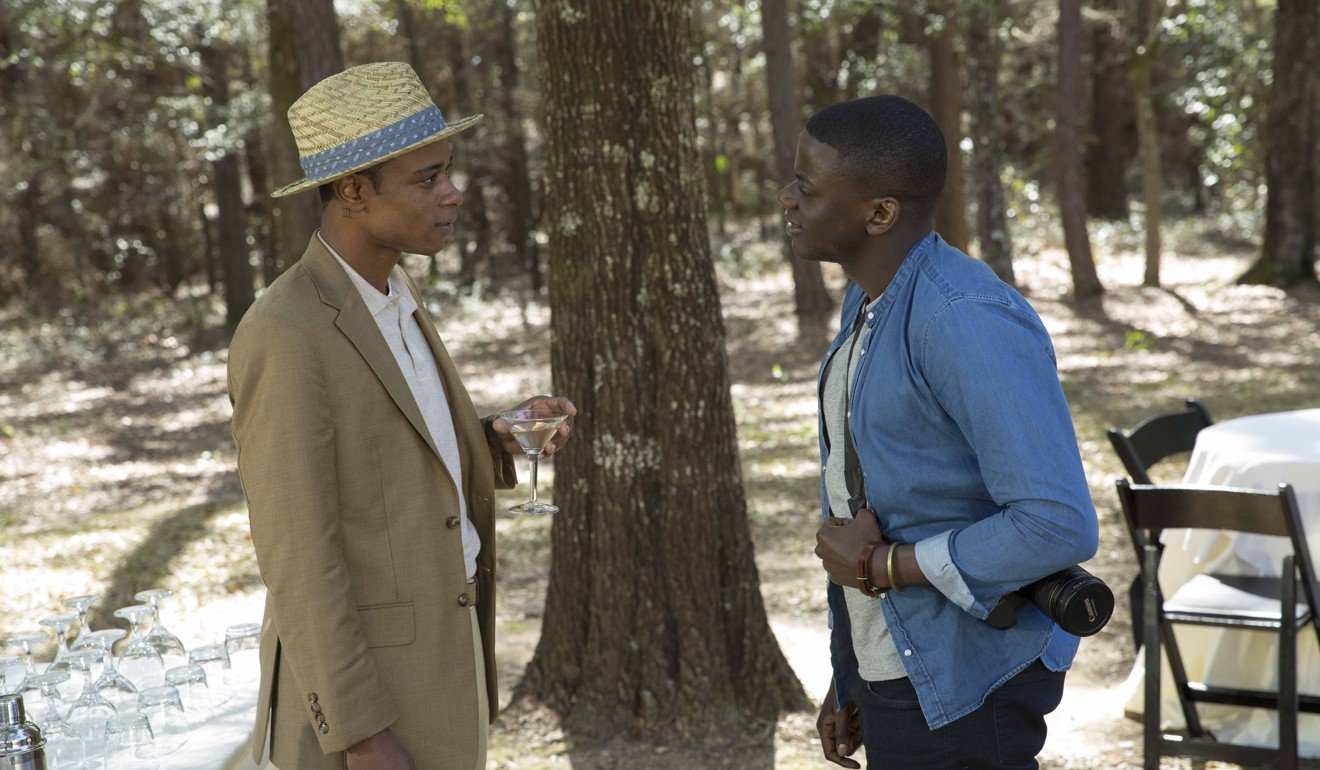 The summer slump wiped out gains posted earlier in the year, when successes including Get Out and Beauty and the Beast propelled grosses. Since January 1, 2017, films have done US$7.5 billion in ticket sales from the United States and Canada, down 6 per cent from a year earlier.
That makes it unlikely this year will surpass the record US$11.4-billion industry-wide haul of 2016, even with a new Star Wars movie due in December. A much-needed winner could come on September 8, when Warner Bros. and New Line release their much-anticipated Stephen King adaptation It. There are also high hopes for Pitch Perfect 3 and Justice League.
Global film revenue – which hit a record US$38.6 billion last year – continues to be a silver lining.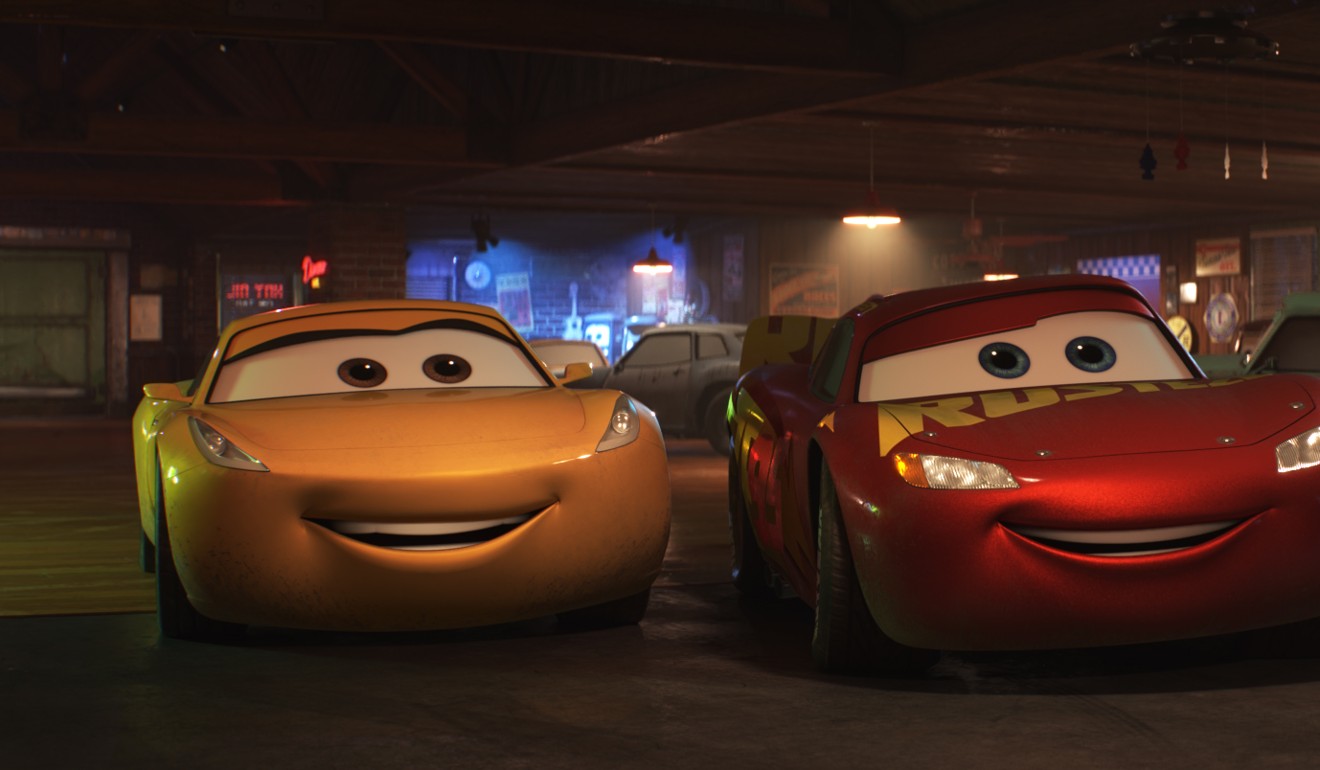 Certain films have made up ground by doing well overseas after underperforming at home, particularly in China, the second largest box office market that has cooled this year.
Still, the overseas grosses haven't been able to completely offset weakness in the United States. The most recent Transformers movie grossed US$228 million in China, nearly 30 per cent less than the prior instalment in the franchise. Disney/Pixar's recently released Cars 3 had a weak debut in the country.
To Cowen & Co.'s Creutz, it's a sign that Hollywood can't rely on international sales to buttress its business forever.
"That's pretty much run its course too," he said. "The trends we're seeing here are also true in the rest of the world."