Review
Film review: American Made – Tom Cruise shines as CIA operative and drug smuggler Barry Seal in true-life thriller
Director Doug Liman's tale of a talented but rogue airline pilot, who was recruited by the CIA and employed by Colombia's Medellin cartel, is a thrilling roller-coaster ride of action, comedy and drama
4/5 stars
The seemingly ageless Tom Cruise has been Hollywood's top gun for 30 years now, though it's debatable whether he's ever before played a character as amoral as Barry Seal, the lead in this wild escapade from The Bourne Identity director Doug Liman.
A pilot for TWA who was recruited by the CIA and ended up running drugs for Pablo Escobar and embroiled in the Iran-Contra affair, Seal is almost Zelig-like in the way he appears in the shadows of just about every shady operation America had going in the 1980s.
While it's questionable how accurate Gary Spinelli's script is – with some amalgams of characters Seal met – this is one of the more enjoyable Cruise outings in a while, at least for those who prefer to see him sacrifice his indestructible alpha-male persona.
Of course, he still has the seemingly perfect life, with the cute blonde wife (Sarah Wright). But when Domhnall Gleeson's CIA operative Monty Schafer recruits him he's caught smuggling cigars across the border – Seal's life changes forever. Relocating to Mena, Arkansas, where he's able to fly from his own airstrip, Seal is soon sandwiched between the cartels and the US government, a pawn in an increasingly dangerous game.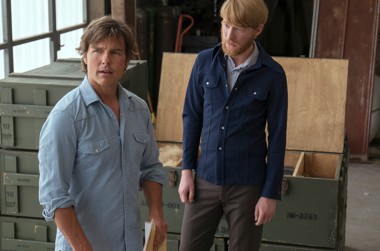 Liman, who turned Cruise into a cowardly soldier for Edge of Tomorrow , delights in further dismantling his image here. At one point, after crash-landing his twin-engine plane in a suburban neighbourhood, he pays off an adolescent bystander with a stash of dollar bills, cycling away on the boy's bike, covered in cocaine.
Cruise, who performed all his own stunt flying for the film, manages to make Barry seem likeable, despite his despicable behaviour.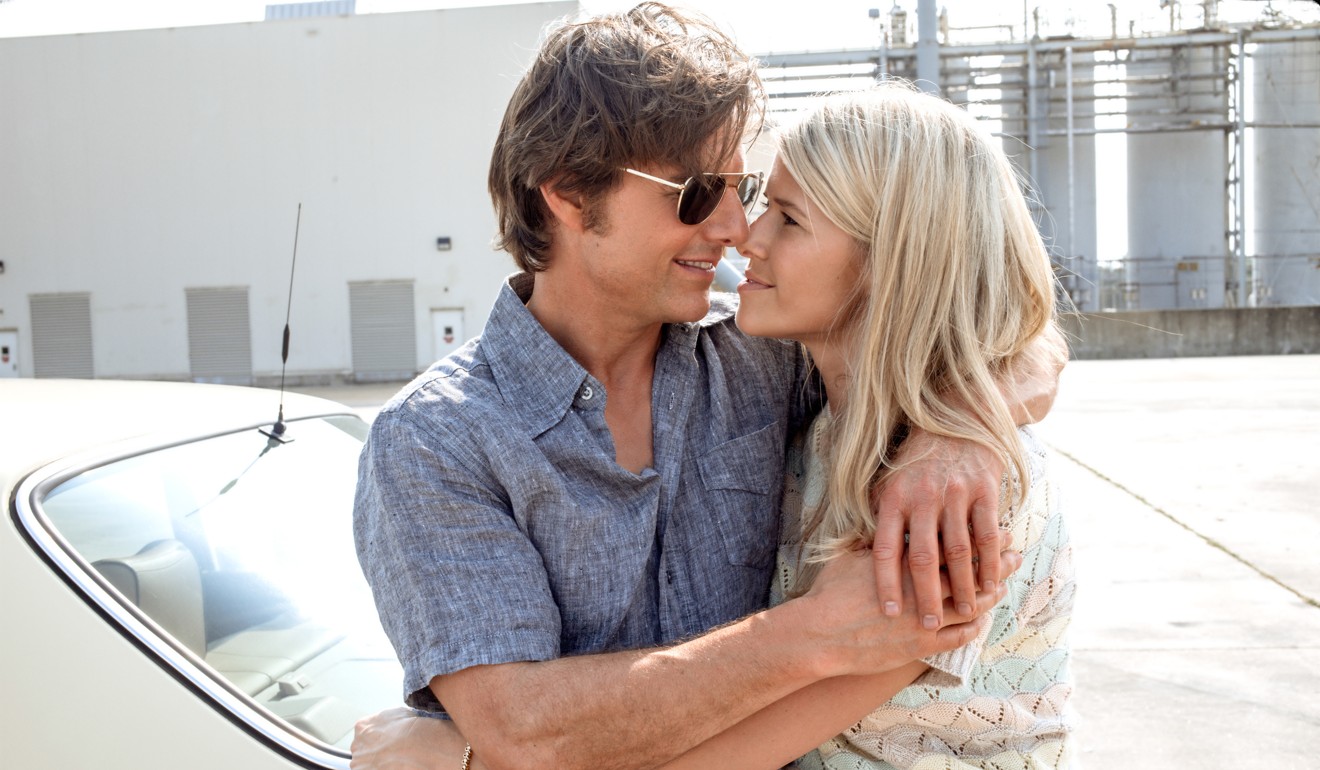 Like Blow, in which Johnny Depp played George Jung, who helped establish the American cocaine market along with Escobar's Medellin cartel, it's the dark side of the American dream writ large. With its underlying political subtext, there's real resonance among the thrills.
American Made opens on September 7
Want more articles like this? Follow SCMP Film on Facebook
This article appeared in the South China Morning Post print edition as: film reviewsfilm reviews