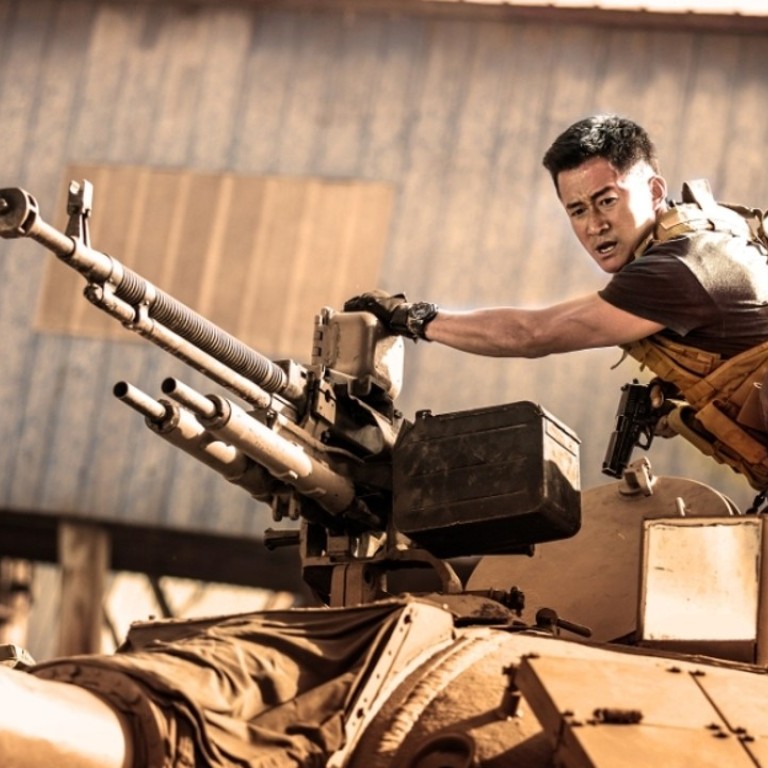 Review

|
Film review: Wolf Warrior 2 – Wu Jing cements Chinese action star status with record-breaking hit
Playing a special forces soldier tracking down terrorists in Africa, Wu metes out deaths as casually as all the Rambo and Die Hard films combined in a war thriller fun enough to watch even for the politically neutral
3/5 stars
No Chinese citizens are left unsaved in Wolf Warrior 2, a film so devoted to flag-waving patriotism that it could make a fitting complimentary gift for any Chinese passport application.
The bombastic effort from writer-director-star Wu Jing has mesmerised its home crowd and dwarfed The Founding of an Army at the China box office since both propaganda films opened in July. It is now the top-grossing Chinese film of all time.
Reprising his role from 2015's Wolf Warrior, Wu ( SPL2: A Time for Consequences) plays Leng Feng, an impulsive sniper in the titular special force of the People's Liberation Army. After being dismissed and imprisoned for an assault committed in a fellow soldier's honour, a forlorn Leng brings his skills to Africa to track down the terrorists liable for the presumed death of his lover (Yu Nan).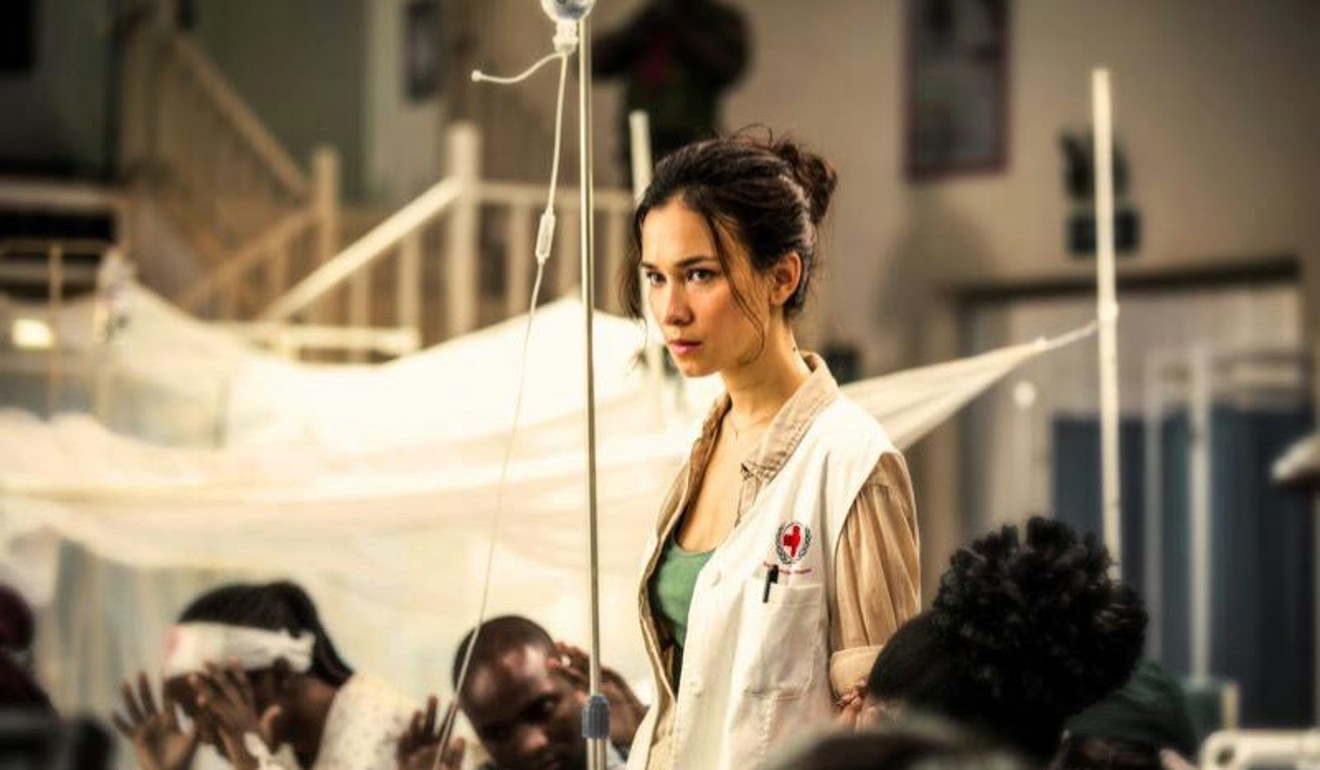 Before he gets anywhere, however, the one-man rescue team finds himself in the middle of a civil war breaking out in the plague-ravaged nation. As the rebel army and assorted mercenaries slaughter the innocent, Leng single-handedly saves a doctor (Celina Jade) carrying a cure for the deadly virus. It all culminates in a final stand at a Chinese-invested factory against the heavily militarised baddies, led by Frank Grillo.
Its corny display of nationalist pride aside, Wu's superior sequel to the laughably scripted Wolf Warrior should at least satisfy genre audiences with its slam-bang action. Partly overseen by stunt coordinator Sam Hargrave, who worked on Captain America: Civil War and Atomic Blonde , the film features scenes ranging from an underwater fight with pirates at the start to a tank battle towards its climax.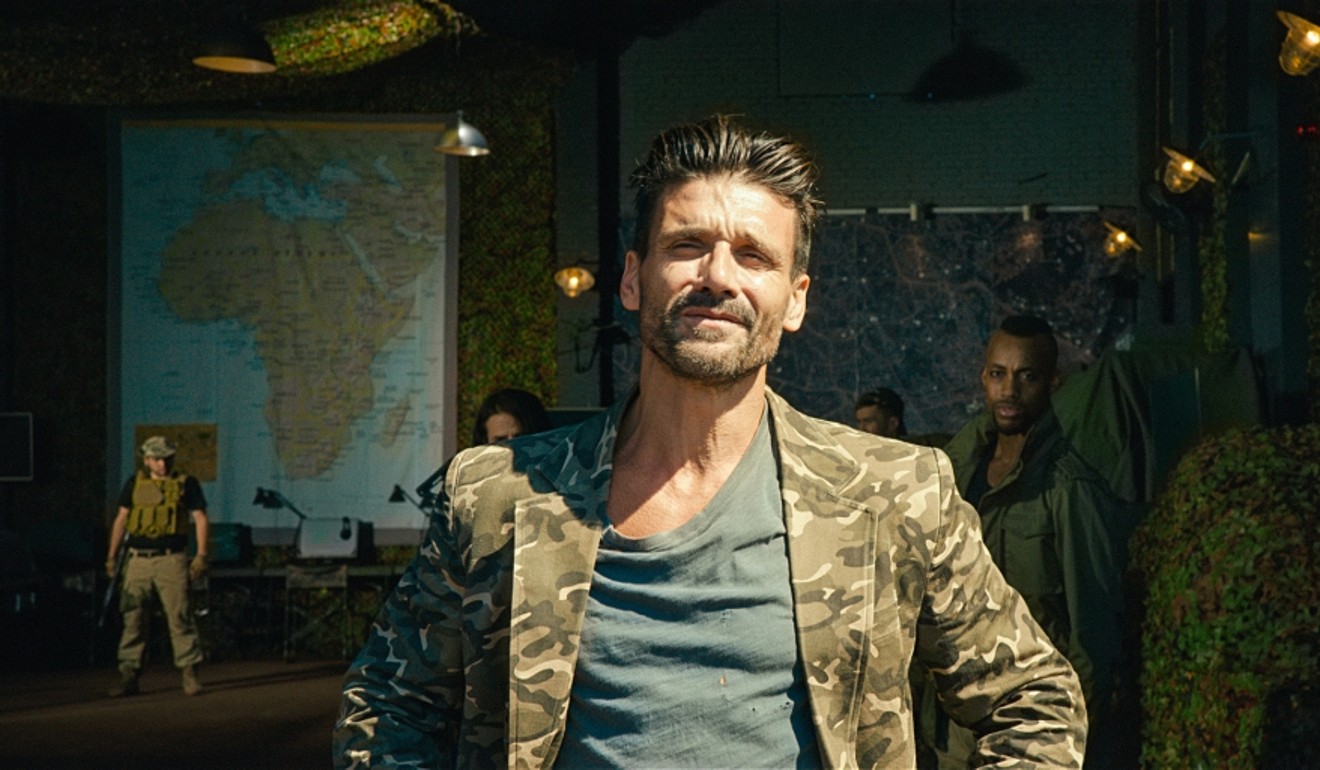 Times have changed and a Chinese hero is here to mete out deaths as casually as all those Rambo and Die Hard films combined. Perhaps as proof of his increasingly modernised vision, Wu's character has also evolved: from an egomaniac who knows less English words than sexist taunts in the first film, to a gentleman – and fluent English speaker – in Wolf Warrior 2.
While brazenly self-congratulatory, this sometimes comical, often harrowing war thriller is fun enough to watch even for the politically neutral. And did we mention, citizens, that China always has your back?
Wolf Warrior 2 opens on September 7
Want more articles like this? Follow SCMP Film on Facebook
This article appeared in the South China Morning Post print edition as: Film reviews