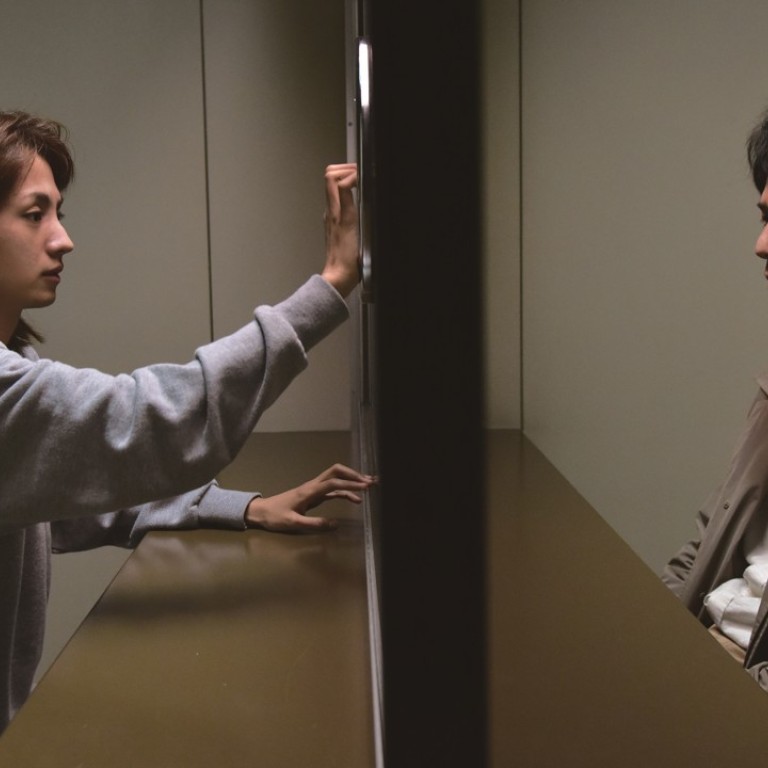 Review
Film review: Gukoroku – Traces of Sin, a crime mystery and a takedown of Japan's elite
Shot in muted colours, with many characters filmed in shadow or behind glass, Kei Ishikawa's film uncovers the ruthless competition between different cliques and social hierarchies in the supposedly respectable middle classes
3.5/5 stars
When a desperate journalist reopens an unsolved murder case in Gukoroku – Traces of Sin, he exposes a violent world of cutthroat elitism behind the smiling facade of Japanese society. First-time director Kei Ishikawa's enthralling adaptation of Tokuro Nukui's notoriously complex novel is by turns a grisly whodunit and scathing takedown of the respectable middle-classes.
After his sister Mitsuko (Hikari Mitsushima) is arrested for possible child abuse, Tanaka (Satoshi Tsumabuki) immerses himself in a year-old cold case, in which a well-to-do family was butchered in their home. But the more he learns about the victims from former colleagues and classmates, the more their perfect life seems to have been a lie.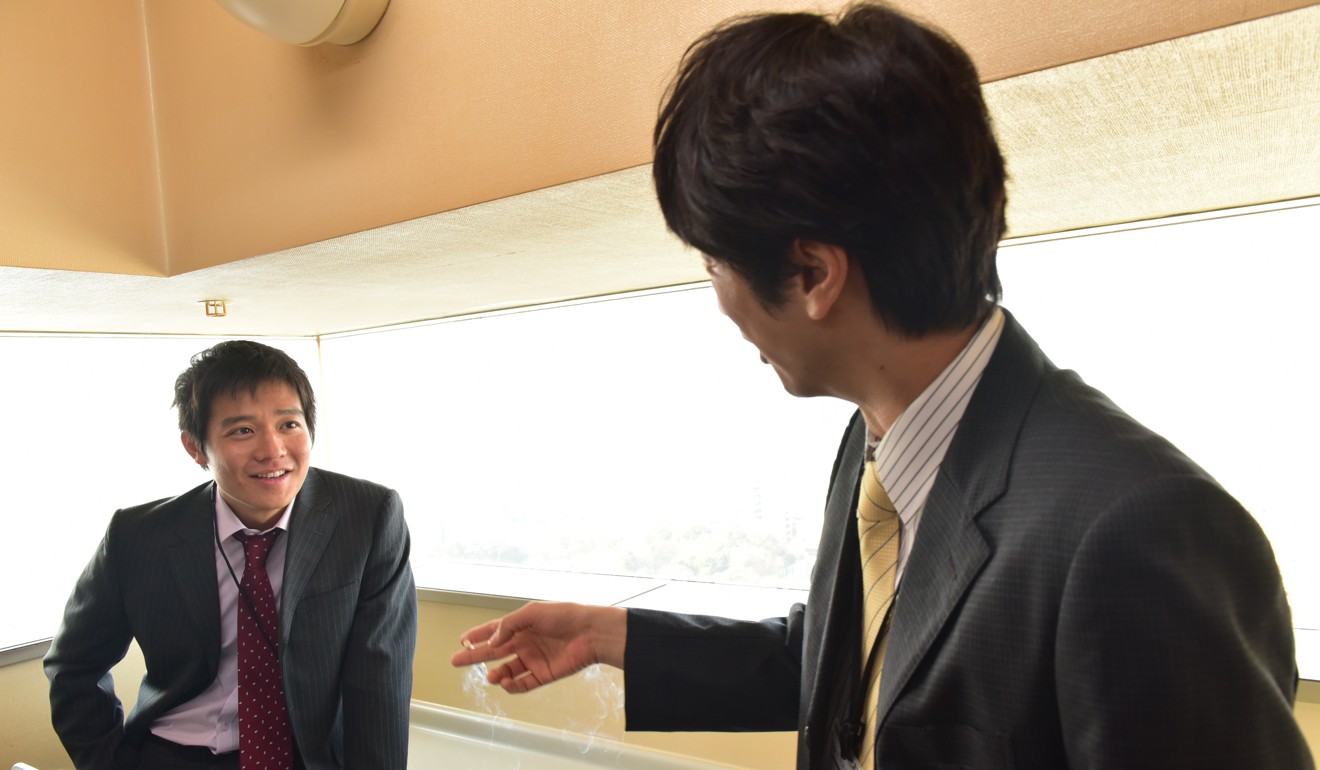 Retracing the lives of Takou (Keisuke Koide) and his wife Yukie (Wakana Matsumoto) back to university, Ishikawa paints a vile picture of ruthless competition between the different cliques and social hierarchies. While the girls fight over the rich boys, the same young men vie for jobs at the most prestigious firms. For those not already born into wealth and stature, the climb to the top can be cruel, traumatic, even bloody.
Employing the skills of Polish cinematographer Piotr Niemyjski, Gukoroku – Traces of Sin has a very different aesthetic to many Japanese films. Characters are filmed through glass or in shadow, hinting at their secrets and hidden identities, while the washed-out palette reaffirms that everyone's life is miserable and potentially doomed.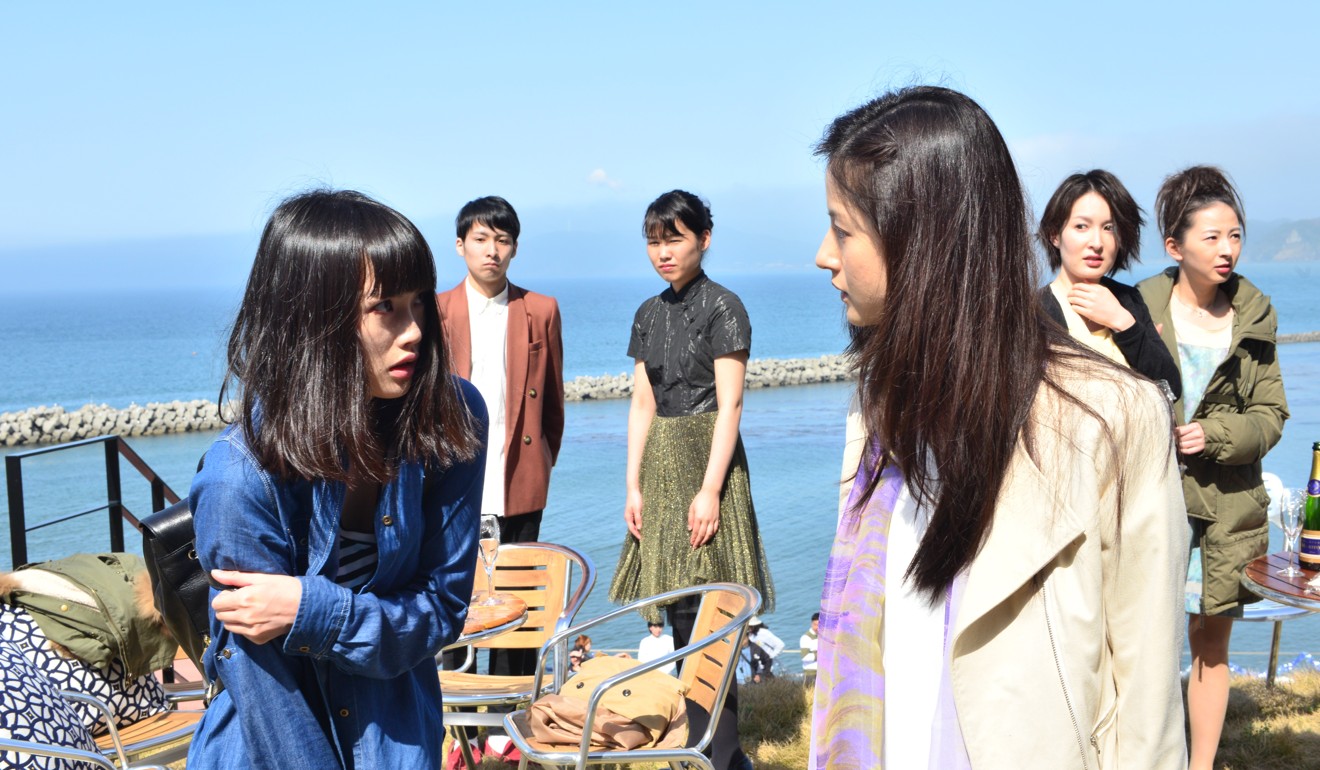 While the final revelation doesn't quite pack the emotional punch the build-up deserves, the performances are uniformly strong, and Ishikawa certainly distinguishes himself as a talent to watch.
Gukoroku – Traces of Sin opens on September 7
Want more articles like this? Follow SCMP Film on Facebook