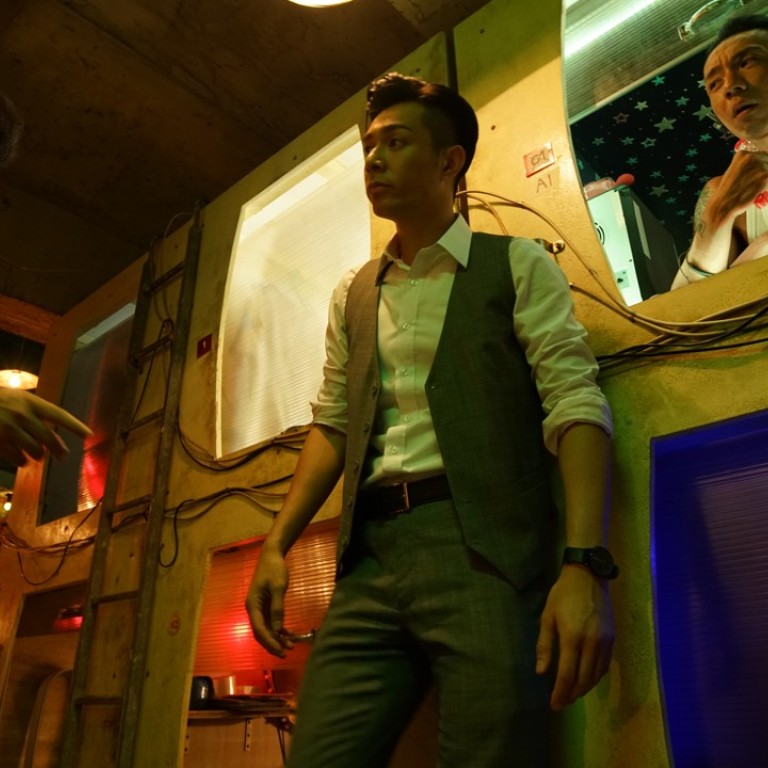 Review
Film review – The Sinking City: Capsule Odyssey is a rollicking parody of Hong Kong's absurd social issues
An indebted young internet troll secretly moves into a subdivided flat, where he meets a colourful cast of neighbours, in this relentlessly dirty and profane fable told from the perspective of Hong Kong's disgruntled youth
3.5/5 stars
The increasingly absurd societal values of post-handover Hong Kong receive rollicking parody treatment in The Sinking City: Capsule Odyssey, a vibrant and furiously funny comedy-thriller adapted by two new writer-directors, Stephen Ng Hon-Pong and Nero Ng Siu-lun, from the titular novel by hit internet author XXharuki (Due West: Our Sex Journey). Pro-establishment viewers need not apply, however.
Unmistakably told from the perspective of the city's disgruntled youth, this relentlessly dirty and profane urban fable begins as decent young man Chi-hin (Pakho Chau Pak-ho), a paid internet troll dressed up as a financial analyst, lies to his cohabiting girlfriend and secretly moves into a subdivided flat – decorated as a space capsule – to repay his debts. Somehow, it culminates in a wild shoot-out in a country park.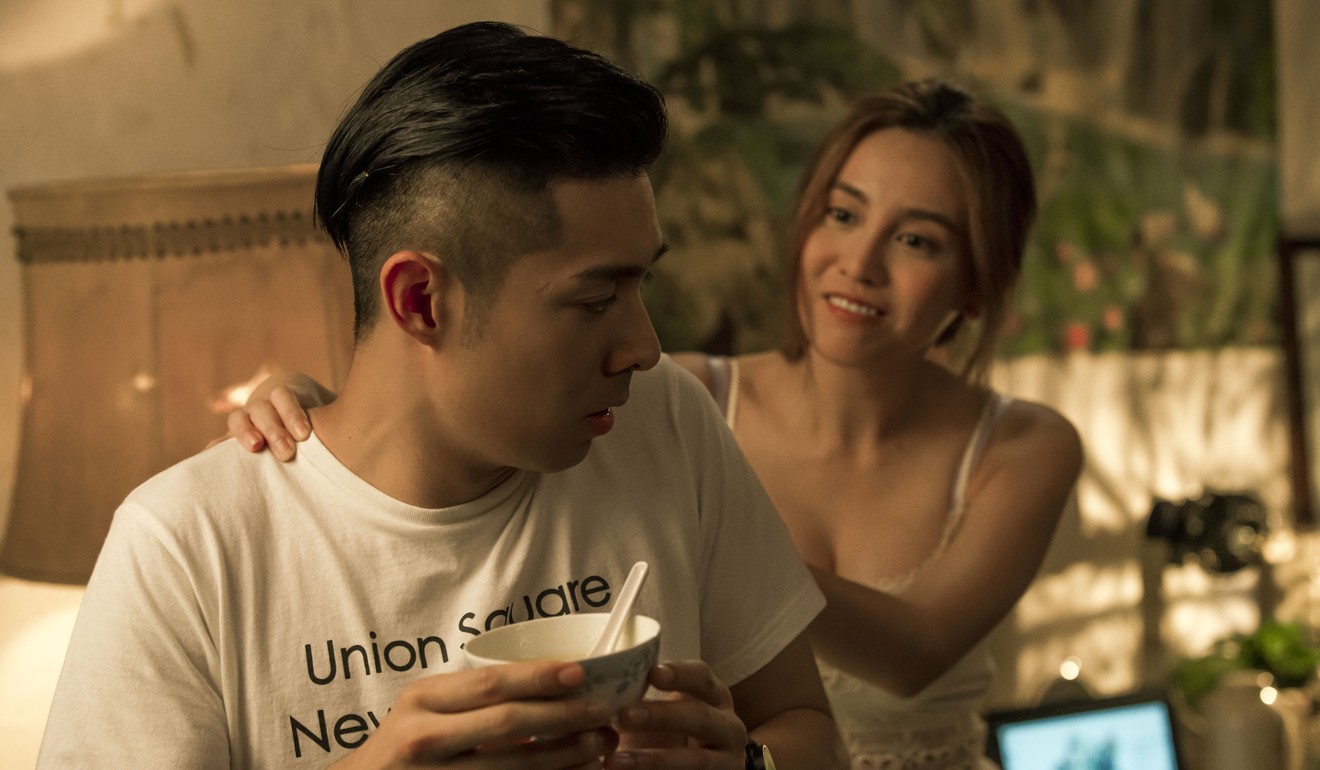 Before we get there, the convoluted story offers a critique of the city's social ills via the tragicomic fates of Chi-hin's flatmates: the mentally unstable landlord Shing (Andrew Lam Man-chung, gloriously nonsensical); ex-con and inept robber Sui-cheung (Bob Lam Shing-bun); deluded gangster Fung (Babyjohn Choi Hon-yick); and van driver Ming (Louis Cheung Kai-chung), who has zero luck finding a place to sleep with his girlfriend.
While the script is less than sophisticated, The Sinking City: Capsule Odyssey is bound to amuse all but the most politically correct audiences with its often biting gags. For Hong Kong viewers, it may even be a little poignant to find hints of reality in this ridiculous gem, such as when a gangster rioting for a tycoon enjoys overt police support, and a reformed rapist who owns a luxury flat proves a more fetching bachelor than most others.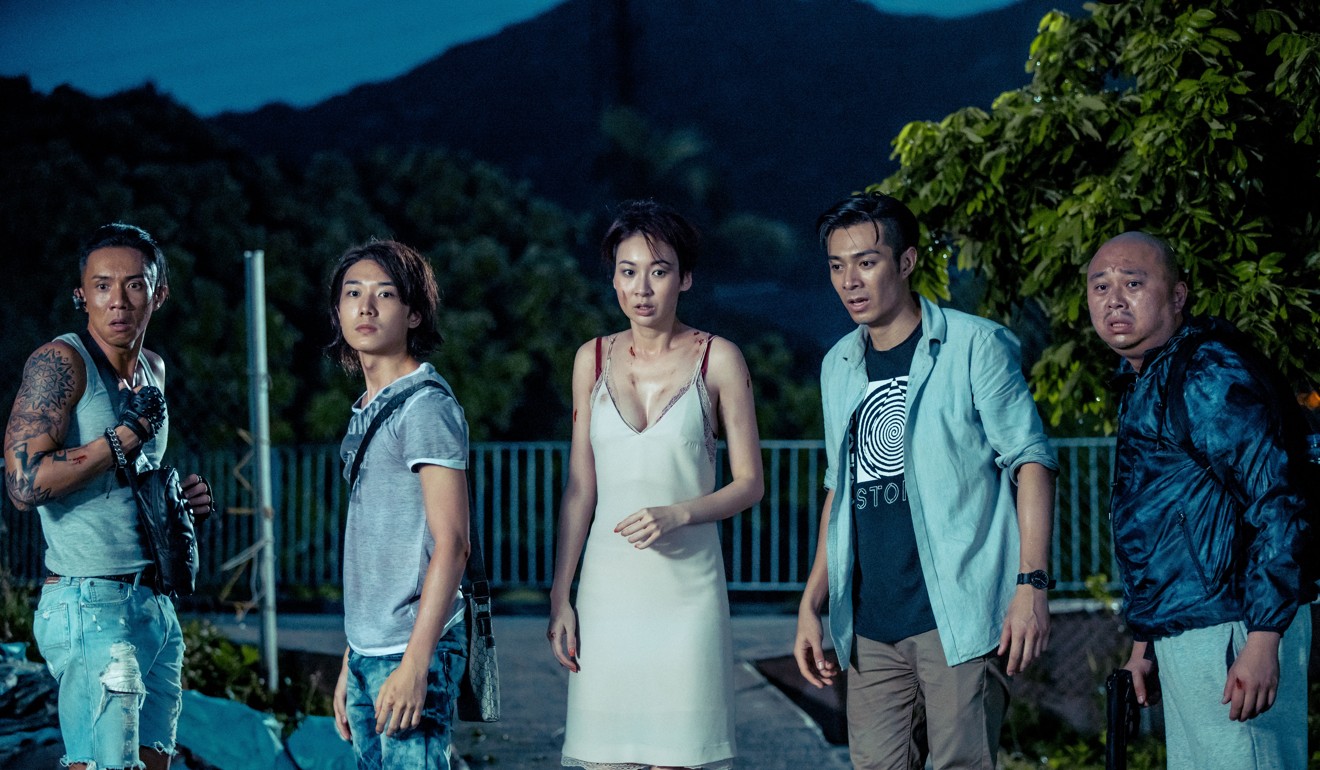 The Sinking City: Capsule Odyssey opens on September 7
Want more articles like this? Follow SCMP Film on Facebook