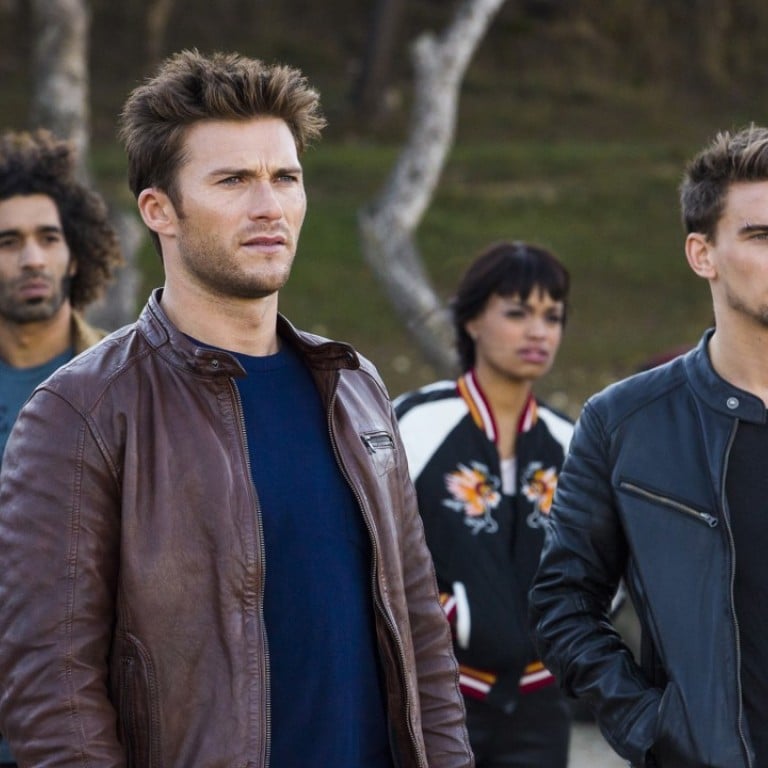 Review
Film review: Overdrive – low-rent Fast & Furious knock-off is for diehard gear-heads only
The scenery and the cars are the stars in this half-baked heist film. With a flimsy plot and uninspired acting and action, only car lovers could like this
1/5 stars
Estranged half-brothers Andrew and Garrett Foster set out to steal a priceless collection of sports cars in director Antonio Negret's low-rent Fast and Furious knock-off. But the endless parade of vintage classics and picturesque French locations easily outshine the film's half-baked heist plot, poorly executed action and bland pretty boy leads.
Andrew (Scott Eastwood) wants to retire from carjacking and marry his girlfriend (the increasingly ubiquitous Ana de Armas, next to be seen in Blade Runner 2049), while Garrett (Freddie Thorp) has been duped once too often to immediately fall for Gaia Weiss' sexy pickpocket. But when their "last job" sees the Fosters fall foul of Simon Abkarian's mobster, they agree to swipe his rival's collection of classic Ferraris in return for their freedom.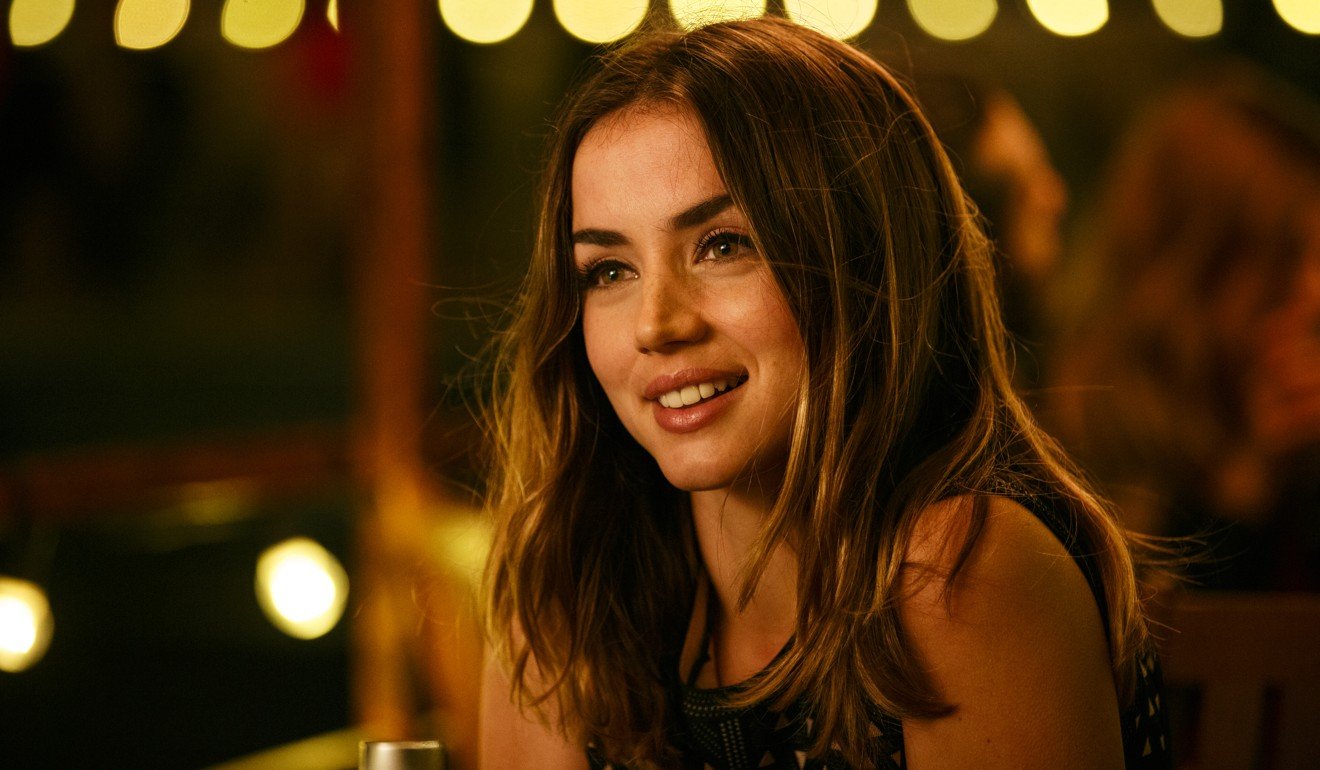 Eastwood may look like his Oscar-winning father, but has inherited none of Clint's on-screen charisma, while relative unknown Thorp, as Andrew's British half-brother and partner-in-crime, is more shifty Essex boy than cocksure comic relief.
Producer Pierre Morel, who directed Taken, clearly hopes to emulate former mentor Luc Besson with this preposterous slice of Euro trash. But a flimsy script from the writers of 2 Fast 2 Furious – the weakest entry in the now hugely successful action franchise – and an over-reliance on rear projection, struggles to convince us these characters can drive, let alone race and steal cars.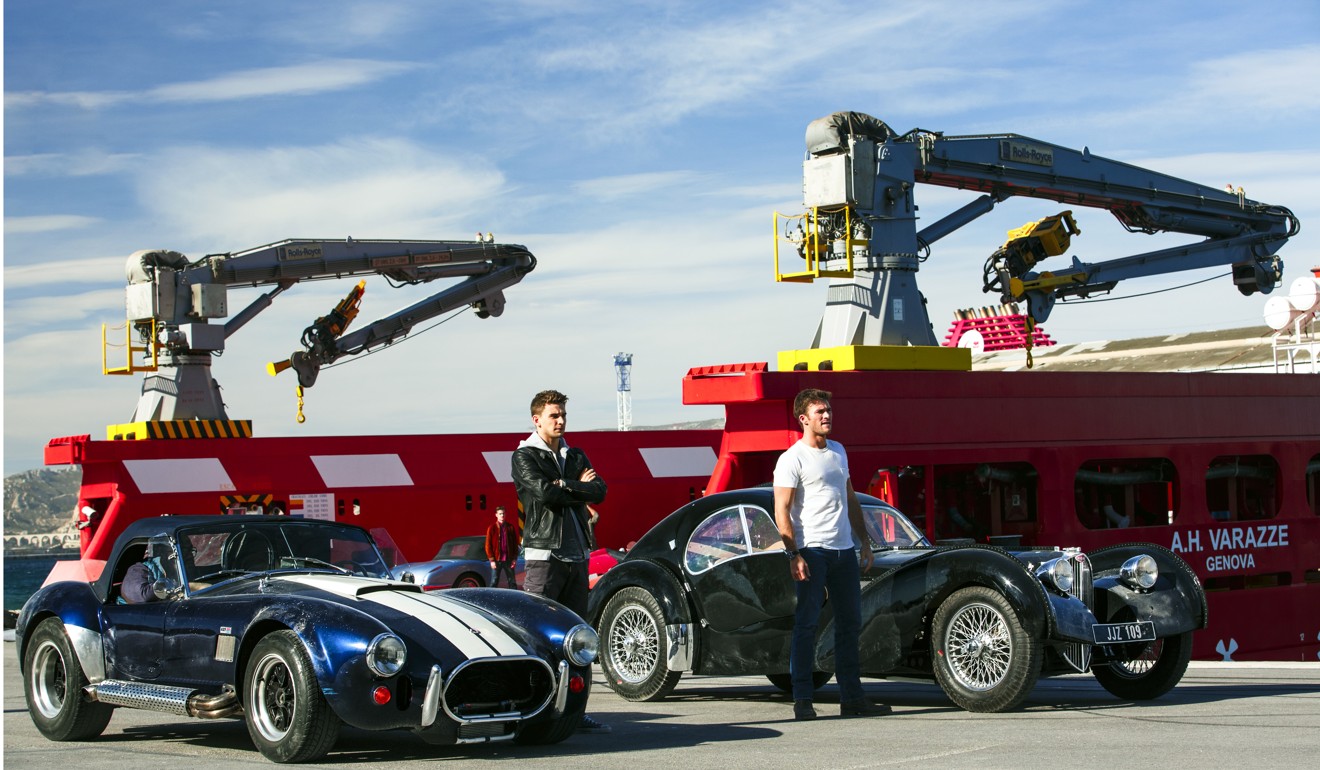 Diehard gear-heads may be appeased by the sight of beautifully restored Bugattis and Alfa Romeos, but those looking for genuine thrills should steer well clear of this under-cranked lemon.
Overdrive opens on September 7
Want more articles like this? Follow SCMP Film on Facebook