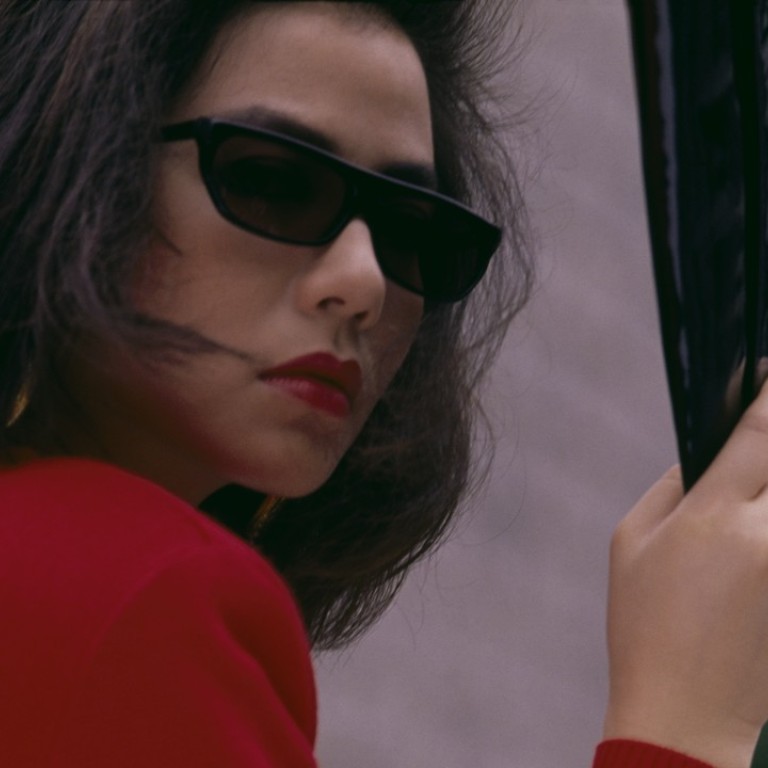 Review

|
Film review: Double Fixation – Cherie Chung plays the femme fatale in re-release of Yonfan's 1987 Vertigo rip-off
A Hitchcock homage the fluctuates between solemn tribute and delirious send-up, Double Fixation lacks the suspense of that to which it pays tribute, but at least local film buffs get another chance to see Chung at her most alluring
2/5 stars
It may share the Chinese film title of Alfred Hitchcock's Spellbound (1945). It may also practically retell the story of Hitchcock's Vertigo (1958), albeit as a camp comedy. But director Yonfan's Double Fixation – re-released in Hong Kong cinemas on its 30th anniversary, as if it was ever a legitimate classic – is a barely watchable film for any viewer who cares the slightest bit about narrative logic and believable characters.
Soon after photographer Jacky (Jacky Cheung Hok-yau) is hired by an antique dealer to take pictures of a magical orb (the MacGuffin in this story), the dealer is murdered by a professional killer (Pauline Wong Siu-fung). Jacky then finds in his studio the assassin's body, which just vanishes the next day. But not even those murder mysteries intrigue Jacky as much as the recurrent sight of a beautiful stranger named Cherie.
Played by Cherie Chung Chor-hung, this replica of Kim Novak's character in Vertigo provides a temporary shelter for Jacky, with the overt aim of retrieving those film negatives for a mysterious villain (a cameo role for screen legend Jeanette Lin Tsui, who produced the film). Cherie is then presumably stabbed to death during the handover, but things take a turn for the predictable when Jacky meets her dead ringer at several of Vertigo's San Francisco locations.
Double Fixation is a self-proclaimed Hitchcock homage that shows no hesitation in replicating the Master of Suspense's signatures – albeit putting them together in such an unpersuasive way that the whole project feels no more than an in-joke. As the wrongly accused man constantly on the run, Cheung's protagonist often behaves like an idiot, and is more likely to attract our mockery than sympathy.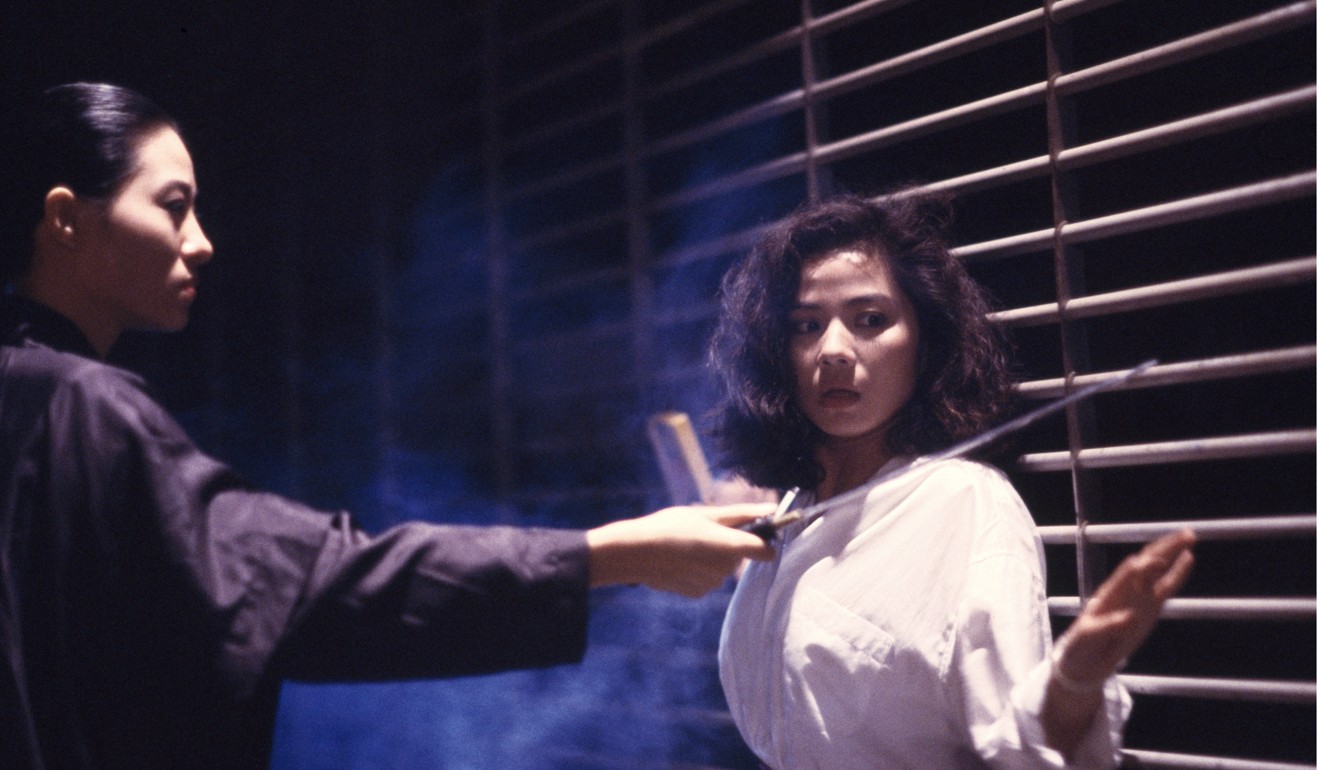 As one of a select few Hong Kong filmmakers who have attained auteur status in recent decades, Yonfan clearly put aside his intellectual acumen for this commercial piece of pulp entertainment, which fluctuates between solemn tribute and delirious send-up with its tirade of Hitchcock references. Still, Double Fixation should definitely be seen by any Hong Kong film buff who relishes the sight of Chung at her most alluring.
Double Fixation opens on September 9
Want more articles like this? Follow SCMP Film on Facebook