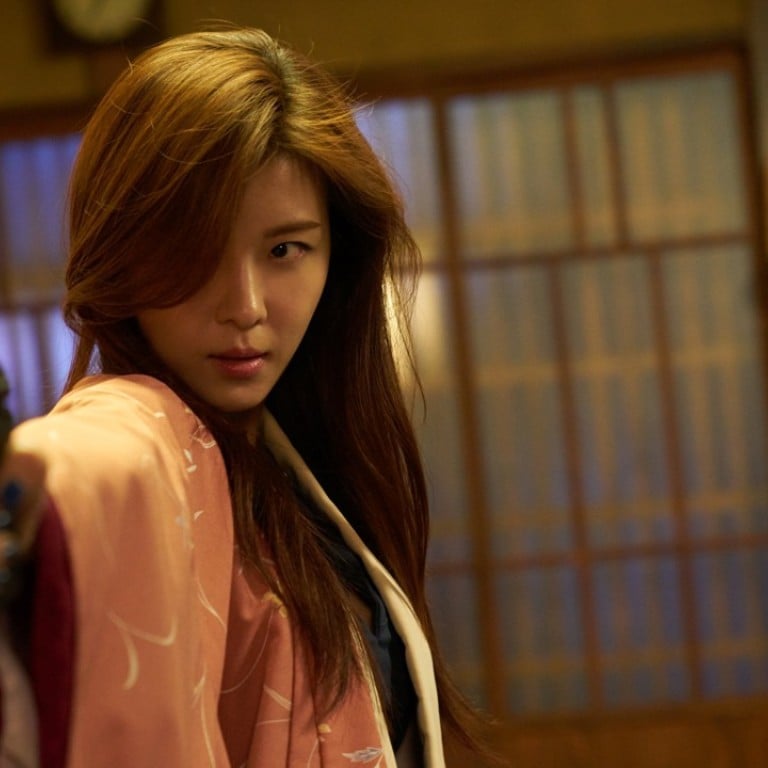 Manhunt star Ha Ji-won first to play a female killer in a John Woo film
Korean actress who plays an assassin working for a shady drugs company in Woo's new thriller says it was tough to find inspiration for her role given cinema's overabundance of male killers
Ha Ji-won, the Korean star of John Woo Yu-sen's new thriller Manhunt, vividly remembers her first encounter with the Hong Kong action auteur.
"The first time we met, we were just eating a meal," the 39-year-old Seoul native tells the Post at an interview during the Venice film festival, where Manhunt received its world premiere. "We were sitting beside each other and all of a sudden Mr Woo asked me, 'Can you shoot?'"
It was not your typical dinner-table conversation, but then Woo was clearly sizing up Ha for a lead role in Manhunt. Based on the novel by Juko Nishimura – which was previously adapted by Junya Sato for a 1976 film version starring Ken Takakura – Woo's film stars Zhang Hanyu as a lawyer framed for murder and on the run trying to clear his name.
For Woo fans, it is a delicious return to the old-school action movies of his past in the vein of The Killer, Hard Boiled and A Better Tomorrow, following the director's sojourns in Hollywood and recent historical epics Red Cliff and The Crossing.
The twist here is that the killers are female – the first female assassins in Woo's male-centric canon. With recent Hollywood films such as Atomic Blonde (with Charlize Theron) and Ghost in the Shell (with Scarlett Johansson) proving that females can be just as deadly, Woo's Japan-set film seems to be squarely hitting the zeitgeist.
"Nowadays the image that is given of women is much stronger. It might be the reason why John Woo chose a female killer," says Ha, who rose to prominence in 2002 with the films Phone and Sex Is Zero.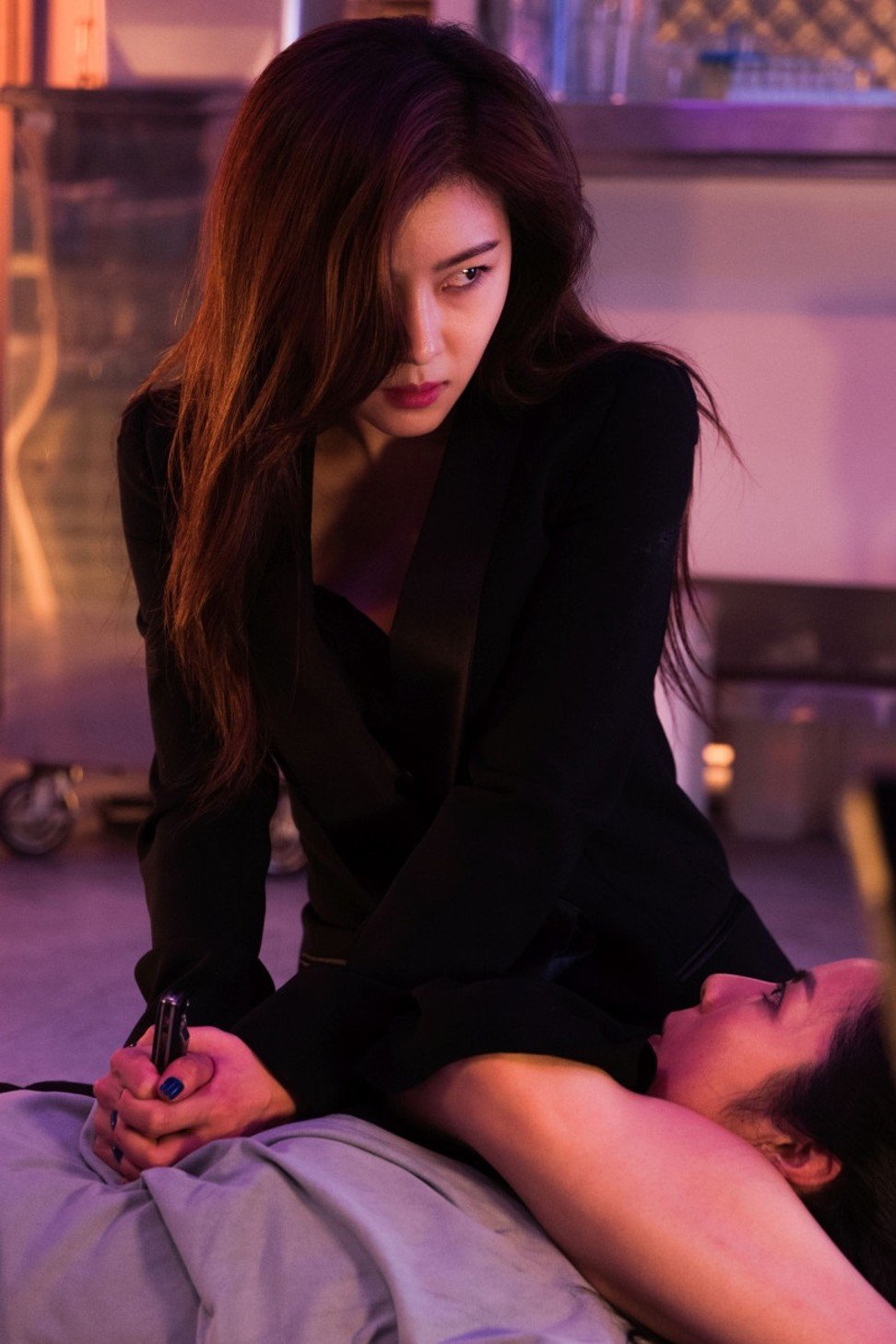 Ha says that she over-prepared for the role of Rain – one of two killers (the other played by Woo's daughter, Angeles Woo Feixia) who are working for a shady pharmaceutical company. It is hard to believe, given motorcycle riding, gun and wire work, and "ballet stretching" – to help choreograph those elaborate Woo action sequences – were all required.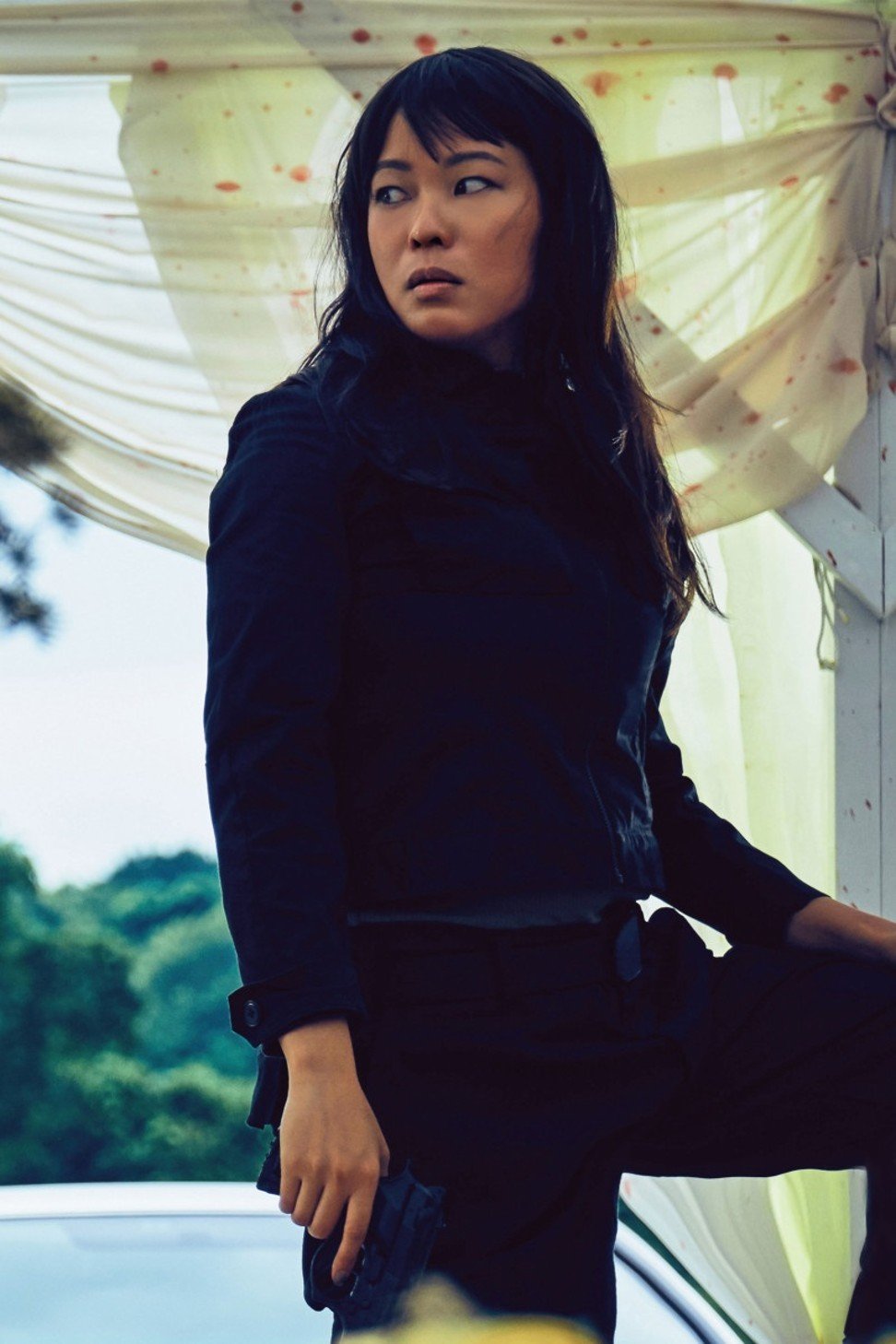 Curiously, the toughest sequence for Ha did not involve rigorous stunt training. "It was the first scene," she explains, referring to a surprise execution. "I'm dressed in a kimono but underneath I'm the killer. Every single movement needed to be connected, one to the other in a sequence. And that needed to be beautiful. It was very heavy for me."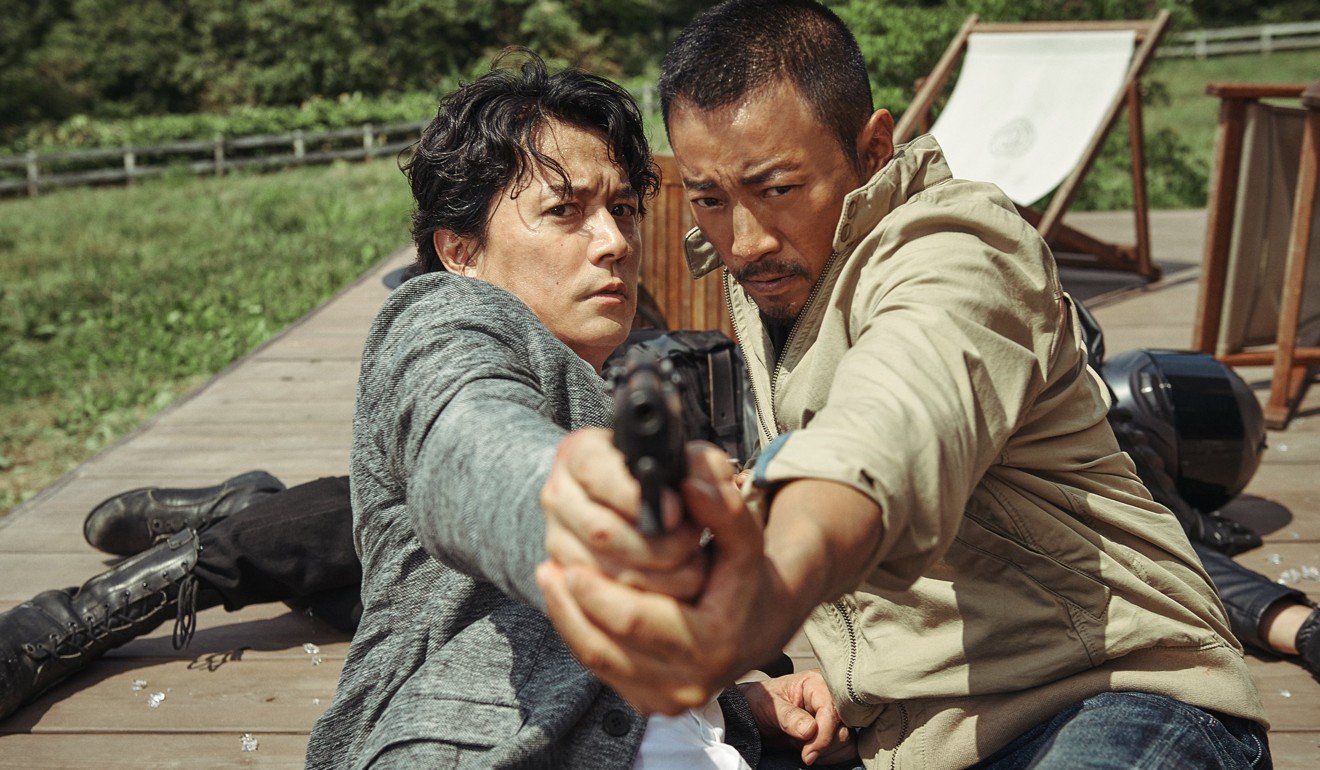 Psychologically it was a "burden", she says, but there was another problem. "The Japanese shoes, the traditional shoes, were very hard and unstable. Trying to do something very beautiful and elegant with those shoes on was difficult."
Woo would occasionally throw in scenes that were not in the script, little moments that added to the texture of the film.
"I remember one time he asked me to just 'walk wonderfully'," Ha says. "I remember this and it struck me." It might not sound like a particularly progressive piece of direction, but then Woo is clearly enjoying tinkering with the femme fatale image. Alfred Hitchcock would approve.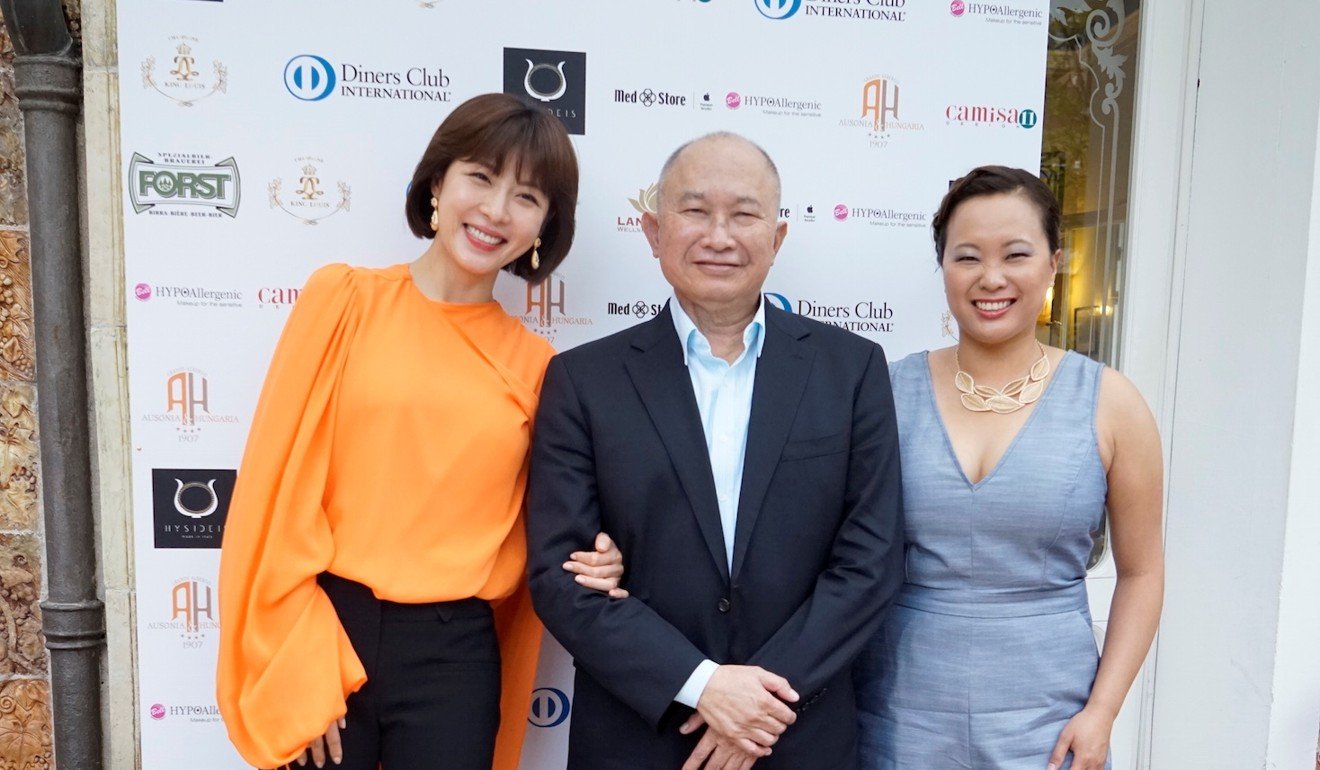 Ha is currently shooting the Korean TV medical drama series Hospital Ship. To find inspiration for her role in Manhunt she looked to past films, but without success.
"I watched several movies with killers in them, but they were all men! So I couldn't be inspired by any of those, nor was I inspired by any other female killer. I actually tried to be myself."
Fortunately, she is not as deadly or daring in real life. Even her love of riding motorbikes is something she put an end to when she began to realise how dangerous it was. "I stopped," she says with a smile. "My Mom worried about me."
Manhunt is tentatively scheduled to open in Hong Kong on November 23
Want more articles like this? Follow SCMP Film on Facebook
This article appeared in the South China Morning Post print edition as: Actress playing assassin struggled for inspiration