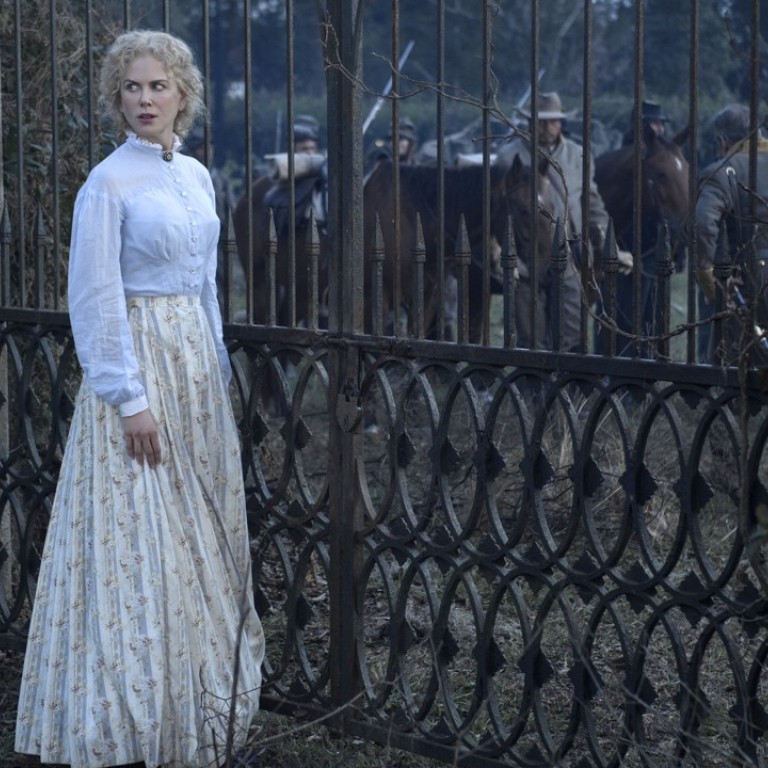 Review

|
Film review: The Beguiled – Sofia Coppola's American civil war remake lacks bite of Siegel/Eastwood original
Nicole Kidman, Colin Farrell, Kirsten Dunst star in an updated but sanitised and lust-free version of Eastwood's 1971 story of a wounded soldier hiding out in an all-girl school
2.5/5 stars
Although it has lashings of antebellum atmosphere, writer-director Sofia Coppola's remake of the 1971 Don Siegel/Clint Eastwood American civil war drama The Beguiled lacks the malicious bite it needs.
Defanged and bowdlerised, it's been stripped of the sexual potency and libidinous psychology of the original film – which was based on Thomas Cullen's novel, A Painted Devil – and turned into a parlour piece. The new film does work on its own restrained terms, but it seems like an unnecessary exercise in redoing what's been done much better in the past.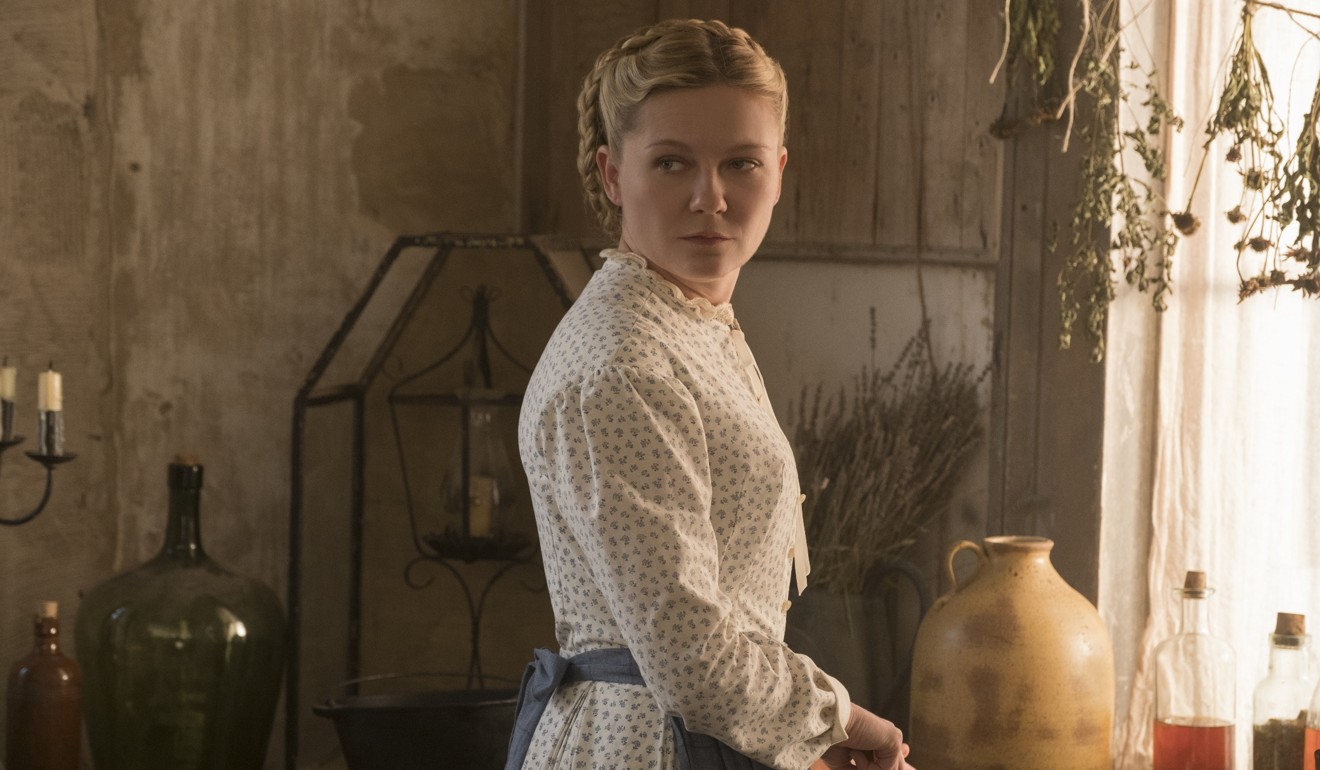 Colin Farrell plays McBurney, a Union soldier who's wounded while fighting the Confederate rebels in the south. McBurney ends up sheltering in a school for young southern ladies run by Miss Martha (Nicole Kidman). Although they plan to hand him over to Confederate troops, the presence of a man stirs the sexual desires of the girls, and they decide to let him stay while he recovers.
Flirting leads to sex, and jealousies among the women threaten to bring about his demise. But The Beguiled needs a lot more lust and a lot less caution. The passions that are meant to drive the characters to commit heinous acts are dampened to point of invisibility, and though Kidman seems primed to explode, she's never given the chance to let rip.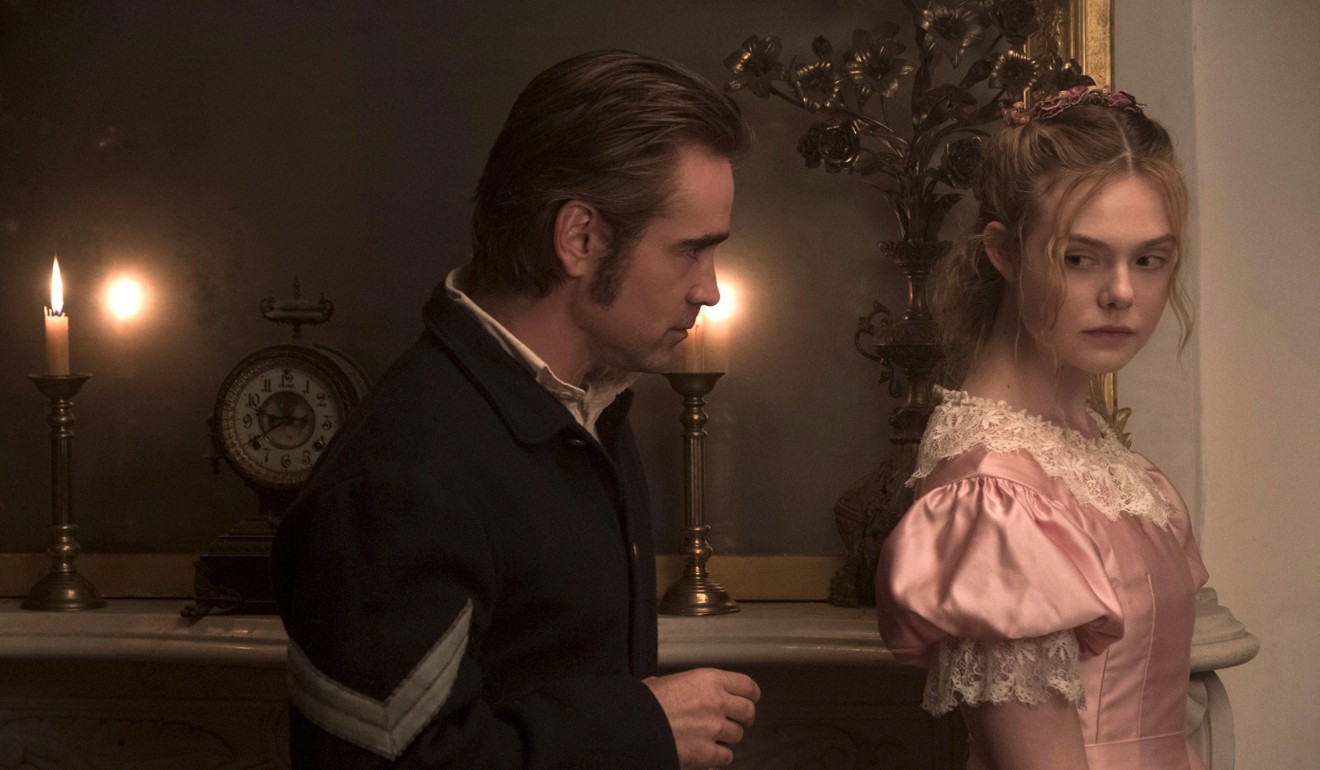 It's a pity that Coppola wrote the only slave character out of the story, thus portraying a cleaned-up – and somewhat ludicrous – depiction of the southern states. Indeed, the new film only serves to demonstrate how much Eastwood's own persona, then informed by his role as the Man With No Name in Sergio Leone's spaghetti westerns, brought to the old one.
Much of the original's success was down to the fact that seeing the cool and murderous Eastwood imprisoned by a bunch of sexually repressed women in a girl's school proved intriguing. Farrell's McBurney, by contrast, is simply manipulative, and that's not half as interesting.
The Beguiled opens on September 14
Want more articles like this? Follow SCMP Film on Facebook
This article appeared in the South China Morning Post print edition as: film reviews