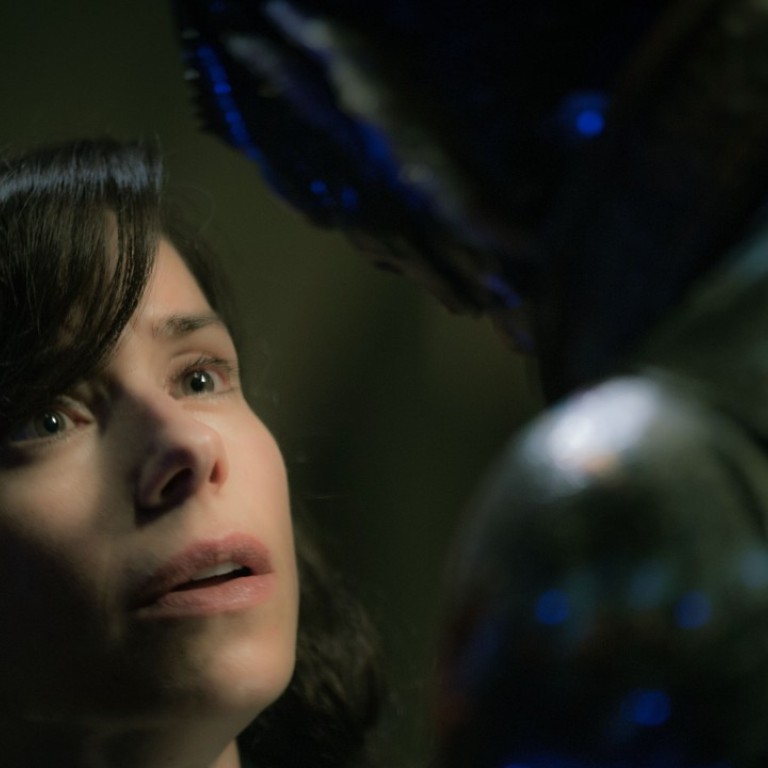 Trump's pernicious influence hung over Venice film festival, the most political in decades; John Woo thriller was a change of pace
With Ai Weiwei's mesmerising refugee documentary, Guillermo Del Toro's cold war isolationism, a Silver Lion winner on absurdity of war, and entries dealing with racist American police and suburbanites, prison-set chiller was light relief
"I always say that art oddly doesn't lead the way, it merely reflects what's already happened," Julianne Moore said in an interview at this year's Venice International Film Festival.
If that's the case, then the mirror filmmakers were holding up to society was casting a rather ugly image.
Opening with Alexander Payne's social satire Downsizing, this impressive 74th edition of the festival, under its artistic director, Alberto Barbera, showed one of the most political film selections in living memory, offering a potent reminder of the current global instability and tensions.
Many of the films were looking to the past to examine the present, notably Guillermo Del Toro's
The Shape of Water
, for which the jury –
led by Annette Bening
– saw fit to award the festival's coveted Golden Lion. An ethereal love-story-cum-creature feature set amid the cold war that deals with isolationism and the fear of the other, it's an interesting companion to Del Toro's 2006 film
Pan's Labyrinth
, which merged fantasy and fascism amid the Spanish civil war.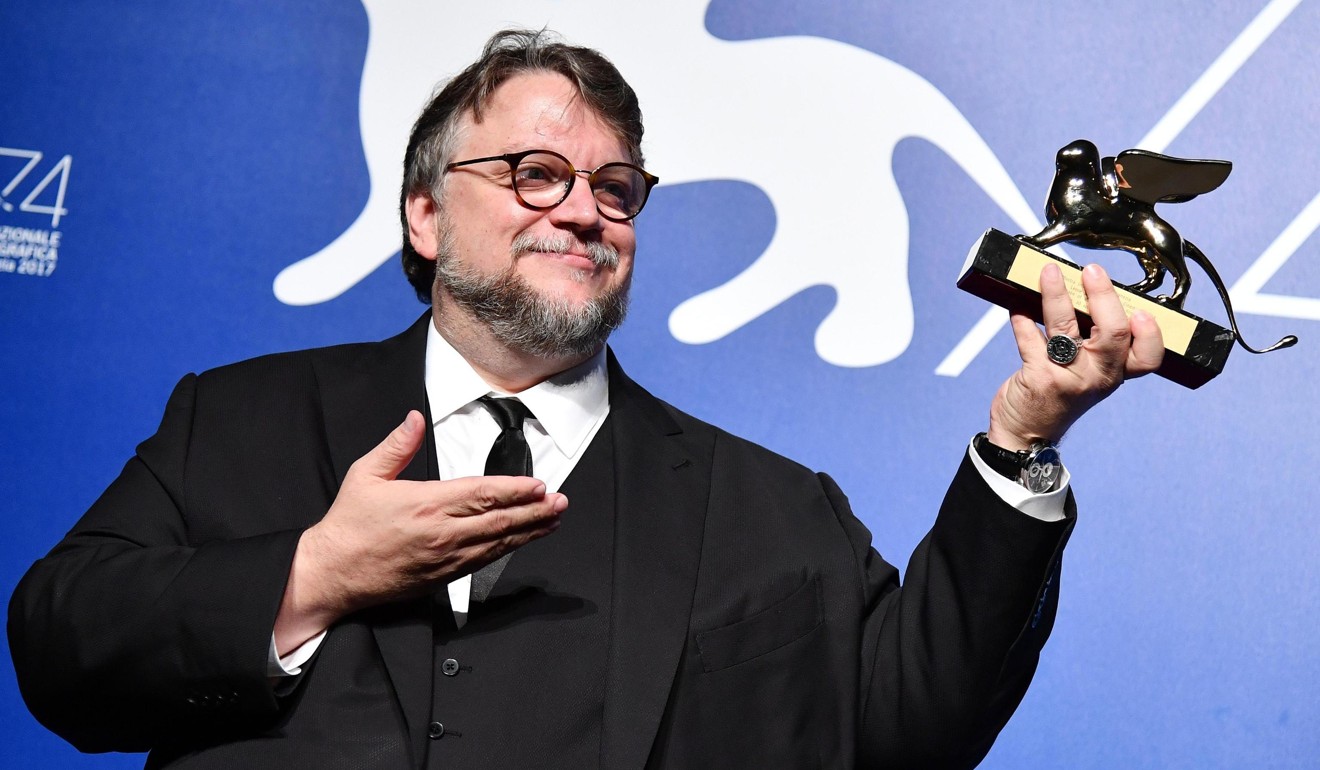 British actress Sally Hawkins plays a mute cleaner who works in a government facility that houses an amphibian creature. She forms a bond with this chained beast, played by Del Toro regular Doug Jones. It's impossible not to read the film – written and directed by the Mexican-born Del Toro – as a work carved out in the time of Trump.
Featuring some beautiful set design, an eye-opening love scene and a nostalgic nod to the pleasures of cinema, its Venice victory felt entirely appropriate.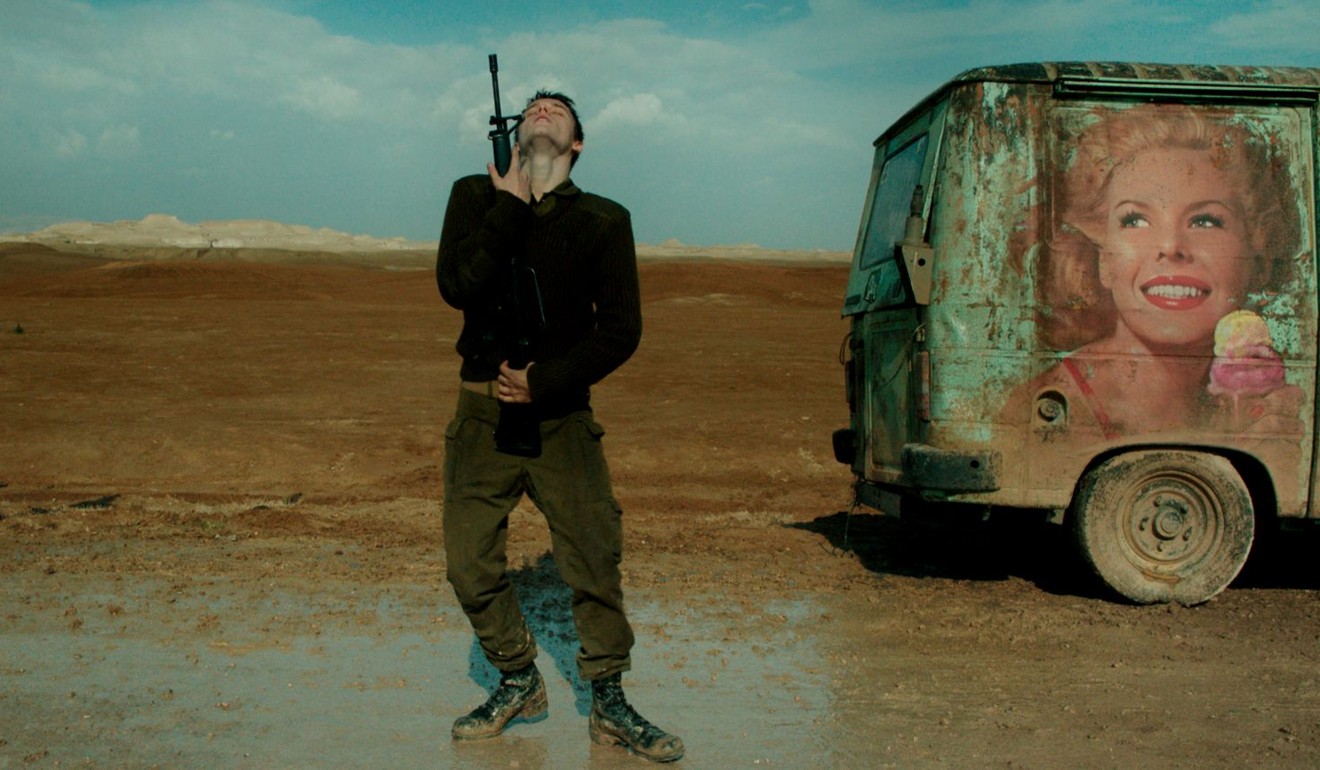 Taking the Silver Lion, the second place prize, was Samuel Maoz's Foxtrot. The Israeli filmmaker's last film, Lebanon – all set inside a tank during the 1982 First Lebanon war – won the Golden Lion in 2009. This was no less formally daring, blending realism and surrealism to create a film about the absurdity and futility of war. A conflict story to make Catch-22 author Joseph Heller proud, it's yet another reminder that we have failed to learn from our mistakes in the past.
The world's current refugee problem was explored in microscopic detail in Ai Weiwei's Human Flow, a feature-length documentary from the Chinese artist. More ambitious than Gianfranco Rosi's Sicily-set migrant doc Fire at Sea , which won Berlin's Golden Bear in 2016, it crosses multiple borders – everywhere from Greece to France – to follow the disenfranchised. Scenes of horror, hopeless and humanity were woven into a mesmerising tapestry.
Another politically charged entry was George Clooney's coal-black 1950s-set comedy-thriller Suburbicon, starring Julianne Moore and Matt Damon. Dusting off an unproduced Coen Brothers screenplay from 30 years ago, Clooney and his regular writer Grant Heslov made it their own with an intriguing subplot as an African-American family move into an all-white neighbourhood, causing violent unrest among the community.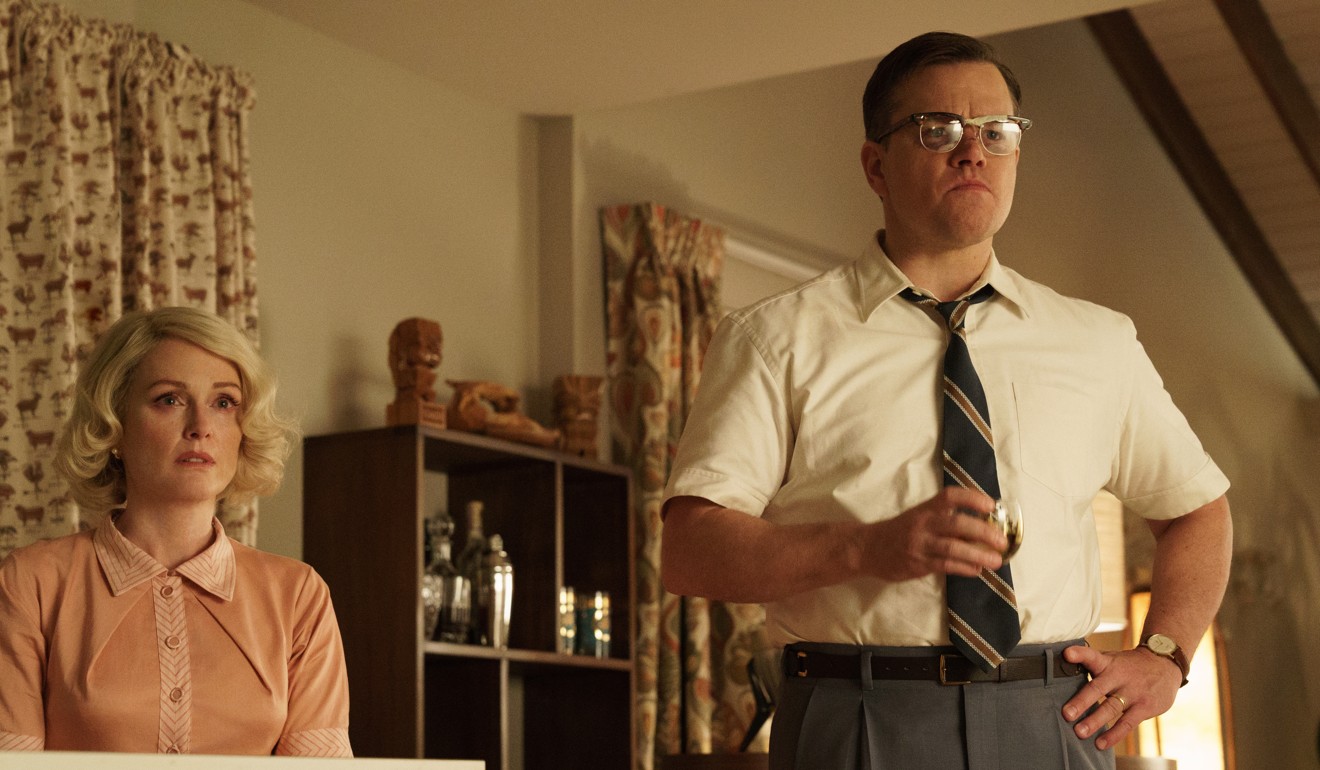 Inspired by real events that took place in Levittown, Pennsylvania, in 1957, the joke here is that while Damon's character goes on a murderous spree, in an attempt to cover his nefarious tracks, little attention is paid as the locals ostracise these innocent black folks – initially by building fences around their yard.
Trump's own love of walls to keep out unwanted foreigners may have been the inspiration, but after recent events in Charlottesville, the timing of Suburbicon feels uncanny.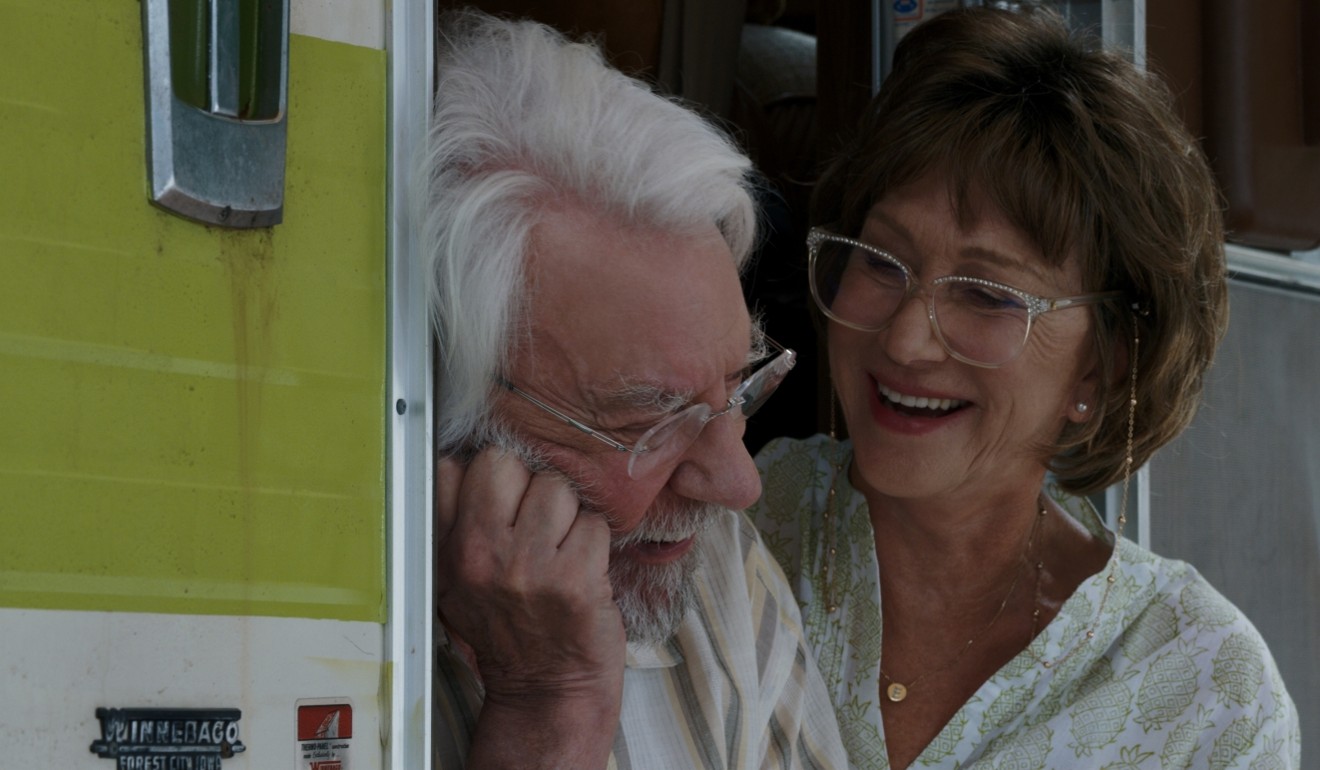 Some films were even more blatant. The Leisure Seeker, a road movie starring Helen Mirren and Donald Sutherland as a retired couple heading to the Florida Keys in a rusty old RV, sees the pair stop off at one point at a pro-Trump rally. Sutherland's character, ailing with Alzheimer's, suddenly forgets his Democrat leanings and joins in with the 'Make America Great Again' campaign. It's hard to remember a festival where a political leader's pernicious influence has so invaded artistic thinking.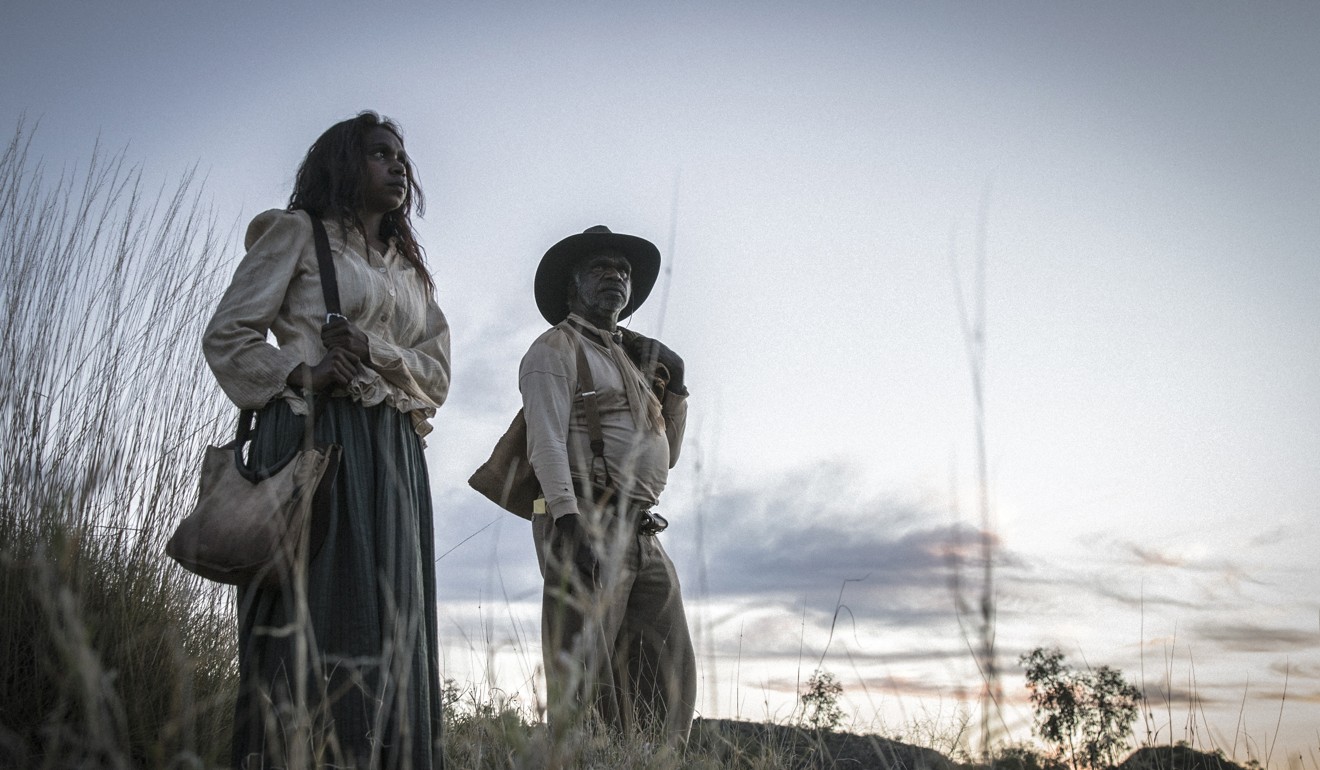 Bigotry was also prominent in Australian director Warwick Thornton's Sweet Country, which claimed a Special Jury Prize. An Outback western set in 1929, it deals with the hunt for an Aboriginal couple (Hamilton Morris, Natassia Gorey-Furber) after the death of a violent and cruel white farmer (Ewen Leslie). While Thornton's 2009 debut, Samson and Delilah, dealt with the treatment of indigenous culture in modern-day Australia, this period film felt just as resonant, ripe for interpretation.
Set in the present day in small-town America, Martin McDonagh's Three Billboards outside Ebbing, Missouri similarly zeroed in on a police force ingrained with racism, largely via Sam Rockwell's bonehead police officer. The film rightly took the award for best screenplay – it was superbly written, as you might expect, from the filmmaker behind In Bruges – and boasted a fantastic performance from Frances McDormand, as a mother seeking justice after the rape and murder of her daughter.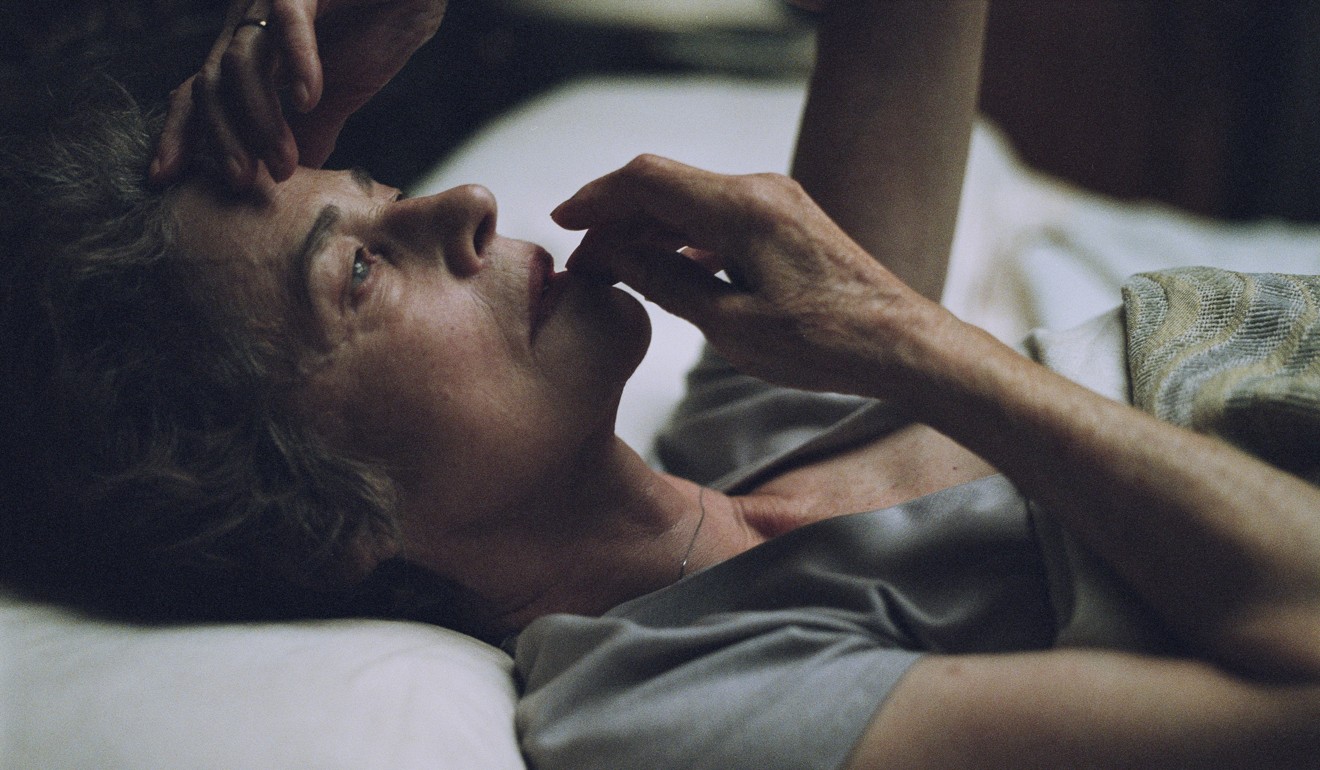 While McDormand could well have her day at the Oscars, best actress went to Charlotte Rampling for Hannah, a tightly wound French-language drama about a woman trying to hold onto the jagged shards of her existence.
Light on revelation, Rampling's Hannah is a woman whose aged husband has been imprisoned for crimes concerning child sex abuse. With just the barest information passed to the audience, making it a tough watch, it was an admirable, if sometimes frustrating, experience.
Out of competition, Hong Kong's own John Woo Yu-sen returned to the action genre that made his name with Manhunt. A late addition to the festival, it is a Hitchcockian thriller about an innocent man (Zhang Hanyu) in Japan trying to clear his name from accusations of murder.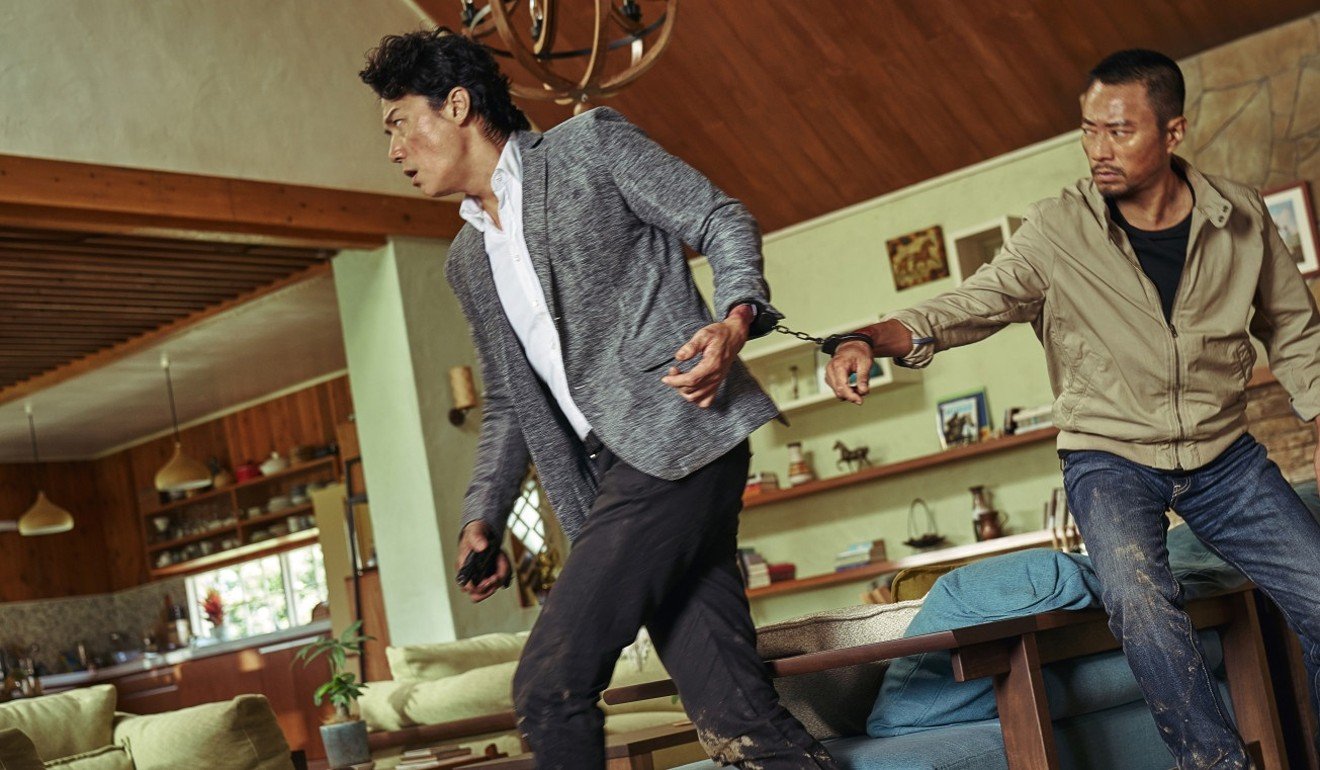 After his run of historical epics, Red Cliff and The Crossing, this was a refreshing return to the Woo of old, trademark doves included. Manhunt may lack the cool of The Killer or Hard Boiled, but the elaborate set pieces – including a stunning subway chase – still thrilled.
Another film that set the pulse racing was Michaël Roskam's Racer and the Jailbird. A Brussels-set crime film wrapped inside a love story, it tells of a semi-professional racing-car driver (Adele Exarchopoulos) falling for a mystery man (Matthias Schoenaerts) who, as it turns out, robs banks and armoured cars with his friends.
Borrowing heavily from Michael Mann, particularly his touchstone epic Heat, the story has more turns than a Formula 1 track. But Schoenaerts, who sprang to attention in Roskam's Bullhead, is once again in prime form.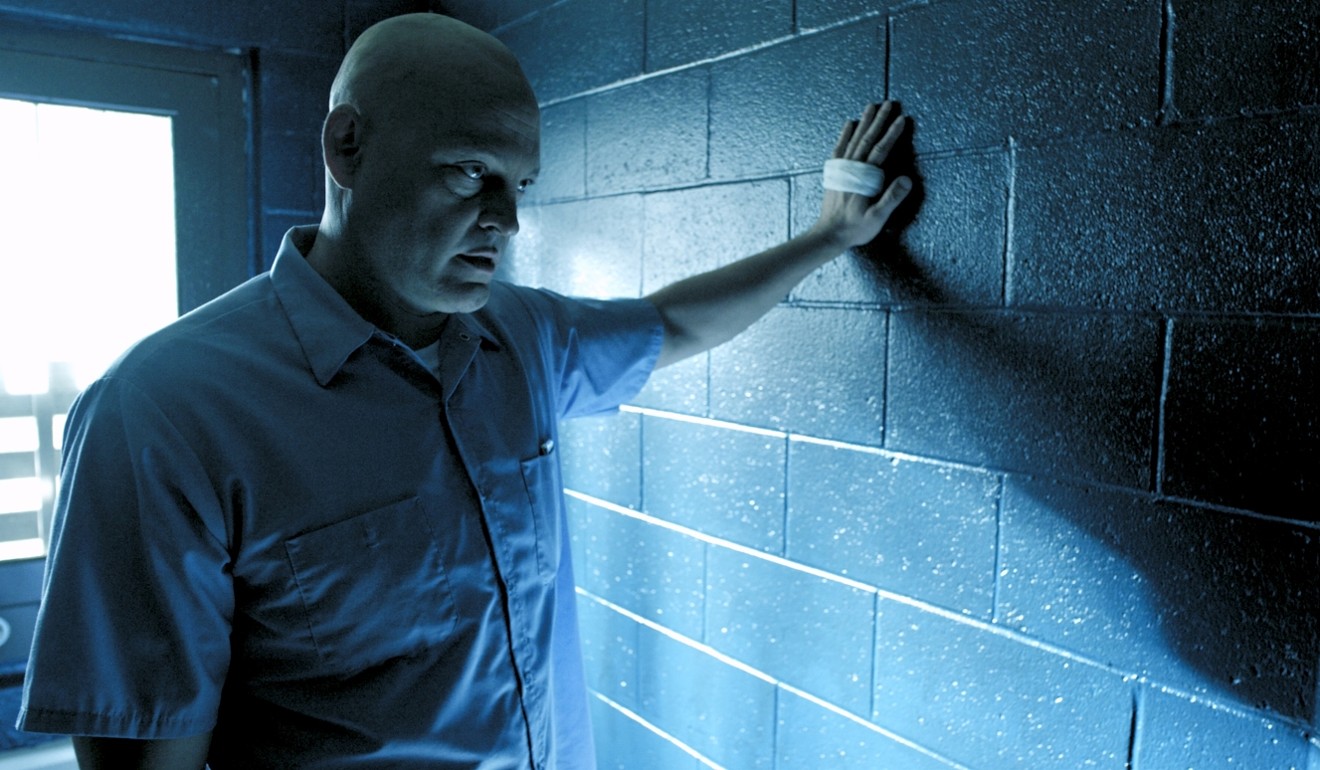 Prison was also a big feature in Brawl In Cell Block 99, an exhilarating genre picture from S. Craig Zahler, who previously took a hatchet to the western with his debut Bone Tomahawk. Ditching his comedic persona, Vince Vaughn impresses as an incarcerated drug runner who must kill a fellow inmate to save his wife and unborn baby. It's utterly twisted and superbly executed, balancing out the cover-your-eyes violence with an emotional through line.
Frankly, the over-the-top gore was a relief from this festival's bleak outlook.
Want more articles like this? Follow SCMP Film on Facebook
This article appeared in the South China Morning Post print edition as: DA R K is the mirror