Patty Jenkins to direct Wonder Woman sequel and become highest-paid female director of all time
Deal to write, direct and produce superheroine sequel will net Jenkins around US$8 million, with Gal Gadot to reprise her role as the lasso-wielding princess and the action reportedly switching to the cold war
Wonder Woman
director
Patty Jenkins
is springing back into action for a sequel to the summer blockbuster, the
Los Angeles Times
has confirmed.
Jenkins reportedly signed a deal in the US$8 million range to write, direct and produce the sequel, making her the highest-paid woman director of all time, Variety reported. She was already attached to the film and has been at work on the script with DC Entertainment's Geoff Johns.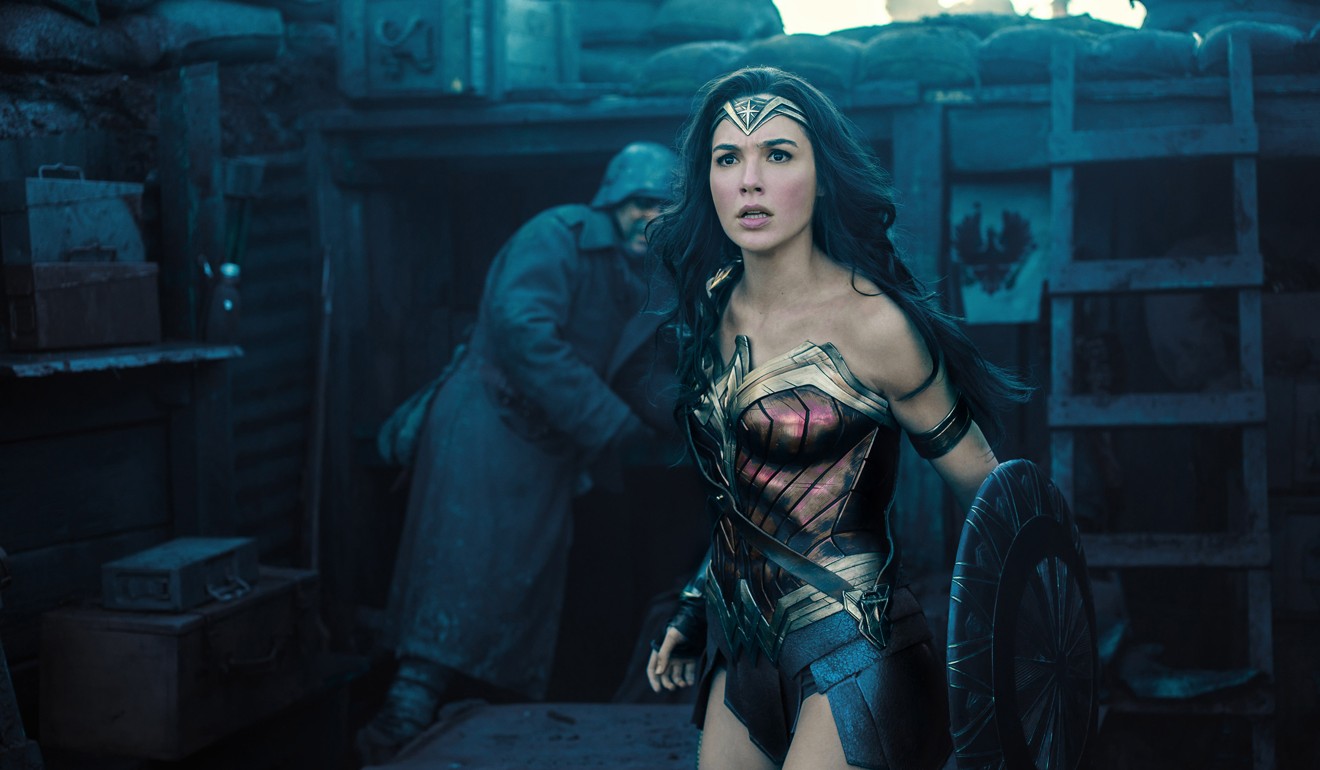 Wonder Woman was the fourth instalment in the DC Extended Universe and the first feature-length film for the superheroine.
Having grossed US$410 million at the box office domestically and US$816 million globally, it is the highest-grossing live-action film directed by a woman. It also earned an impressive 92 per cent "fresh" rating on Rotten Tomatoes, despite
what James Cameron had to say
.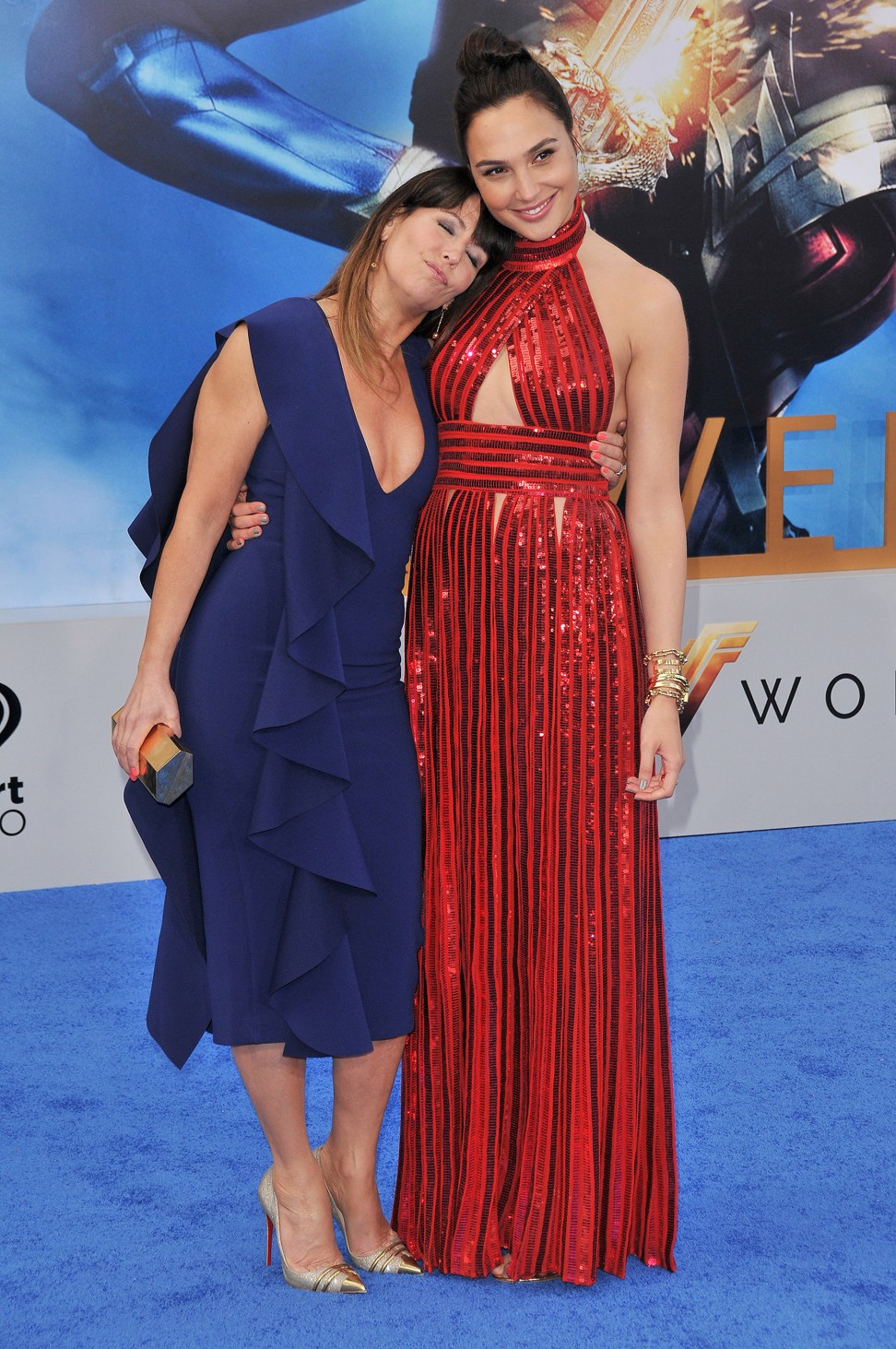 Gal Gadot will reprise her role as the indomitable lasso-wielding princess for the sequel, which reportedly will be set in the final days of the cold war and see her taking on Soviet forces.
Instagram reaction to the news
A post shared by AMC Theatres (@amctheatres) on Sep 11, 2017 at 12:20pm PDT
A post shared by Rotten Tomatoes (@rottentomatoes) on Sep 11, 2017 at 2:49pm PDT
Wonder Woman 2 is slated to hit cinemas on December 13, 2019. In the meantime, Gadot's Diana Prince will make a return appearance this November in the Batman-Superman movie Justice League.