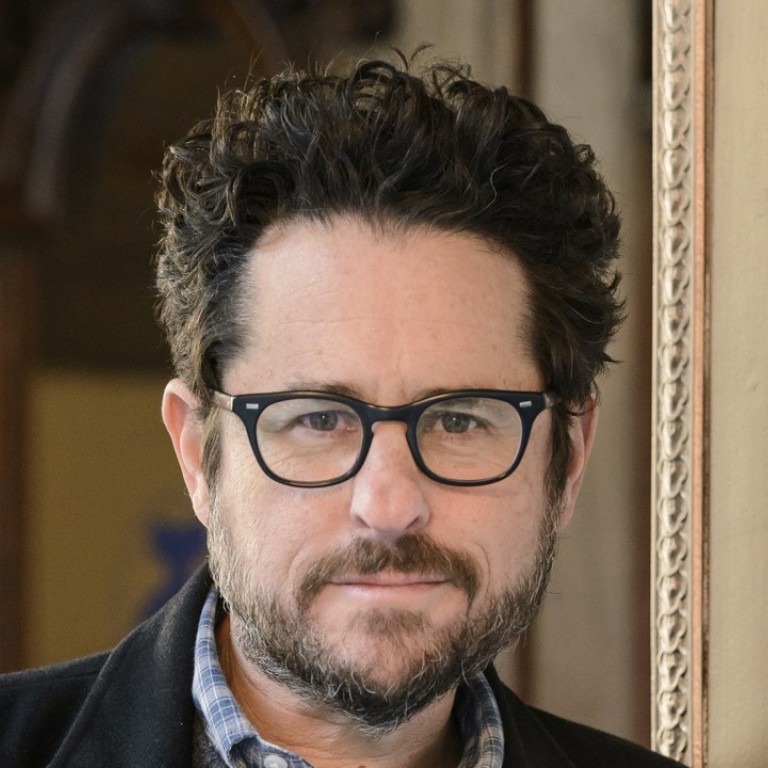 J.J. Abrams is coming back to write and direct Star Wars: Episode IX
Walt Disney Co delays release of the ninth instalment of the Star Wars saga
Sci-fi filmmaker J.J. Abrams has been tapped to direct Star Wars: Episode IX after the departure of Colin Trevorrow, Lucasfilm announced on Tuesday, delaying its release for seven months.
Abrams - a familiar face in the "Star Wars" universe who directed The Force Awakens (2015) - will co-write the film with Chris Terrio, who won an Oscar for the screenplay for Argo (2012), the Disney-owned studio said.
"With The Force Awakens, J.J. delivered everything we could have possibly hoped for, and I am so excited that he is coming back to close out this trilogy," Lucasfilm president Kathleen Kennedy said in a statement.
Disney later announced that the next instalment, originally scheduled to hit theatres on May 24, 2019, will now be released on December 20 of that year.
Abrams has considerable pedigree in sci-fi, having successfully rebooted the Star Trek franchise, directing two of the new films, as well as producing the Cloverfield trilogy and the upcoming Star Wars: Episode VIII - The Last Jedi.
Watch: The Last Jedi, behind-the-scenes trailer
The Force Awakens is the third-highest grossing movie of all time, taking US$2.1 billion, and spinoff movie Rogue One was beaten only by Captain America: Civil War in 2016.
But it hasn't been plain sailing for Lucasfilm, which has parted company with several of its directors recently, starting with Josh Trank, who dropped out of developing a "Star Wars" spinoff in 2015, citing the enormous pressures of being involved with the franchise.
Rogue One itself made headlines in 2016, when Tony Gilroy (The Bourne Legacy) was brought in to helm extensive reshoots just a few months ahead of the release of the Gareth Edwards-directed movie.
Lucasfilm announced a week ago that Trevorrow had left as director of Episode IX, attributing his exit to differing visions between the filmmaker and studio executives.
The Hollywood Reporter, citing unnamed sources, said the main point of contention was ongoing "script issues", with Trevorrow being forced into several rewrites.
The weekly trade paper reported that the relationship between Trevorrow and Kennedy had become "unmanageable", although it added that she had tried to avoid losing another director.
In June, Lucasfilm sacked directing duo Phil Lord and Chris Miller (21 Jump Street and The Lego Movie), who were just weeks away from wrapping principal photography on the hotly-anticipated Han Solo spinoff.
The pair were replaced by Oscar-winning filmmaker Ron Howard after clashing with Kennedy and writer Lawrence Kasdan, according to reports.
The untitled Han Solo movie is due out on May 25 next year, while The Last Jedi, the next film in the main franchise, directed by Rian Johnson, opens on December 15.
This article appeared in the South China Morning Post print edition as: J.J. Abrams returns to make Star Wars film