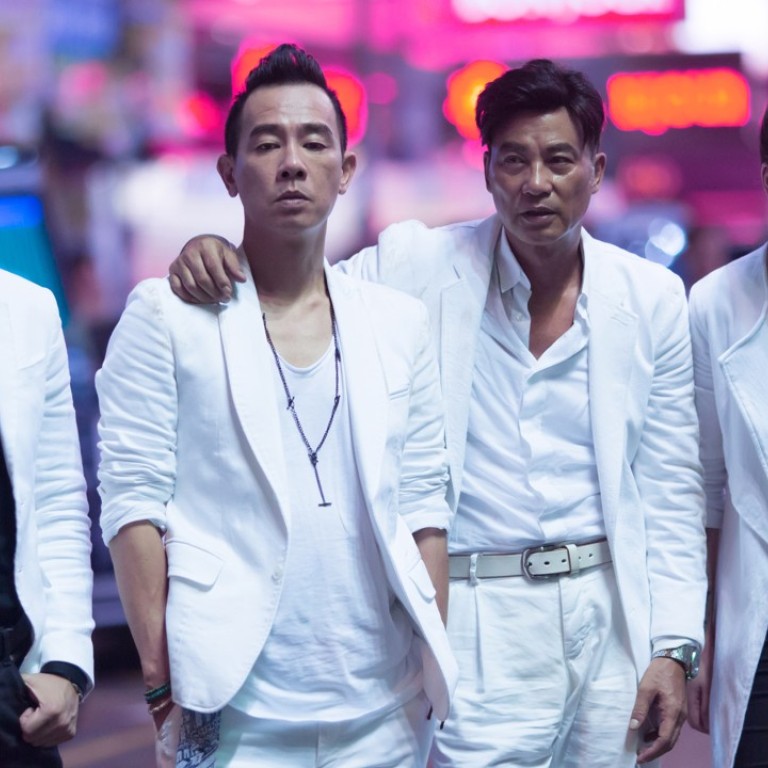 Review

|
Film review: Colour of the Game – Simon Yam, Philip Ng bring satisfying closure to Wong Jing's acclaimed crime thriller trilogy
The third entry in a thematic trilogy including Colour of the Truth and Colour of the Loyalty, director Kam Ka-wai's film makes brilliant use of its cast to evoke the fading glory of its criminal characters
3.5/5 stars
Even for a project scripted and produced by Wong Jing, Colour of the Game has a lot to live up to. As well as being the third entry in a thematic trilogy that includes two of Wong's few critical hits since the '90s – Colour of the Truth (2003) and Colour of the Loyalty (2005) – it also marks a potential turning point for director Kam Ka-wai, a long-time assistant director who made a dismal start to his directing career with 2016's iGirl.
A surprisingly mellow look at the tragic ends of several veteran members of the criminal underworld, Colour of the Game takes a tonal shift from its predecessors – both riffs on Infernal Affairs – and veers towards the violent fatalism that colours much of Johnnie To Kei-fung's work. While it is a stretch to call this Wong's answer to the To-produced Trivisa, it is a consistently engaging film nonetheless.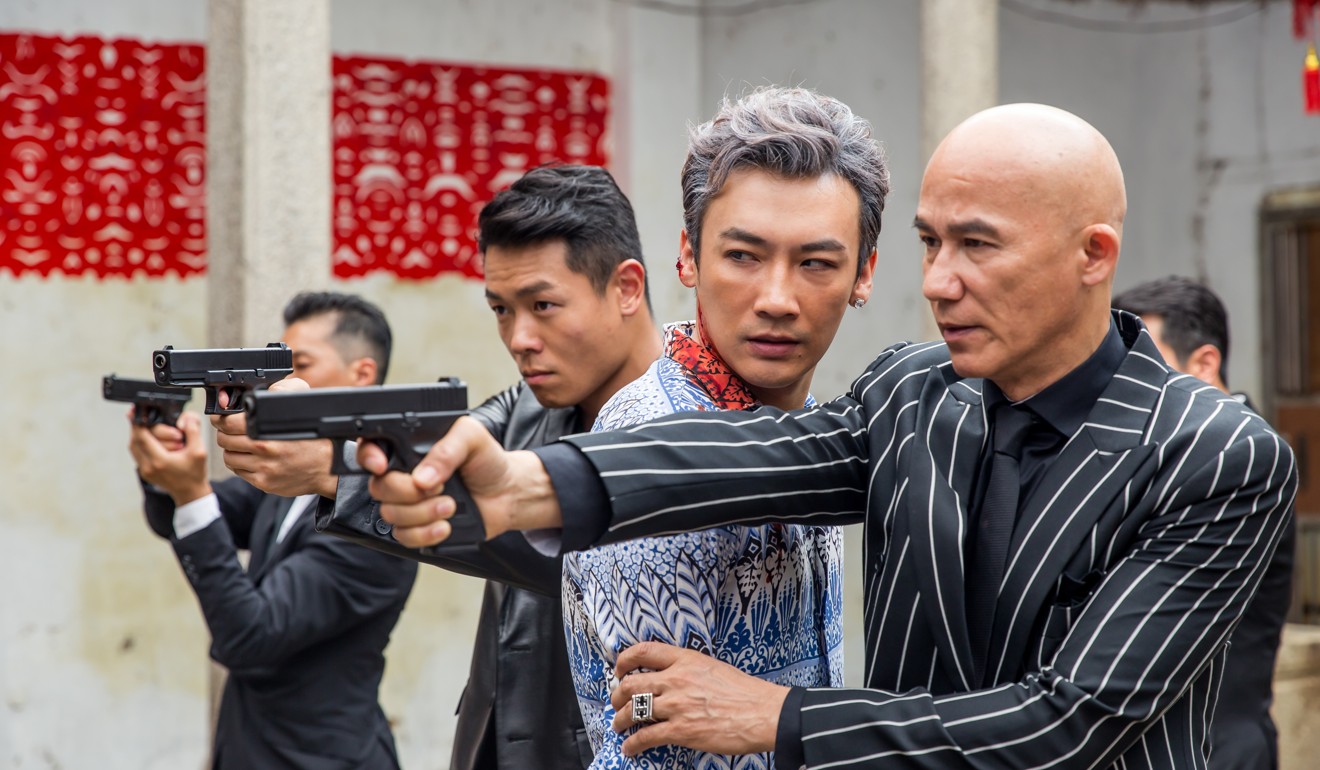 Simon Yam Tat-wah plays Wallace, a jaded mobster on the verge of retirement. When triad leaders command him via a messenger (Lam Suet) to carry out a gang execution, however, the repeated failures of Wallace and his crew of five – including trusted aid Sky (Philip Ng Wan-lung), ex-con Tyson (Jordan Chan Siu-chun) and the crippled BBQ (Eddie Cheung Siu-fai) – indicate a mole in the ranks.
Less a romanticised view of gangland heroism than a bleak drama in which triad leaders struggle to make their graceful exits, the film makes brilliant use of its cast – one that happens to feature several To regulars – to evoke the fading glory of its criminal characters. But not even its absurd revelation of the mole's identity, nor its gratuitous display of buxom actresses, can fully lighten the gloom.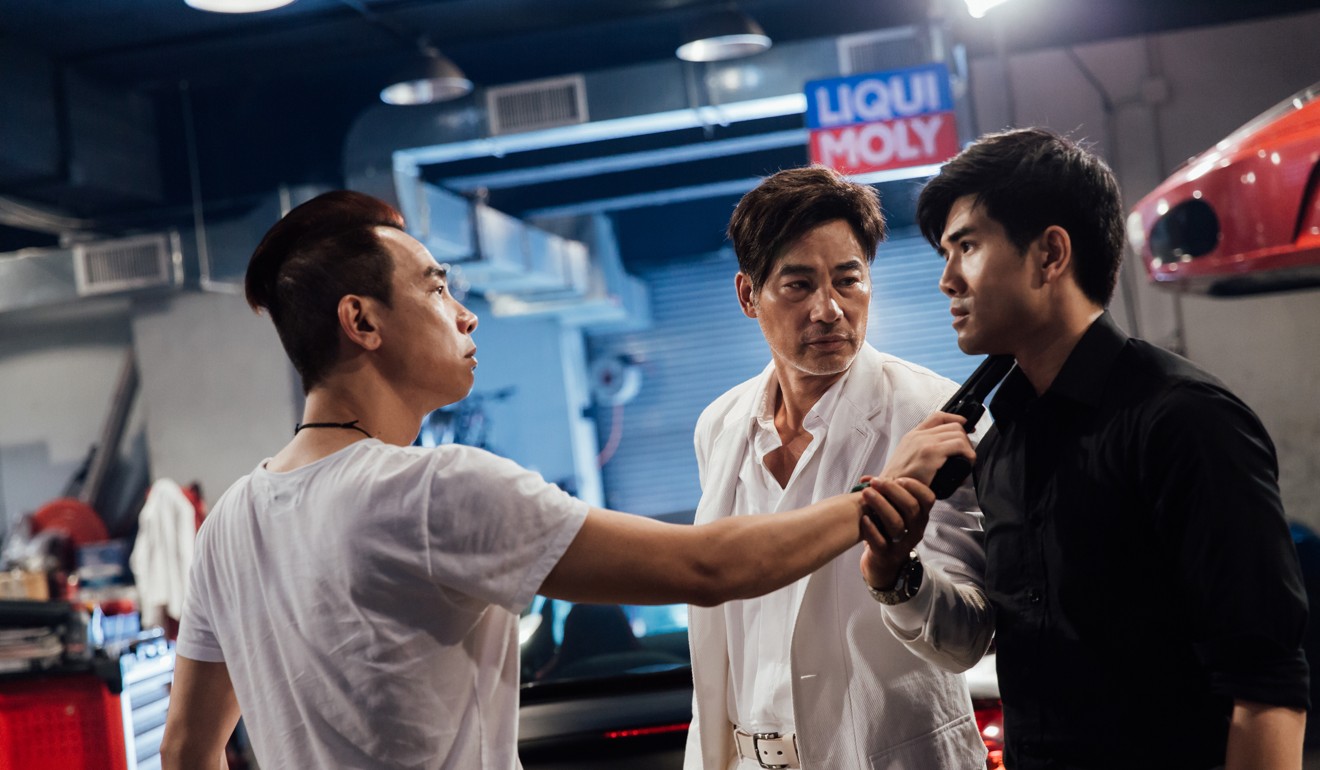 With this film, Wong can close a series which has long seemed too acclaimed for him to not make another encore. Kam, meanwhile, finally proves himself a directing talent brimming with style and substance – at least when he is given decent material to work with. A flawed but no doubt confidently crafted effort.
Colour of the Game opens on September 14
Want more articles like this? Follow SCMP Film on Facebook