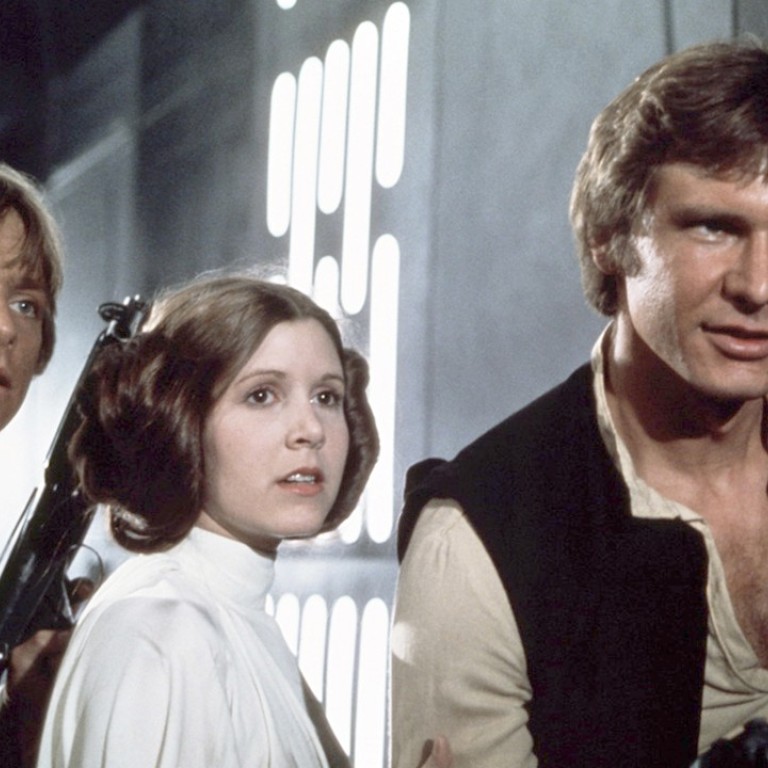 Harrison Ford finally responds to those Carrie Fisher affair questions
In awkward exchange with interviewer, veteran actor says he hasn't read what fellow Star Wars actor said, and doesn't feel he can discuss her revelation of their affair since she's dead
Harrison Ford has finally addressed the still shocking revelation that he had an affair with his Star Wars co-star Carrie Fisher.
Ford has been the missing information link in this story since November, when Fisher told People magazine, while promoting her book, The Princess Diarist, about the "intense" affair the two had 40 years prior – when he was Han Solo and she was Princess Leia in Star Wars: Episode IV – A New Hope in 1976.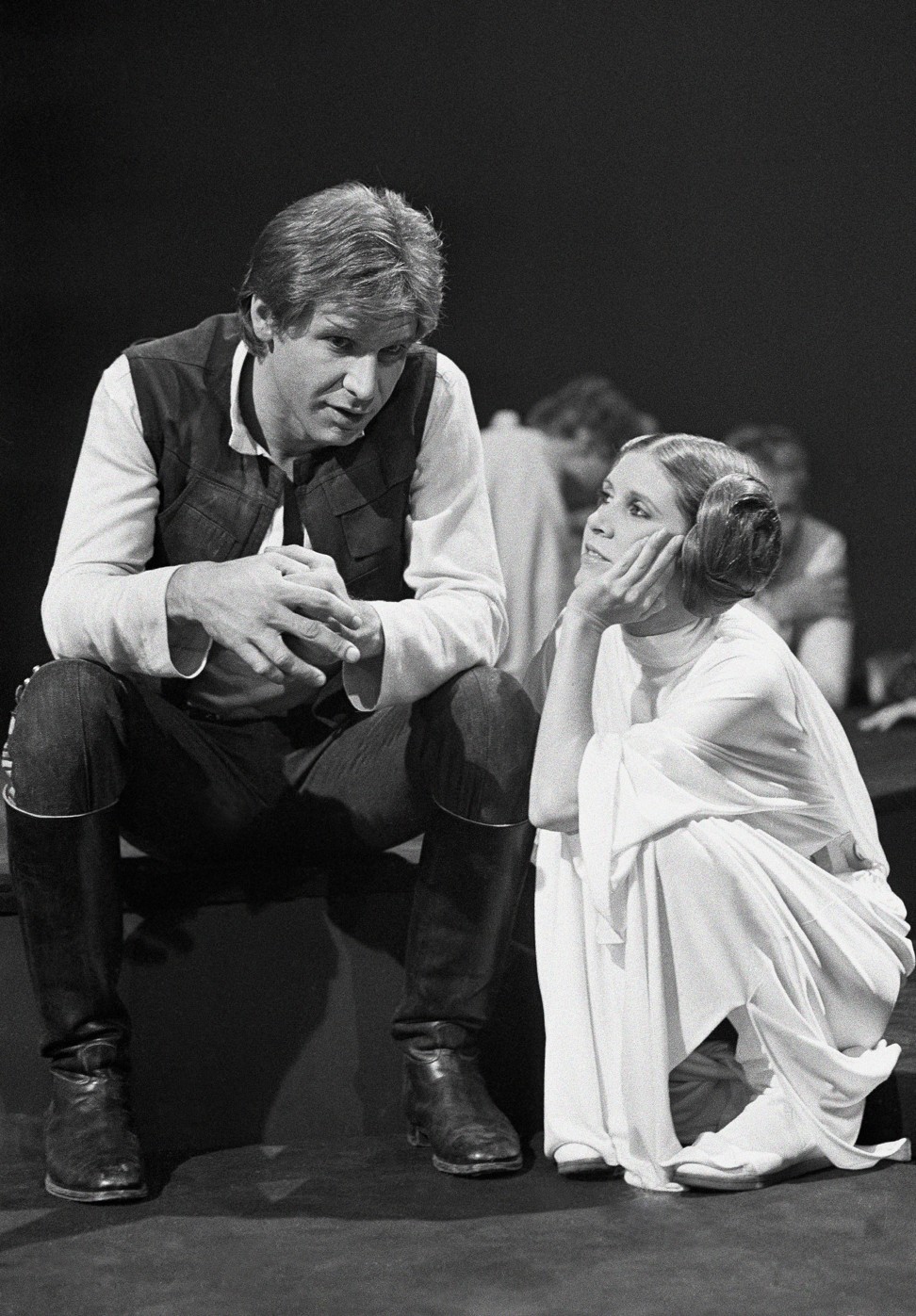 Ford was 33, married and the father of two at the time. Fisher was 19.
"It was so intense," Fisher said in November. "It was Han and Leia during the week, and Carrie and Harrison during the weekend."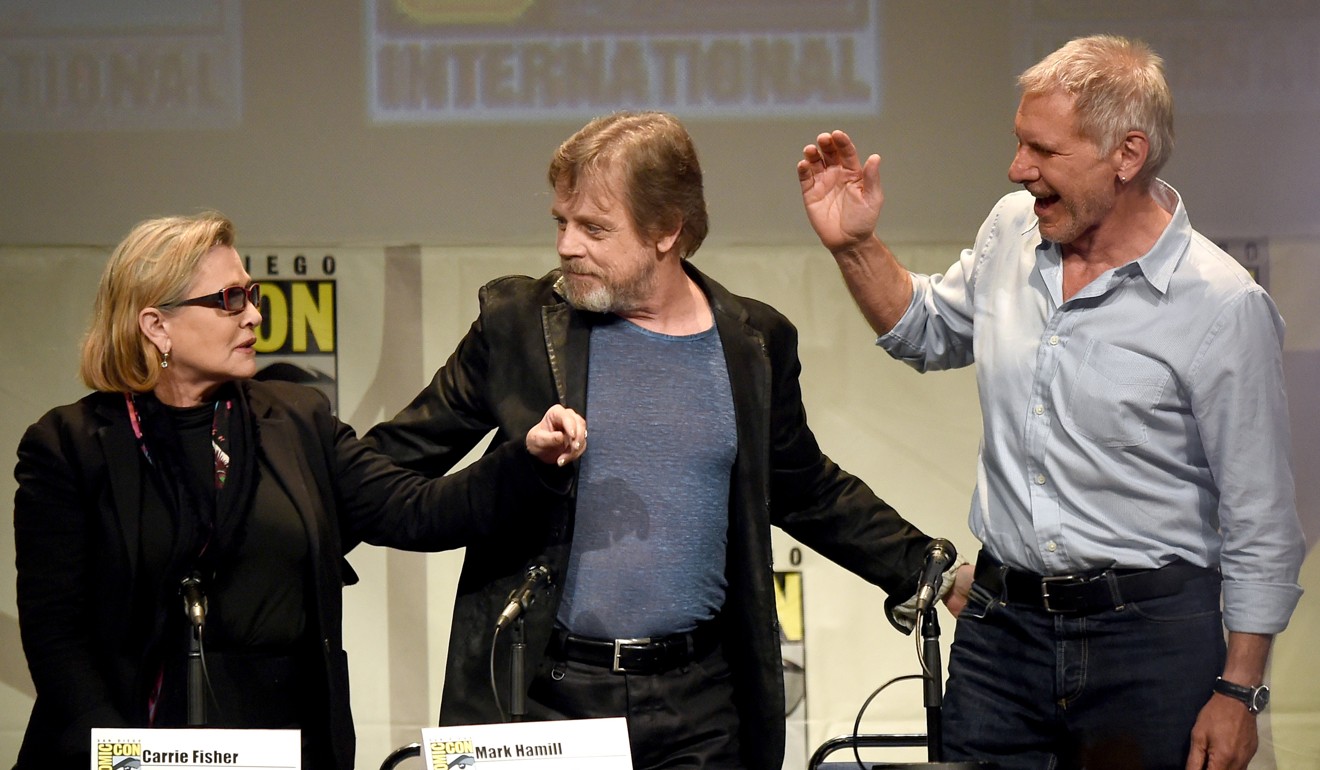 So much has happened since then, including Fisher's death in December, one month after the revelation.
Ford is starting to do publicity for his new film Blade Runner 2049 and gave an extensive, excellent interview with GQ where Fisher was eventually brought up.
This was not a topic Ford relished discussing. Author Chris Heath ran what appears to be the entire awkward exchange.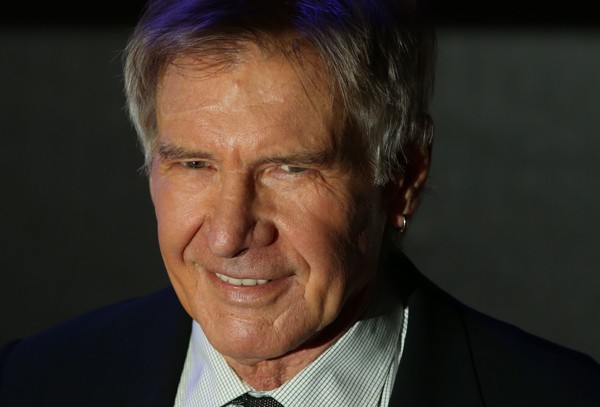 Q: How strange for you was it when Carrie Fisher put out her Star Wars book?
Ford: It was strange. For me.
Did you have any advance warning?
Um, to a degree. Yes.
And what did you think?
Oh, I don't know. I don't know. You know, with Carrie's untimely passing, I don't really feel that it's a subject that I want to discuss.
Can I ask you whether you'd prefer that it hadn't been written?
Yes. You can ask me.
Do you want to answer?
No.
Can I ask you whether you read it?
No. I didn't.