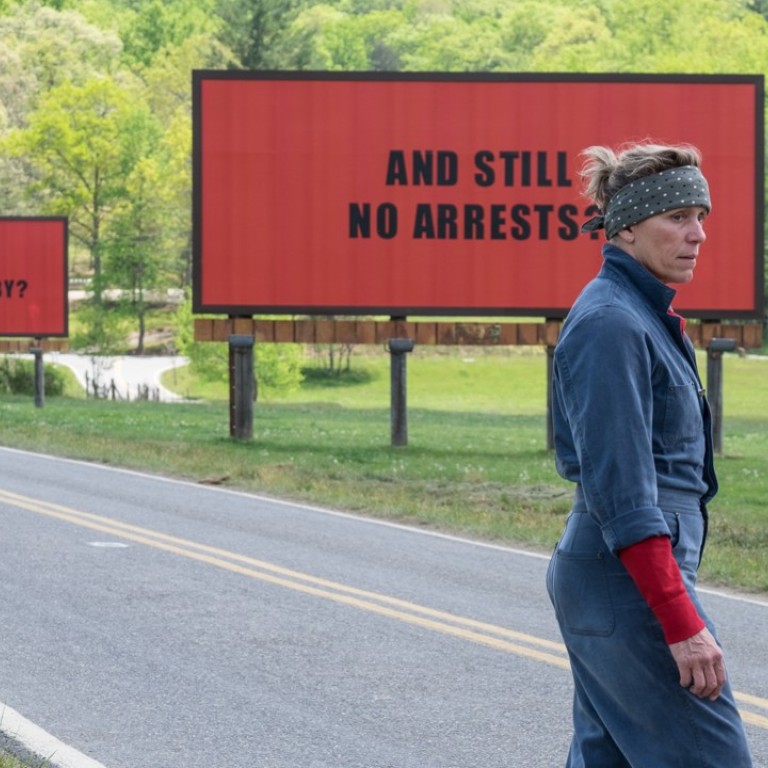 Toronto festival audience prize for Three Billboards Outside Ebbing, Missouri gives comedy a leg-up in Oscars race
Rage-fuelled comedy starring Frances McDormand as a frustrated mother who goads police to probe daughter's murder properly, and Game of Thrones' Peter Dinklage as her nemesis, voted best picture by film-goers
Martin McDonagh's darkly hilarious drama Three Billboards Outside Ebbing, Missouri won the Toronto film festival's audience prize for best picture on Sunday, giving it a leg up in the race for the Oscars.
The rage-fuelled film stars Frances McDormand as a frustrated and grieving mother, Mildred, who antagonises police (Woody Harrelson and Sam Rockwell) while trying to call attention to a lack of progress in the hunt for her daughter's killer.
Months have passed without an arrest in the murder case, so she commissions three signs with controversial messages for police along a road leading into the fictional Missouri town.
But a backlash ensues. Mildred's friends and the freckle-faced and cocky young agent (Caleb Landry Jones) who rents her the billboard space are targeted by the chief's intellectually and emotionally stunted deputy, in violent reprisals that cost him his badge.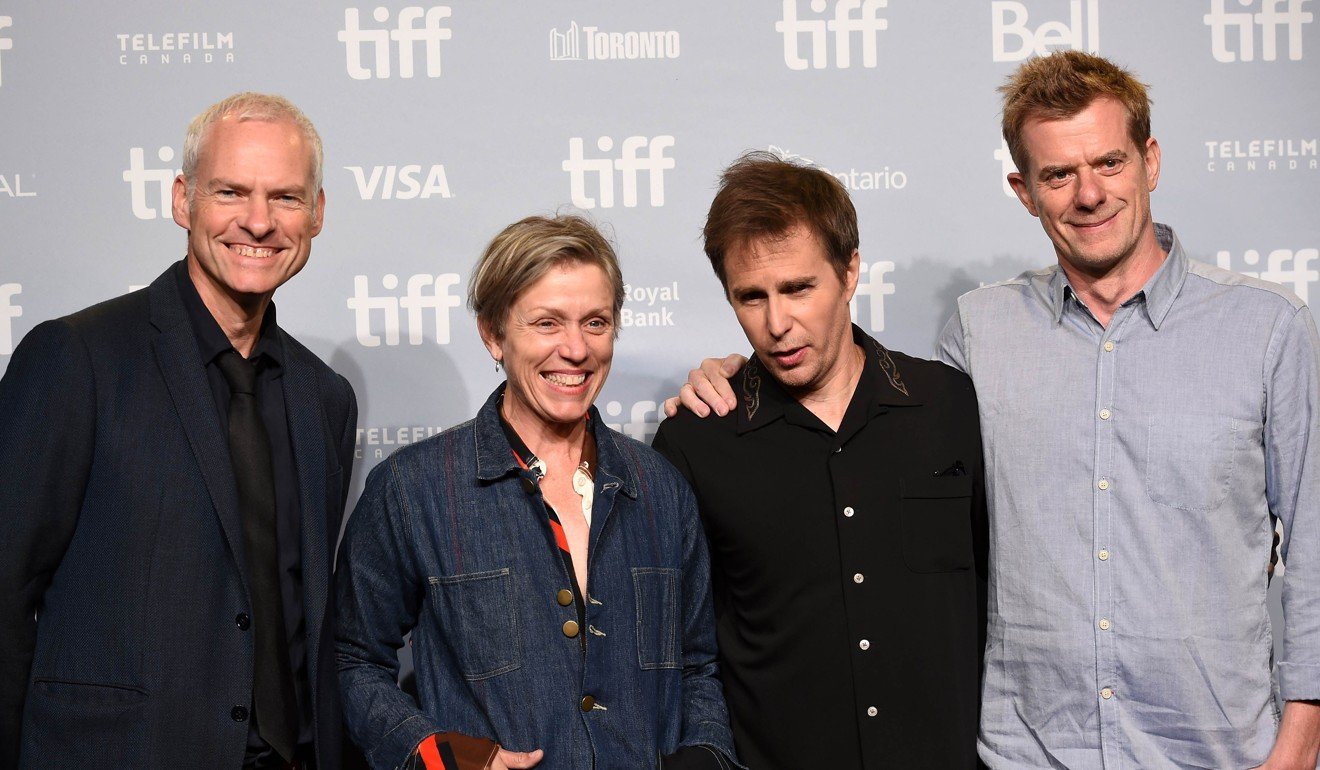 Australia's Abbie Cornish and Game of Thrones actor Peter Dinklage also star in the film, which is McDonagh's third after In Bruges and Seven Psychopaths.
McDonagh called the win thrilling.
"You never really know if a story as heartfelt but also as outrageous and funny and unusual as ours is has really connected to, you know, real people," he said. "So it's brilliant to hear that it has."
At the Venice film festival, where the film premiered, the British-Irish playwright said he wrote the script specifically for McDormand based on an idea that began to germinate 20 years ago when he was travelling across America by bus.
A decade later, as he pondered a hard-to-explain billboard that had stuck in his mind – involving a mother whose daughter was raped and murdered – he began to flesh out a backstory.
"Once I had decided it was a mother, the film wrote itself," he said. "And picturing Frances in my mind helped me write it."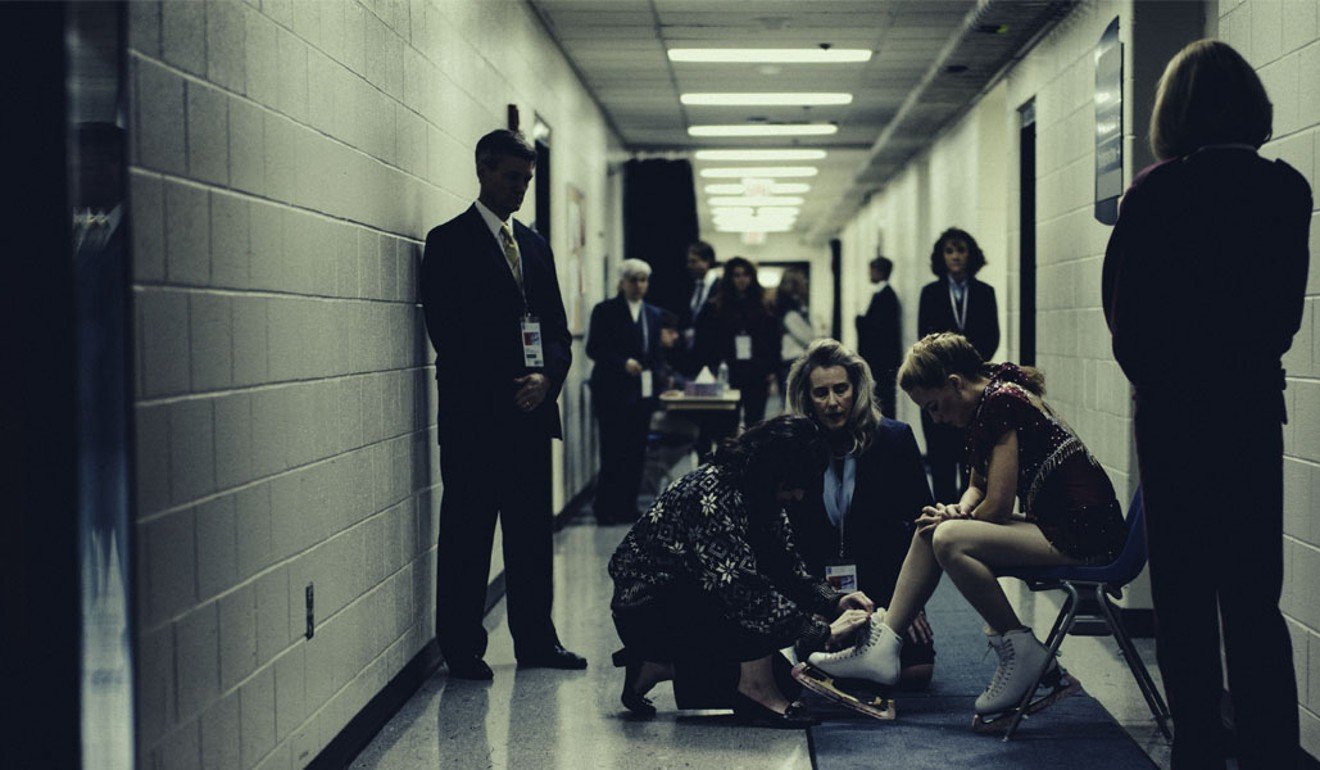 Runners-up for the festival's audience prize were Craig Gillespie's I, Tonya about disgraced figure skater Tonya Harding, and the coming-of-age drama Call Me By Your Name, directed by Luca Guadagnino.
More than 300 feature and short films from 74 countries were screened at the Toronto festival, the biggest in North America.
The event is often seen as a way for Oscar-conscious studios to generate buzz about their movies, with hundreds of filmmakers and actors walking the red carpet in Canada's largest city. In past years, films such as Spotlight , 12 Years a Slave , and Slumdog Millionaire have gone on from winning the audience prize in Toronto to taking top honours at the Oscars.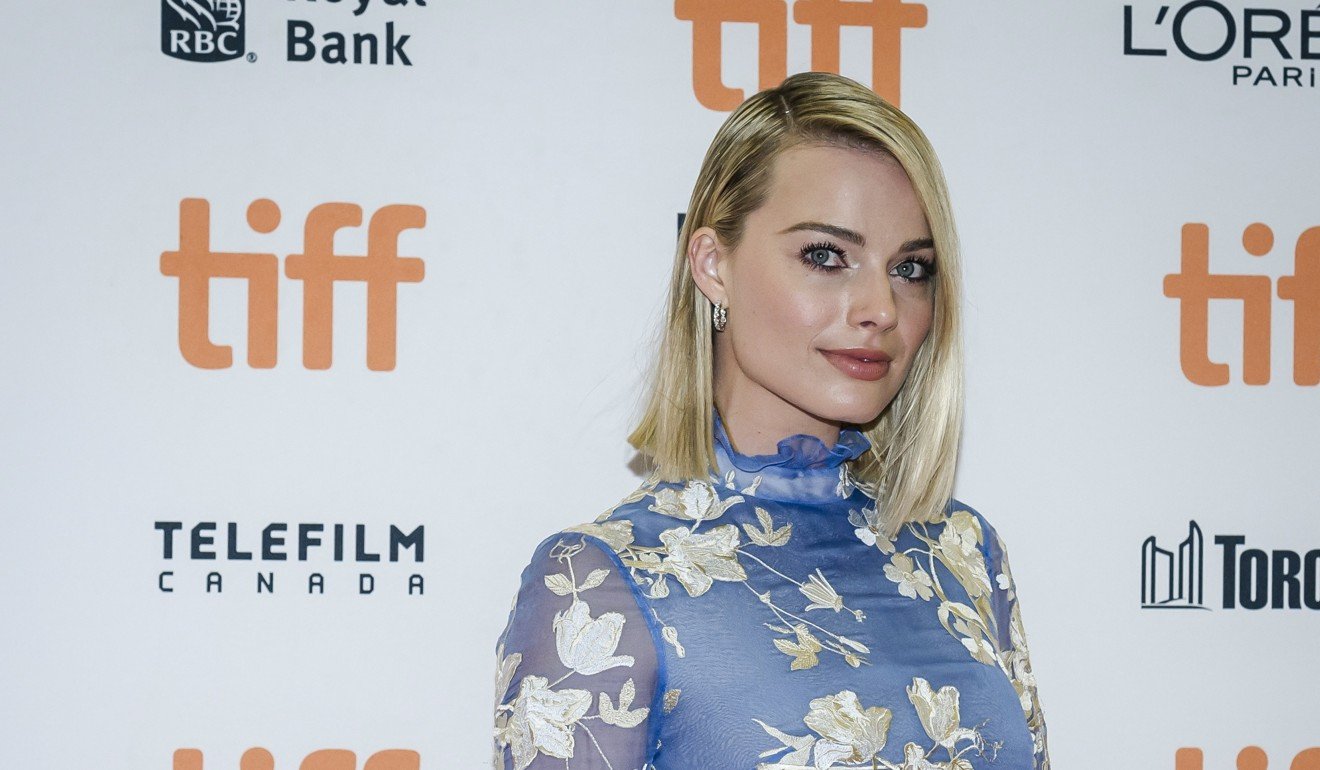 Last year, the musical La La Land won the Toronto prize and then took home six Oscars, including best actress and best director – but not the top prize, despite the shocking mix-up with Moonlight at the end of the gala.
Other accolades at the Toronto festival on Sunday went to Wayne Wapeemukwa for Luk' Luk'l and Robin Aubert for Les Affamés, as well as to Huang Hsin-yao for The Great Buddha+ and Warwick Thornton for Sweet Country.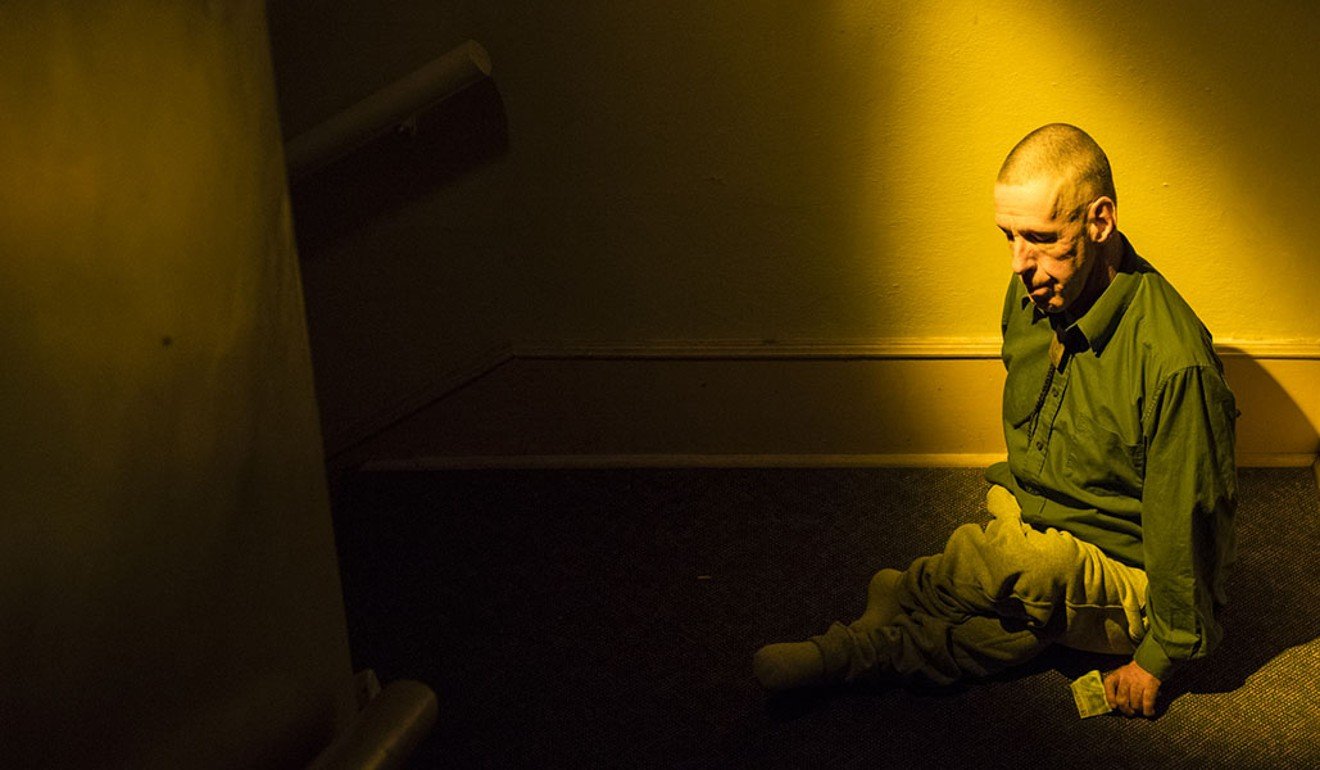 The International Federation of Film Critics awarded prizes to Sadaf Foroughi for Ava, about a rebellious girl in Iran who fights repression by her parents and society, and to Manuel Martin Cuenca for The Motive (El Autor).
Mahour Jabbari, who played the titular Ava, and her co-star Shayesteh Sajadi had been denied entry into Canada to attend the festival.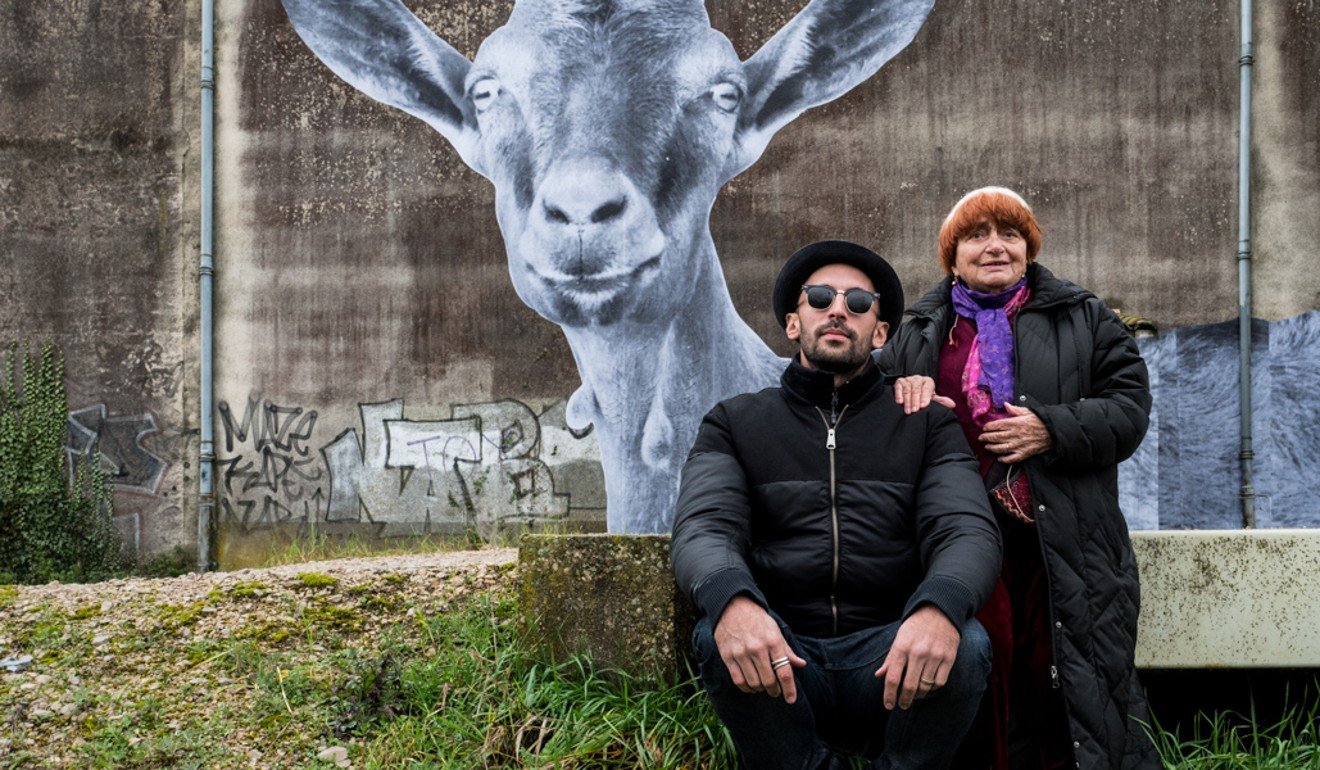 Audiences also chose Joseph Kahn's satirical look at the brutal sport of battle rapping in Bodied over runners-up Craig Zahler's Brawl in Cell Block 99 and James Franco's The Disaster Artist for a Midnight Madness prize.
Their pick for best documentary was Faces Places by Agnes Varda and street artist JR, which beat out Morgan Spurlock sequel's Super Size Me 2: Holy Chicken! and Long Time Running, directed by Jennifer Baichwal and Nicholas De Pencier.