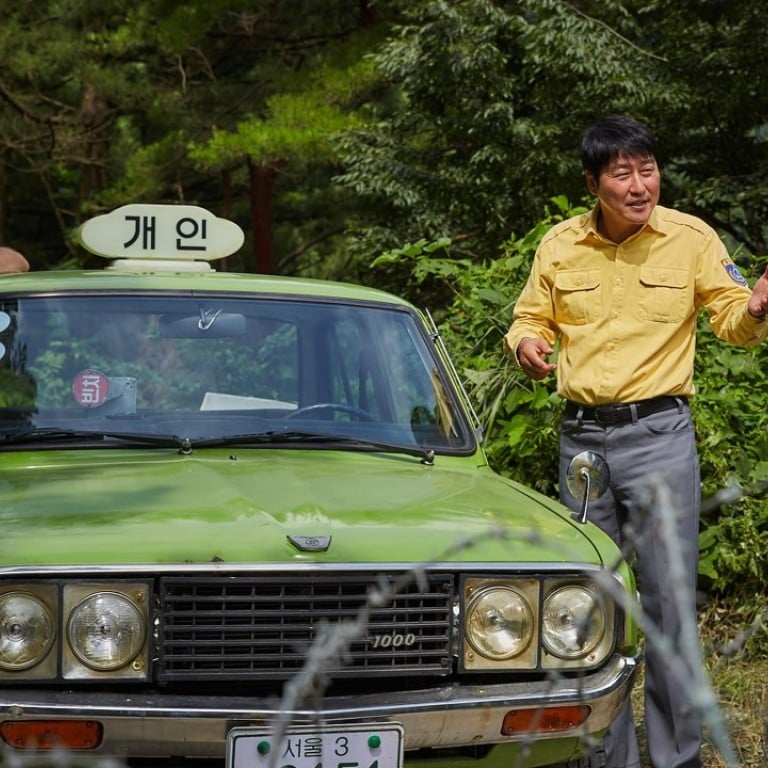 Review
Film review: A Taxi Driver – Gwangju Uprising drama finds its conscience in Song Kang-ho's working-class hero
Jang Hun tells a stirring story of the taxi driver who drove a German journalist across South Korea to report on deadly clashes in the south of the country in the 1980s
4/5 stars
In this engrossing drama directed by Jang Hun (The Front Line), veteran actor Song Kang-ho ( The Age of Shadows ) delivers an award-worthy performance as taxi driver Kim Man-seob, who in 1980 risked his life to drive a foreign reporter across the country to cover violent clashes in the South Korean city of Gwangju, which left more than 600 civilians dead.
When violence broke out between student protesters and de facto leader Chun Doo-hwan's military forces in opposition to the coup d'etat that followed then president Park Chung-hee's assassination, German journalist Jurgen Hinzpeter (Thomas Kretschmann) was responsible for first reporting what became known as the Gwangju uprising.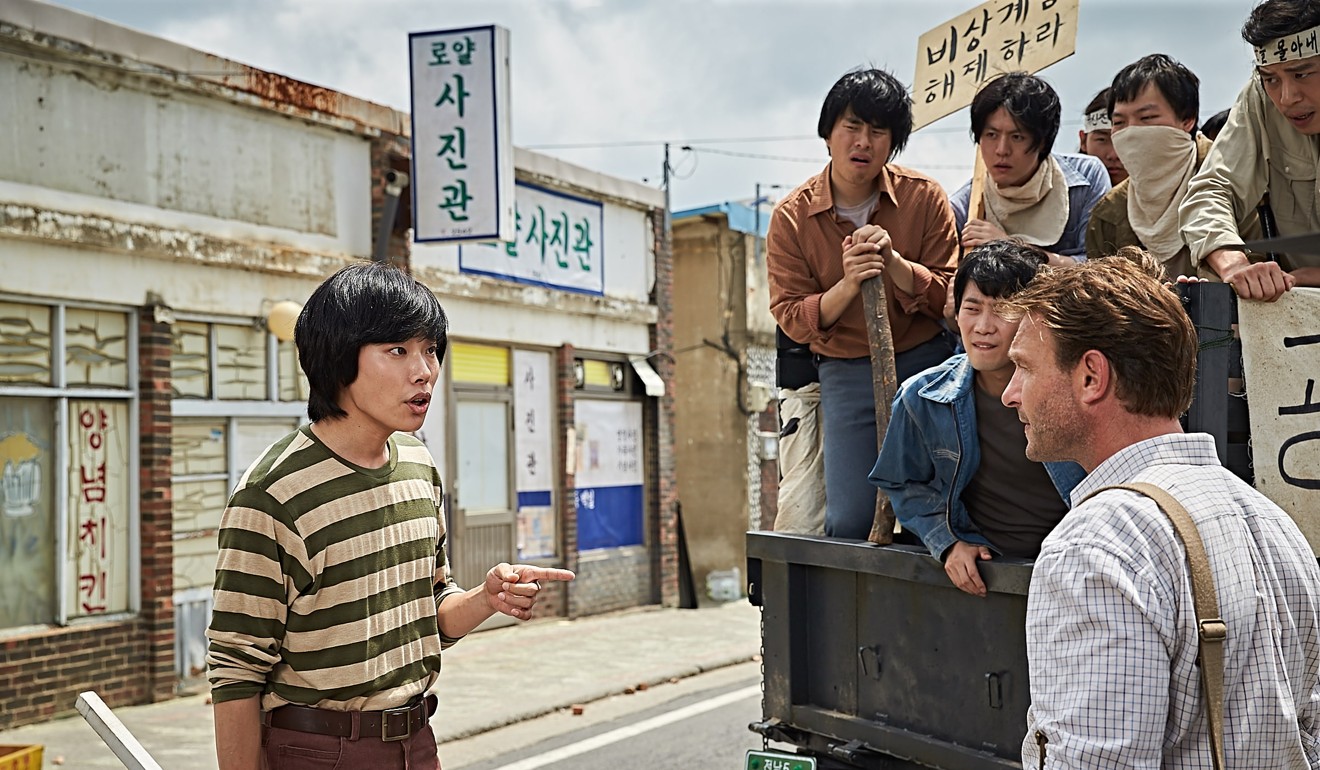 However, it is Song's taxi driver who provides the film with its true conscience. A widower and cash-strapped father, Kim agrees to escort the foreigner solely for the generous pay. But over the course of the story, he witnesses first-hand the horrifying truth about Chung's military leadership and the lies being spread by the state-controlled media.
Song's brilliantly layered performance embodies the emotions of an entire nation, and is almost certain to garner the actor serious awards attention. Given that the recent history of South Korea is rife with political corruption and deposed leaders, A Taxi Driver has struck a chord there, and has already proved the year's runaway box office hit.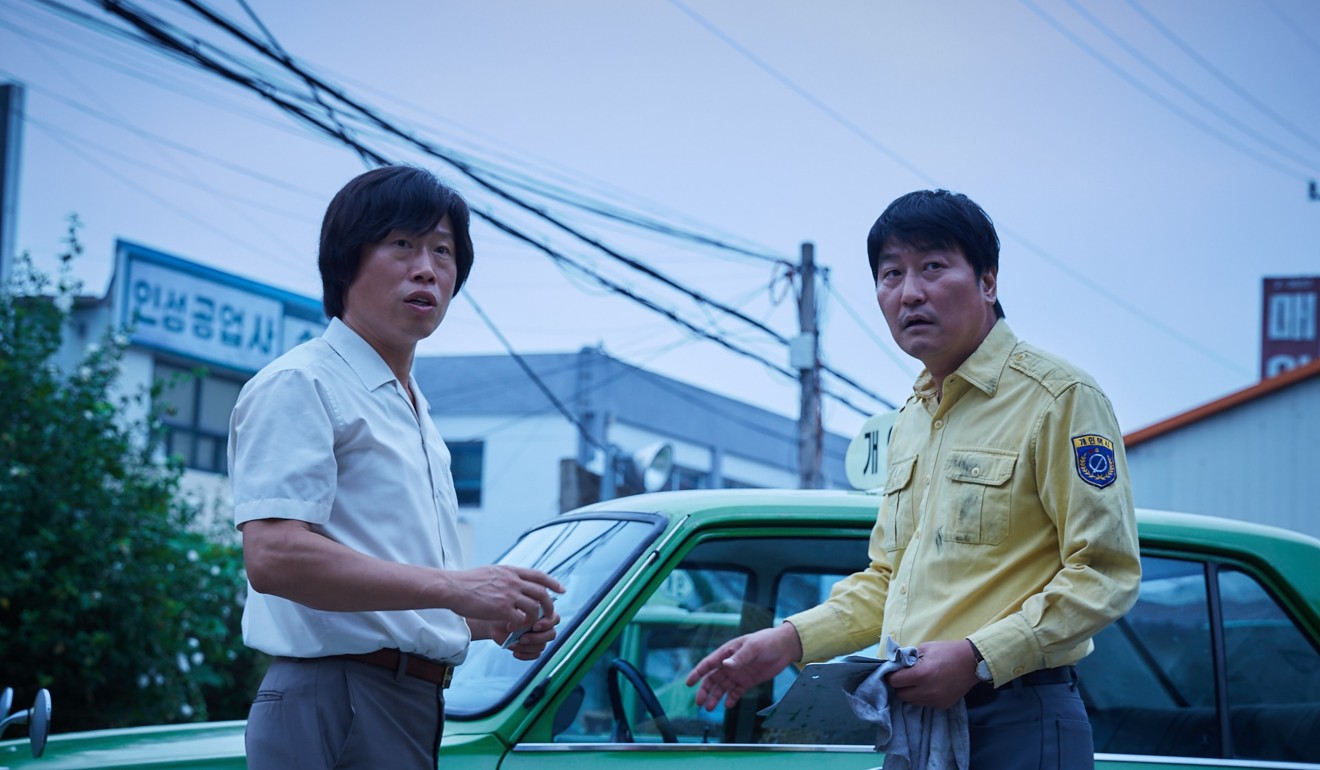 It remains to be seen how eager Hong Kong audiences will be to embrace the heroic cabbie, considering our city's own complicated political climate. But nothing should detract from the film's power to shock and inspire audiences everywhere.
A Taxi Driver opens on September 21
Want more articles like this? Follow SCMP Film on Facebook