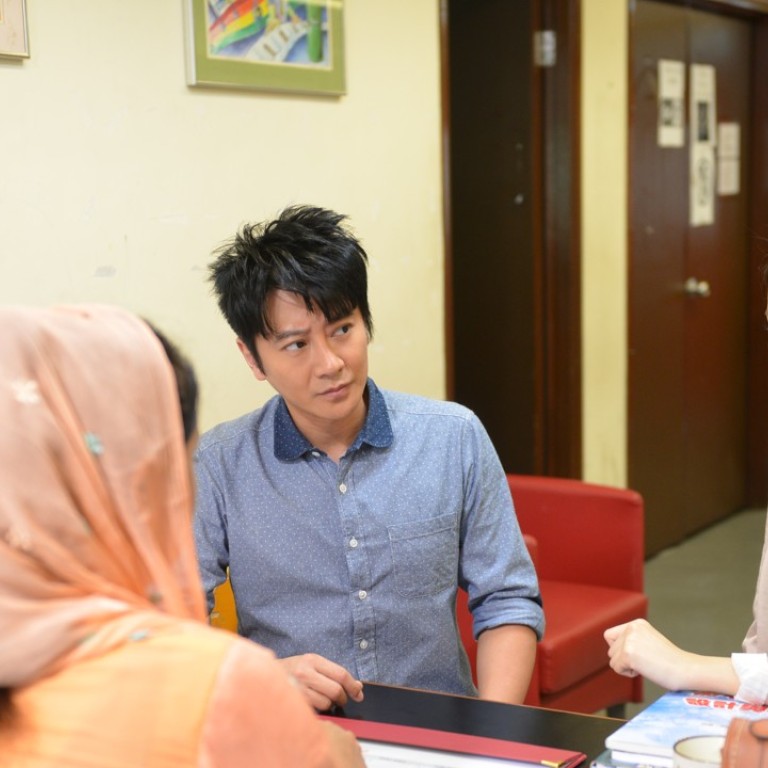 Review

|
Film review: Our Days in 6E – ethnic minority students in focus in Ip Man producer's Hong Kong social inclusion drama
Checkley Sin's film has its heart in the right place with its story of four troubled teens at a Tuen Mun school, but is let down by his inept scriptwriting
2/5 stars
While its heart is in the right place, the requisite scriptwriting skill is conspicuously absent from this filmmaking debut by Checkley Sin Kwok-lam, the businessman best known for producing The Legend is Born – Ip Man (2010) and Ip Man – The Final Fight (2013).
For a film that promises to donate all its box office proceeds – minus production and marketing costs – to a charity supporting ethnic minority students in Hong Kong, it is ironic that Our Days in 6E may struggle to find an audience to begin with.
Sin's film is no doubt a product of the best intentions. A sound, if very didactic reminder of the importance of social inclusion, the multi-stranded drama follows several problem students from a Band Three secondary school in Tuen Mun, a new town in the city's New Territories, as they learn to overcome their respective family traumas, blend in with classmates from different backgrounds, and top it all off by impressing in an interschool talent quest before graduation.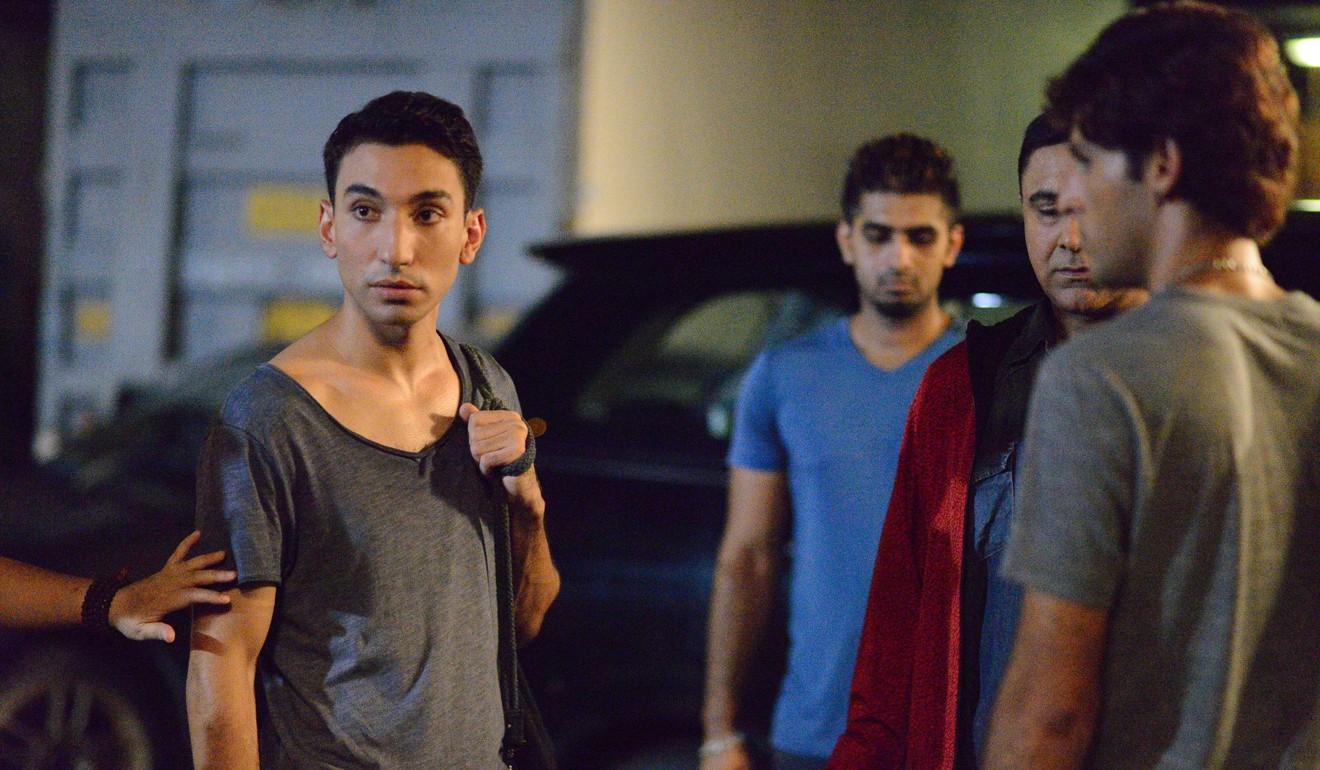 Overseen by idealistic class teachers Park Sir (Eric Suen Yiu-wai, The Moment ) and Fanny (Lemon Yip Tsz-yu) are Chinese -born Kong (Brian Yuen Chung-yeung), whose parents tragically died 10 years earlier, rich kid JJ (Shirley Chan Yan-yin), who refuses to accept her divorced father's new partner, Nepali boy Nara (Babar Khan), unwittingly involved in illegal dealings via his cousin, and Pakistani girl Sab (Kiranjeet Gill), forced to run away from an arranged marriage.
There are one or two powerful moments – including a memorable cameo by Timmy Hung Tin-ming as a substitute teacher with a troubled past – but the film is too often undermined by its amateurish storytelling.
While Sin may have meaningful messages to relay, his lack of acumen as a writer-director gives rise to abysmal scenes that range from a teachers' meeting which feels as long and tedious as the real thing, to the reconstruction of a murder-suicide that looks more fake than a theatrical performance.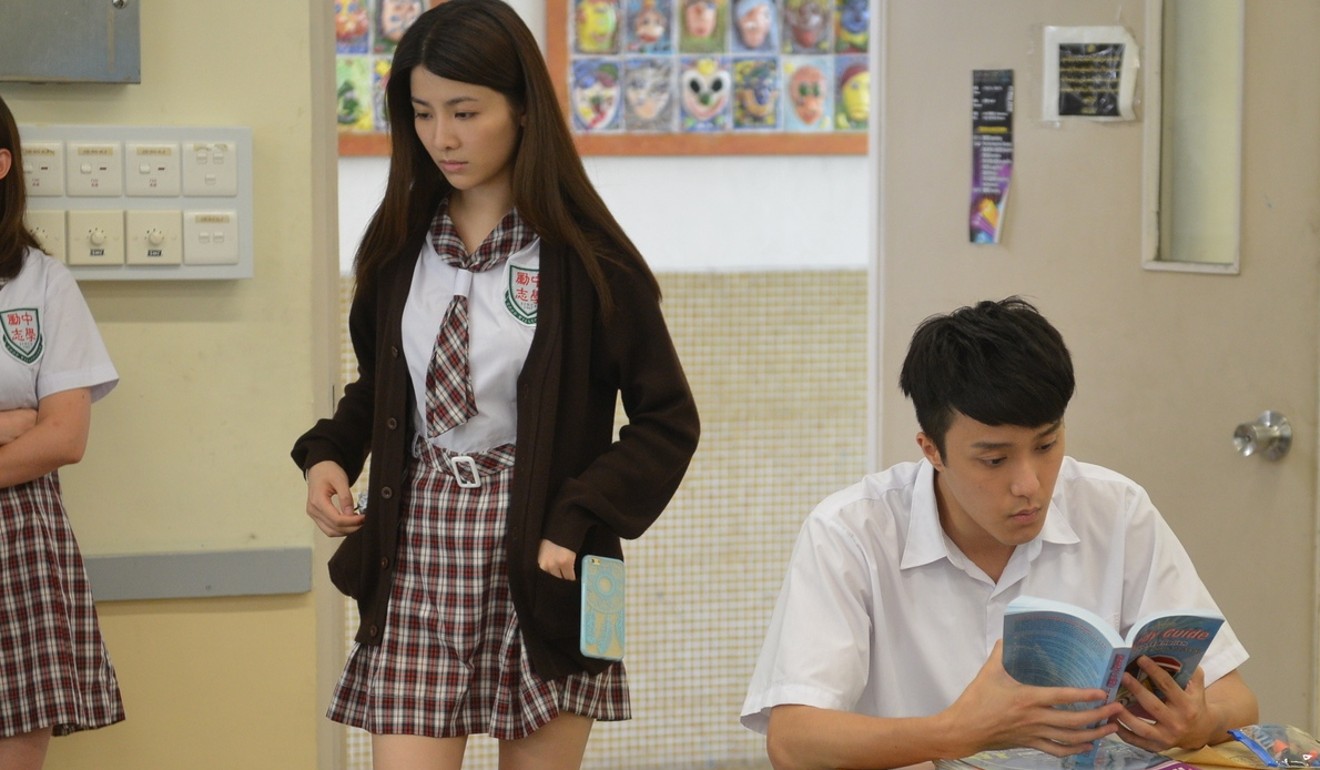 Call me a cynic, but Sin could probably have generated more awareness of the need for inclusive treatment of minorities in Hong Kong schools by donating the budget of his film than by making it. As a cinematic release, Our Days in 6E is strictly for golden-hearted customers.
Our Days in 6E opens on September 21
Want more articles like this? Follow SCMP Film on Facebook