Review

|
Film review: Mrs K – Kara Wai revisits her martial arts past in absurd revenge thriller
A slow burner that sputters to a cartoonish conclusion, Ho Yuhang's contrived and illogical homage to the spaghetti western squeezes the last ounce of cool from its ageing star, who obliges with a mix of ferocity and vulnerability
2.5/5 stars
Revenge plots don't get more contrived and illogical than they do in this stylish yet unashamedly superficial homage to the spaghetti western subgenre by the Malaysian art-house director Ho Yuhang. Featuring an intense lead performance by Kara Wai Ying-hung in her last action role, Mrs K is a slow-burning mystery thriller which ends up looking very naked in the emperor's new clothes.
Wai plays a gentle housewife – unnamed throughout but identified as "Mrs K" in the credits – leading a stable life with her doctor husband (Taiwanese rock star Wu Bai) and a teenage daughter (Siow Lixuan) in a quiet neighbourhood. So likeable are these three actors, and so delicate is Ho's direction in these peaceful scenes, that I would sign up to watch them in a violence-free family drama in a heartbeat.
But the menace is close. An amusing early scene in which Mrs K makes light work of a couple of inept burglars offers a glimpse of her combat skills, while a brief opening segment showing the murder by an unidentified man of three characters – played by idiosyncratic filmmakers Fruit Chan Gor, Kirk Wong Chi-keung and Dain Iskandar Said – hints at the criminal past that will soon catch up with her.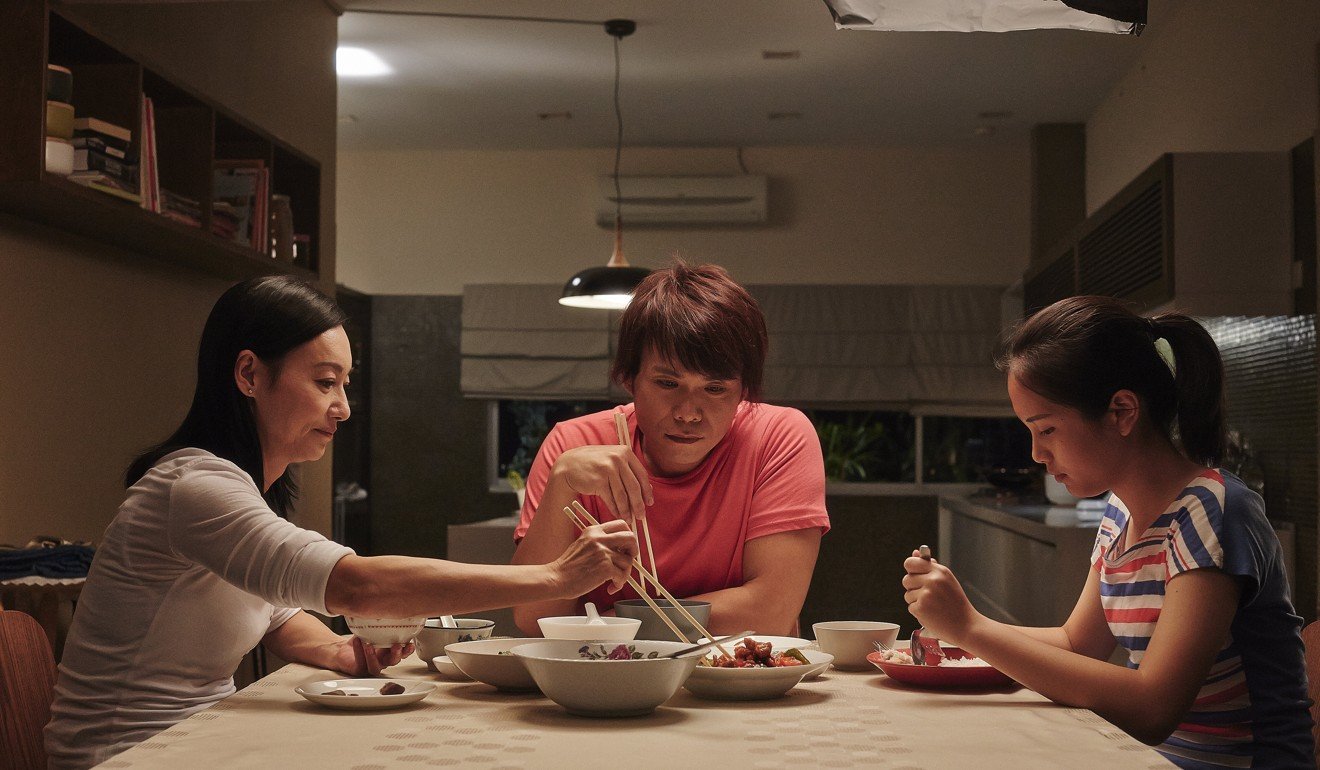 After a shady ex-cop (Tony Lau Wing, another martial arts veteran) shows up briefly to extort Mrs K for money, her history of violence comes back in full force when Simon Yam Tat-wah's psychotic avenger takes her daughter hostage. It transpires that a Macau casino robbery 15 years earlier links Mrs K, her nemesis and the three murder victims – although possibly not in the way you'd imagine.
Having essentially revived Wai's career with the critically acclaimed At the End of Daybreak (2009), in which she plays another mother driven to extreme measures to save her child, Ho is here seemingly trying to squeeze out the last ounce of cool in the ageing martial arts star – and for the most part she delivers, amid the choppily edited fight sequences, with an intriguing mix of fierceness and vulnerability.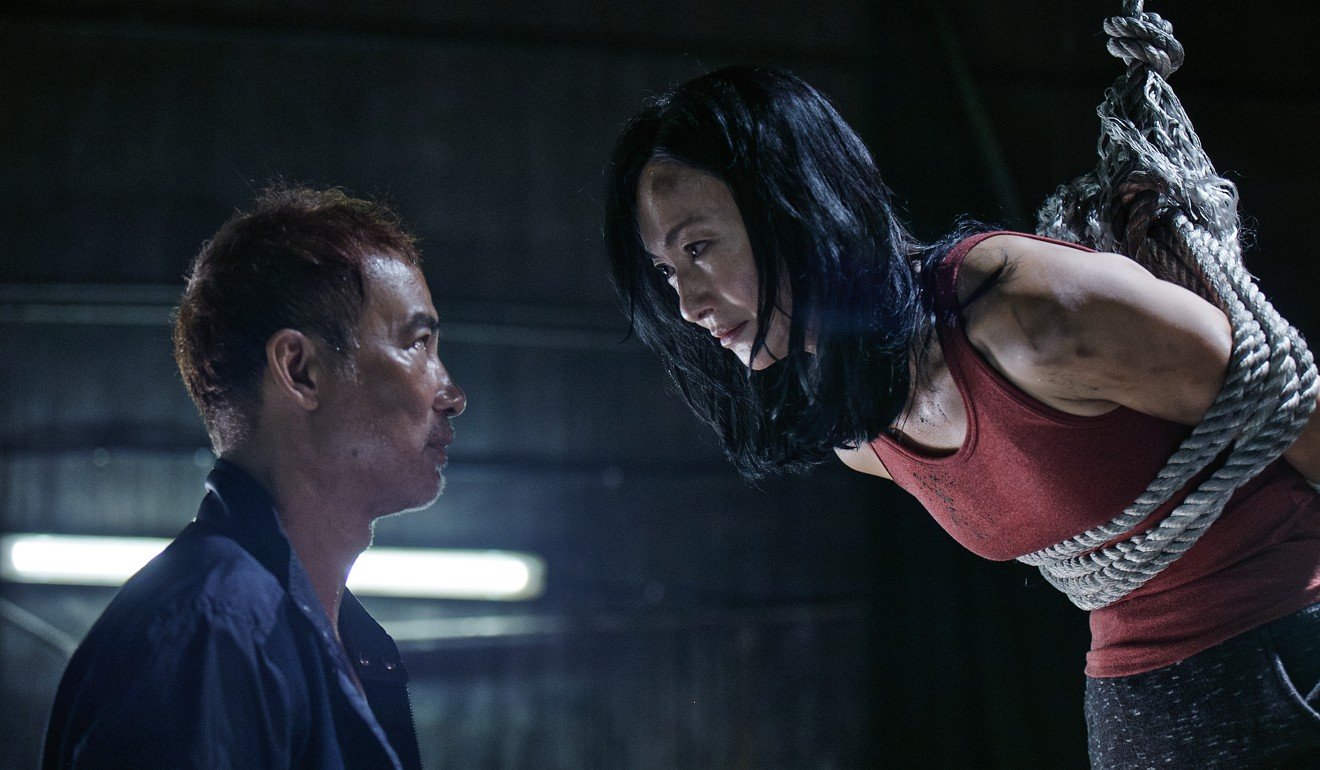 Ultimately, it is Yam's mysterious villain – vicious towards the side characters but curiously confused when it comes to his migraine-inducing vengeance – which proves the film's biggest let-down. Ho may be an expert in the complexity of humanity, but a gleefully grisly revenge thriller is probably not the right occasion to defuse the good-versus-evil dichotomy with, uh, untimely brain fog.
There are people who see Mrs K as Ho giving Wai the Jackie Brown treatment, as Quentin Tarantino did for Pam Grier. But they are presumably forgetting that Wai is the reigning best actress at the Hong Kong Film Awards, for last year's Happiness . And it's a shame to see this promising film go off on a tangent in a wild, cartoonish third act that anyone on the project should look back on in bewilderment.
Mrs K opens on September 21
Want more articles like this? Follow SCMP Film on Facebook