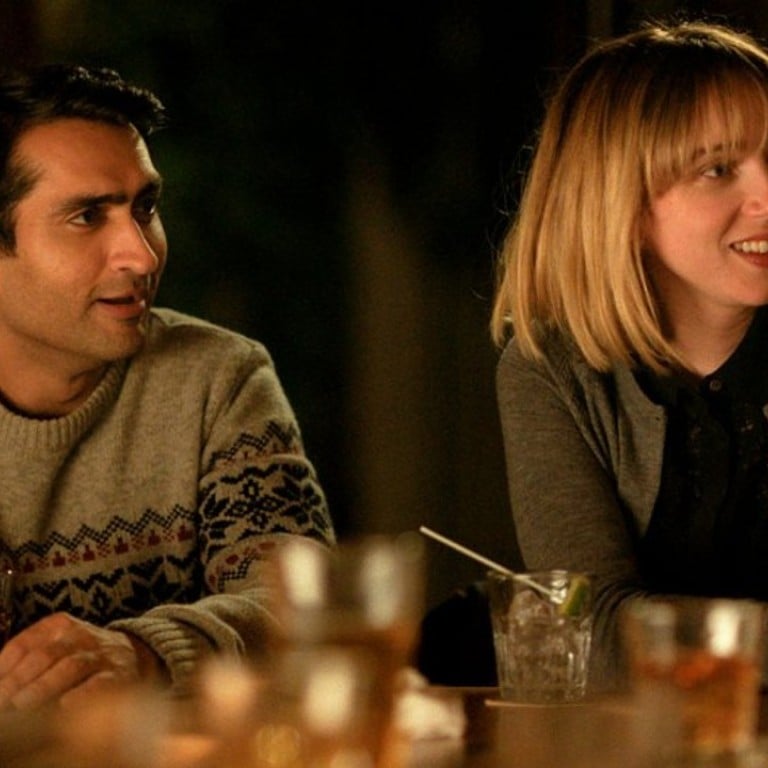 Review
Film review: The Big Sick – Kumail Nanjiani, Zoe Kazan shine in culture-clash romantic comedy
Based on Pakistani comedian Nanjiani's real-life relationship with an American woman, the film avoids the usual cliché pitfalls and heavy-handed messages as it evolves into a character-driven medical drama
3.5/5 stars
This multicultural romance succeeds because the filmmakers have avoided the cultural clichés that usually dog the genre.
The Big Sick tells the true story of how its two scriptwriters – Kumail Nanjiani, a Pakistani actor-comedian, and Emily V. Gordon, a white American – fell in love. Because the events more or less happened in reality, the film benefits from an informed perspective that allows jokes about situations that might otherwise be considered politically incorrect.
While early proceedings are very funny, with sarcasm and humour in every scene, the second half quickly turns into a medical drama, with the characters just about getting away with cracking jokes during the worrying near-death situation that lies at the centre of the story. The set-up is not unusual – it's the details and clever performances that make this film special.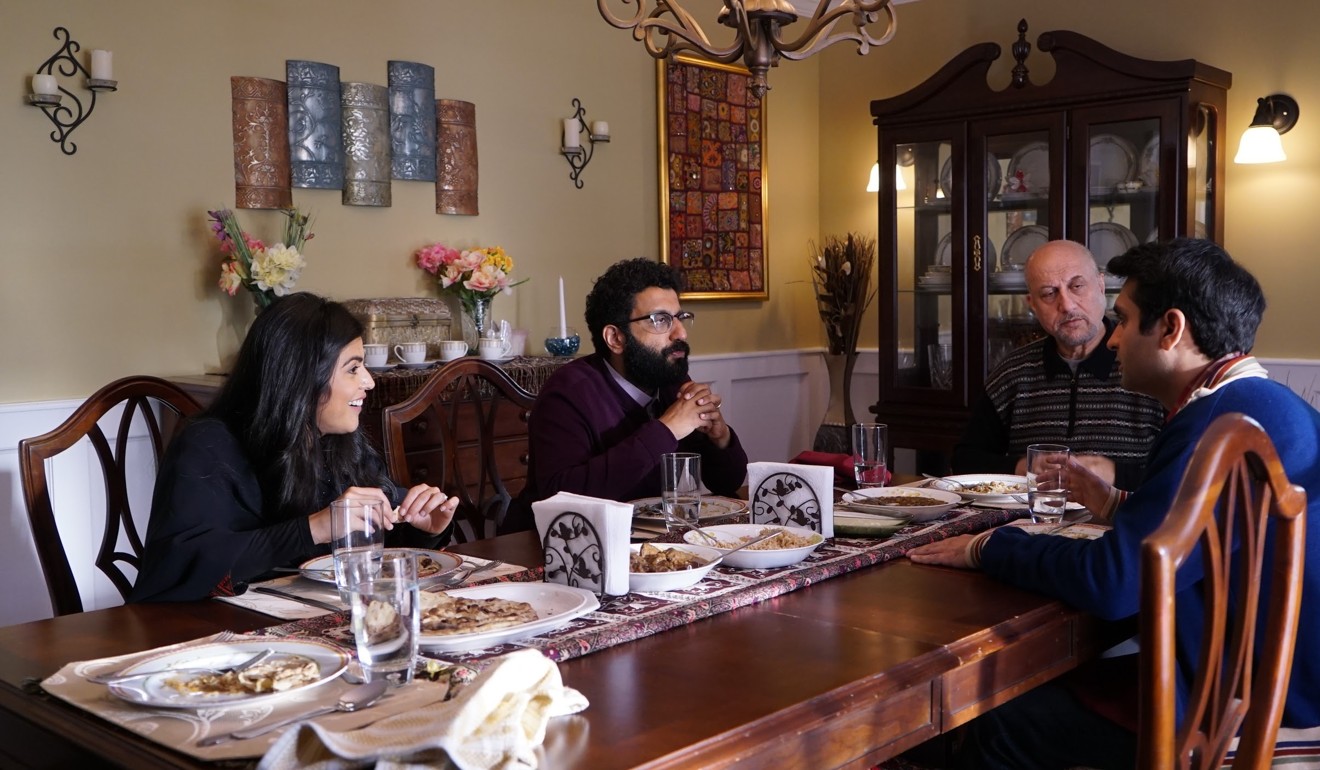 Kumail (played by the real-life Kumail Nanjiani) is a Westernised Muslim comedian who has a one-night stand with Emily (Zoe Kazan). A romance quickly develops, but Kumail's parents are very traditional, and continue to introduce him to Pakistani women for an arranged marriage.
Fearing banishment from his family, Kumail refuses to take Emily to meet his folks, so she ends the relationship. But soon after, she's taken into hospital with a serious illness and put into a medically induced coma. Kumail waits for Emily to regain consciousness, hoping to restart their romance.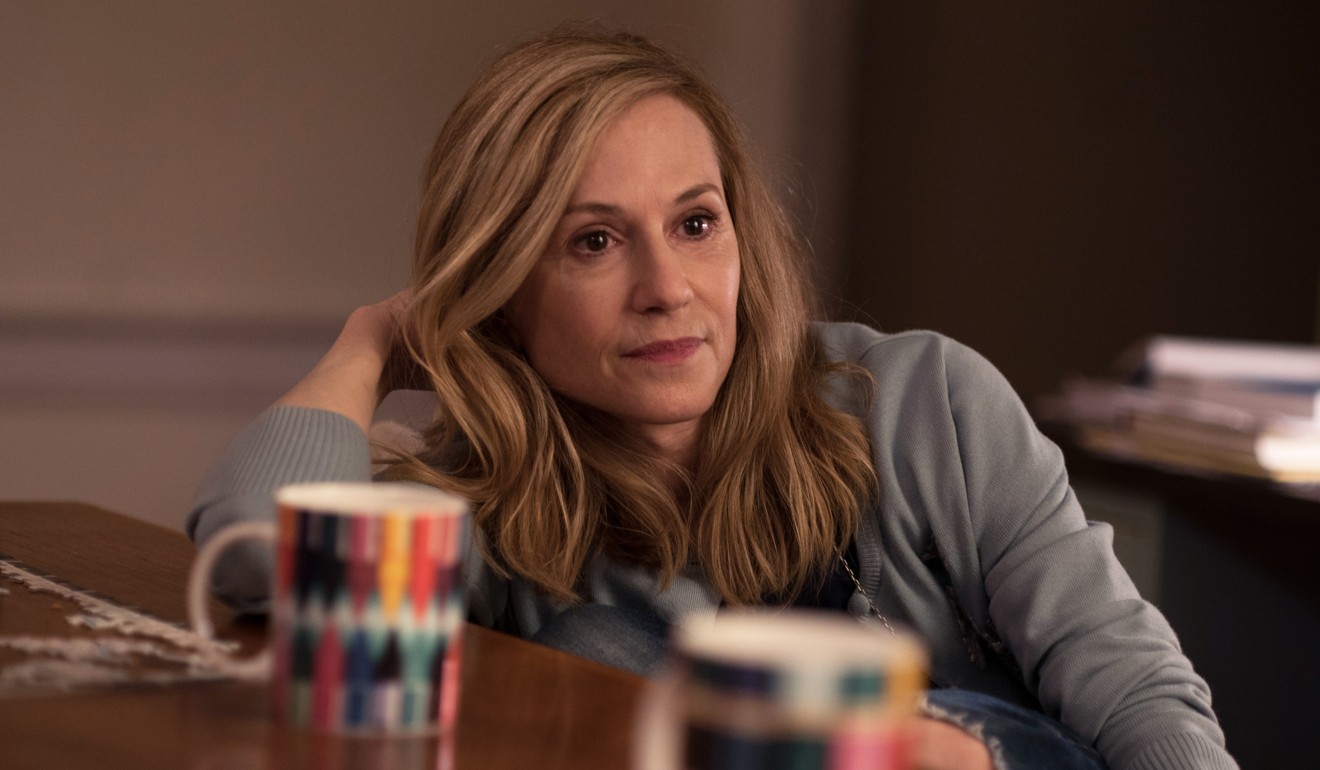 The two leads are very human in the way they say one thing and do the opposite; they are riven with confusion about their needs and desires. Emily's parents, played by Holly Hunter and Ray Romano, effortlessly portray a couple who've been together for a long time but still care. Even minor characters, like the women Kumail auditions for the arranged marriage, are given histories and personalities.
The Big Sick is too sophisticated to be reduced to a message – it's a story about individuals rather than a social analysis. But arranged marriages certainly don't come out of it very well.
The Big Sick opens on September 28
Want more articles like this? Follow SCMP Film on Facebook