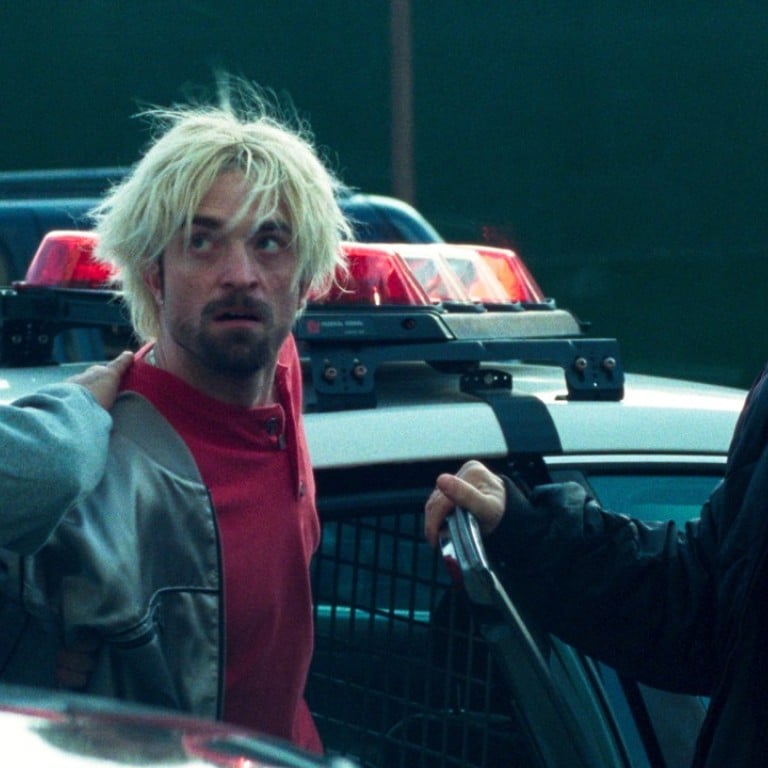 Review
Film review: Good Time – Robert Pattinson gives career-best performance in suffocating crime thriller
Ditching his pretty-boy image, Pattinson plays a down-on-his-luck manipulative criminal in a New York wasteland in this fine gritty crime drama
4/5 stars
Ever since playing Cedric Diggory in Harry Potter and the Goblet of Fire and his lead role as Edward Cullen in Twilight, British actor Robert Pattinson, now 31, has fought desperately to shake off his pretty boy image, collaborating with such idiosyncratic filmmakers as David Cronenberg and Werner Herzog.
Good Time sees him work with little-known New York filmmakers Benny and Josh Safdie in a suffocating, anxiety-fuelled crime drama. This could be one of the best performances of his career. After a botched bank robbery attempt, Connie (Pattinson), a strung-out, manipulative hoodlum from Queens, embarks on a nightlong odyssey to spring his mentally-handicapped brother from jail.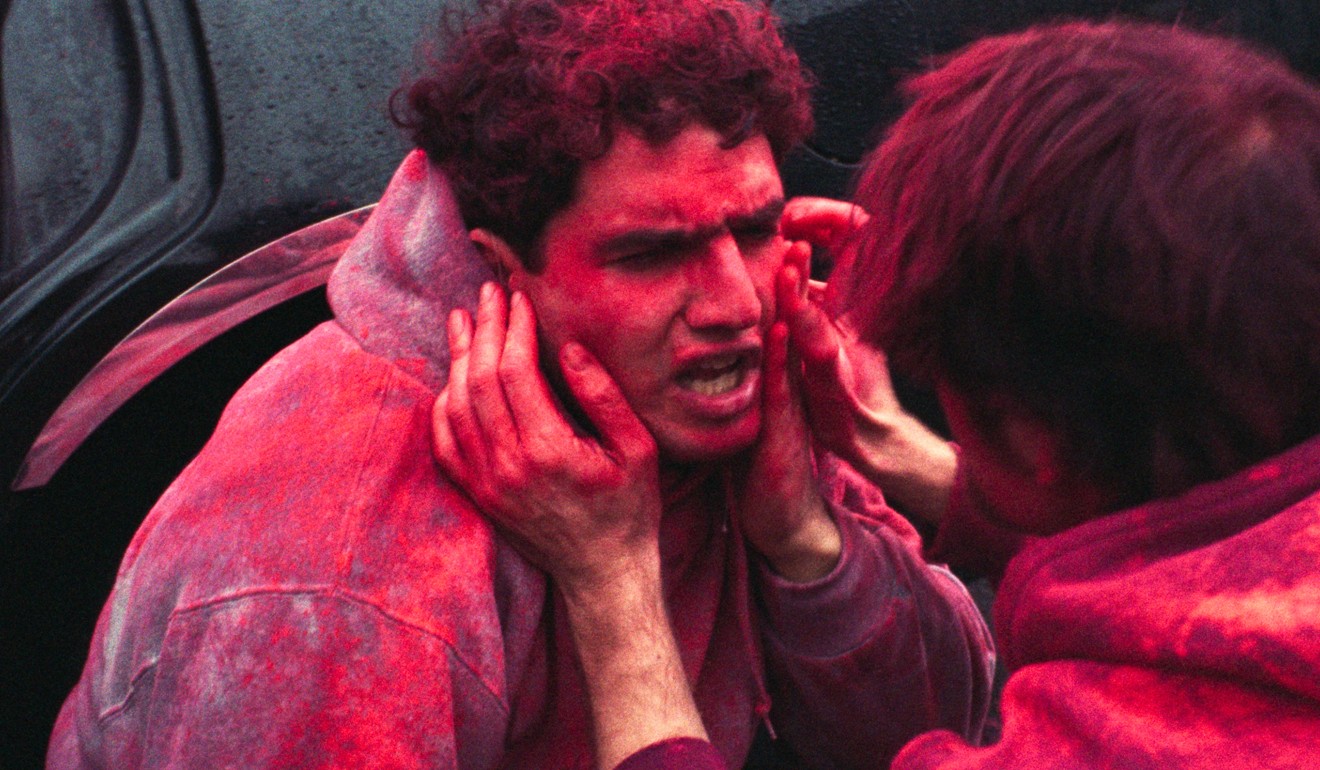 The antithesis of Edward Cullen's vampire pin-up, Connie is a dishevelled and duplicitous loser whose every move is motivated only by personal gain. Pattinson's good looks are lost beneath a straggly beard and unkempt mop of hair, while his jittery composure betrays Connie's deeply flawed, untrustworthy demeanour.
Equally impressive is co-director Benny Safdie as his younger brother Nick, whose disability leaves him woefully ill-equipped to operate in Connie's seedy underworld. Oscar nominees Jennifer Jason Leigh and Barkhad Abdi also appear, while the score from Brooklyn-based composer Oneohtrix Point Never enshrouds the film in a discordant, disorientating haze of electronica.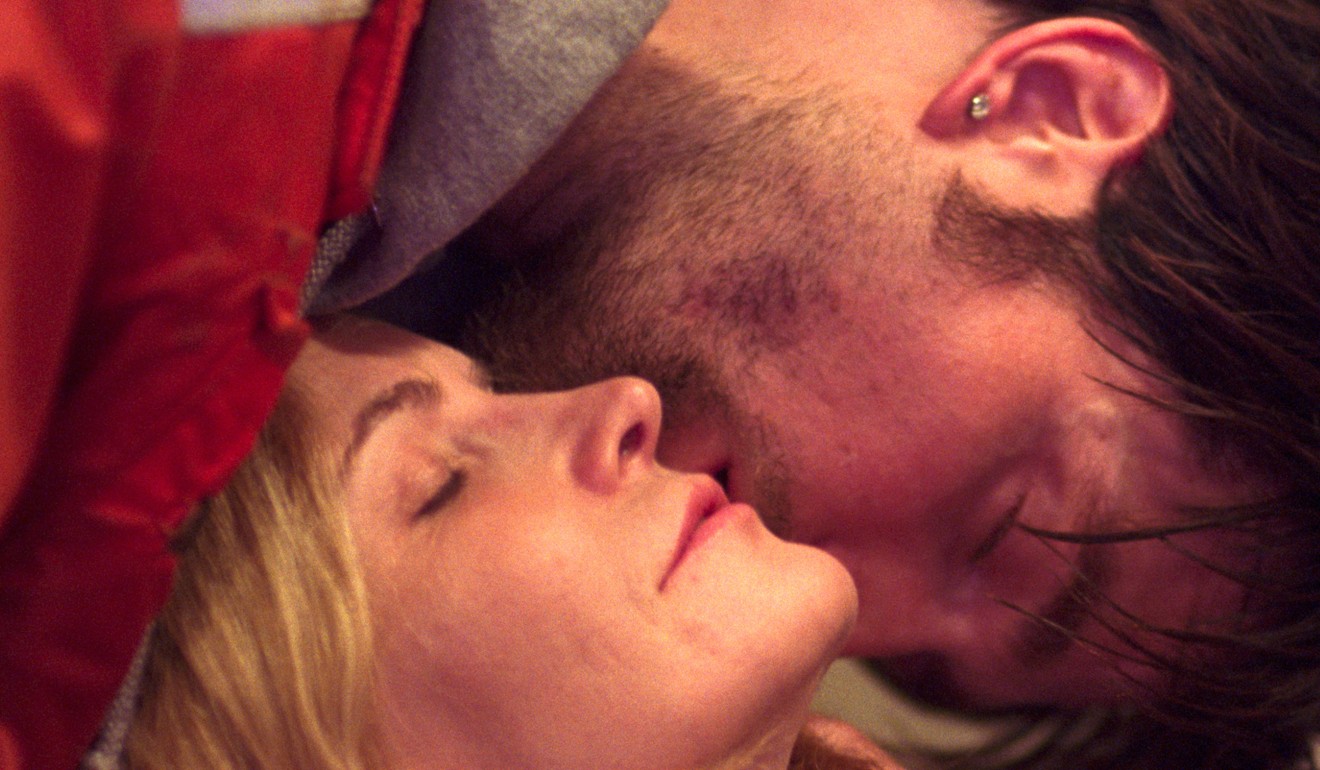 Directed with ruthless intensity by the Safdie brothers, the film exposes New York City as a collapsing wasteland of scroungers and chancers, for whom wealth and happiness are abstract concepts. Often challenging and uncomfortable to watch, the ironically titled
Good Time
is a feverish head trip that seizes you by the throat and refuses to let go.
Good Time opens on September 28
Want more articles like this? Follow SCMP Film on Facebook