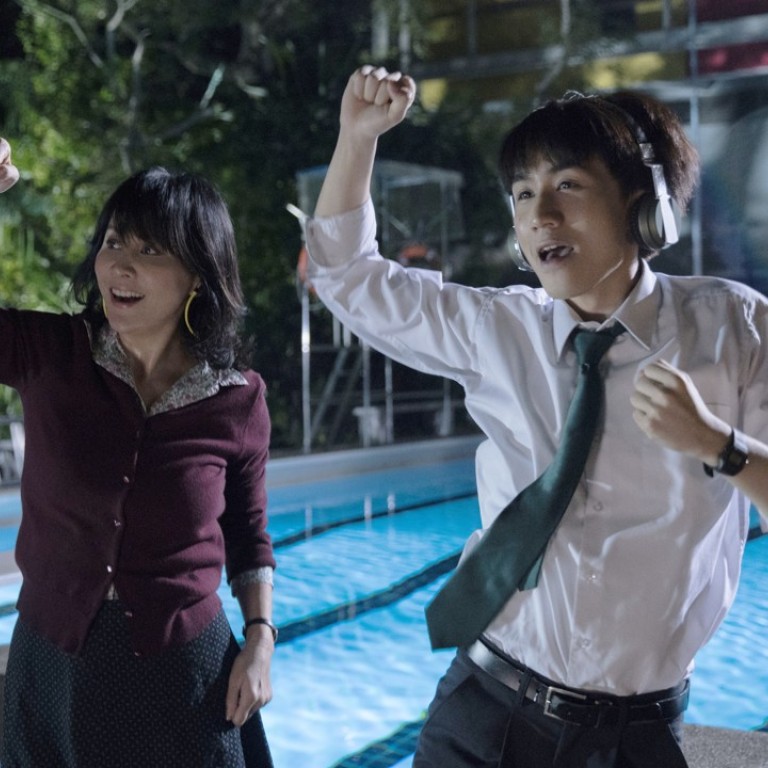 Premiere of Carina Lau's In Your Dreams to open Hong Kong Asian Film Festival 2017
Relationship drama produced by and co-starring the award-winning actress will receive its world premiere at festival in October, before going on general release in Hong Kong in January
The 2017 Hong Kong Asian Film Festival will open on October 31 with the world premiere of Hong Kong relationship drama In Your Dreams, produced by and starring award-winning actress Carina Lau Kar-ling in one of its two leading roles, organisers announced on Monday.
Written and directed by first-time feature filmmaker Tam Wai-ching, the story revolves around the burgeoning relationship between a secondary school student (played by Ng Siu-hin, She Remembers, He Forgets ) who lives with his alcoholic father (Tung Wai), and his new class teacher (Lau), whose husband (Tse Kwan-ho) is having an affair with a younger dance instructor (Jennifer Yu Heung-ying, Sisterhood ).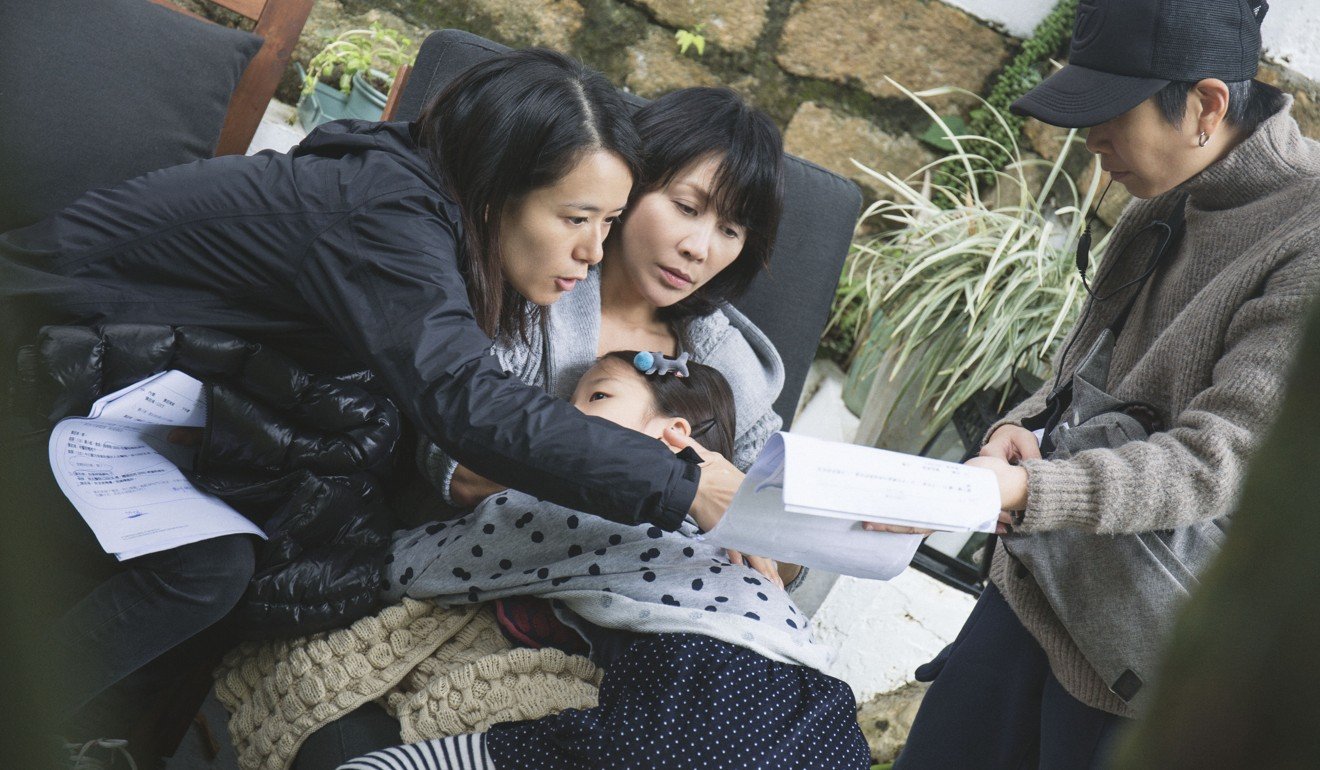 A beneficiary of the second round of the Hong Kong Film Development Council's First Feature Film Initiative – the first has spawned award winners Mad World and Weeds on Fire , as well as the yet-to-be-released Opus 1 – In Your Dreams also marks a return to low-budget filmmaking for Lau, who starred in Flora Lau Wan-man's debut, Bends (2013), in between her mega-budget Detective Dee film series commitments.
Following its screenings at the festival, In Your Dreams is set to open in Hong Kong cinemas in January.
Want more articles like this? Follow SCMP Film on Facebook