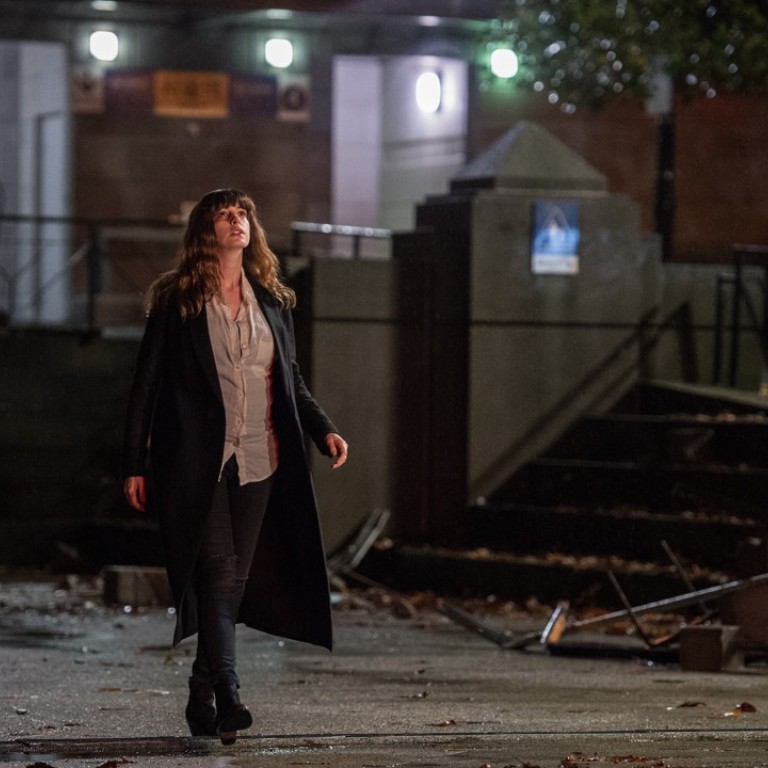 Review

|
Film review: Colossal – Anne Hathaway tackles Godzilla-sized issues in offbeat romantic comedy
Director Nacho Vigalondo tethers absurd science fiction to very real social problems as Hathaway, playing a struggling alcoholic in a small US town, starts to realise she has something to do with giant monster attacks in South Korea
3/5 stars
Addiction can be destructive, to ourselves and those around us – but in Colossal, a young New Yorker's drinking problem has far more cataclysmic repercussions when it manifests as a rampaging mythological Godzilla-like monster on the other side of the planet.
Anne Hathaway plays Gloria, a struggling alcoholic who flees New York City for her small hometown after her boyfriend (Dan Stevens) kicks her out. Falling in with Oscar (Jason Sudeikis), a childhood friend and bar owner, she continues to sink her problems to the bottom of a beer bottle.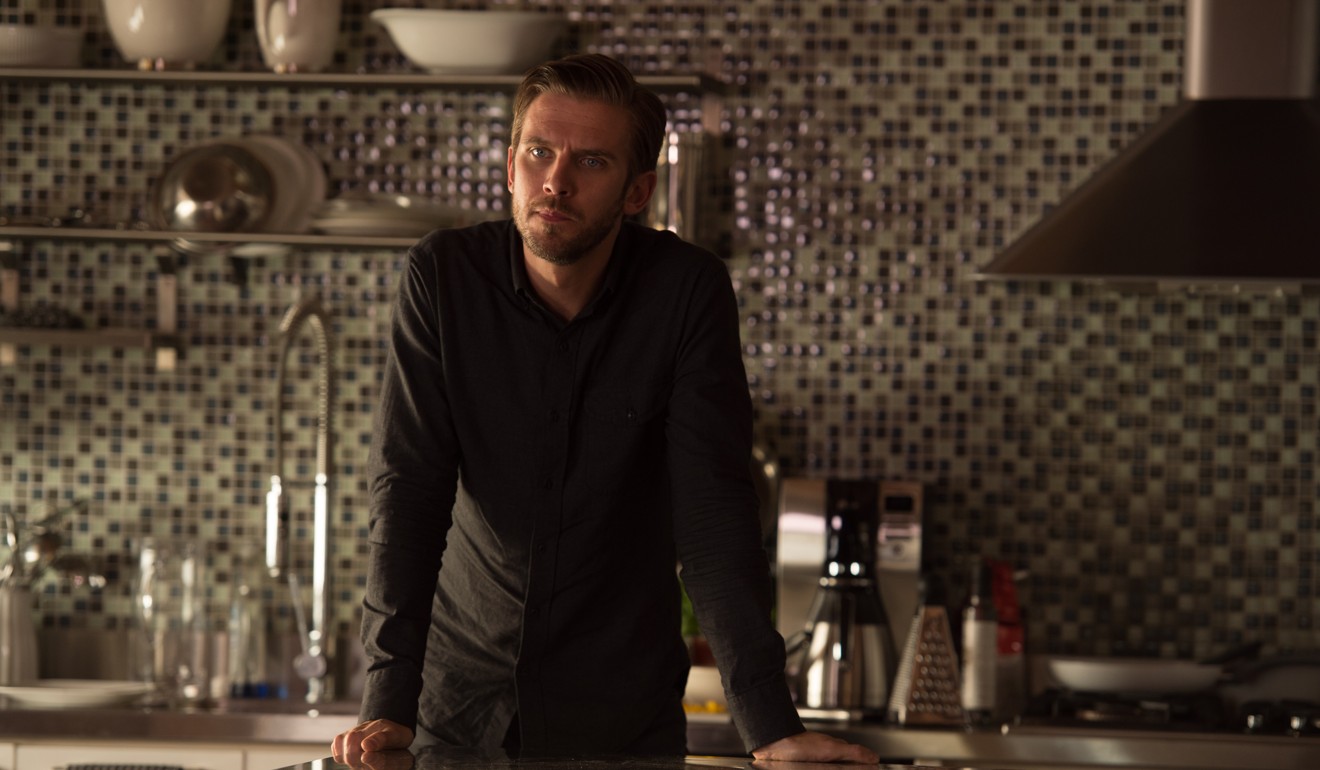 But when a giant otherworldly monster materialises in Seoul, in South Korea, laying waste to city blocks and putting countless lives at risk, Gloria begins to suspect that she – or more specifically, her drinking – might somehow be to blame.
Written and directed by Spanish filmmaker Nacho Vigalondo (Timecrimes), Colossal presents a wildly original concept that tethers absurd science fiction to very real social problems, all within the guise of an offbeat romantic comedy.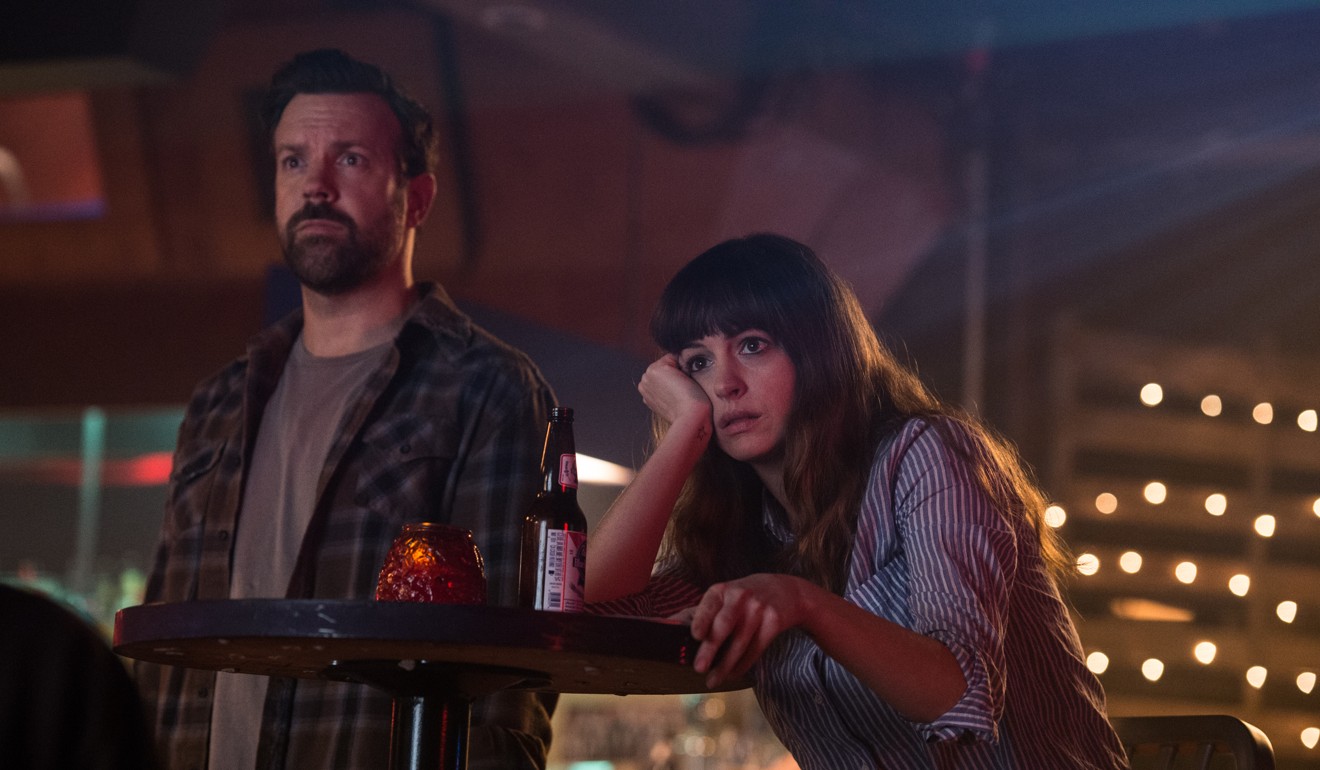 Wilfully crushing audience expectations underfoot, the film spotlights humanity's need for dependency – be it on drugs, booze or other people – and how difficult it can be to cut those ties, regardless of how harmful they have become.
As the film progresses, Hathaway's Gloria becomes increasingly human, vulnerable and sympathetic, despite her infuriatingly selfish behaviour. The audience will root for her as the unlikely saviour of this Korean menace, as the film steers into increasingly dark and challenging territory.
Colossal opens on September 28
Want more articles like this? Follow SCMP Film on Facebook