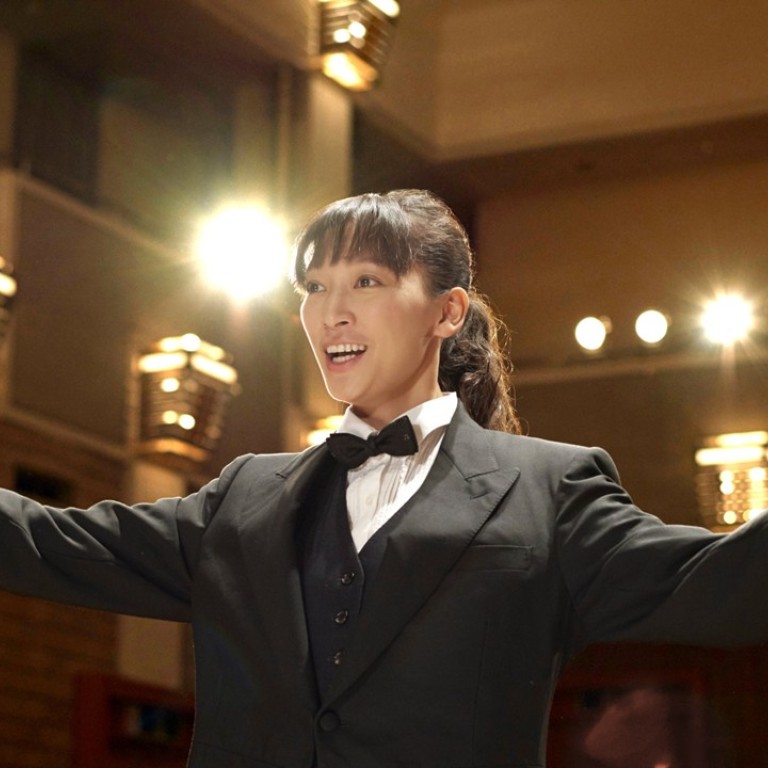 Review

|
Film review: Golden Orchestra – Anne Watanabe leads an elderly music group in infectious comedy
The film follows a standard fish-out-of-water format, but the elderly cast of happy-go-lucky musicians will resonate with audiences, and the sincere storyline make this a winner
4/5 stars
Toru Hosokawa's Golden Orchestra is that rare light, charming comedy that not only brings laughs, but will also resonate with audiences on a deeper, personal level. This is a testament to the dedication of the filmmaker and the entire cast, many of whom are senior citizens.
Based on the 2008 novel of the same name, the story revolves around a young schoolteacher, Chizuru (Anne Watanabe, daughter of actor Ken), whose lifelong dream of playing in an orchestra is reignited after attending a Umega High School concert.
Intending to sign up for that same orchestra the next day, she mistakenly joins a similarly named group consisting of elderly locals who are not exactly good musicians. When the senior conductor (Takashi Sasano) suffers a heart attack during Chizuru's first session, she feels obliged to handle the baton for the foreseeable future.
The film initially milks laughs from the fish-out-of-water scenario of a young woman being surrounded by people old enough to be her grandparents – that Chizuru is uptight while the seniors are all happy-go-lucky adds to the comedy.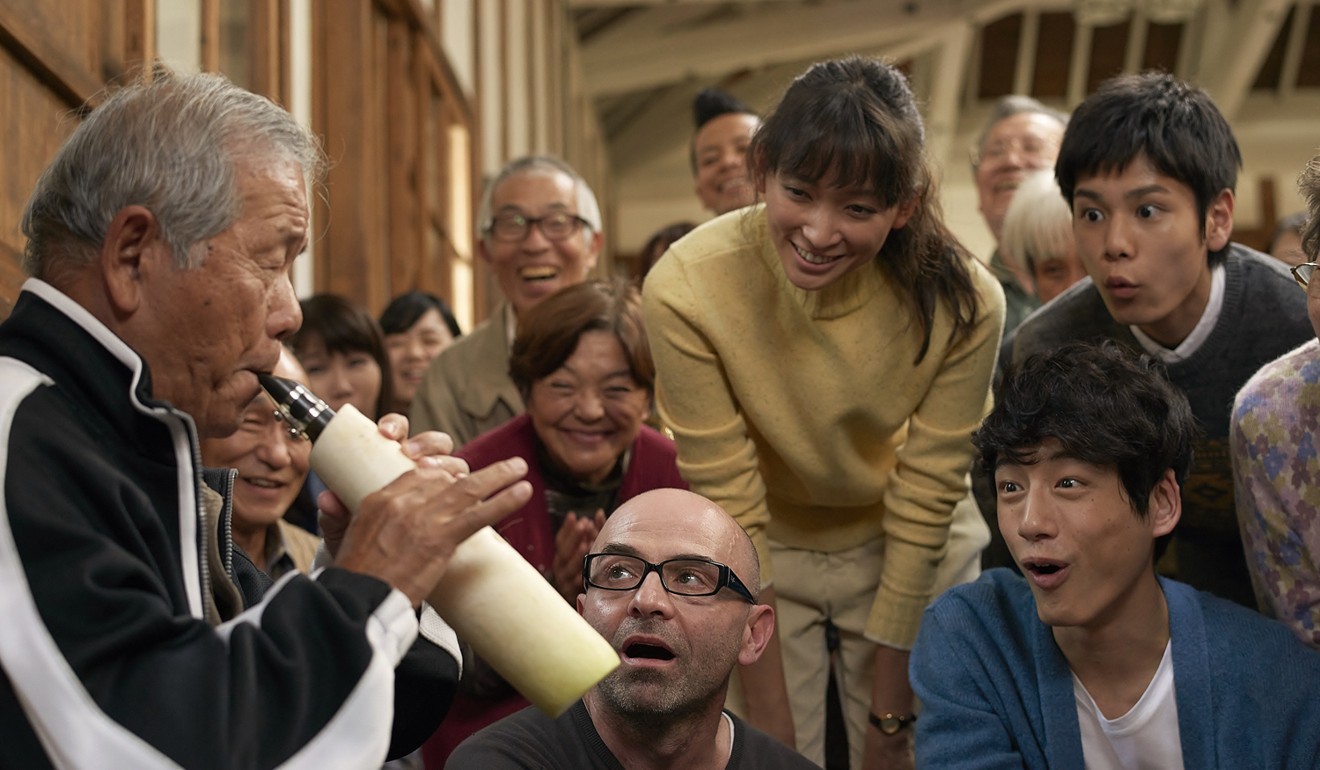 But much like Richard Linklater's 2004 cult favourite School of Rock, the bandleader and the band eventually form a bond despite the obvious age and cultural differences. From musings about facing their mortality to helping Chizuru net a date with a dreamy colleague, the interactions should resonate with anyone who has or had good relationships with a grandparent.
None of the plot developments in Golden Orchestra stray from the traditional inspirational filmbeats – the ultimate message here is "it's never too late in your life to chase your dreams" – but the cast is so likeable, the story so sincere, it's hard not to root for them.
Golden Orchestra opens on September 28
Want more articles like this? Follow SCMP Film on Facebook