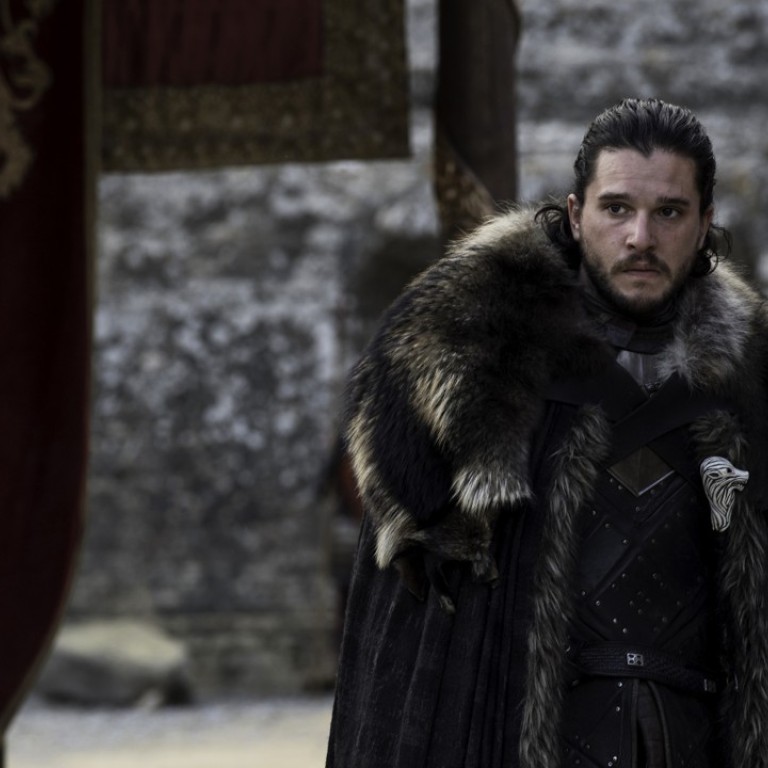 The final Game of Thrones episodes will cost a lot to make, so what does that mean for viewers?
HBO has drastically upped the budget for the eightth season of the hit series. So what will the extra spending deliver? Here are a few guesses ...
HBO is shelling out major cash for the final season of Game of Thrones. Each episode will cost about US$15 million, according to Variety. To give some frame of reference, the series cost about US$6 million per instalment in its early days. More recently, it's reached the upper end of the television budget spectrum, matching Netflix's The Crown with a per-episode budget of US$10 million.
So this is a pretty substantial jump, but what does a 50 per cent increase in budget mean for the audience? HBO is famously tight-lipped about keeping plot developments under wraps, so we can only guess. But we have a few ideas.
Time
The final season only has six episodes, but each will last least 80 minutes. Since GoT episodes typically tend to run for about 50 minutes – with the occasional exception – it makes sense that the final episodes, which are about 50 per cent longer, would also be 50 per cent more expensive.
Talent
Remember when Game of Thrones started with a cast that included "that angry guy from Elf " and "the queen from 300"? Well now those actors, and the rest of the cast, are household names with a few awards and many nominations between them.
Salaries have reflected the success, with the top five – Peter Dinklage, Lena Headey, Kit Harington, Emilia Clarke and Nikolaj Coster-Waldau – commanding the same high pay, which is ... well, a bit of a mystery. But somewhere between US$500,000 and US$2.5 million per episode.
Battles
Big action scenes are expensive to film. Executive producers D.B. Weiss and David Benioff had to plead for an extra US$2 million back in Season 2 to capture the Battle of the Blackwater. Those episodes also take longer to shoot. While a typical instalment might require a week or two, the Battle of the Bastards, for example, took 25 days.
If the Season 7 finale gave anything away, it's that action will abound. The White Walker army decimated the Wall and is on the move. The war between the living and the dead is afoot. It's not going to be easy for this season's directors, but the action has to surpass the Battle of the Bastards, Hardhome, the Loot Train battle and every other impressively filmed conflict that's come before.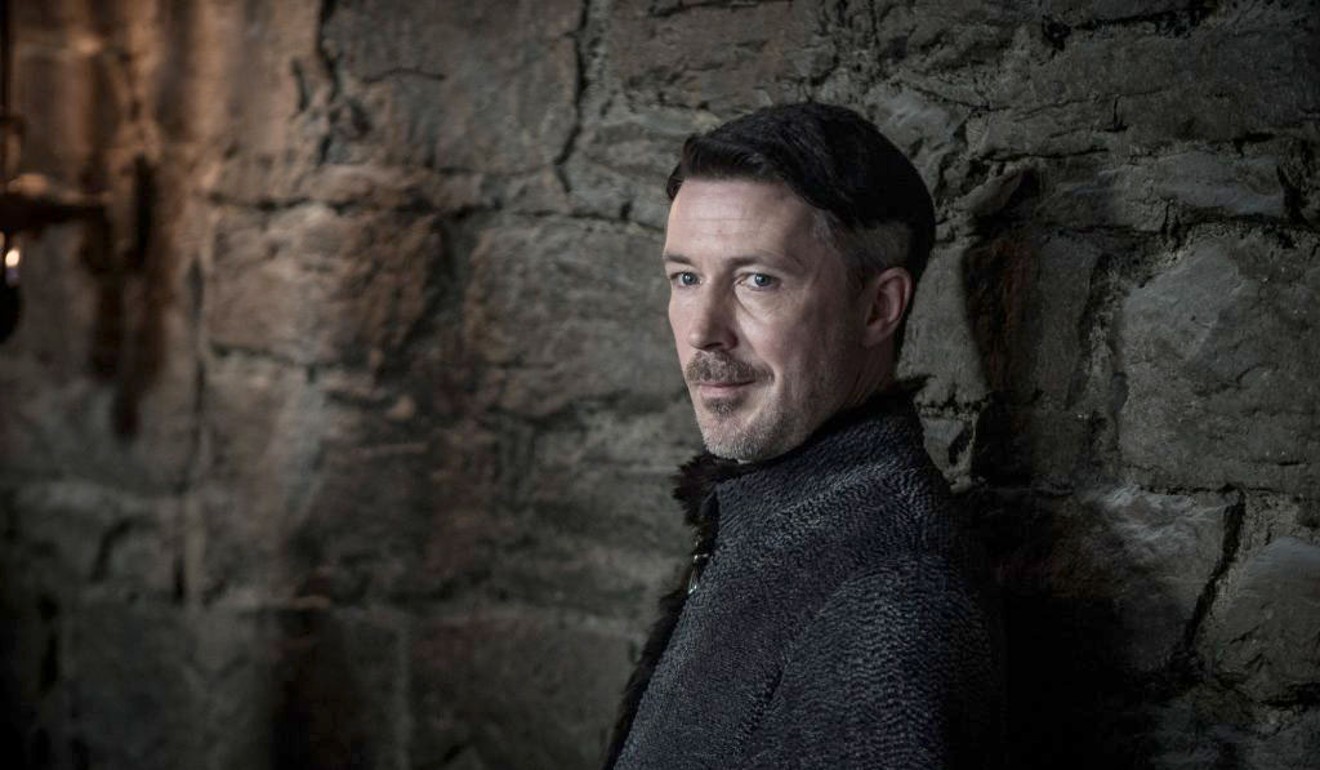 Dragons
Now that the White Walkers have an undead Viserion at their disposal, we can expect not just stunning shots of fire-breathers taking out entire armies of men, but also the inevitable, epic dragon-on-undead-dragon clash to come.
More of the undead
The White Walkers and their followers used to show up periodically to remind us that Game of Thrones was secretly a zombie show. A couple of appearances a season was a cost-effective way to hint that the real war had nothing to do with the Iron Throne.
But this season is different. That real war has finally come to Westeros, which means the wights – and all the extras and special effects they entail – will be the expensive main attraction.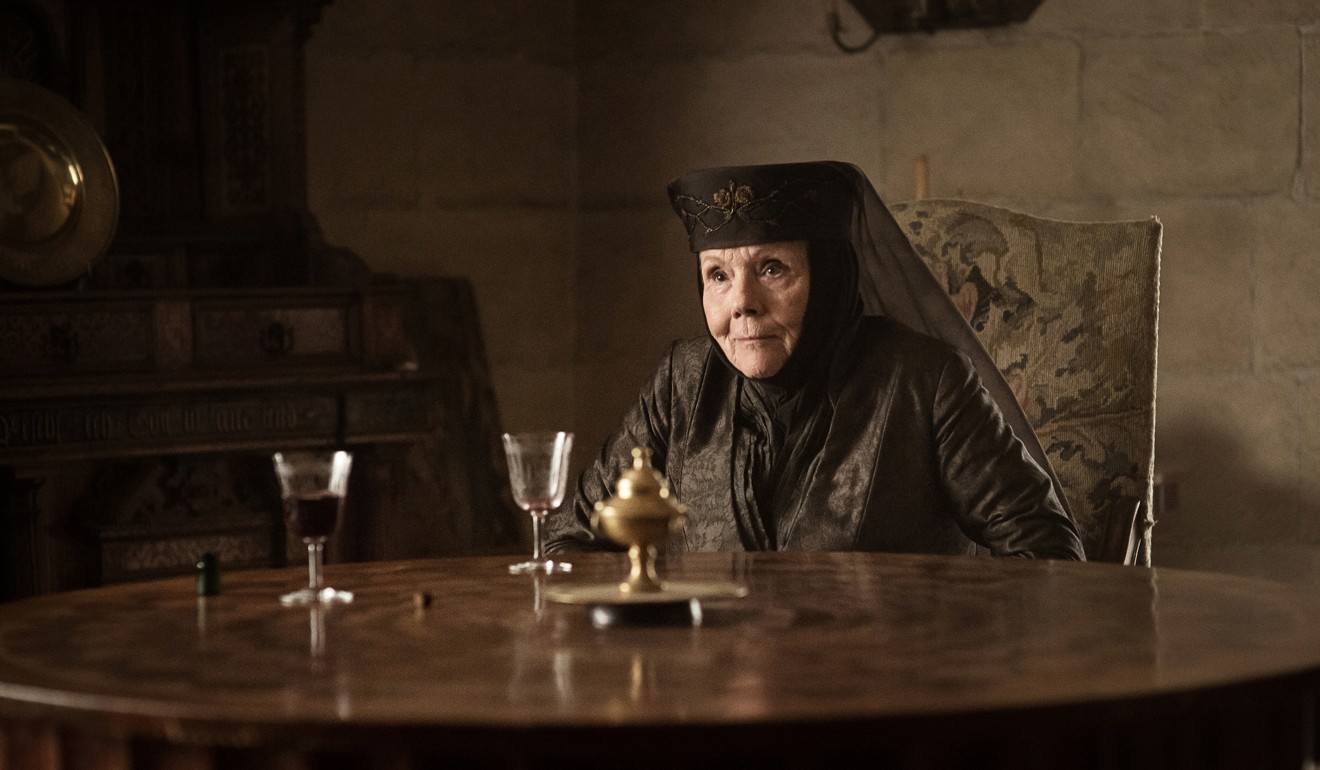 Zombie giants
We know that giants are a big-ticket item, because back in Season 6, "Battle of the Bastards" director Miguel Sapochnik told Business Insider he had to make a budget choice for that episode: include Wun-Wun or Jon Snow's direwolf, Ghost. (Wun-Wun won.) Well, Wun-Wun is no longer with us, but the White Walkers have some undead giants in their midst, who will no doubt be very effective brawlers.
Direwolves
Maybe now that the budgets are bigger, directors won't have to choose between giants and direwolves. Of course, the Stark's trusty pets are dwindling – we're now down to just Ghost and Arya's estranged Nymeria. But now that Nymeria is leading her own pack, maybe she can recruit her furry friends to help defend Westeros.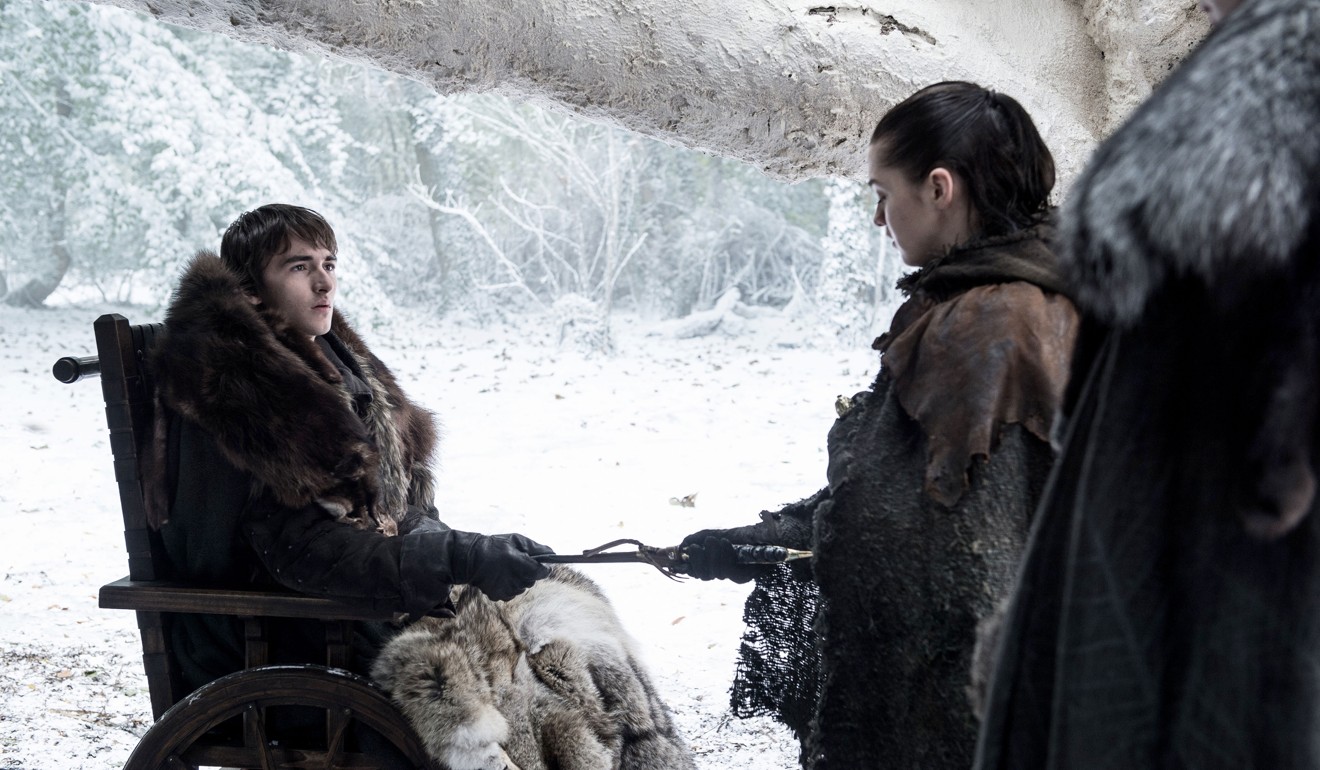 More Ed Sheeran
Just kidding. There's no way the producers will make that mistake again. Besides, the pop star apparently doesn't mind performing for free.