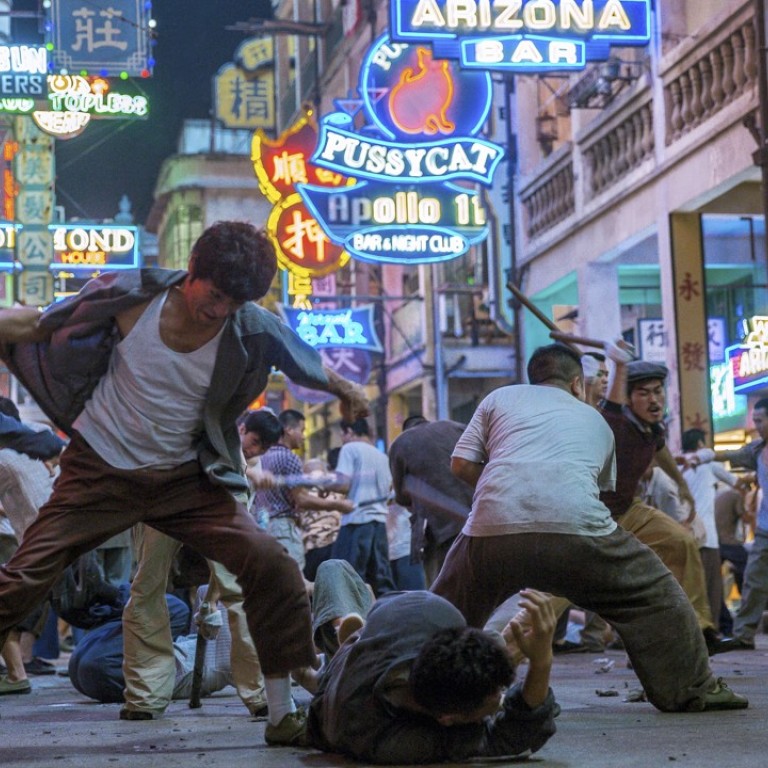 How did Hong Kong mobster movie Chasing the Dragon get past China's censors? By bashing the British
By granting director Wong Jing a lucrative release during the National Day holidays, Chinese authorities have signalled that Hong Kong gangsters can be seen in a patriotic light – if their stories are set before the 1997 handover
Mobsters, murder, mayhem – Chasing the Dragon is a misfit among the morally unambiguous home-grown blockbusters opening in Chinese cinemas tomorrow ahead of the National Day holidays.
Considering the uncontrolled violence and unpunished crimes Chasing the Dragon depicts, it's surprising Hong Kong director Wong Jing's film has received such approval in the face of an official clampdown on what may be screened ahead of the Chinese Communist Party's 19th national congress next month.
Feng Xiaogang's
Youth
(
Fanghua
), whose story spans the Cultural Revolution, the 1979 Sino-Vietnamese war and the so-called Anti-Spiritual Pollution Campaign in 1983,
was reportedly denied
a release during the lucrative "golden week" holidays because it flirts with historical issues that could be considered controversial.
Hong Kong filmmaker Johnnie To Kei-fung's widely acclaimed mob thrillers have never been released in China – apart from the 2005 film Election, which got a screening licence only after its distributors changed the ending so that the last ruffian standing is revealed to be an undercover cop.
The Chinese authorities have always viewed Hong Kong gangster films, with their slick underworld chieftain characters, as unfit and improper entertainment – so what's different about Chasing the Dragon? Its wrongdoers do not necessarily get their dues.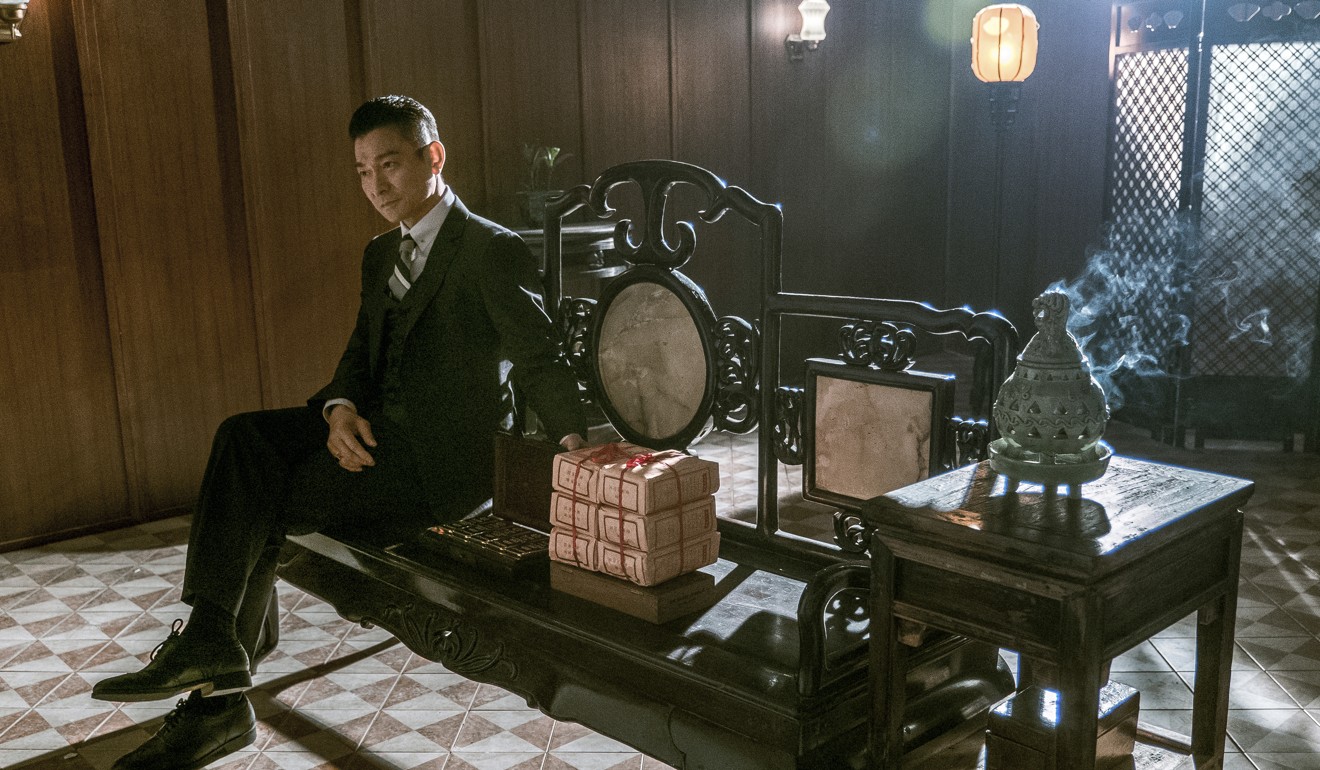 Based on a real-life police sergeant who reportedly amassed a fortune of HK$500 million through kickbacks in the 1960s, Andy Lau Tak-wah's character, Lee Rock, ends the film living in comfortable exile in Canada.
Donnie Yen Ji-dan's Crippled Ho – a take on the illegal-drugs kingpin Ng Sik-ho – did time for his misdeeds, but is shown reunited with his family after his release from prison on parole in 1990.
Why, then, would China's censors give Chasing the Dragon the all-clear? The key is the period in which the film is set – and the way its creator riffed on its importance to celebrating Hong Kong's return to Chinese rule.
In texts which spool across the screen at the film's beginning and end, the 62-year-old screenwriter-director goes out of his way to point out how Lee Rock and Crippled Ho flourished in a system sanctioned and shielded by the colonial authorities – a stance the director reiterated in
an interview with the
Post
in which he proclaims that the British "didn't do anything good for Hongkongers".
British colonialism's legacy in Hong Kong is more complex than self-proclaimed patriot Wong makes out, but his simplistic representation of Hong Kong's history aligns with Beijing's stance, as state-sanctioned media try to contain nostalgia in some circles for life as it was before the city's return to Chinese rule 20 years ago.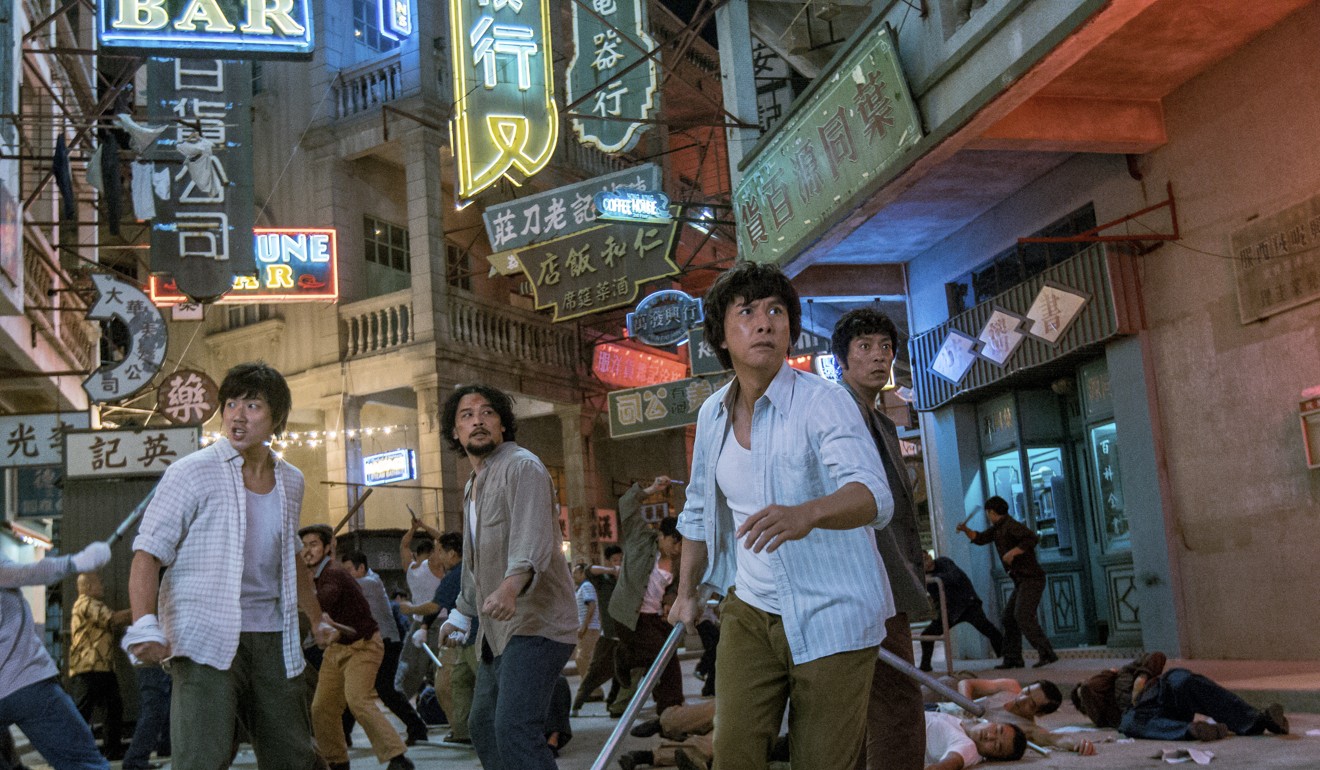 Chasing
the Dragon
could mark a watershed in Chinese-language filmmaking, allowing directors a way to unleash long-suppressed stories about crime and corruption in a dark, fatalist world – as long as all the bad things happen under the aegis of brutal, evil foreigners in pre-1997 Hong Kong.
Previously, early 20th century China has frequently been the backdrop for warlords, politicians, entrepreneurs and femmes fatales as they battle for supremacy with dirty deals and blood-soaked schemes.
Starting with Zhang Yimou's The Shanghai Triads (1995) and Chen Kaige's Temptress Moon (1996), directors have played up the lawlessness of 1930s China for very different ends: Jiang Wen's Let the Bullets Fly and Derek Yee Tung-shing's The Great Magician are allegories about present-day China, while Feng Xiaogang's A World Without Thieves and Wong Jing's The Last Tycoon are more simplistic entertainment.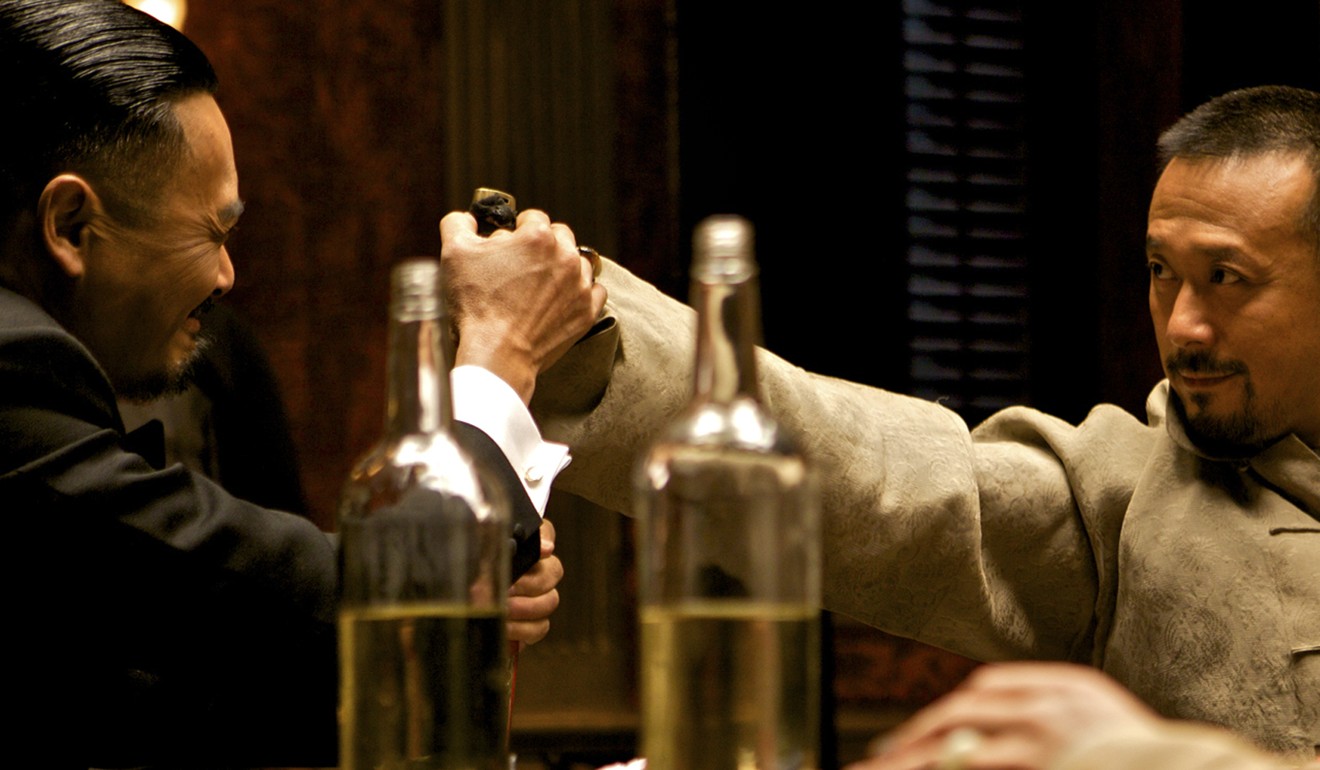 Whatever their directors' intentions, these films were passed by censors because they did not explicitly mention or address the social and political turmoil in China after 1949. Instead, they produced what can be seen as a chaotic prologue to the establishment of the People's Republic and its ending of the anarchy, superstition and social injustices of Kuomintang rule.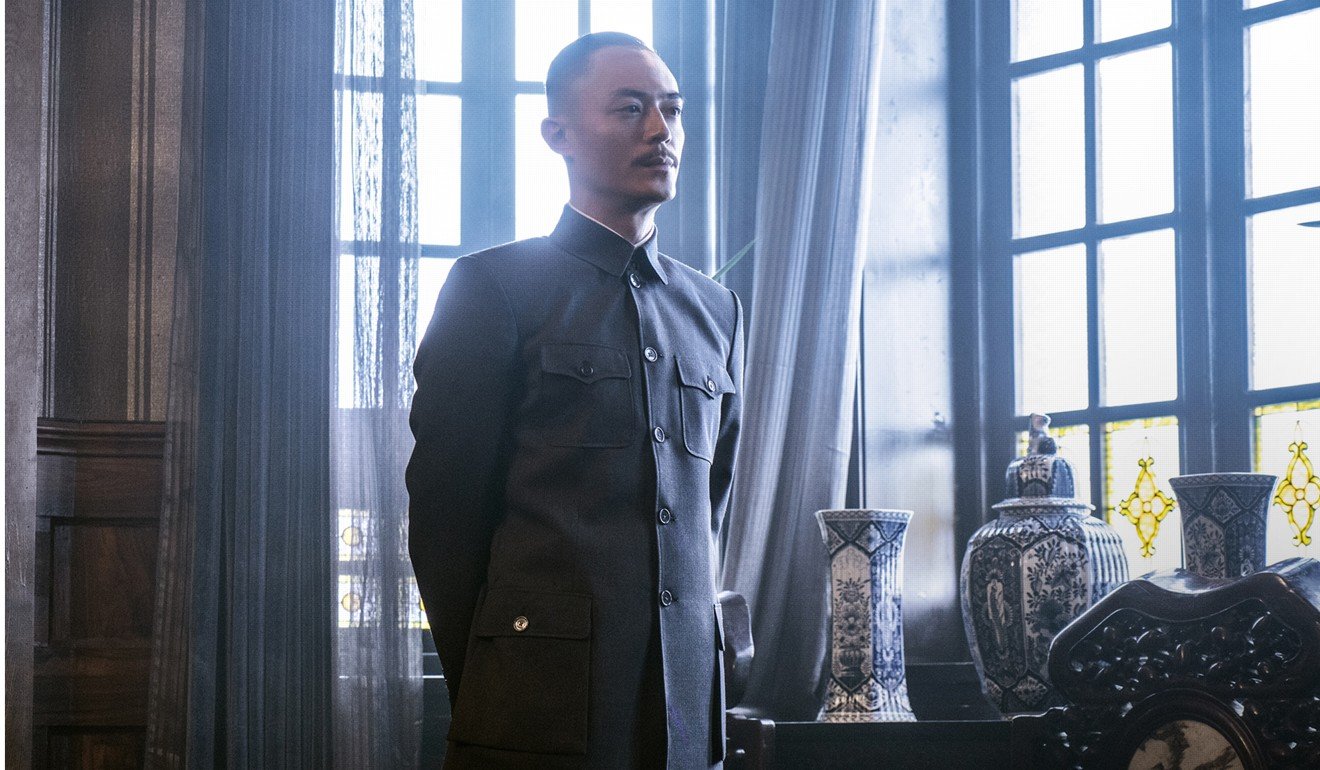 This take on history is evident in so-called main melody films – those showing past military engagements or profiling first generation Communist Party leaders – such as
Beginning of the Great Revival
and
The Founding of an Army
, in which Nationalist leader Chiang Kai-shek and his associates are largely depicted as arch-villains of a decadent era.
Does Wong Jing's Chasing the Dragon, with its patriotic repackaging of Hong Kong underworld history, lend a new dimension to promoting love of country that other filmmakers can echo? Before China resumed sovereignty over the city, then-public security minister Tao Siju praised some Hong Kong gangsters as patriotic, a remark some saw as a request for their help in stabilising the city ahead of its handover from British rule.
If real-life gangsters could be brought onside in such a way, no doubt films portraying them could play their part in promoting the virtues of unity.
Chasing the Dragon is in cinemas now
Want more articles like this? Follow SCMP Film on Facebook