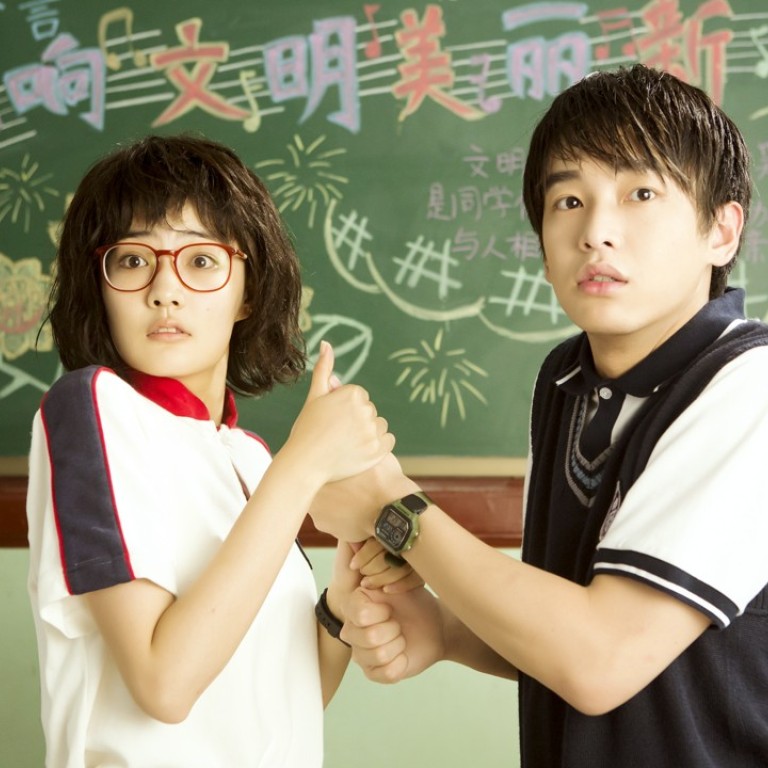 Review

|
Film review: Our Shining Days – traditional Chinese music battles Western classical in teen comedy
An Eason Chan cameo doesn't detract from the youthful spirit in Wang Ran's debut drama about youth and music culture in a Chinese high school
3/5 stars
The declining popularity of traditional Chinese music and the outcast image often associated with members of the ACG – short for animation, comics and games – subculture in China form the dual focus of Our Shining Days, a slight but entertaining youth drama directed by first-time filmmaker Wang Ran and scripted by Love is Not Blind screenwriter Bao Jingjing.
A student of the yangqin (a Chinese stringed instrument) since she was a child, the quirky Chen Jing (Xu Lu) has pretty much given up her dreams at the age of 17, as she wastes most of her time in a music high school hanging around with Li You (Peng Yuchang), a nerdy Chinese percussionist.
When Chen develops a crush on a snobby piano student (Luo Mingjie) in the rival, Westernised department of classical music, she tries to impress him by forming a Chinese music ensemble; the four girls she ends up recruiting – led by Liu Yongxi's guzheng guru – are all ACG geeks. Then the school's plan to shut down its Chinese half starts an all-out battle between its two camps of students.
While the film provides a peek at the influence of imported pop culture – best exemplified by a Chinese music performance by Japanese-style cosplayers alongside a 3D anime hologram – Our Shining Days is a conventional tale about following one's passion, no matter how unpopular it may appear to others.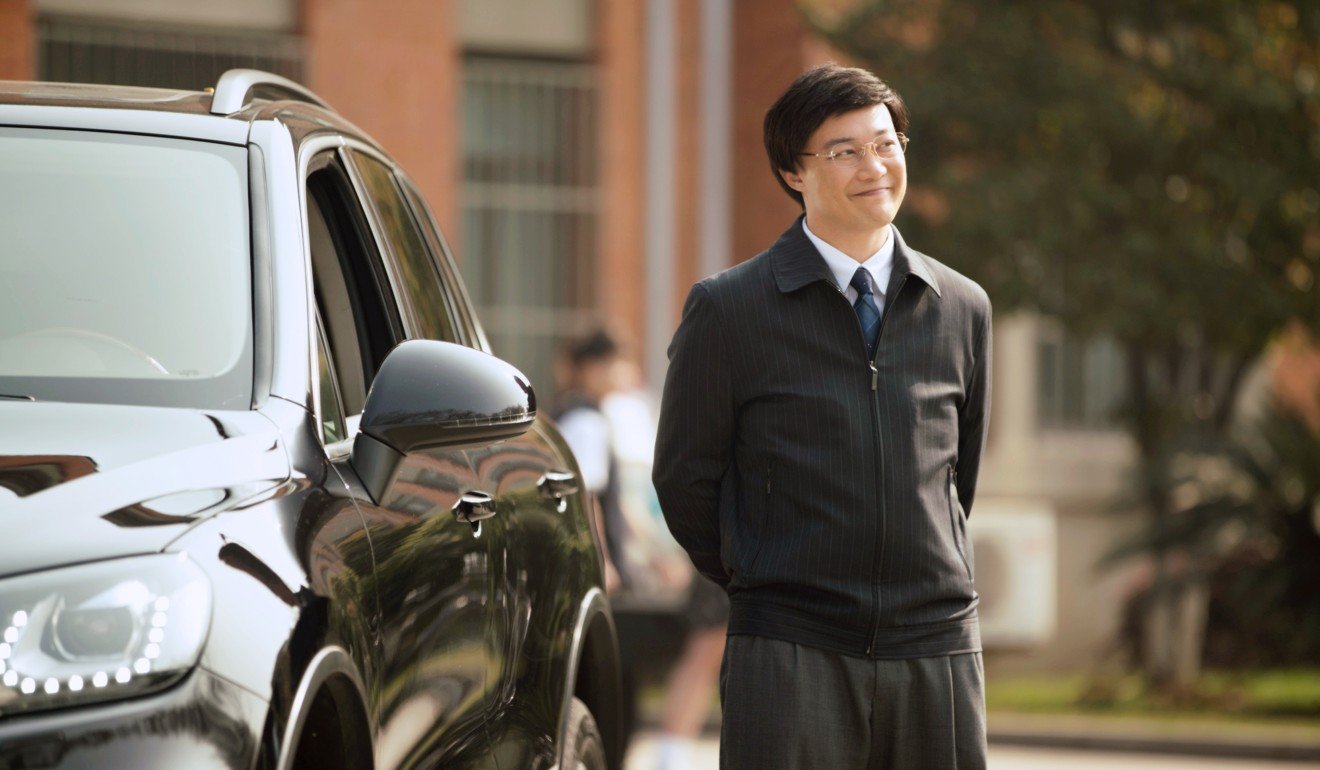 Ultimately, even the scene-stealing cameo of Canto-pop star Eason Chan Yik-shun as a visiting party cadre is not enough to distract from the young heart beating through the story.
Our Shining Days opens on October 5
Want more articles like this? Follow SCMP Film on Facebook