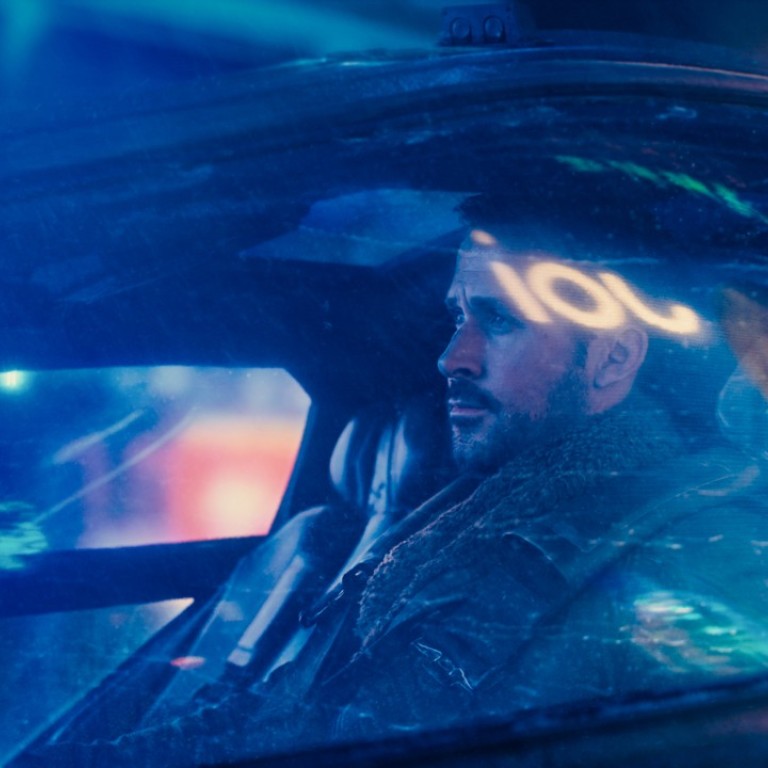 Review

|
Film review: Blade Runner 2049 – neo-noir sci-fi masterpiece from Denis Villeneuve
Starring Ryan Gosling and Harrison Ford, and with stunning visuals and a respect for the spirit of the original film, Villeneuve has pulled off an amazing feat with this sequel to Ridley Scott's 1982 classic
4.5/5 stars
It's been 35 years since Ridley Scott's Blade Runner changed science fiction filmmaking forever. So all credit to Denis Villeneuve for having the sheer brazen courage to take on this belated sequel.
Before the media screening attended by this writer, a note from the French-Canadian director was read out asking if reviewers would keep the plot from being discussed in anything written. In the spirit of trying to preserve the experience of discovering the secrets of this bold, striking film, it's a fair request.
What can be said is that Ryan Gosling plays Officer K, a "blade runner" who is employed to "retire" Nexus-8 replicants, the bioengineered humanoids that went rogue in the 1982 film.
A tight-lipped Gosling uncovers a 30-year old mystery that takes him on a journey of self-discovery that will lead him to Rick Deckard (an agreeably grizzled Harrison Ford), the first film's blade runner, who has been missing for the past three decades.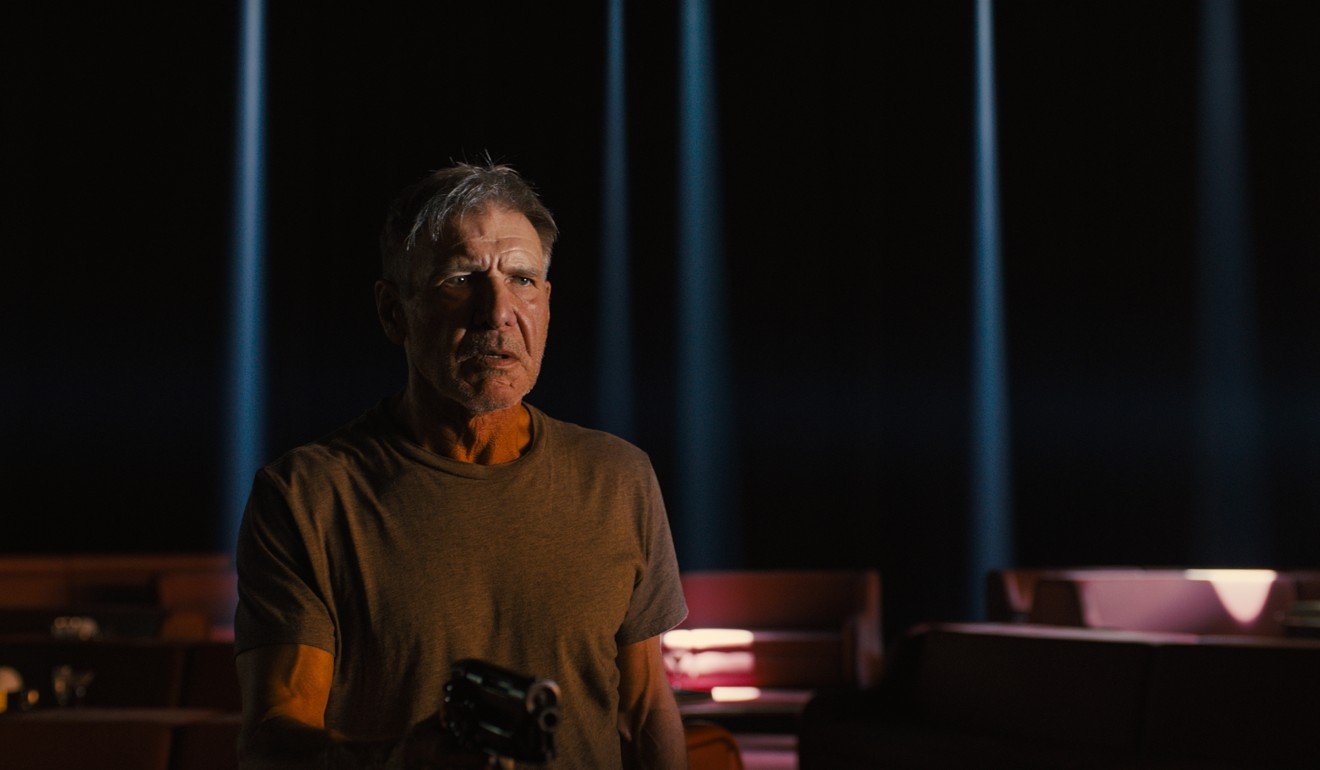 The labyrinthine and spoiler-filled plot is liable to raise as many questions as it answers. Thankfully, Villeneuve and his writers have kept slavishly to the spirit of the original.
A detective noir, set in a world long past ecological collapse, and beset with philosophical intrigue, the pacing is as methodical as K's investigations. There may be a few more explosions, but with its sonorous Vangelis-tinged score, 2049 feels more like an art installation than a Hollywood blockbuster.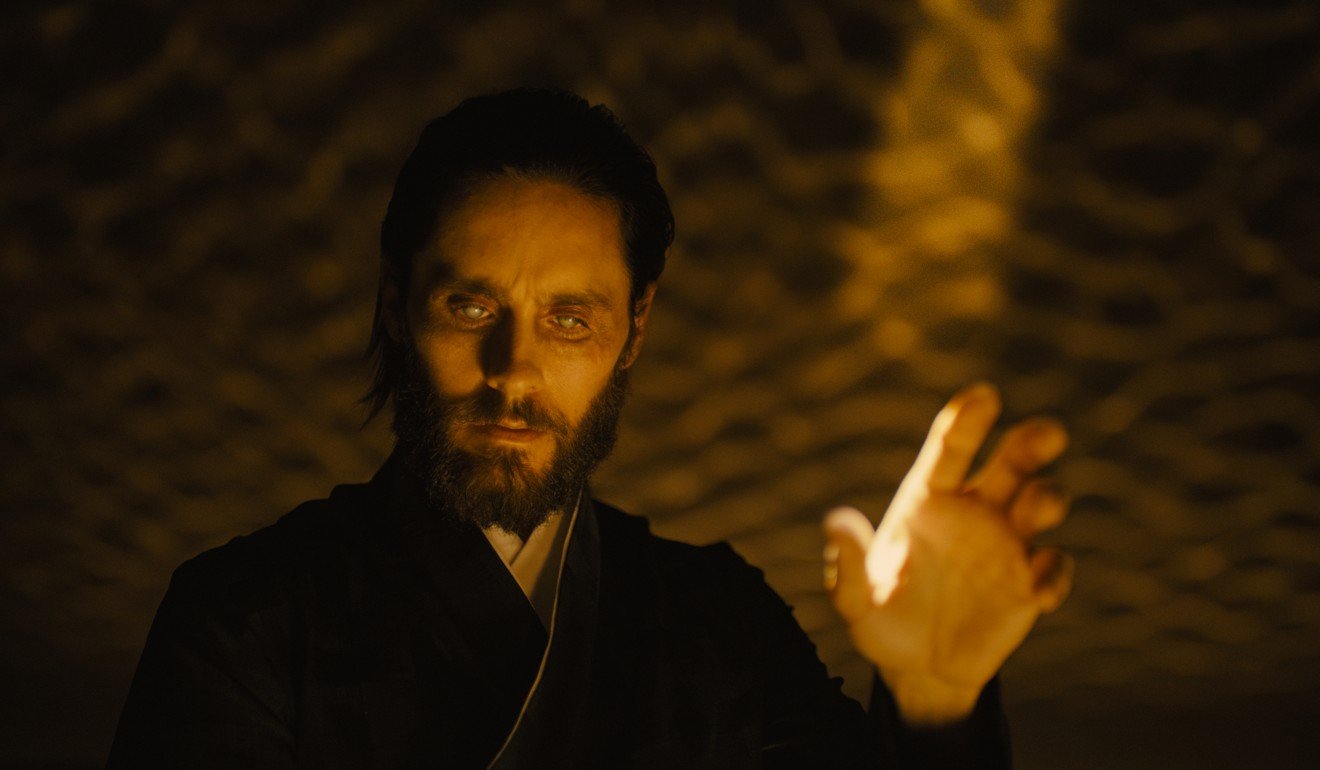 Shot by Roger Deakins, who previously worked with Villeneuve on Prisoners and Sicario , every frame of this film shimmers with artistry. The teeming cityscapes of Greater Los Angeles are wonderfully rendered, and strangely lit interiors add a real expressionistic sense of foreboding.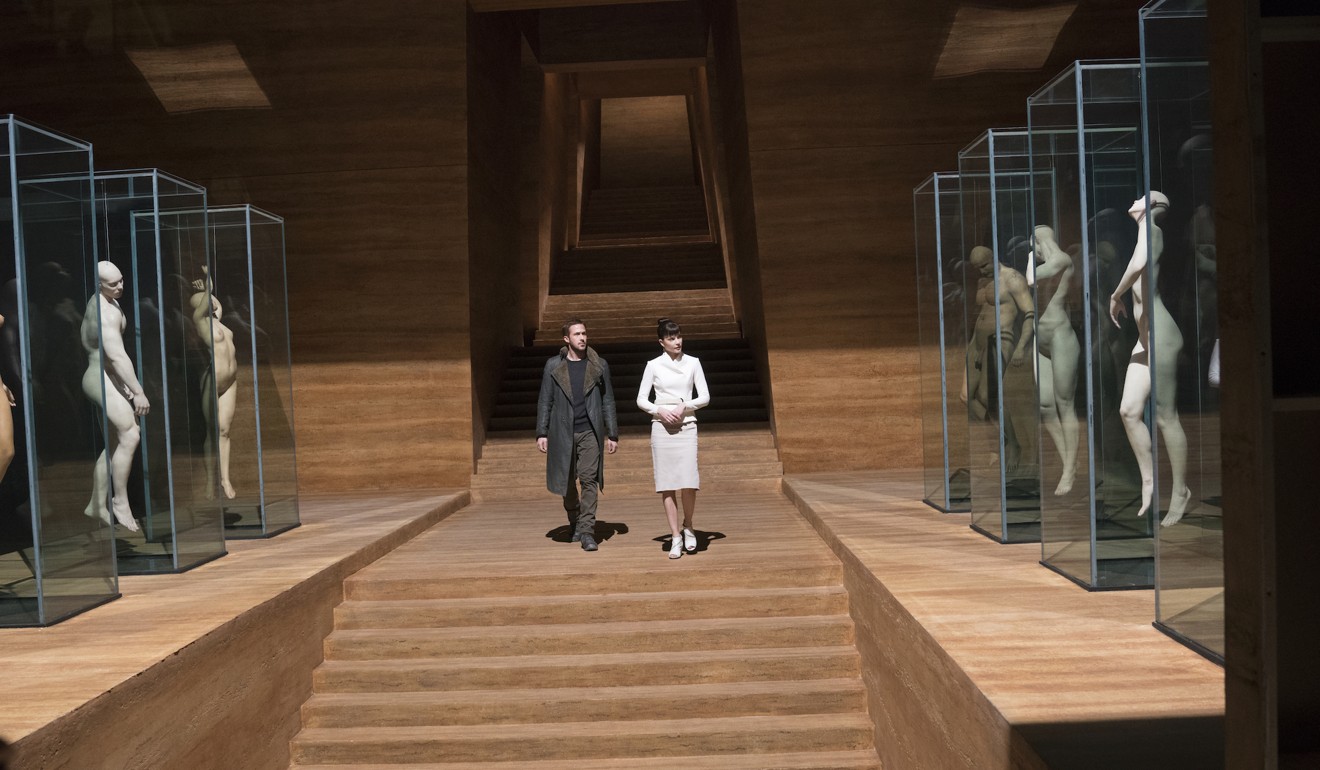 A classy support cast – Jared Leto, Robin Wright and the particularly marvellous Dutch actress Sylvia Hoeks – adds weight. But this is really Villeneuve's film: he surpasses even his own 2016 sci-fi Arrival with this stunning visual masterpiece.
Blade Runner 2049 opens on October 5
Want more articles like this? Follow SCMP Film on Facebook
This article appeared in the South China Morning Post print edition as: Film Reviews