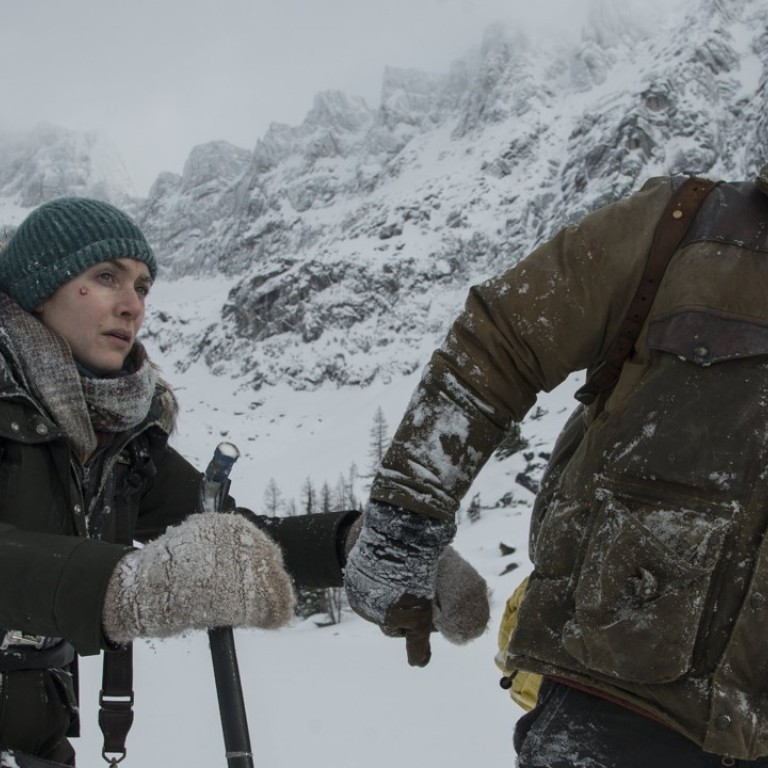 Review

|
Film review: The Mountain Between Us – Kate Winslet, Idris Elba don't mesh in this snowy melodrama
Hany Abu-Assads' film has almost everything: spectacular scenery, action sequences and a fight for survival, but it lacks chemistry between the stars
2/5 stars
A survival story meets a burning romance, The Mountain Between Us is a snowy melodrama that is far less than the sum of its parts.
Based on the novel by Charles Martin, the film stars Kate Winslet as Alex Martin, a war photographer who finds her journey curtailed when her flight is cancelled due to bad weather. Trying to make the same trip is Ben Bass (Idris Elba), a surgeon who is heading to Denver to perform an operation.
When Alex overhears his dilemma, she suggests they charter a private plane – flown by Beau Bridges' luckless pilot. In the air the pilot has a stroke and the plane crashes in a dramatic sequence that sees the fuselage split in two. With the pilot dead and Martin injured, she and Bass are stranded in a desperate situation.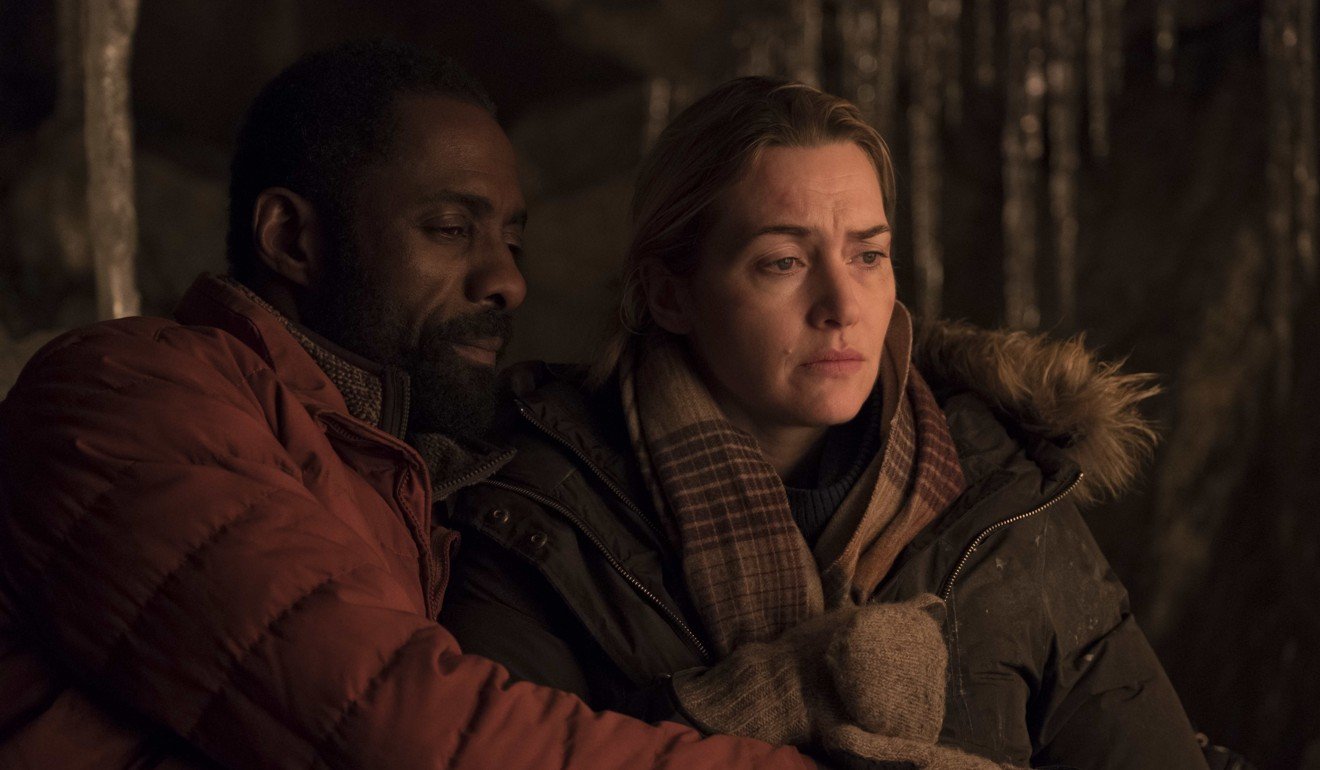 Directed by Hany Abu-Assad, the Dutch-Palestinian director who was nominated for an Oscar with his 2013 film Omar, this film's physical assets far outstrip its emotional ones. The mountain scenery is spectacular and vertigo-inducing – notably in one remarkable set piece, as Ben comes close to falling from a precipice.
Where the film falters is the romantic terrain traversed by the characters, their hearts thawing (despite Alex being due to be married) amid the traumas they are facing. The final act is mushy without ever really earning the right to be, and Elba and Winslet – despite a steamy love scene – have zero chemistry.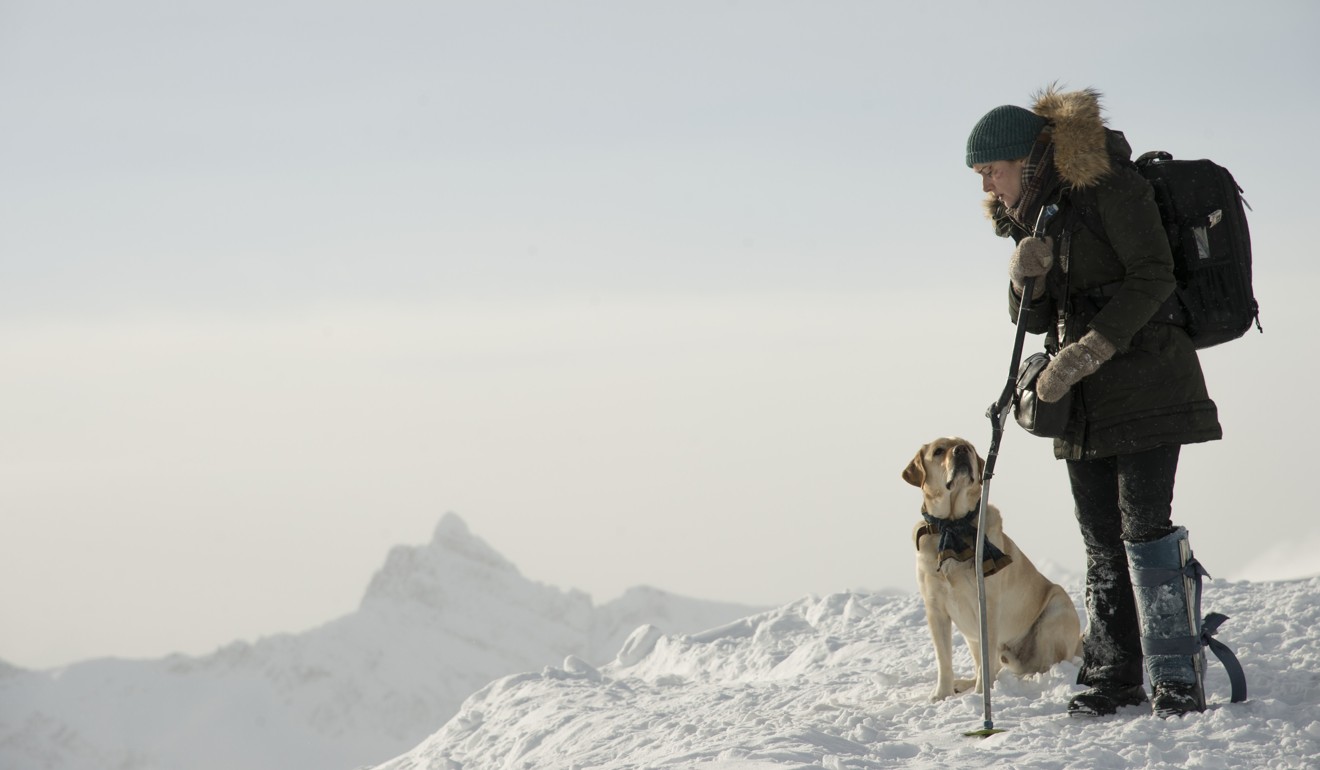 Even their attempts to escape this treacherous wilderness never feel as fraught with danger as they should.
The Mountain Between Us opens on October 5
Want more articles like this? Follow SCMP Film on Facebook