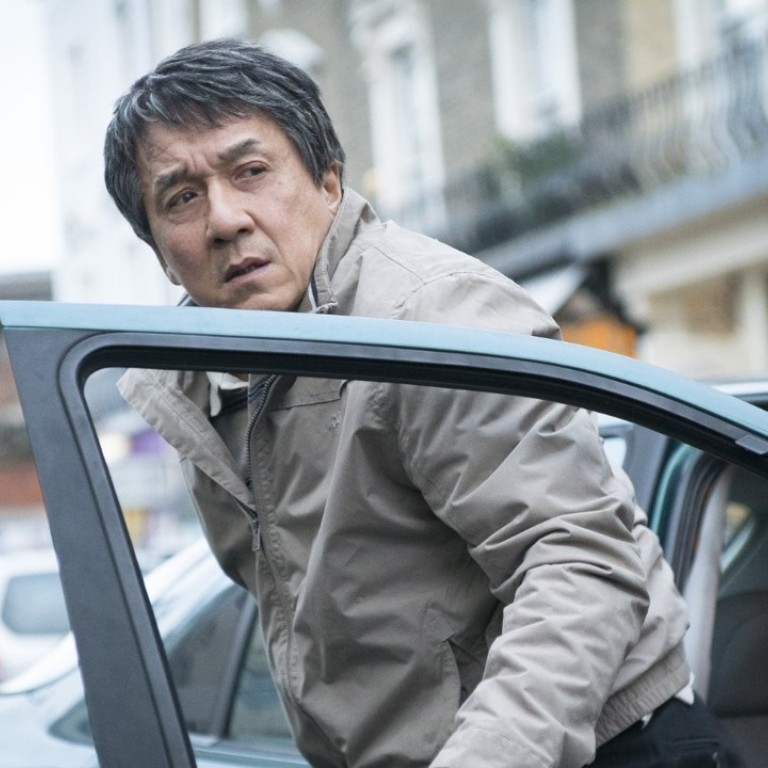 Las Vegas shooting: Jackie Chan feels 'useless' in wake of mass attack
Chan fights the bad guys on screen but, following Sunday's gun attack on a music festival,he feels conflicted as he continues the promotional tour for his new film The Foreigner
Jackie Chan wishes he could have used his martial arts skills to help those hurt in Sunday's mass shooting in Las Vegas.
"A lot of young kids say 'Jackie, you're a superhero. You're hero.' I really want to be a superhero [so] I can fly around the world, save the people, beat up the bad people, put them in the jail. But sometimes I watch this [and] I'm just useless," Chan says. "[The] only thing I can do is pray for them."
Chan does get the chance to battle terrorists in his new action-thriller The Foreigner. The actor takes a dramatic turn as a grief-stricken father hunting the people responsible for an explosion that killed his daughter.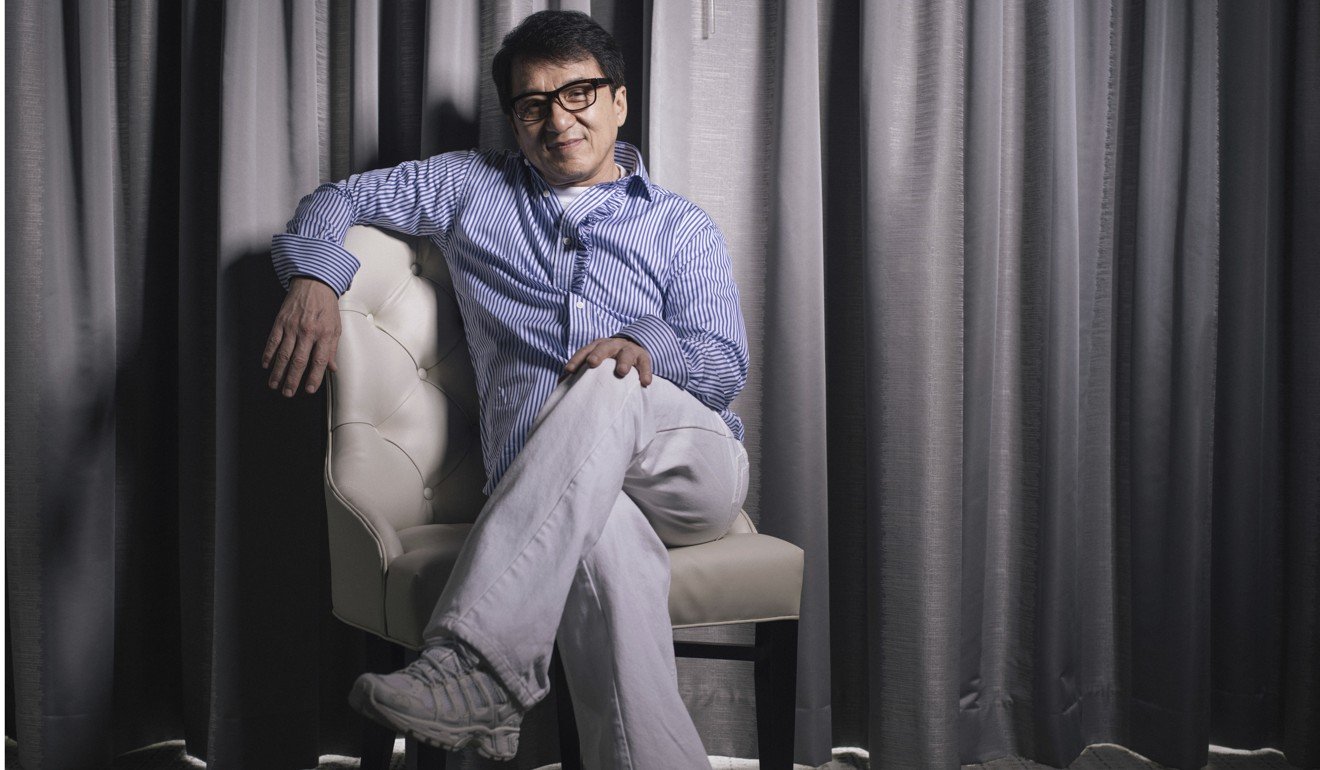 "I hope, through the movie, [to] tell people [to] stop this kind of violence," Chan says. "It's a good message to tell; stop these kind of terror things, stop the bombing, stop hurting innocent people."
Other films have been cancelled or had their promotions scaled back in the wake of the attack in Las Vegas – something Chan thought long and hard about.
"Yes, it is challenging," he says of continuing the film's promotional tour, which includes Thursday's Los Angeles premiere. "What should I do? Should we change? Should we cancel? And you know, I'm really a foreigner in another country. I don't know what to do. [Do] you know what I should say? [Is there] anything I can [do to] help?"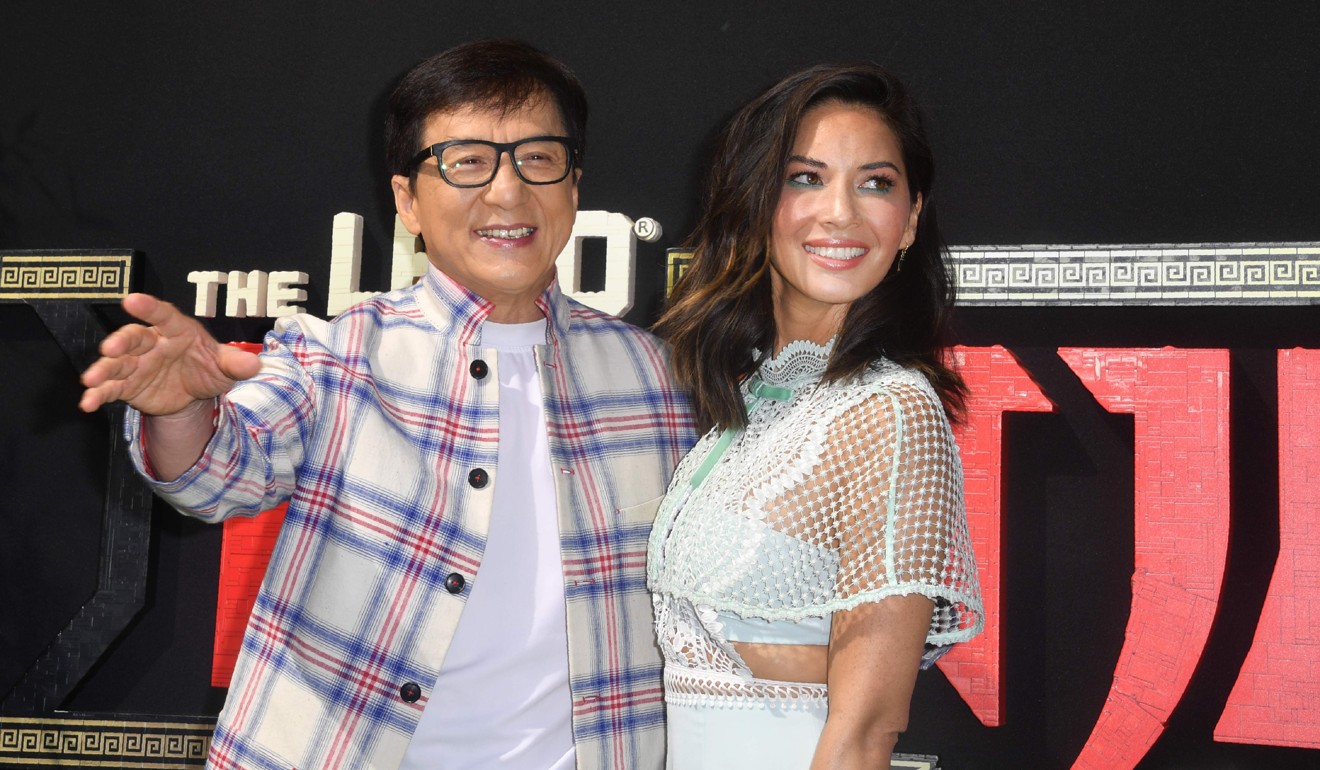 At 63, the Hong Kong star is hoping to prove he can do more than martial arts. "I want to be a true actor. I don't want audiences to keep thinking I'm an action star. I'm getting old, I cannot fight any more. I want to be a Robert De Niro. I want to be a Clint Eastwood," he explains. "They are true actors, but they can fight!"
Chan says a romantic lead in a musical would be a dream gig. "I'd love to do it! I want to be something special. I want to be in a musical-action-comedy movie. You know fighting with singing [and] dancing," Chan says. "If a director hires me to do some kind of La La Land and Sound of Music, I'd love to do it. I really do try everything, anything."