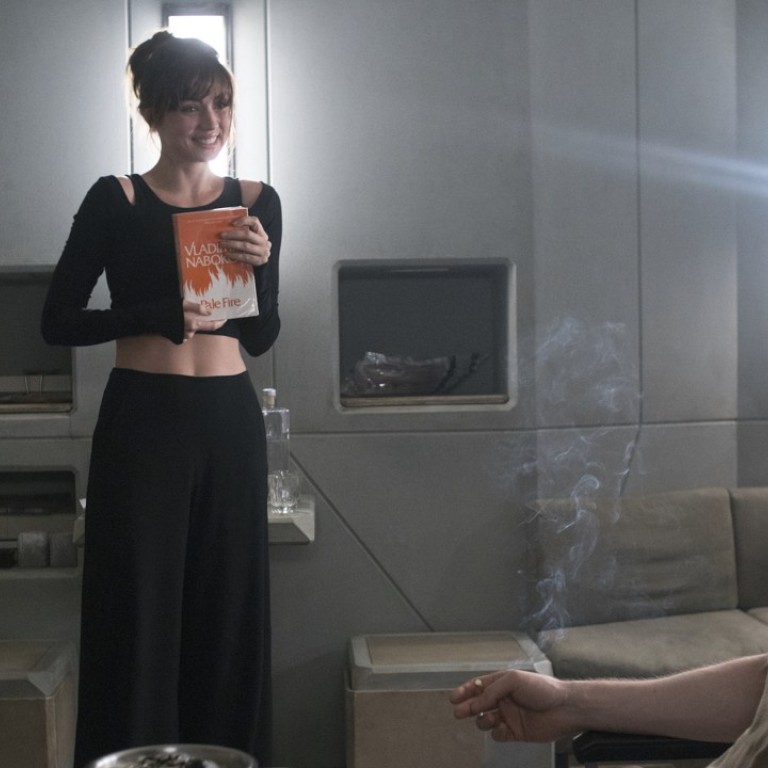 Blade Runner 2049: How Ana de Armas, Mackenzie Davis and Sylvia Hoeks' characters shaped the film's driving theme of love
The sequel advances the original story's theme, this time through the characters of Joi, Mariette and Luv who all examine love in varying ways
One of the big themes in the original Blade Runner was the search for the meaning of love as played out in Rick Deckard's (Harrison Ford) final assignment. Blade Runner 2049 not only continues the story of the efforts by law officials – known as blade runners – to deal with robotic replicants but the journey of K (Ryan Gosling) who is also dealing with aspects of love seen through his relationship with Joi (Ana de Armas).
"The definition of love is definitely a theme in this film," de Armas says. "Joi is meant to satisfy people's needs in a very specific way and Officer K's needs are different. Joi has to adapt and process what she needs to give him. She learns throughout the film and she transforms.
"Love is something you can really see in her. [But] she's probably the one in the movie that shows more love than anybody else."
This search for the meaning of love was something that de Armas understood from her first meeting with director Denis Villeneuve. There are a lot of other things going on in her life but at the very heart of Joi's character is the continuation of the examination of love introduce in the original film.
This becomes very clear in scenes between de Armas and Gosling. "Love is missing in K, and together with Joi, they become one," de Armas says. "She completes him. Everybody wants a Joi."
The Cuban actress has been acting since she was 16, appearing in the TV series
The Boarding School
and films
Hands of Stone
and
War Dogs
. She's been working long enough to know that there is a separation between the real and acting worlds.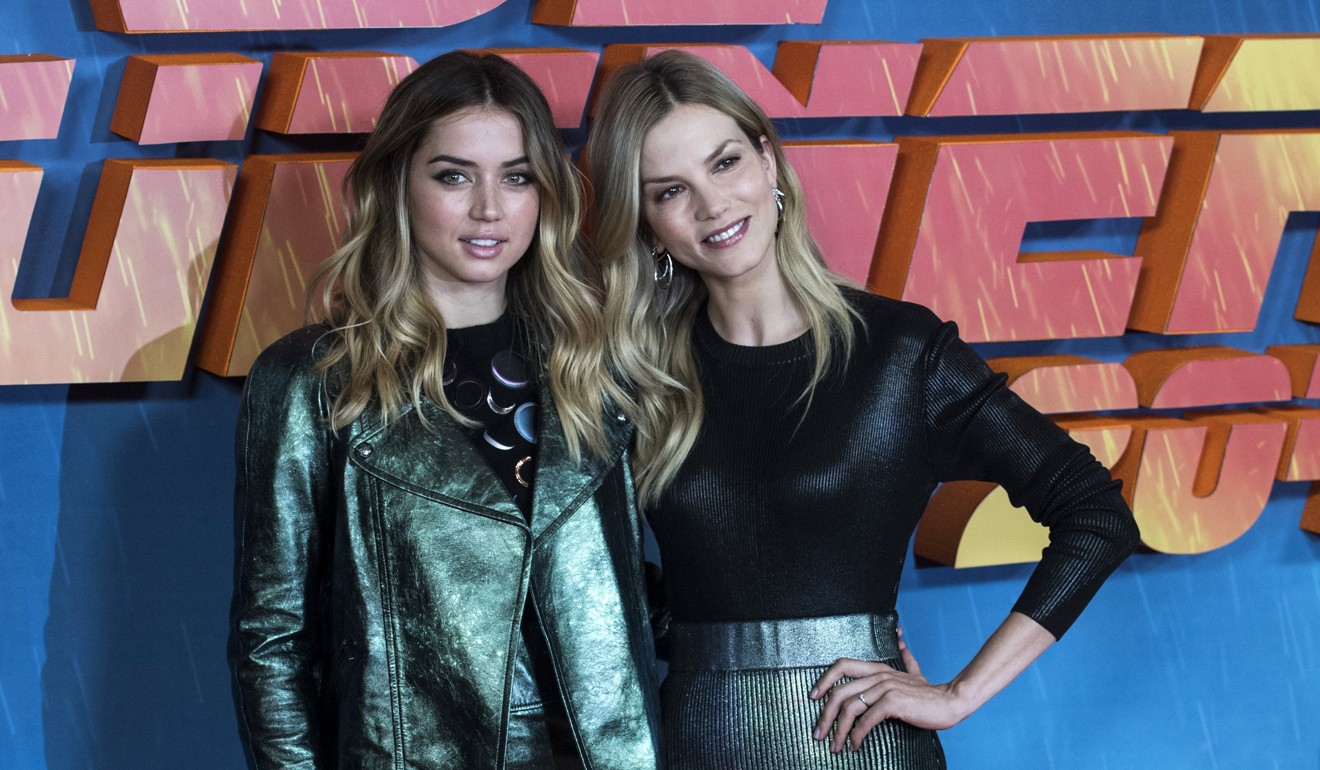 But, because there were so many deeply emotional scenes, the shooting schedule was so long and the actors often worked on real sets (not those created through computers in post-production), it was tough for de Armas to get away from the work.
"It was impossible to go home and have dinner and go to bed and not think about it," de Armas says. "Because we had so much time to work on a scene, it gave you a chance to go home and sleep on it and then come back with a way to make the work better. When you have three days to work on a scene, you can give all that love to the movie."
The connection between K and Joi expands through Mariette (Mackenzie Davis). Despite Mariette playing an important part in K and Joi's relationship, Davis sees her role as less about a single connection but more about the love of life in general.
"For my character, it is more about the search for identity and that was more closely defined in terms of love in the first film," Davis says. "In the perspective of my character, what it means to be human is the ability to appreciate the brevity of life."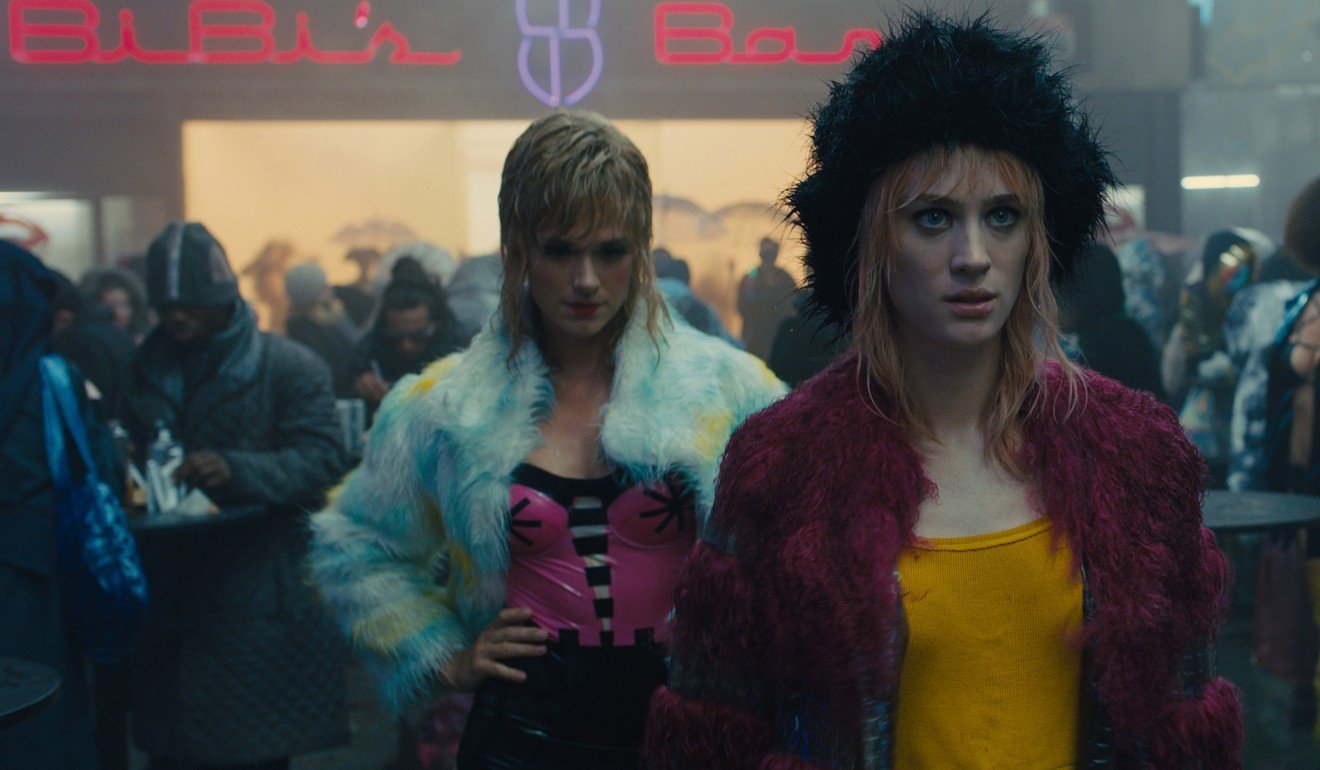 The search for that appreciation is depicted through a very complicated scene between Mariette, K and Joi. That scene was so complicated to shoot that it took three days of filming. Davis even had to concentrate on the smallest of hand movements during the filming. Davis has a long list of credits on her resume including her work in the cable series Halt and Catch Fire. The Canadian actress has also been in the feature films That Awkward Moment and The Martian.
The biggest obstacle in K's life comes from Luv, a corporate official with killer skills played by Sylvia Hoeks. She sees her character as being extremely confused about love.
"She has no idea. She's a child trying to understand the world of grown-ups," Hoeks says. "She's trying to be so grown up. She's trying to be love. She has no idea what love is."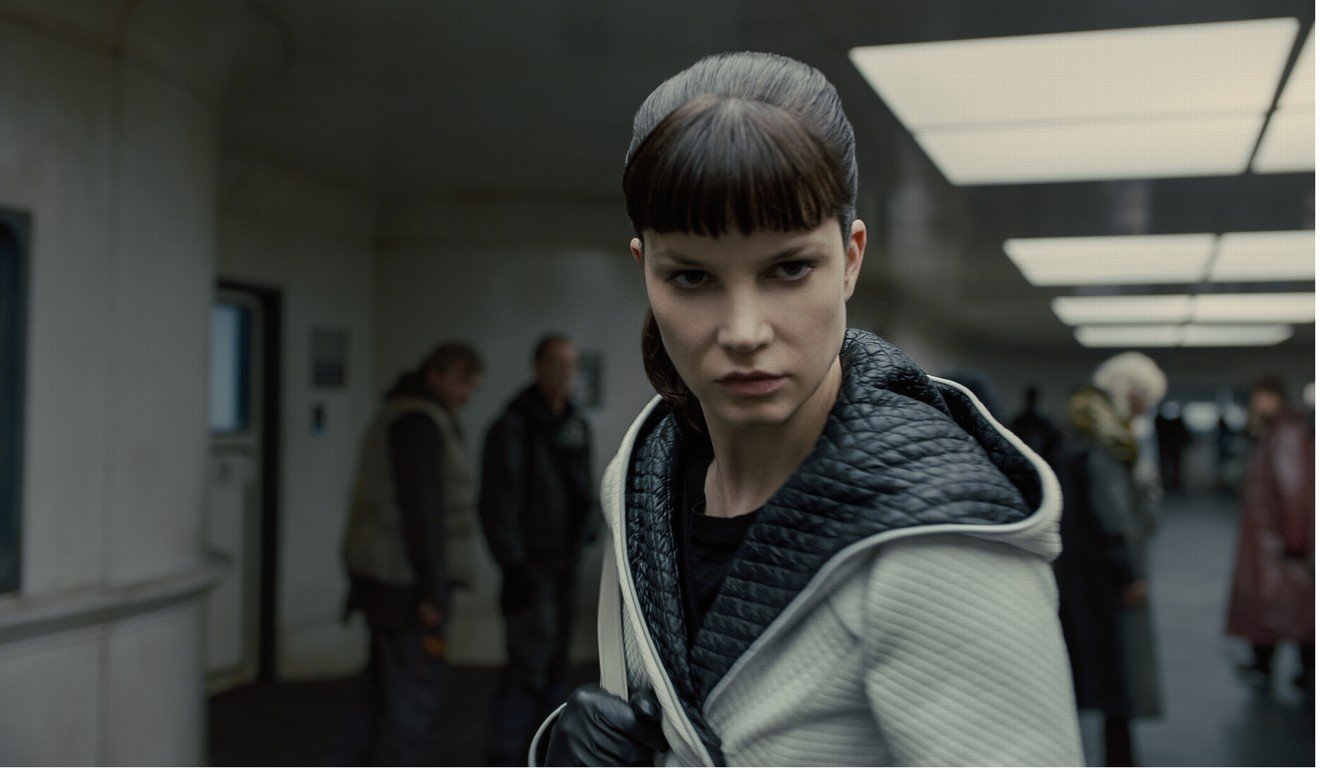 At the same time Hoeks is dealing with the emotional elements of the character, Luv is also the most physical role Hoeks has played; it required months of training for her to gain seven kilograms of muscle. It was during those long hours in the gym that Hoeks came face-to-face with Luv.
"In the cardio training, where your body is like 'you can't do it any more' but your brain is saying to your body that you have to go on, that's where I met Luv's discipline and her hardened soul that was very soft on the inside. I felt the pain she had gone through to be as perfect as she wanted to be," Hoeks says.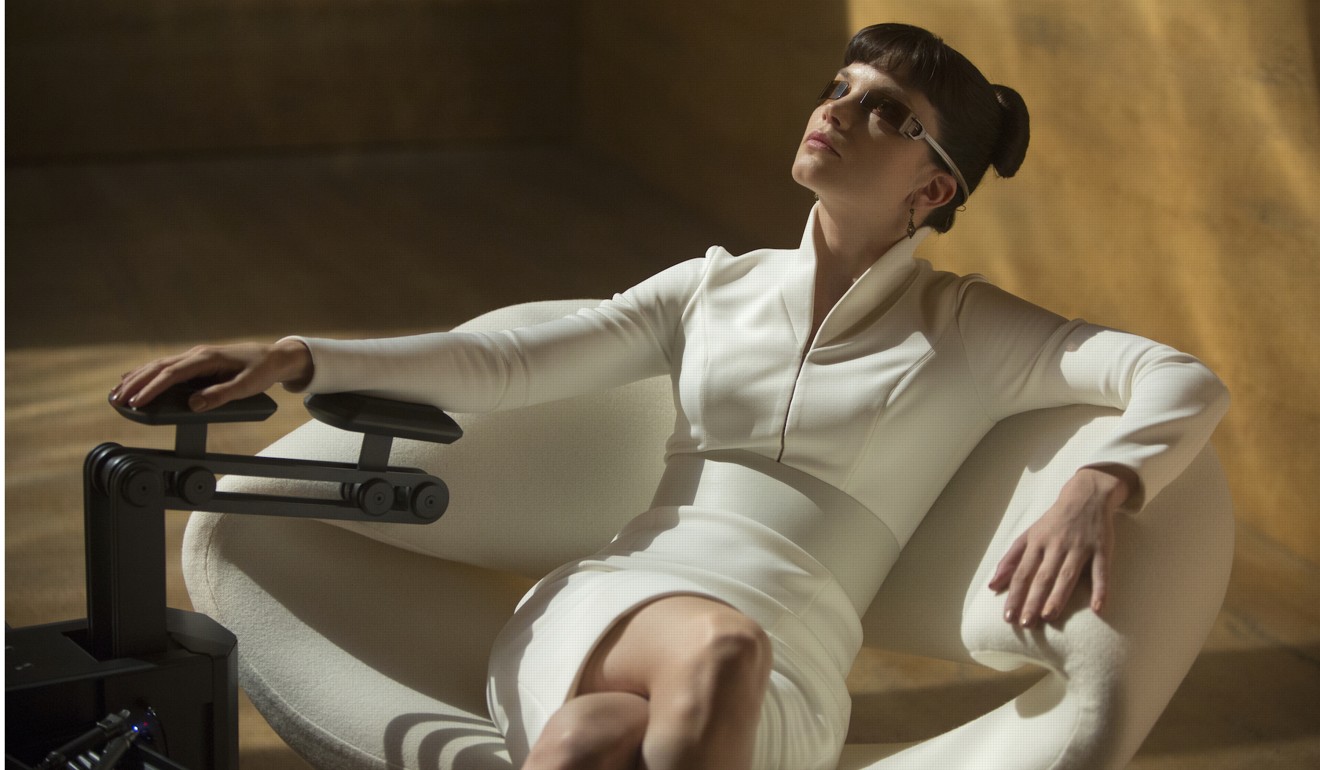 Hoeks went through a huge physical transformation to play the role that not only included all of the training, but also featured a dramatic change in her appearance. She traded her normally softly flowing blonde hair for a stark cut, brunette hair style. Luv's clothes also had the similar boxy shape that was introduced in Blade Runner. Hoeks describes the look as being "serene with an under layer of insanity".