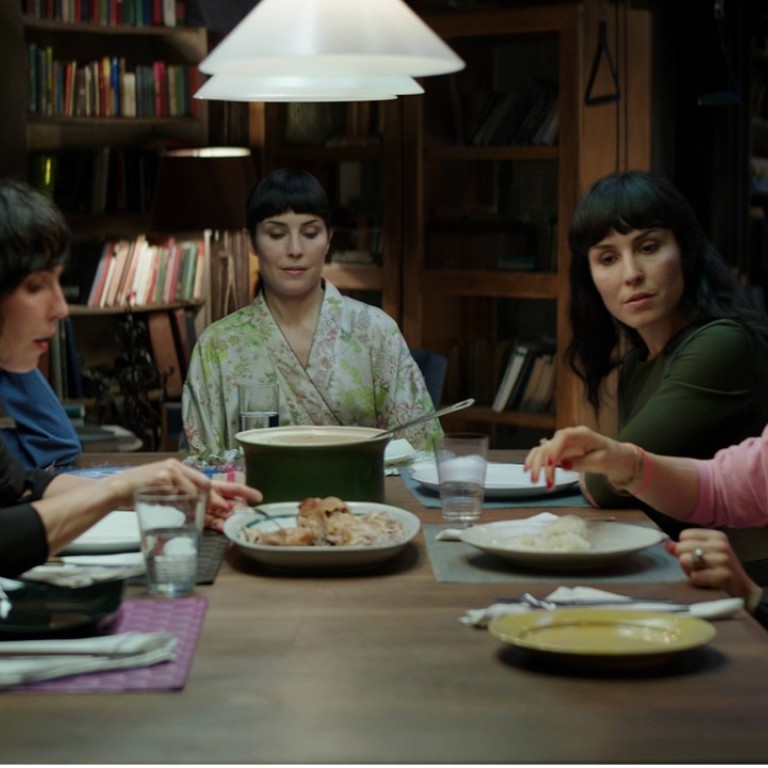 Review
Film review: What Happened to Monday – one-child policy gets sci-fi action treatment, but don't expect anything too deep
Noomi Rapace gives a spirited set of performances playing seven almost-identical sisters in a world where siblings are not allowed, but the film feels incomplete in ignoring the social implications of population growth
2.5/5 stars
The "shocking" premise underlying this science-fiction film – that families will only be allowed to have one child to stave off overpopulation – is not going to shock any Chinese viewer, as such a policy was actually implemented in the mainland in 1979 and stayed in effect for over 35 years.
Despite a portentous opening sequence, What Happened to Monday does not offer any intelligent social observations; it is simply a run-of-the-mill action film that would make an average television episode of Doctor Who. Still, there is some fun to be had from watching a spirited set of performances by Noomi Rapace, who plays seven almost-identical sisters with aplomb.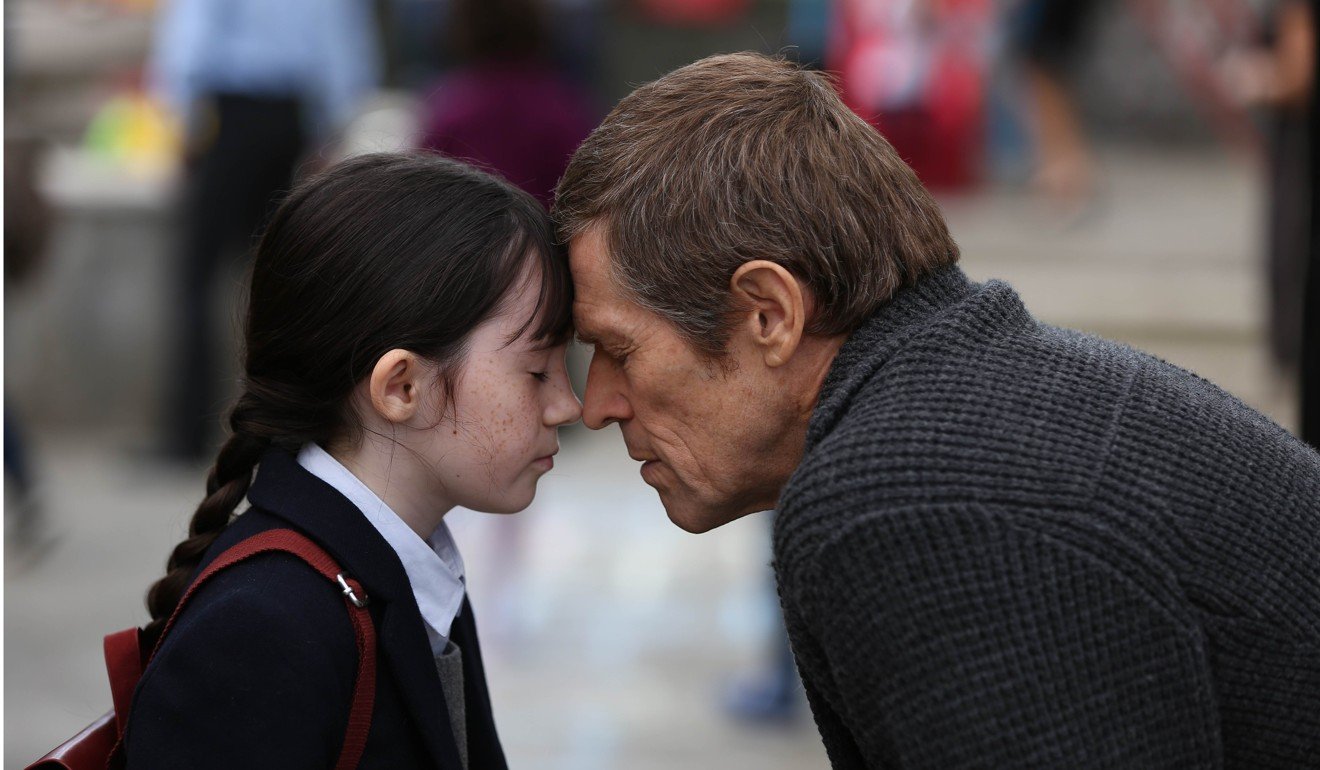 The story has a hint of J.G. Ballard's dystopian vision, but lacks his psychosocial observations. In the near future, overpopulation threatens human survival, so governments ban families from having more than one child. Any siblings are forcibly moved to a government utility and put into cryogenic hibernation.
Settman (Willem Dafoe) and his deceased wife defied the ban, and had septuplets (all played by Rapace). Named after the days of the week, the siblings can only go out of the house on their allotted day. Problems arise when the authorities twig what is going on, and Monday is arrested.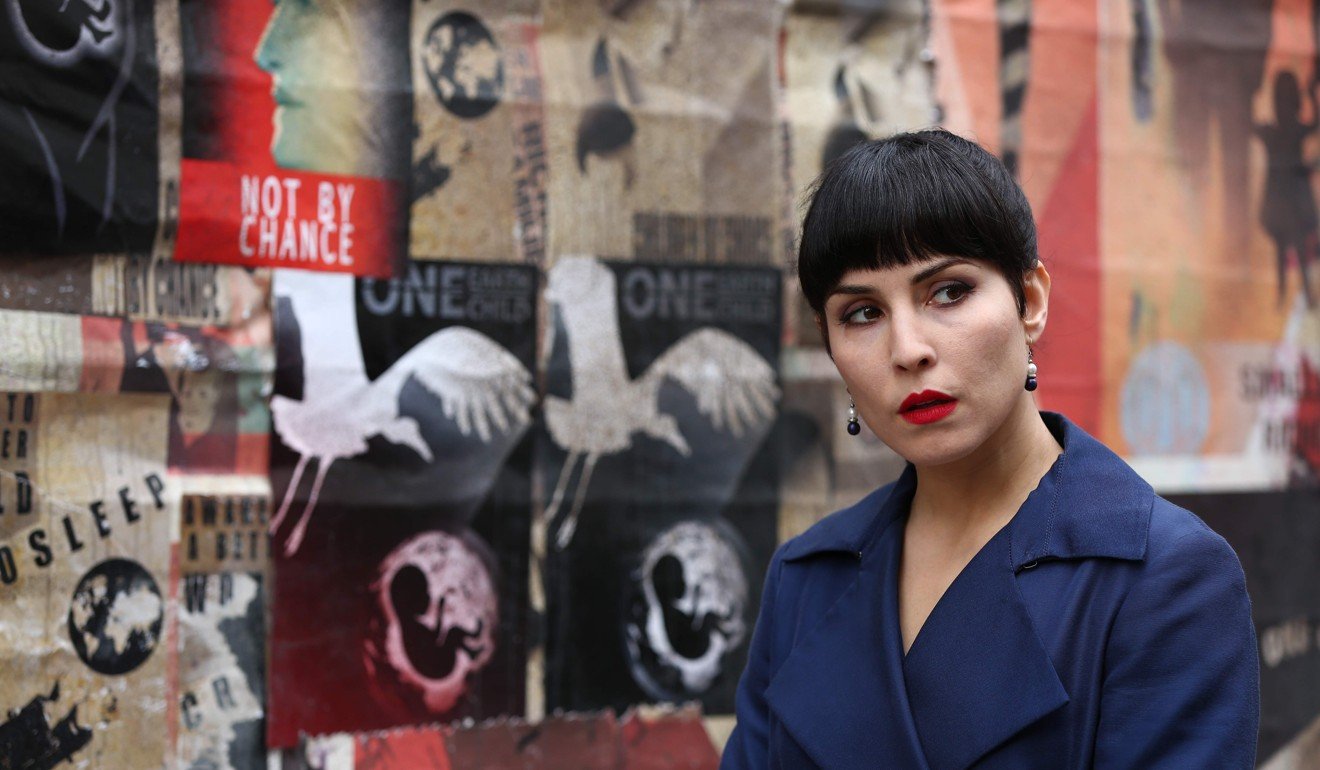 The logistical difficulties of seven sisters attempting to impersonate each other in daily life would have made an interesting film, but they are glossed over here. The social implications of population growth are also ignored, and the film devolves into a series of shoot-outs, explosions and a lot of running around by Rapace.
The action sequences are good, but more social context – even if just at the basic level of, say, Divergent – would have made this feel more complete.
What Happened to Monday opens on October 12
Want more articles like this? Follow SCMP Film on Facebook