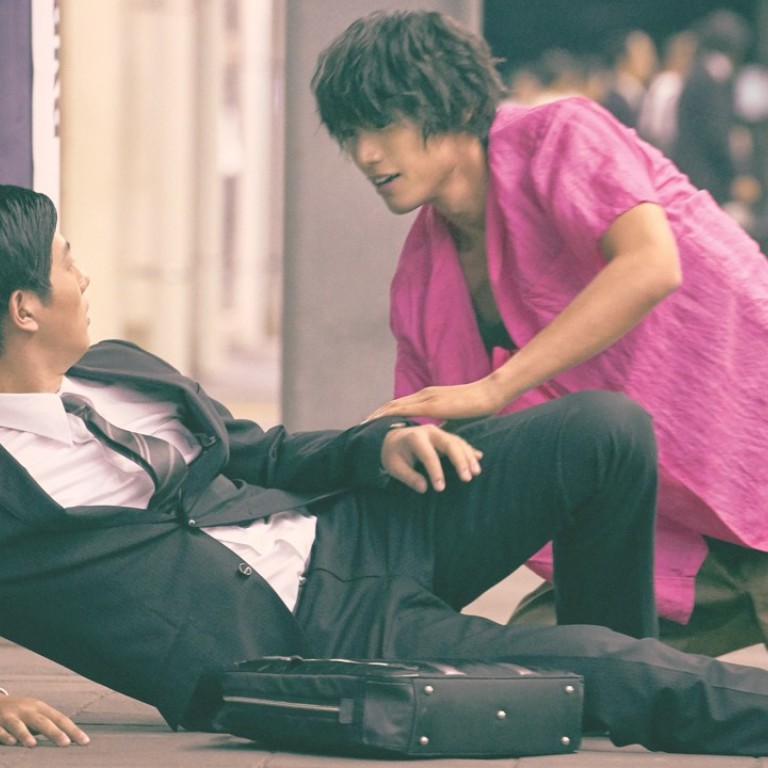 Review

|
Film review: To Each His Own – suicide prevention drama turns Japan's punishing work culture on its head
When tortured employee Aoyama is about to fall into the path of a train, a man claiming to be an old classmate intervenes. But it's soon discovered the carefree man is not who he says he is
3/5 stars
An exploited salesman on the brink of committing suicide is guided by a mysterious stranger to re-evaluate his preferences in life in To Each His Own, a gently poignant adaptation of Emi Kitagawa's novel by writer-director Izuru Narushima (Solomon's Perjury). While it doesn't tell the most entertaining of stories, the meandering drama does slowly reveal itself to be a powerful statement on suicide prevention.
The film begins with a look at the terrible work culture at an ad agency in Japan, where a hellish boss (Kotaro Yoshida) lords over his employees like a callous slave owner. Bearing the brunt of the abuse and ludicrous overtime demands is salesman Aoyama (Asuka Kudo). The depressed employee finds he's too drained of energy to even tidy his cramped city flat, much less stay in touch with parents back in their rural home.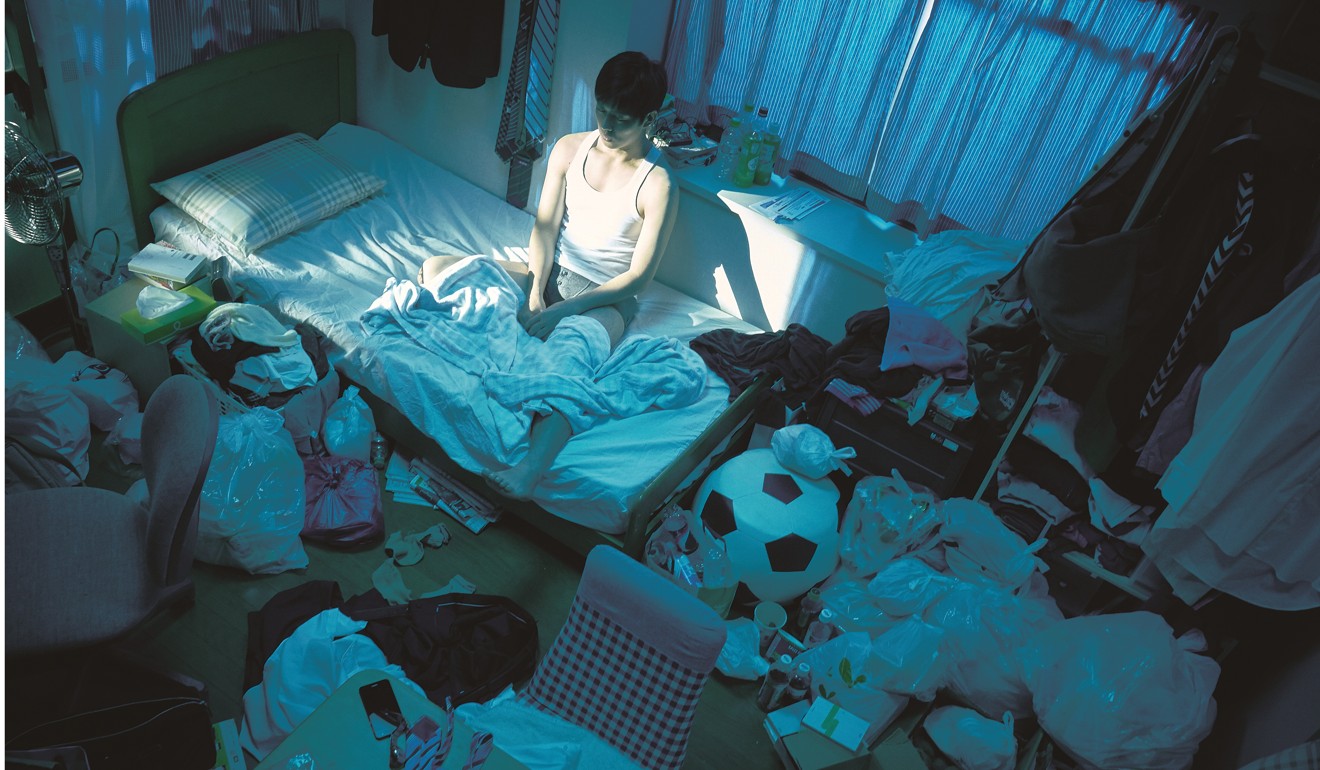 Just when Aoyama is about to let himself fall in front of a train, he is rescued by the very cheerful Yamamoto (Sota Fukushi), who claims to be a high school classmate that the young man has forgotten. While Aoyama's fortunes improve under his new friend's zealous advice, he soon discovers a three-year-old news report about Yamamoto's suicide.
Aoyama finds himself questioning whether Yamamoto could be a con man, a stalker of gay men or even a ghost. Amid the mystery, To Each His Own shows how people are a product as much of their environment as their own ignorance.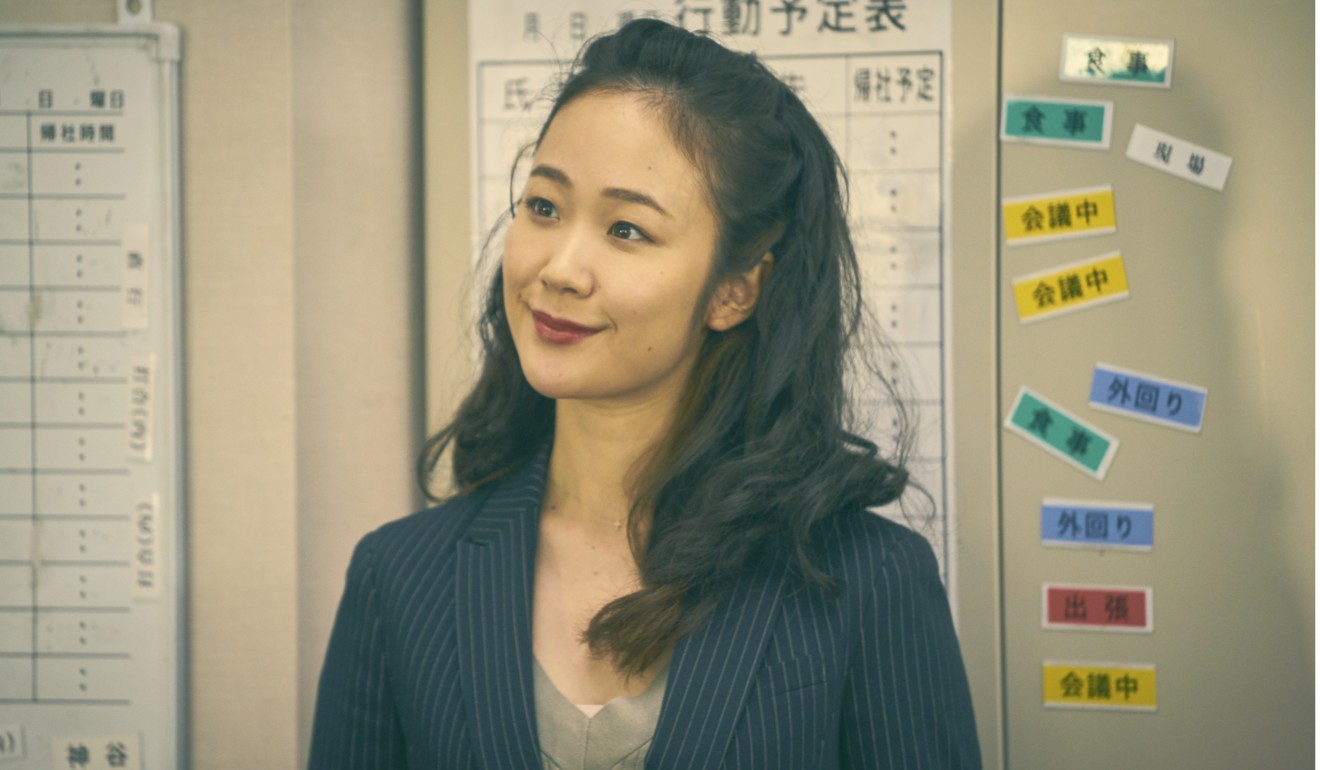 During a trip home, Aoyama learns of his parents' private thoughts about him, while a late revelation about a cunning colleague, played by the excellent Haru Kuroki, proves just as thought-provoking.
Despite the heavy early segment that focuses on the claustrophobic life of a tortured employee, the film surprises with a leisurely, life-affirming ending. Its bizarre mix of genre elements may not be to everyone's taste, but there's no question that To Each His Own has its heart in the right place.
To Each His Own opens on October 12
Want more articles like this? Follow SCMP Film on Facebook
This article appeared in the South China Morning Post print edition as: Film reviews