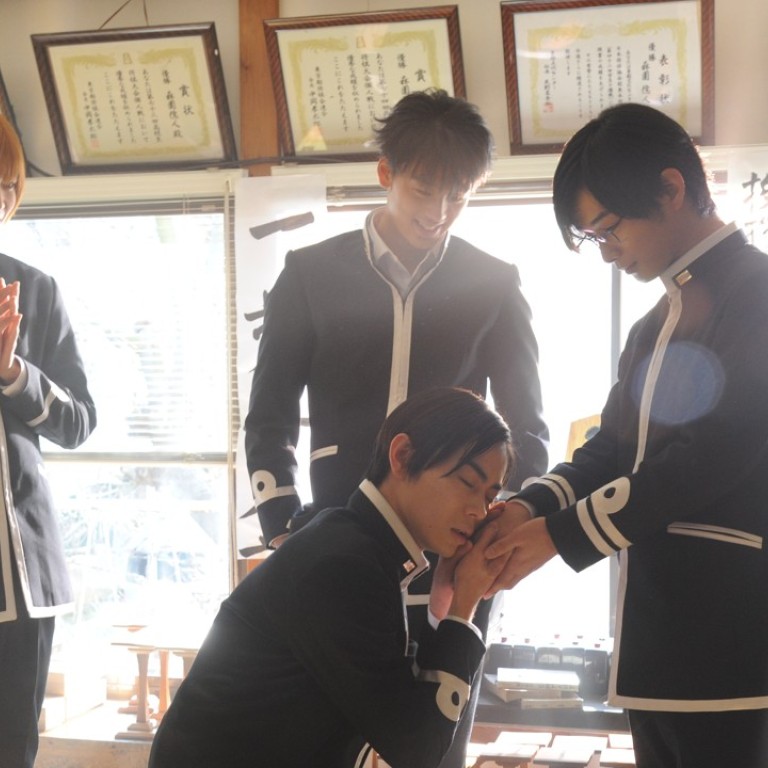 Review
Film review – Teiichi: Battle of Supreme High sees the funny side of Japanese politics
Director Akira Nagai's adaptation from a best-selling manga series is a wacky political satire using slapstick and campy overacting to offer comedy gold – and some food for thought on democratic ideals
3.5/5 stars
The extreme measures by which Japanese politicians and bureaucrats rise through the ranks and cement their power are ruthlessly satirised in this hilariously over-the-top high-school electoral drama, adapted by director Akira Nagai ( If Cats Disappeared from the World ) from Usamaru Furuya's bestselling manga series.
The son of a former concert pianist and a high-ranking government official (Kotaro Yoshida, the hellish boss in To Each His Own ) who is nonetheless frustrated with his career, the young Teiichi Akaba (Masaki Suda, Gintama ) was so traumatised as a kid by his father he abandoned his passion for the piano to pursue irrational political ambitions.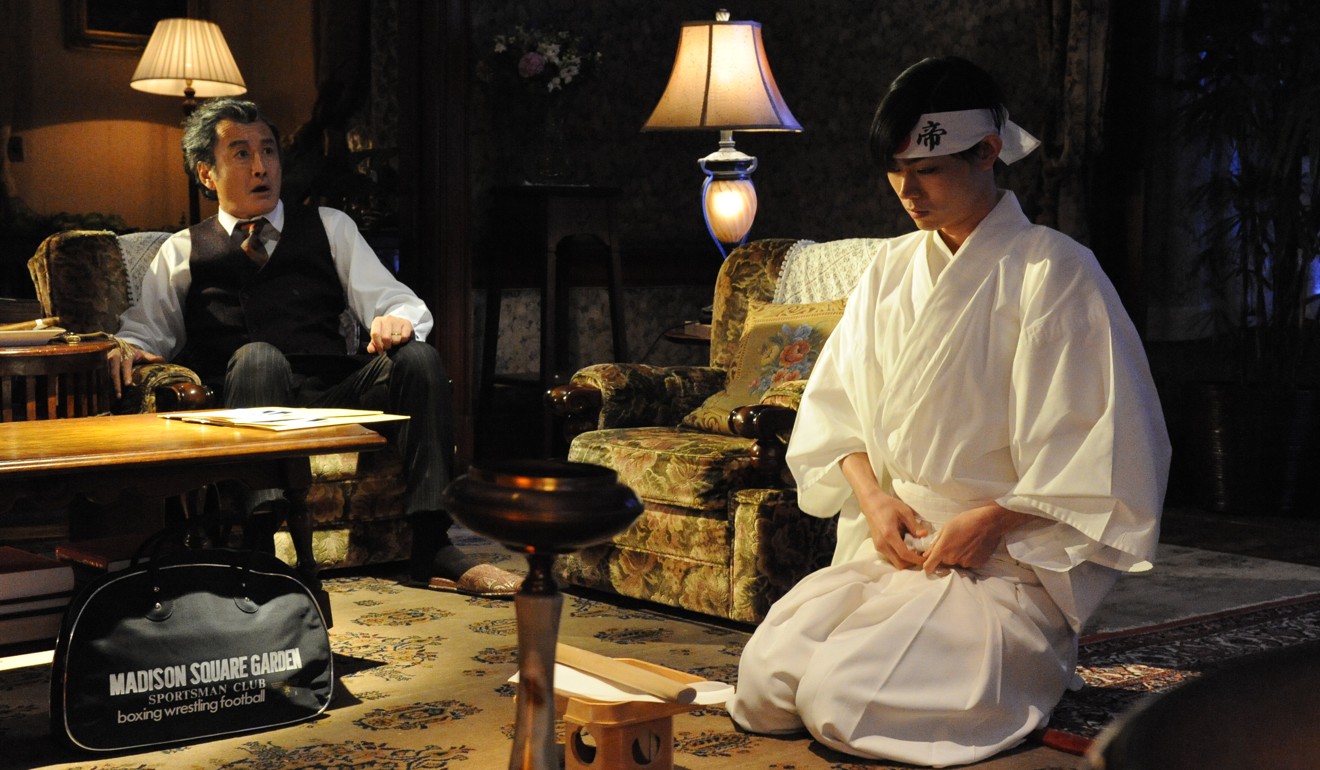 To reach his lofty long-term goal of becoming Japan's prime minister and "creating his own empire", Akaba, a top student in academic achievement, must be elected the student council president at the elite male-only high school he attends – and the first step to achieving that is for the freshman to suck up to the senior most likely to win the next election.
With an androgynous aide (Jun Shison) by his side and a supportive girlfriend (Mei Nagano) behind him, Akaba engages in a vicious battle with lifelong nemesis Kikuma Togo (Shuhei Nomura) as they pick sides between two main candidates, the bleached blonde jock Roland Himuro (Shotaro Mamiya) and gentle chess master Okuto Morizo (Yudai Chiba).
There's food for thought in this Showa-era fable, which pits the free spirit of a popular working-class rival (Ryoma Takeuchi) against Akaba's autocratic desire, and contrasts Morizo's democratic ideal with the prevailing hierarchical system. But this is as much a political satire as it is brazen slapstick, featuring more than one scene of literal bootlicking.
Amid the wiretapping, bribery and vows of ritual suicide, the wacky film presents its characters' ultra-competitive streak in such a tongue-in-cheek way that the gags – for all the campy overacting by the excellent cast – essentially write themselves. Nagai is so confident in his directing, he even turns the film's homoerotic undercurrent into frequent comedy gold.
Teiichi: Battle of Supreme High opens on October 12
Want more articles like this? Follow SCMP Film on Facebook