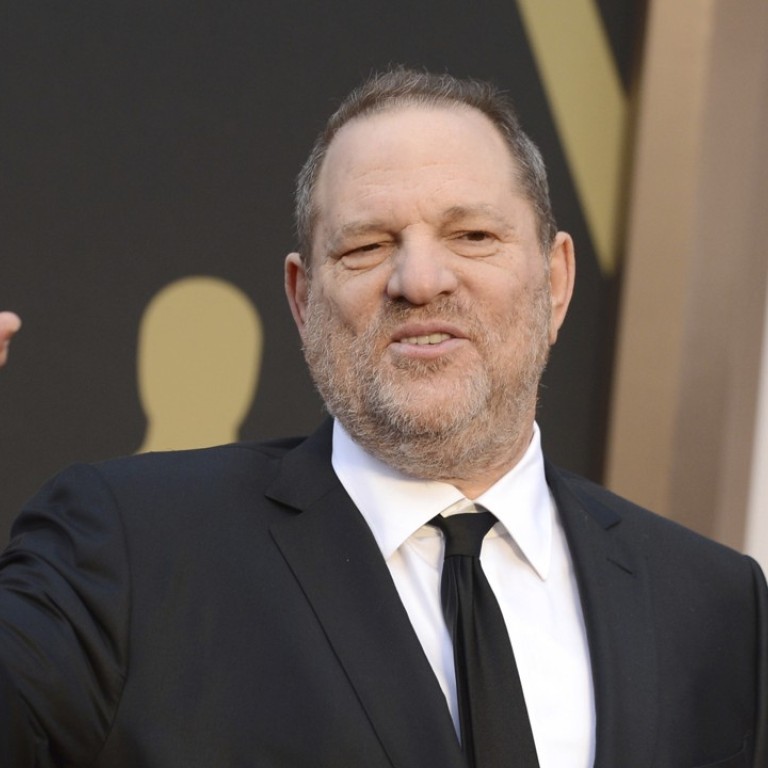 London police investigate three more sexual assault claims against Harvey Weinstein
British police are investigating three new allegations of sexual assault against film producer Harvey Weinstein, after English actress Lysette Anthony separately said that he had raped her.
London's Metropolitan Police force said on Sunday that a woman reported being assaulted in London in 2010, 2011 and 2015. The force said officers from its Child Abuse and Sexual Offences Command are investigating.
It did not identify the alleged victim or attacker, but said that the case involved the same man against whom another accusation by a different woman was made on Wednesday.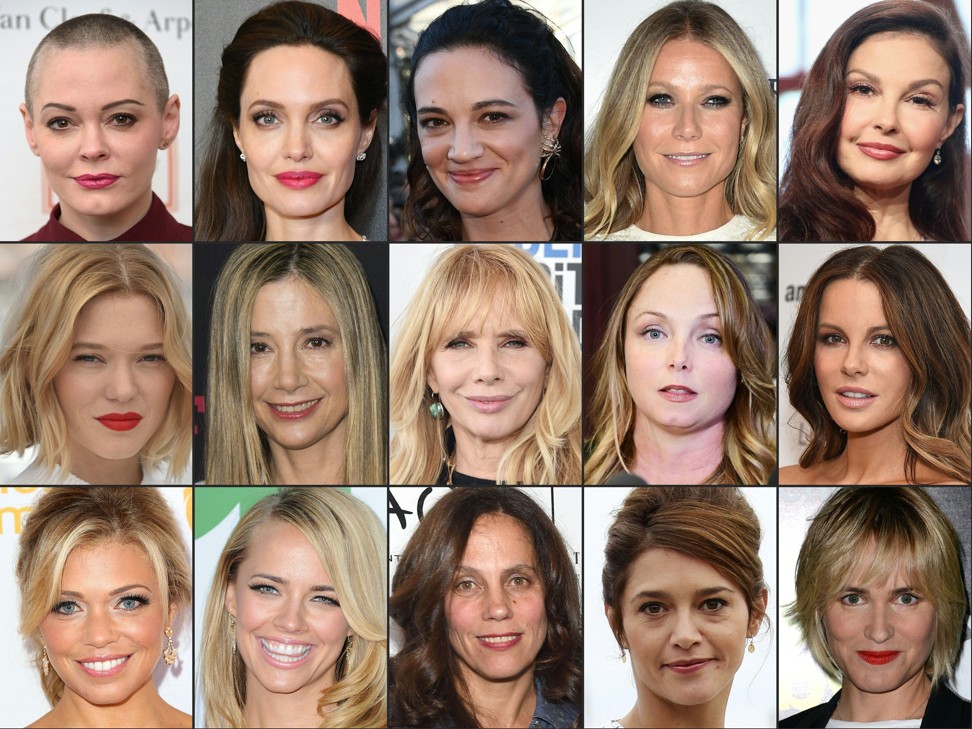 Anthony identified herself as that alleged victim in social media postings and in an article in The Sunday Times, in which she alleged that Weinstein had raped her in the hallway of her home in the late 1980s.
Anthony, 54, who appears on the British soap opera Hollyoaks, told The Sunday Times that Weinstein showed up at her west London home on day, then raped her. She said she was left feeling "disgusted and embarrassed" after the attack.
"It was pathetic, revolting," she was quoted as saying in a Thursday interview. "I remember lying in the bath later and crying."
Dozens of women have made allegations of sexual harassment and assault against the film mogul in recent days, some dating back decades. Weinstein denies non-consensual sexual activity.
Separately, CBS Television Network's late-night talk show host James Corden is facing a backlash over jokes he made about Weinstein.
The British entertainer made a string of quips about Weinstein and the sexual misconduct allegations against him at a Hollywood charity event on Friday.
In footage of the event, loud groans can be heard after Corden told his audience it was a beautiful night in Los Angeles – "so beautiful, Harvey Weinstein has already asked tonight up to his hotel to give him a massage".
Emboldened, he continued: "It has been weird this week hasn't it, watching Harvey Weinstein in hot water. Ask any of the women who watched him take a bath … it's weird watching Harvey Weinstein in hot water.
"Harvey Weinstein wanted to come tonight but he'll settle for whatever potted plant is closest."
That joke prompted more groans.
"Oh come on!" said Corden.
Italian actress Asia Argento, one of his Weinstein's accusers, chided Corden on Sunday on Twitter, saying "shame on this pig".
Rose McGowan, another Weinstein accuser, tweeted that Corden's jokes show "EXACTLY what kind of HOLLYWOOD you really are."
The host of The Late Late Show apologised on Twitter, saying he intended to shame Weinstein and called Weinstein's behaviour "inexcusable." Corden tweeted, "To be clear, sexual assault is no laughing matter."
Additional reporting by The Guardian
This article appeared in the South China Morning Post print edition as: UK police probe newWeinsteinallegations