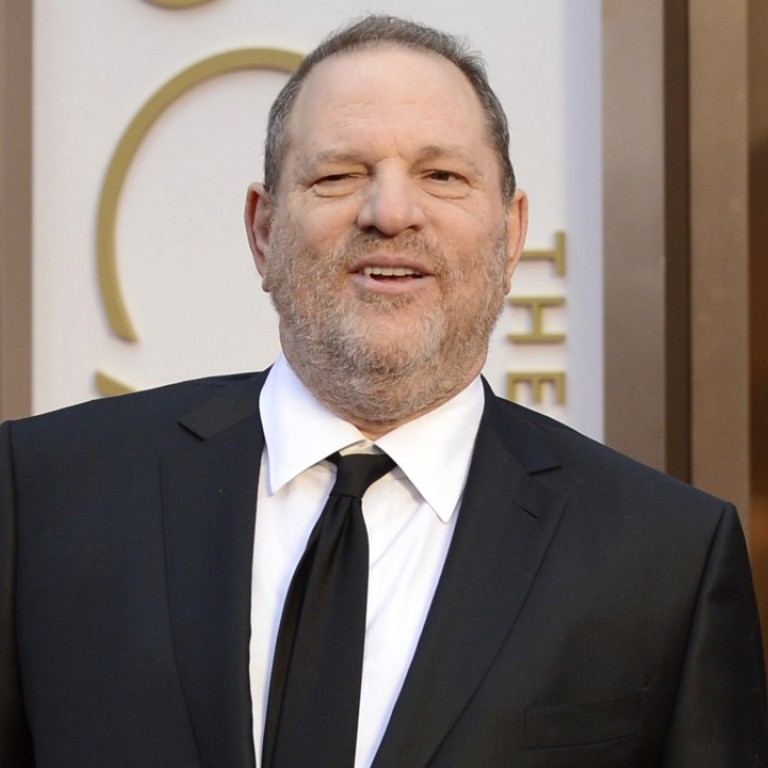 Los Angeles police urge women in Weinstein scandal to come forward and report the crime
The Los Angeles Police Department said women who feel they were victims of a crime at the hands of film mogul Harvey Weinstein should report what happened to authorities.
"We absolutely encourage anyone who may be a victim of sexual assault to come forward and report the crime," Josh Rubenstein, the LAPD director of communications, said on Monday.
Los Angeles Police Captain Billy Hayes, who oversees the Robbery Homicide Division that handles sex crimes, said the LAPD currently does not have any active investigations into Weinstein.
Los Angeles County Sheriff Jim McDonnell also said his department "certainly will investigate any allegations that are brought to our attention, like we would do for anyone else."
A law enforcement source said the New York Police Department has opened an investigation into a 2004 incident. London police are investigating another case.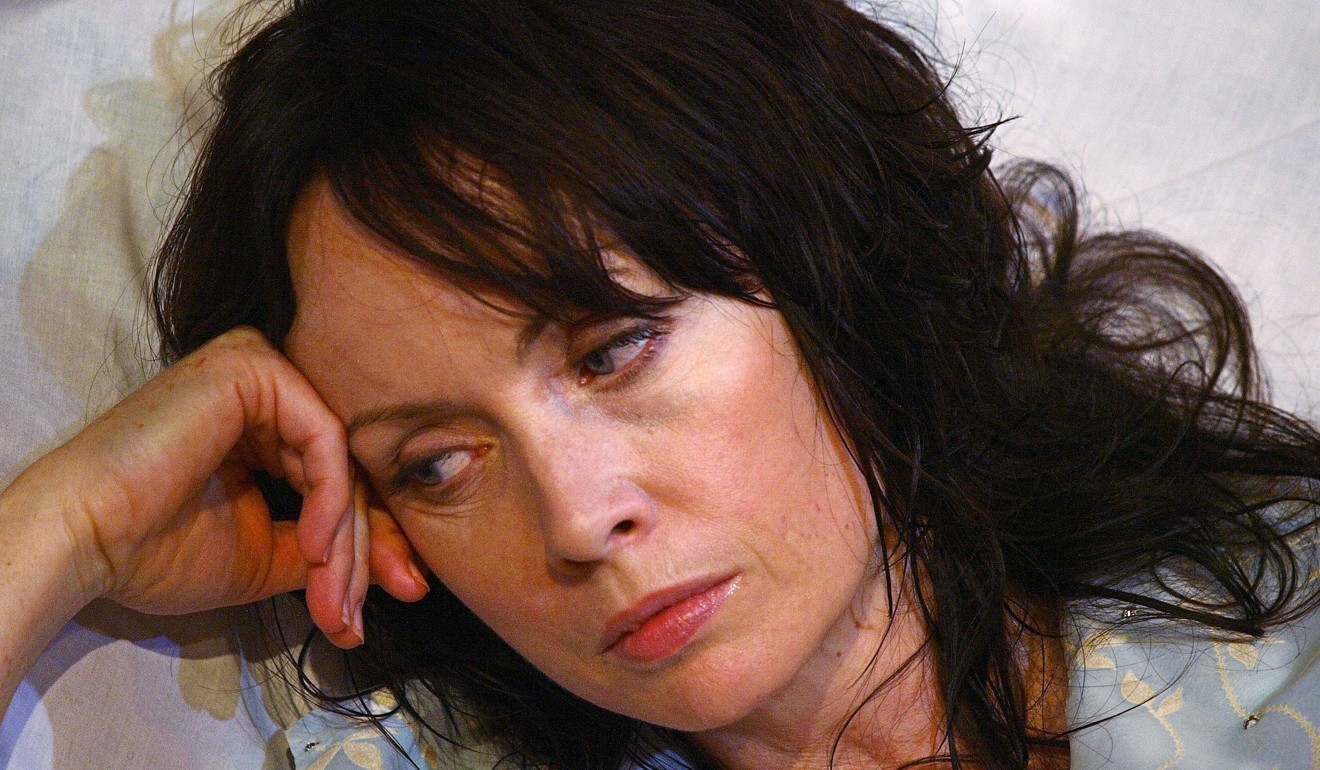 Weinstein Co, based in New York, fired Harvey Weinstein over the weekend after an investigation by The New York Times said he had reached at least eight legal settlements dating to 1990 with women over alleged harassment.
Last Tuesday, The New Yorker published a story that included, among other allegations, claims that Weinstein had raped three women in the last 20 years. Among the alleged victims was actress Asia Argento, who appeared in "B. Monkey," a 1999 drama distributed by Miramax, then headed by Weinstein.
Weinstein, who previously apologised for some of his behaviour, denied the rape claims. "Any allegations of non-consensual sex are unequivocally denied by Mr Weinstein," a representative said in a statement, adding that "Weinstein believes that all of these relationships were consensual."
The LAPD, the Sheriff's Department and LA district attorney said they have not reviewed any prior allegations into Weinstein.
Law enforcement was faced with a similar situation recently when accusers came forward alleging sexual assault by Bill Cosby. Law enforcement investigated those allegations, but none in California has resulted in criminal charges in part because they are beyond the statute of limitations, the maximum time allowed by law for a case to be filed.