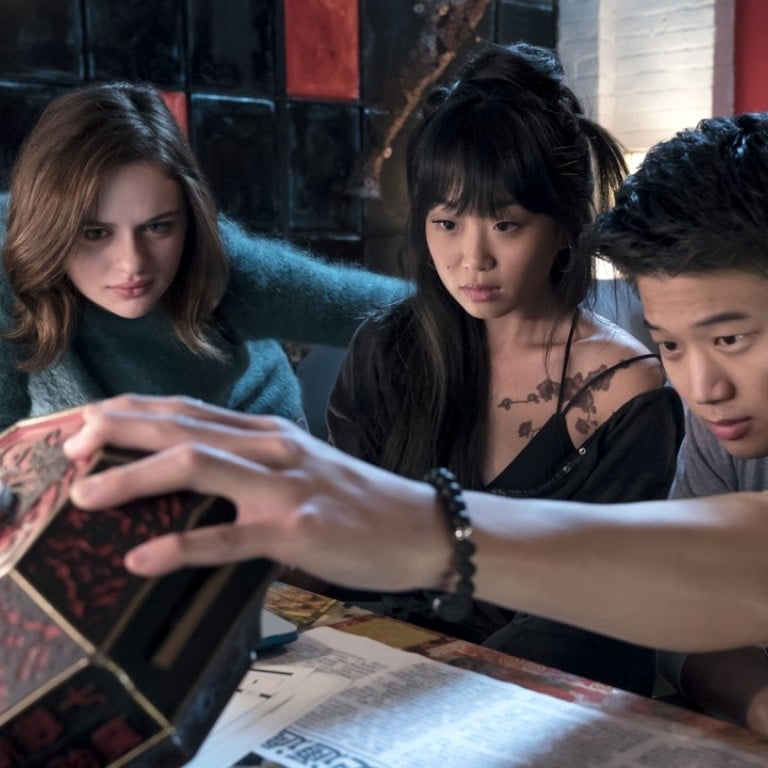 Review

|
Film review: Wish Upon – supernatural teen horror a dull watch for most people over 13
Even the film's intended teen audience may find a story that mixes teenage problems like bullying with the supernatural lacks suspense
2/5 stars
Wish Upon may serve as a good introduction to horror movies for 13-year-old girls, but it will be a dull watch for anyone else – and even its intended teen audience may find it lacks the required suspense. There are a couple of good ideas in the mix, but this film by director John R. Leonetti (Annabelle) generally dishes up standard low-budget horror clichés.
The story mixes teenage problems like bullying with the supernatural. Clare (Joey King) is a poor kid who's picked on at school because her dad Jonathan (Ryan Phillippe) goes dumpster diving for a living. When Jonathan gives her a Chinese wishing pot he found in a dustbin, Clare wishes that her tormentor, the pretty Darcie (Josephine Langford), would rot away.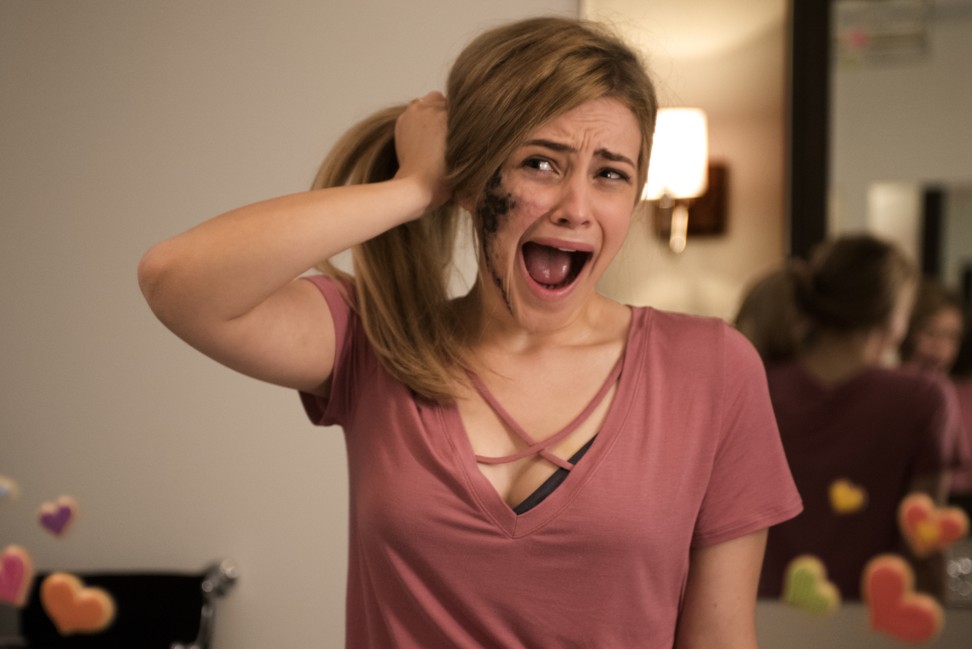 Darcie is struck down by a mysterious disease, and Clare makes more wishes. When people close to her start to die horrible deaths, Clare turns to her Chinese schoolmate Ryan (played by the Korean-American Ki Hong Lee) for help.
The film is elevated by a moral dilemma that reminds of a classic Faustian bargain or, more recently, the popular Japanese manga Death Note . Clare's social standing and wealth are improved by the wishing pot, yet she must pay a high price to use it. But some inexpressive acting diminishes any impact Wish Upon could have had.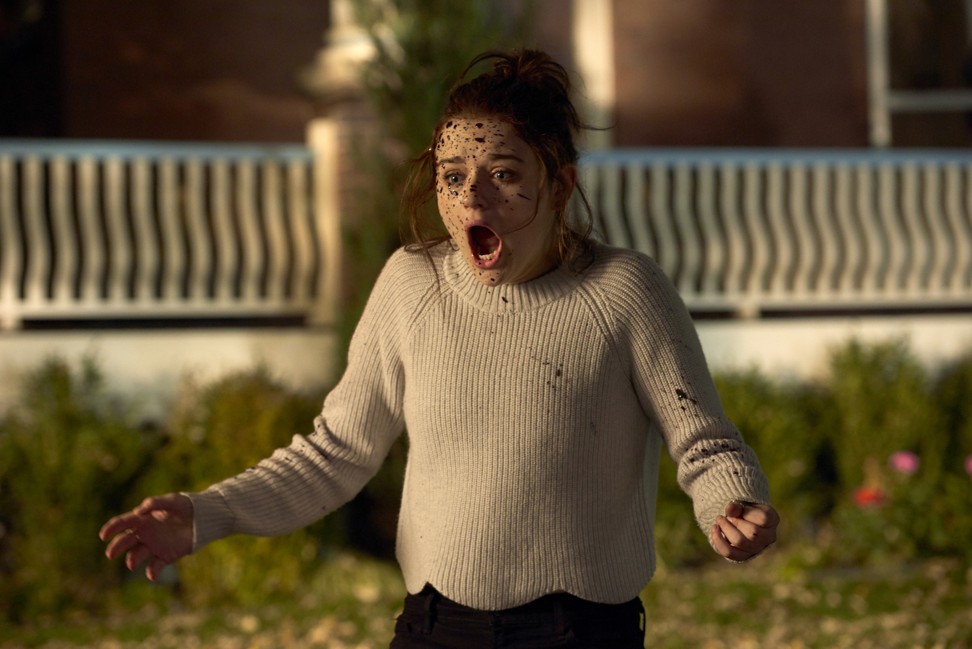 A coda tucked away in the closing credits opens the way for a sequel, but even viewers who've stuck it out to the end won't be holding their breath.
Wish Upon opens on October 19
Want more articles like this? Follow SCMP Film on Facebook