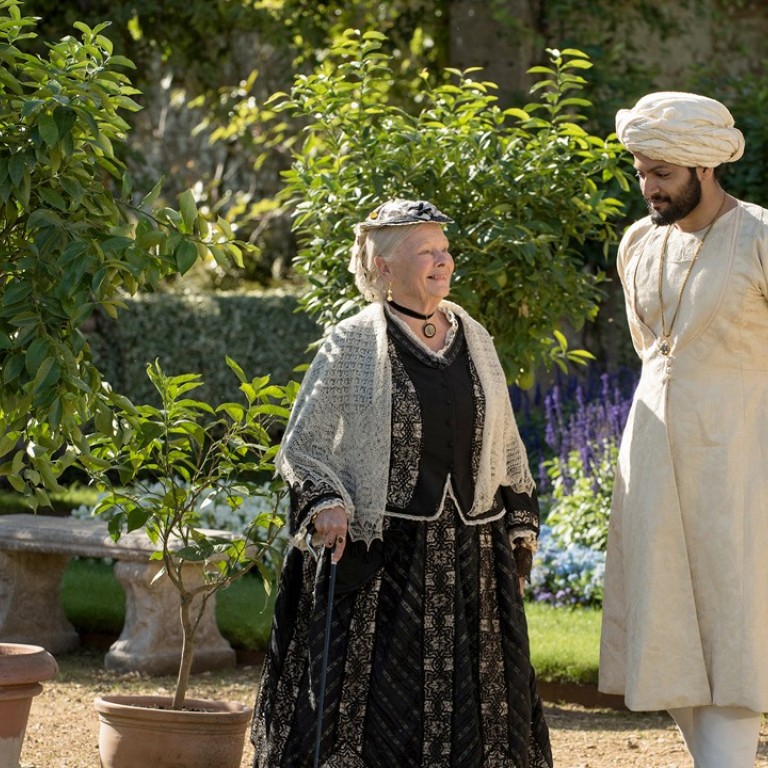 Review

|
Film review: Victoria & Abdul – royal friendship drama, starring Judi Dench as the queen, offers a casual look at British colonialism
Beautifully shot, with a masterful performance from Dench, the comic-opera tone makes this biopic about Queen Victoria's friendship with her Indian footman seem a little too casual about the British Empire in the 19th century
3/5 stars
A middlebrow look at the close relationship between Britain's Queen Victoria and a male Indian servant, this sumptuously photographed biopic will please those in search of some warm-hearted mainstream entertainment. But Hongkongers might find its attitudes towards British colonialism much too casual, even though an attack on racism and snobbery is a central theme.
In spite of the film's penchant to gloss over the evils of colonial times, a masterful, deeply inward-looking performance by Judi Dench as the curmudgeonly old queen makes it an enjoyable watch, if not an intellectually satisfying one.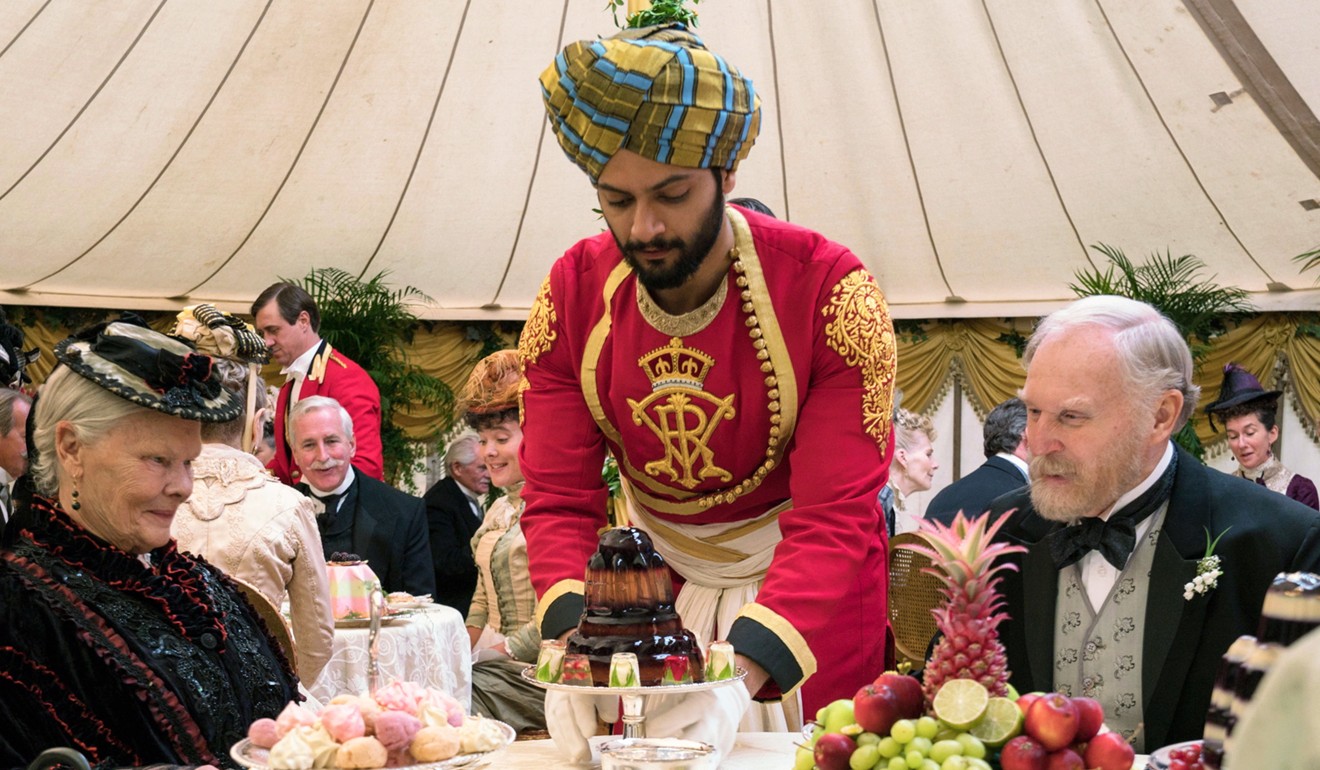 The events in the story are based on a real friendship Victoria had with Indian servant Abdul Karim (Ali Fazal). The relationship was viewed unfavourably by her family and staff, who decried the social elevation of a servant from the subcontinent, and was expunged from the official records after her death. The friendship was brought to light by writer Shrabani Basu in her book of the same name.
The story, the film's opening blurb admits, is mostly true. Karim, a lowly prison clerk, is sent from India to present Queen Victoria, who's also the Empress of India, with a celebratory coin. Impressed with his charm, literary manner and good looks, she quickly makes him her footman. Finding him easy to confide in, the crotchety queen takes Karim into her confidence and a deep friendship develops.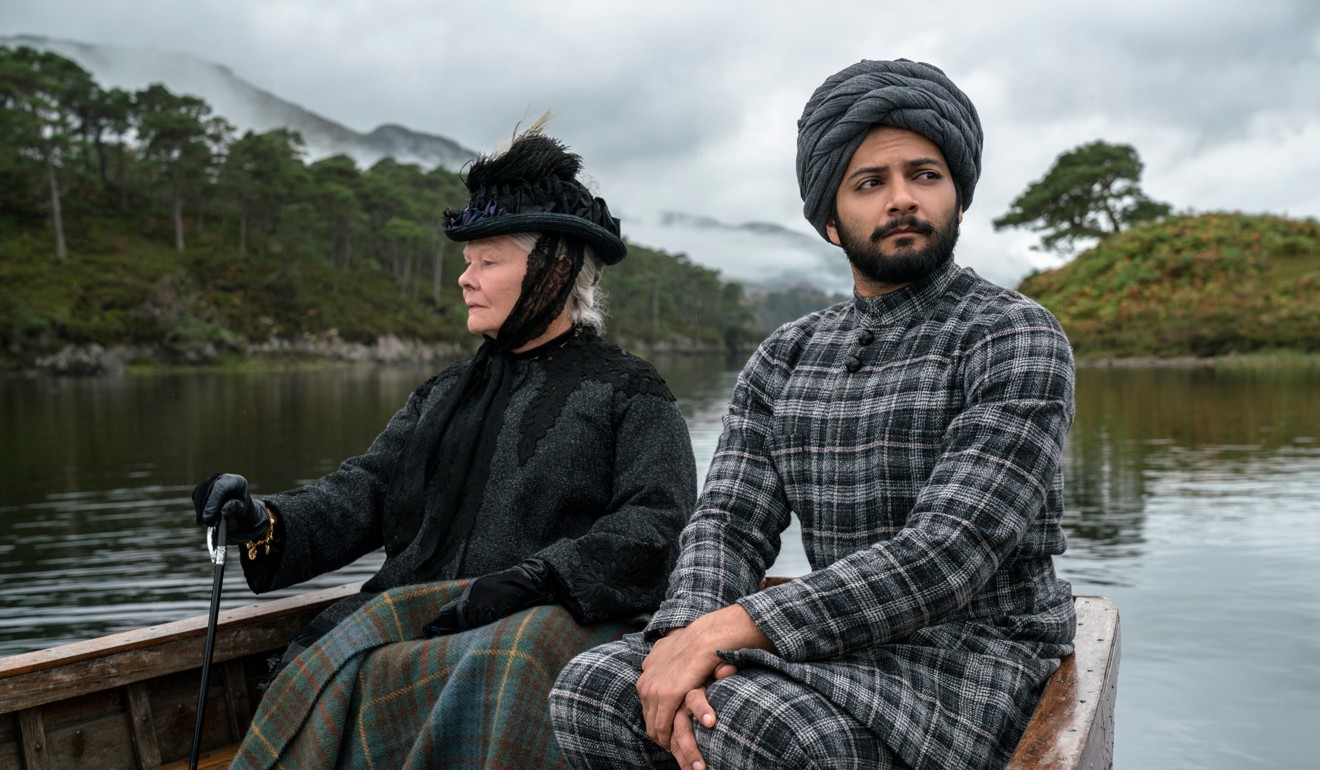 When she subsequently makes him her "munshi" – her spiritual teacher – the royal officials are horrified, and scheme to discredit Karim and send him back to India. But Victoria isn't having any of it.
Dench's Queen Victoria is a big fan of the light operettas of Gilbert and Sullivan, and Stephen Frears' film has a similar comic-opera tone. The villains of the piece are grumpy caricatures rather than evildoers, and everything can be put to rights by means of a quick scolding from the queen.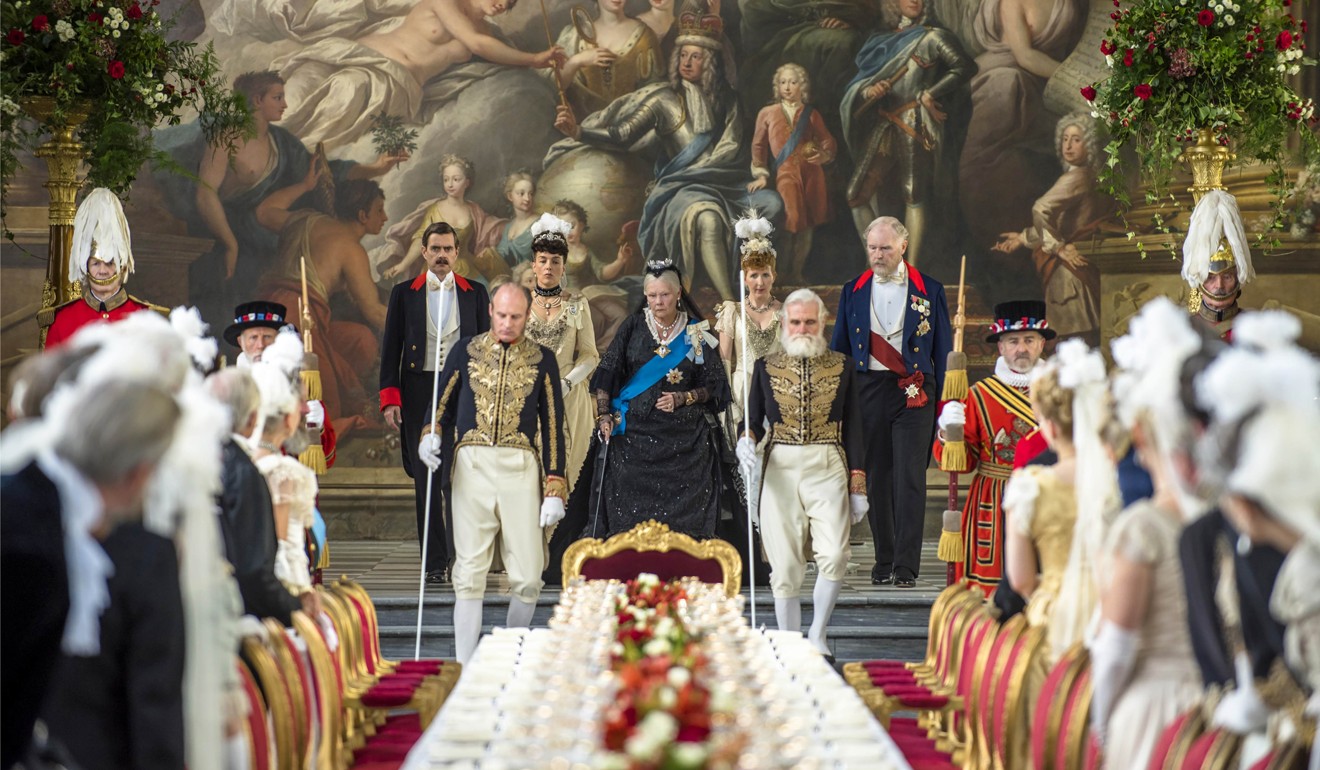 The British Empire is portrayed as nothing worse than an illicit bit of fun, and the queen is apparently not central to its imperial machinations, so the film ends up condoning the colonial values it professes to criticise.
Victoria & Abdul opens on October 19
Want more articles like this? Follow SCMP Film on Facebook