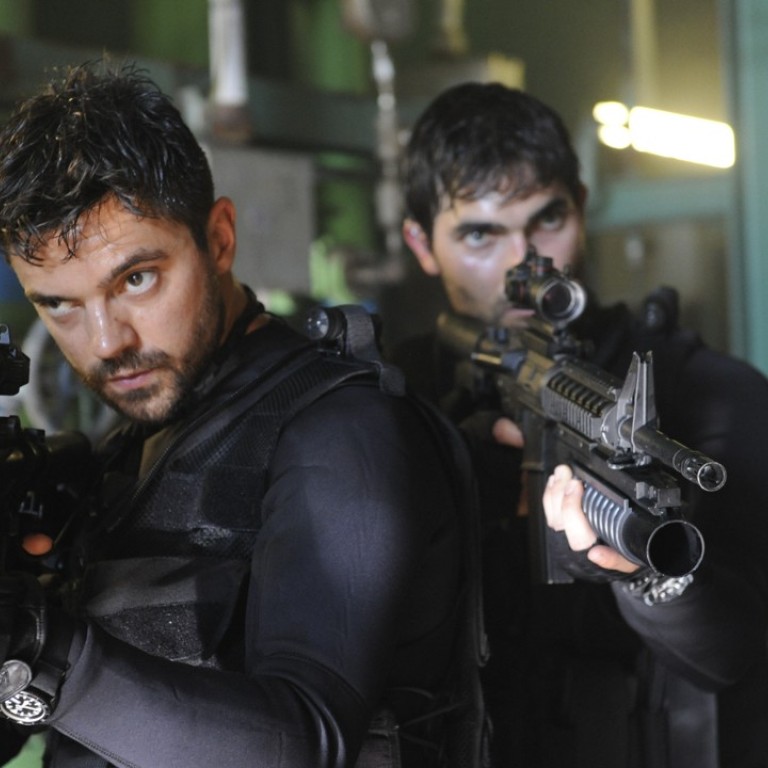 Review

|
Film review: Stratton, starring Dominic Cooper, tries to be a low-budget Bond but falls miserably short
Based on a series of novels by former commando Duncan Falconer, Stratton is a ropy spy thriller whose main feat seems to be pulling hammy performances out of Derek Jacobi and Connie Nielsen (Gemma Chan is good though)
1/5 stars
Dreadful acting and ropy action sequences will likely doom this thriller to well-deserved obscurity. Directed by Simon West (The Expendables 2) and based on a series of novels by British writer and former commando Duncan Falconer, this clumsy actioner about the Royal Navy's elite Special Boat Service even manages to draw a hammy performance out of venerable Shakespearean actor Derek Jacobi.
Stratton (Dominic Cooper) is a hard-hitting special ops officer with a reputation for not mincing his words. When his partner is killed in a botched mission, Stratton goes after the culprit, rogue Russian spy Barovksy (Thomas Kretschmann), who plans to wreak havoc on London with some deathly gas and a drone. But someone inside Stratton's squad is passing on information to the enemy.
Danish actress Connie Nielsen ( Wonder Woman), who plays Stratton's "M"-like boss, puts in an incredibly strange performance that appears to channel Queen Victoria's regal aloofness. Jacobi plays an old codger with a love of boats, and doesn't bother to try to make anything out of the bare-bones script. Only Gemma Chan comes out unscathed, in a limited role as computer whizz Aggy.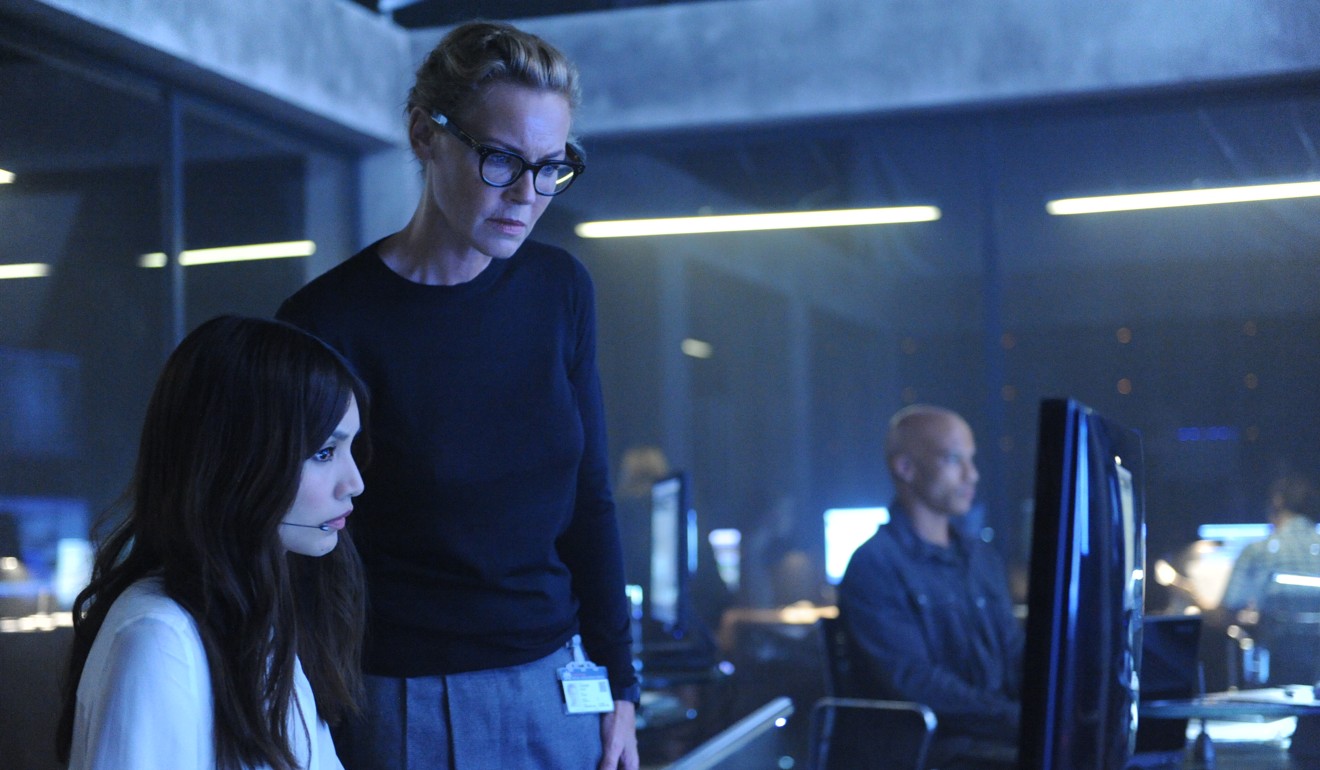 The story is routine spy thriller stuff. The stunt team try hard to liven things up, and there is a spirited attempt to make something of a chase with a London bus. But they are defeated by a severe lack of budget. The Russian's deadly drone – which appears to have been bought from a toy shop – turns out to be so small, it is ridiculous. Stratton tries to be a low-budget Bond and falls miserably short.
Stratton opens on October 19
Want more articles like this? Follow SCMP Film on Facebook