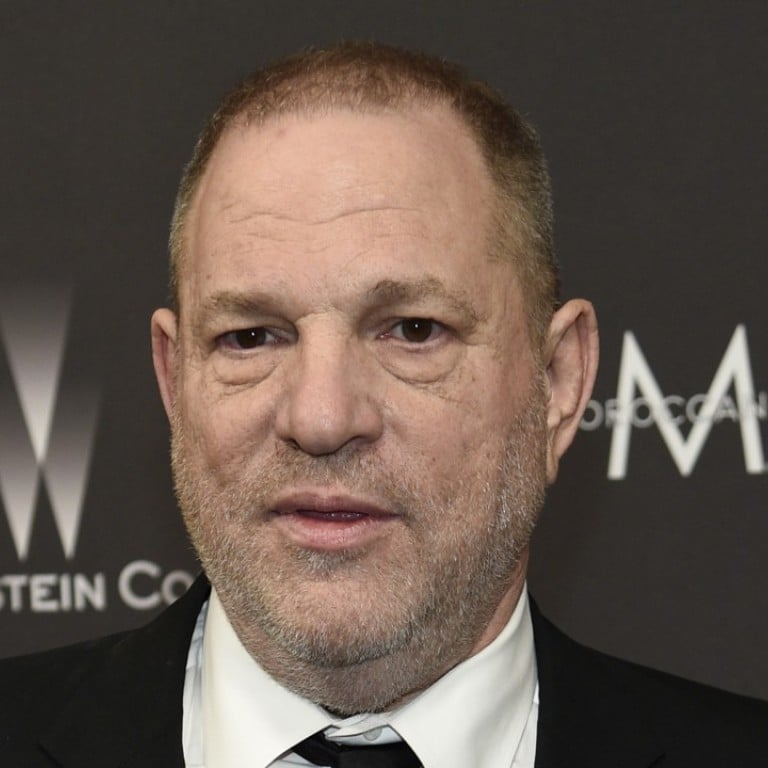 Los Angeles police investigate Weinstein over 2013 assault claim, with probes in London and New York already underway
The Los Angeles Police Department said on Thursday that it is investigating a 2013 sexual assault allegation against film producer Harvey Weinstein, with police in New York and London already looking into allegations against him.
The LAPD robbery and homicide division interviewed a potential sexual assault victim, spokesman Kevin Maiberger said. No further information was given on who made the allegations or where the alleged incident occurred.
"Mr Weinstein obviously can't speak to anonymous allegations, but he unequivocally denies allegations of non-consensual sex," his spokeswoman Sallie Hofmeister said in an emailed statement.
An Italian model-actress met with Los Angeles police detectives for more than two hours on Thursday, providing a detailed account of new allegations that Weinstein sexually assaulted her at a hotel in 2013.
She is the sixth woman to accuse Weinstein of rape or forcible sex acts.
It is the first case related to Weinstein to be reported in southern California. New York police already have two active sex crime probes and London's Metropolitan Police is investigating allegations made by three women.
The move follows allegations reported earlier this month by The New York Times and The New Yorker from a number of women that Weinstein sexually harassed or assaulted them in incidents dating back to the 1980s.
The Los Angeles Times newspaper said on Thursday that the Italian model and actress told police detectives that Weinstein raped her in a room at a Beverly Hills hotel after a film event in February 2013.
The new allegation could be legally troubling for Weinstein because it falls within the 10-year statute of limitations for the crime that existed at the time of the alleged incident, legal experts say.
It could "open the door to a prosecution if the evidence exists," said defence lawyer Dmitry Gorin, a former LA sex crimes prosecutor. Until now, most of the allegations against Weinstein that could lead to criminal charges concerned incidents that are more than a decade old.
In the latest case, the 38-year-old woman, who has asked not to be named because she is fearful of retaliation and concerned about protecting her children's privacy, first contacted police on Tuesday through her lawyer, David Ring. Two detectives from the Los Angeles Police Department's rape special section took her statement on Thursday.
She told the Los Angeles Times that the incident occurred at Mr C Beverly Hills hotel after she attended the 8th annual Los Angeles, Italia Film, Fashion and Art Fest in February 2013. She had previously met Weinstein once, briefly, in Rome after being introduced by an acquaintance.
At that time, he invited her up to his hotel room, but she said she declined. She said they spoke briefly at the film festival, but he did not appear to recall meeting her.
Later, he showed up "without warning" in the lobby of her hotel. He asked to come up to her room. She said she told him no and offered to meet him downstairs, but soon, he was knocking her door.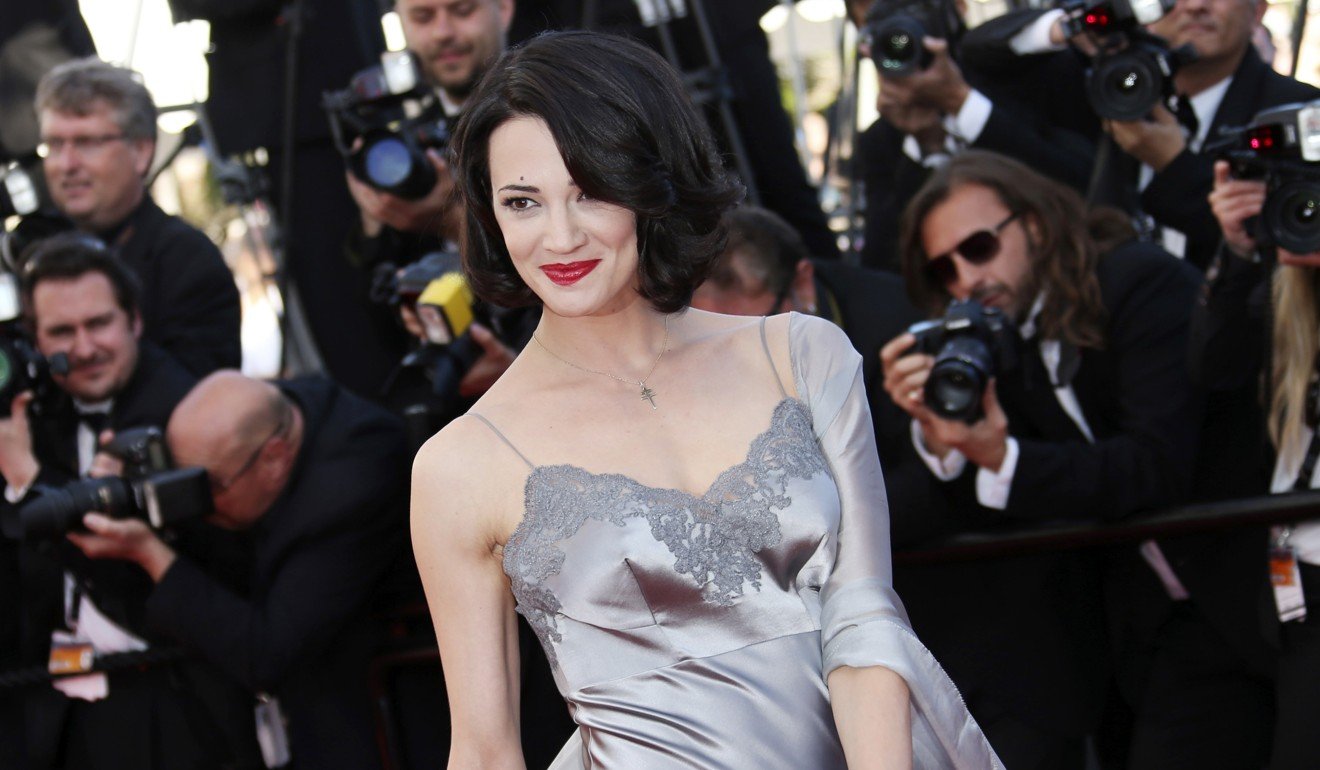 "He … bullied his way into my hotel room, saying, 'I'm not going to f--- you, I just want to talk,'" the woman told the Los Angeles Times. "Once inside, he asked me questions about myself but soon became very aggressive and demanding and kept asking to see me naked. He grabbed me by the hair and forced me to do something I did not want to do. He then dragged me to the bathroom and forcibly raped me."
She told her lawyer she tried to dissuade Weinstein by showing him pictures of her children.
After about 45 minutes, Weinstein departed.
"When he left, he acted like nothing happened," the woman said. "I barely knew this man. It was the most demeaning thing ever done to me by far. It sickens me still. … He made me feel like an object, like nothing with all his power."
At the time, she said was afraid to report Weinstein, but did tell a priest, a friend and a nanny what had happened. She said she decided to come forward at the urging of her children. She said her son told her, "You just need to be strong, Mom."
"All these years I've been thinking why I didn't call the police immediately," she said. "I regret that I opened the (hotel) door."
Her lawyer, Ring, said she is fully cooperating with the LAPD.
The model-actress, who was 34 at the time, is well known in Italy where she appeared on the cover of Italian Vogue and as an actress in Italian films.
The woman was living in Italy with her three children at the time of the alleged attack, but has since moved to southern California.
The allegations could also bolster a New York police investigation into a report Weinstein forced an aspiring actress in 2004 to perform oral sex on him as the LA cases involves similar acts. Lucia Evans told The New Yorker he assaulted her during a meeting at his Miramax office.
Since a New York Times story first revealed allegations of sexual misconduct against Weinstein earlier this month, more than 40 women – actresses, studio workers and models – have accused Weinstein of inappropriate behaviour ranging from harassment to rape.
Actresses Asia Argento, Rose McGowan, Lysette Anthony and Evans have all publicly stated they were raped or forced to perform a sex act by Weinstein.
An unnamed woman also told The New Yorker he allegedly raped her. Eight women have received civil settlements over the years from him or his companies related to his conduct, The New York Times reported.