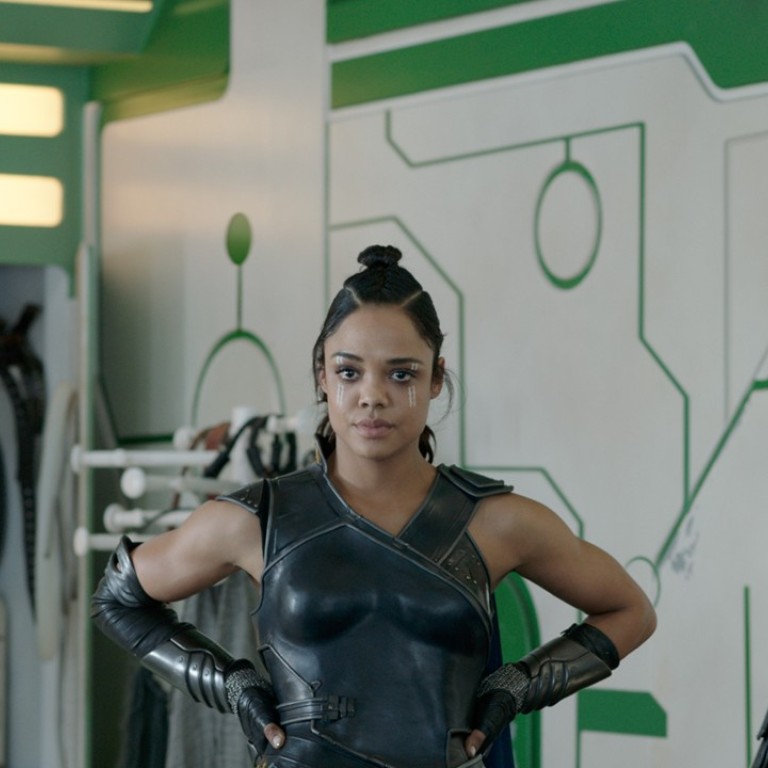 Review

|
Film review – Thor: Ragnarok is the funniest film yet from Marvel Cinematic Universe
With a Led Zeppelin soundtrack, much of the action taking place on the junk-filled planet of Sakaar, to where Thor has been abducted and cameos by Hulk and Dr. Strange, this is a film that never takes itself too seriously
4/5 stars
Marvel's God of Thunder is back for his third – and easily his best – stand-alone film. Directed by Taika Waititi, the New Zealand filmmaker behind such low-budget gems as What We Do in the Shadows and Hunt for the Wilderpeople, this latest adventure is by far the funniest Marvel movie yet.
An irreverent romp that amps up the humour, it's also a fantastic warm-up for the forthcoming superhero ensemble Avengers: Infinity War. The film sees Thor (Chris Hemsworth) back on his native Asgard, discovering that his ever tricky brother Loki (Tom Hiddleston) faked his own death and spirited their father Odin (Anthony Hopkins) off to Earth.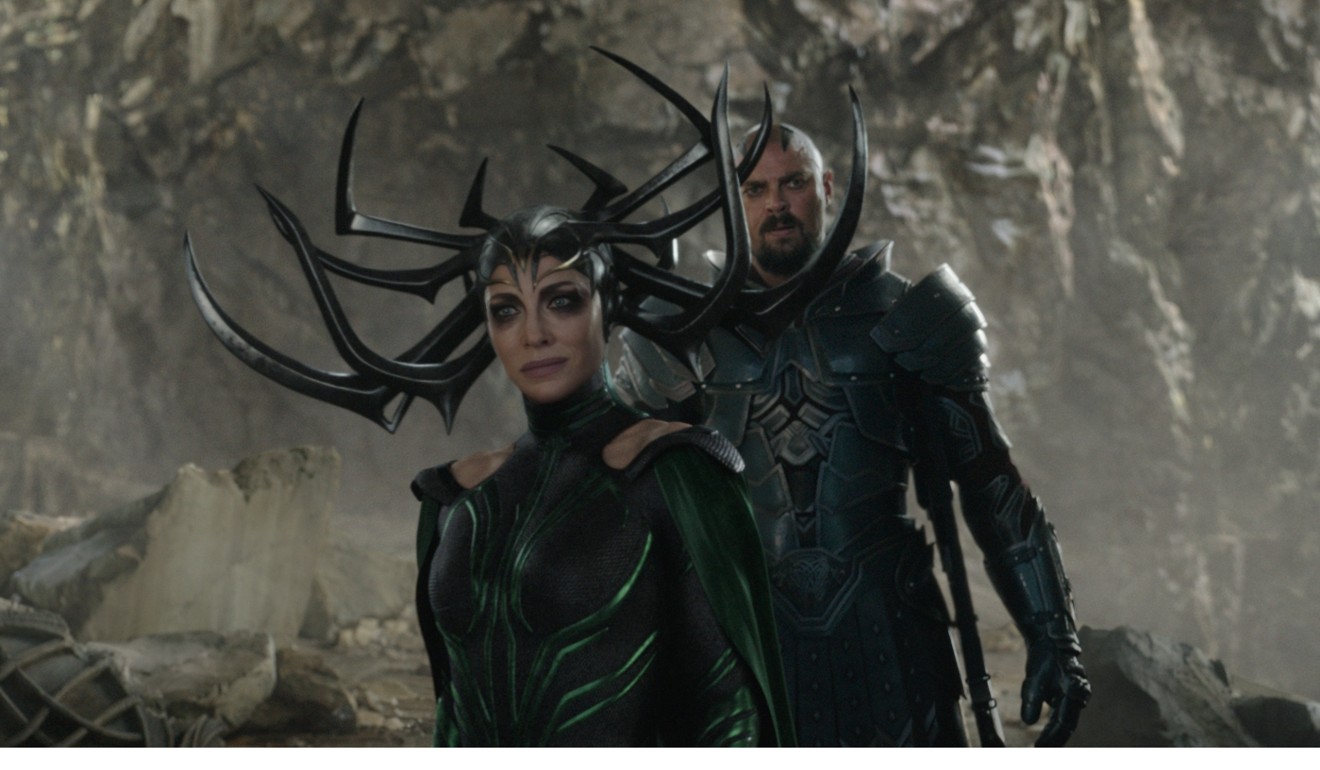 Worse still, it transpires that they have an older sister, Hela (Cate Blanchett), the Goddess of Death, who manages to crush Thor's all-powerful hammer with one swift blow, suggesting the apocalyptic prophecy of Ragnarok will come to pass.
Winding up on the strange, junk-filled planet of Sakaar, which is ruled by Jeff Goldblum's eccentric Grandmaster, Thor is captured by a former Asgard resident, Valkyrie (Tessa Thompson from Creed ), and forced to fight in a gladiatorial contest again the resident savage.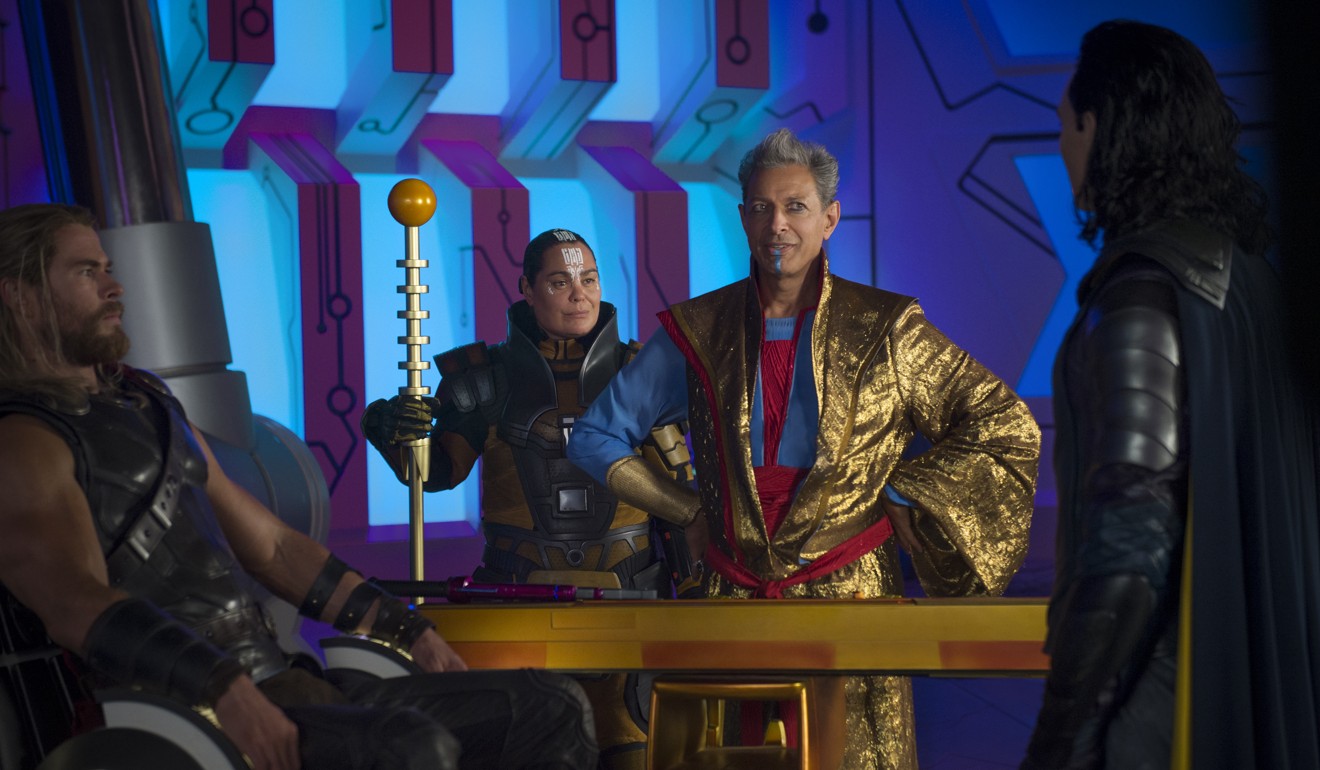 If you've seen the trailers, you'll already know who this is: Thor's fellow Avenger, Hulk (Mark Ruffalo), who has similarly been brought to Sakaar unexpectedly. With Loki also present to make mischief, and Hela intent on ruling Asgard, it's an intriguing dramatic set-up, allowing for plenty of CGI-led combat.
But with its heart powered by Led Zeppelin's Immigrant Song, this is superhero rock 'n' roll with lashings of Waititi-led comedy. The director even voices Korg, a CGI gladiator who provides much of the laid-back laughs.
There's also a neat cameo from Benedict Cumberbatch, reprising his role as Dr. Strange, playing some lovely visual tricks on Thor, and plenty of other nods to the wider Marvel universe – including a post-credits sting that sets up Infinity War.
Shorn of the pompousness that can sometimes afflict the Marvel canon, Thor: Ragnarok is a colourful, crazy experience that never takes itself too seriously.
Thor: Ragnarok opens on October 26
Want more articles like this? Follow SCMP Film on Facebook