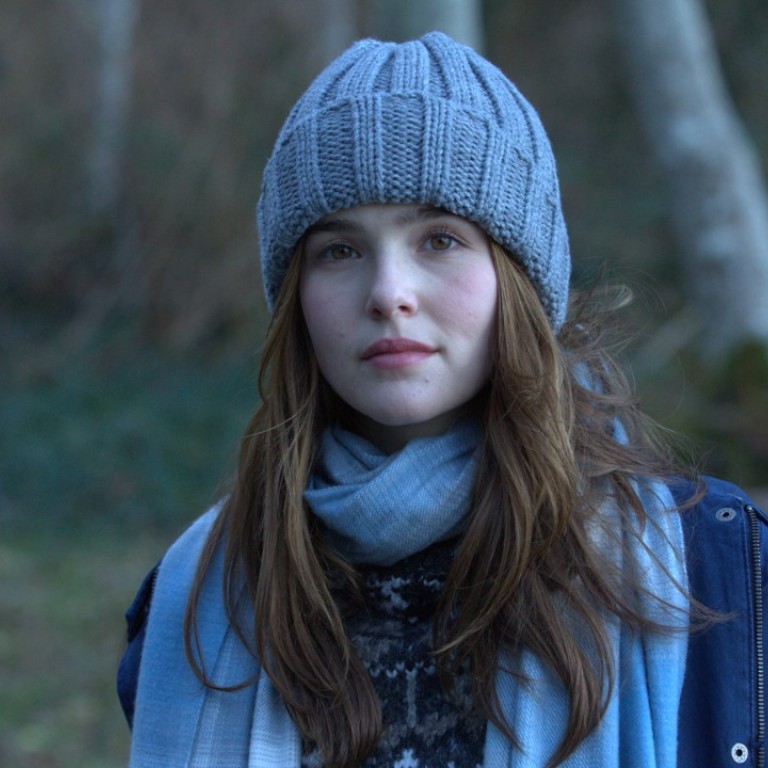 Review
Film review: Before I Fall – campus bully meets her Groundhog Day in clever adaptation of young-adult novel
Zoey Deutch is the least nasty of a bunch of female bullies who is cursed to live the same day over and over again unless she can mend her ways and become a better person in the process
3.5/5 stars
This teen drama starts off looking bland but quickly develops into something special. A riff on the popular Bill Murray film Groundhog Day, the protagonist in Before I Fall is doomed to relive the same day until she figures of the right way to treat people.
Although this sounds like an exercise in cloying Hollywood corn, the opposite is true – the film is sensitive, touching and very human. Indeed, a clever script based on Lauren Oliver's eponymous novel makes it impossible to predict what's going to happen right up to the final frame.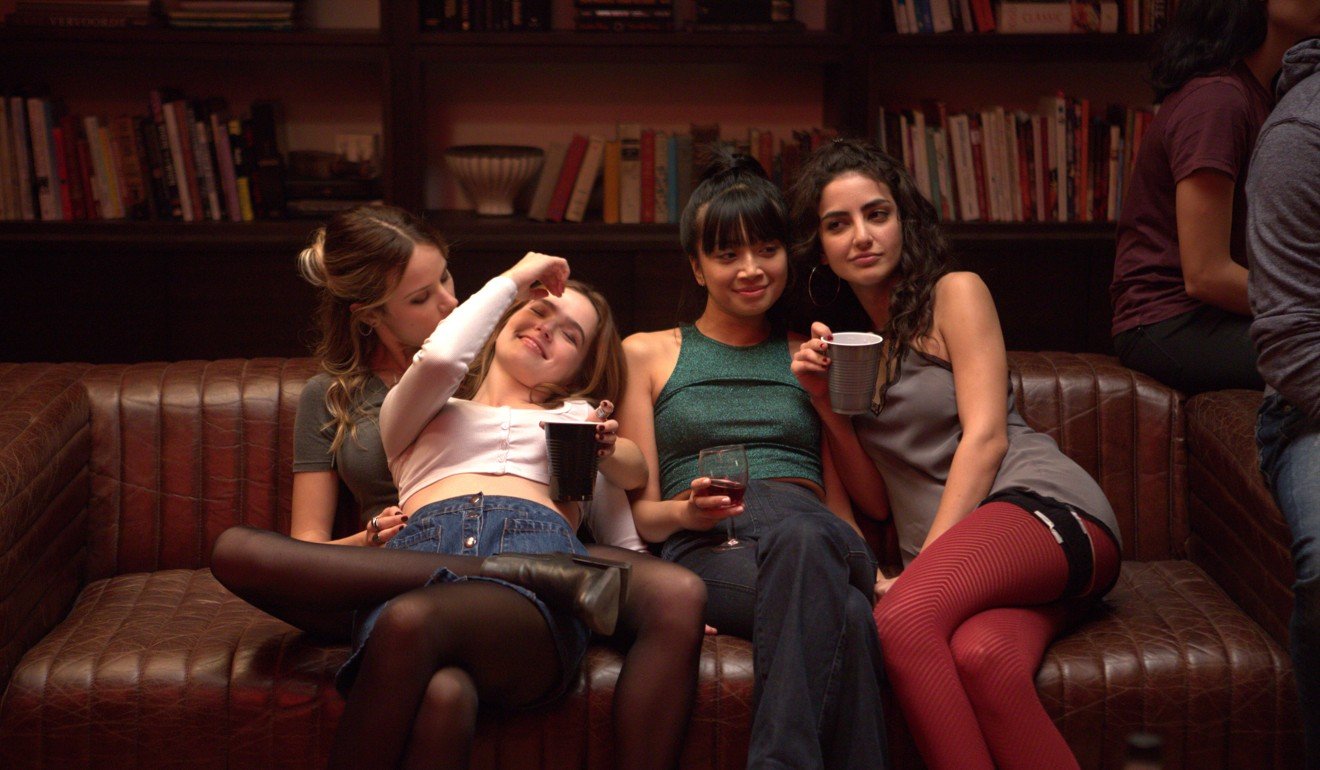 It starts as a typical day for teenager Sam (Zoey Deutch), the least nasty of a bunch of female bullies. Sam wakes up, drives to school with her three friends, and chats about a hot date. In class, she's rude to the nice boy who adores her. Later, at a party, her friends harass a depressed girl. The girls crash their car on the way home – and Sam awakens to find herself starting that day all over again.
This isn't exactly Groundhog Day, as Sam can change the events by her actions. It's a kind of purgatory which she can only escape by working out how to do the right thing – "right" here being best defined as socially conscious.
Sam's transition from bully to considerate individual is slow, and is kept interesting by watching the different ways that the same scenes can play out. The plot locks together perfectly, leaving no loose ends, and teenagers might not be the only ones sobbing by the film's end.
Before I Fall opens on October 26
Want more articles like this? Follow SCMP Film on Facebook