Netflix
Get more with myNEWS
A personalised news feed of stories that matter to you
Learn more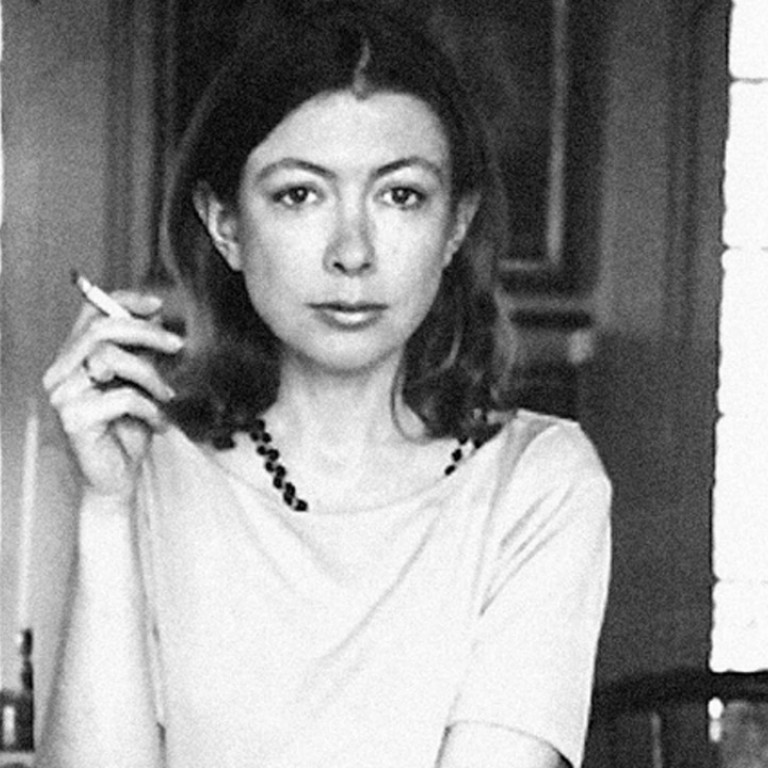 Five things we learned about Joan Didion from Netflix documentary by Griffin Dunne
Want to know which famous US actor had a crush on Didion? Or what she did when she had writer's block? Netflix documentary Joan Didion: The Center Will Not Hold reveals an author who has gifted readers for over 50 years
How do you make a documentary about one of the literary world's most searingly personal figures? Keep it in the family.
For more than five decades, Joan Didion has gifted readers with her lyrical prose, wry wit and soul-baring meditations on grief. She wrote about the 2003 death of her husband, writer John Gregory Dunne, in The Year of Magical Thinking, and the loss of her daughter, Quintana, two years later in Blue Nights.
It was around the time when Blue Nights was published in 2011 that Didion's nephew, filmmaker Griffin Dunne, approached her about making Joan Didion: The Center Will Not Hold (streaming Friday on Netflix).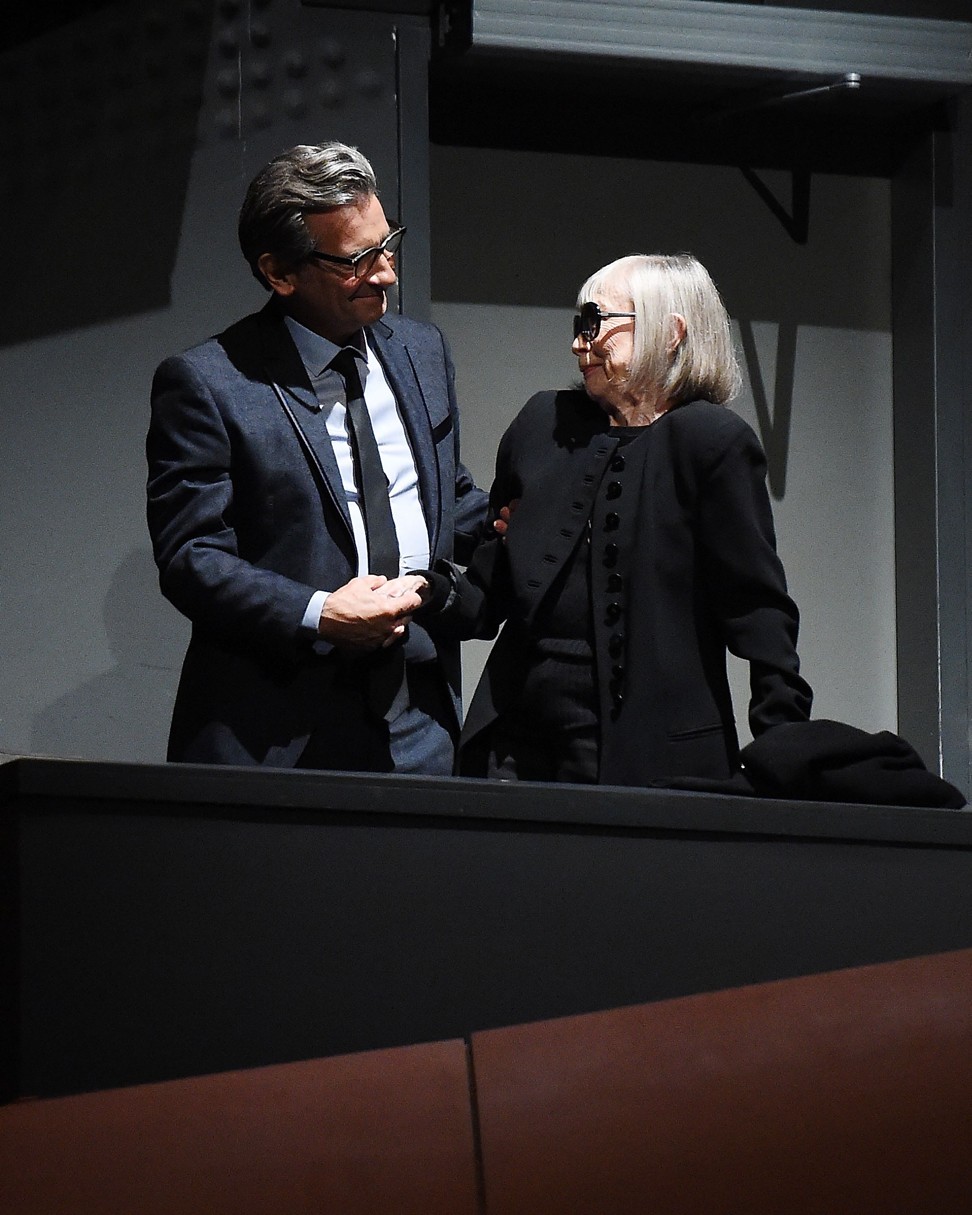 "I know her about just as well as anybody," says Dunne, though he says he "hardly approached [the documentary] with the most balanced perspective. The movie is a love letter to her."
Five things we learned from the documentary:
1. Warren Beatty was a not-so-secret admirer
A newlywed Didion moved to Los Angeles, where she would host parties for an eclectic crowd of writers, musicians, homicide detectives and celebrities, including Janis Joplin, Roman Polanski and Beatty.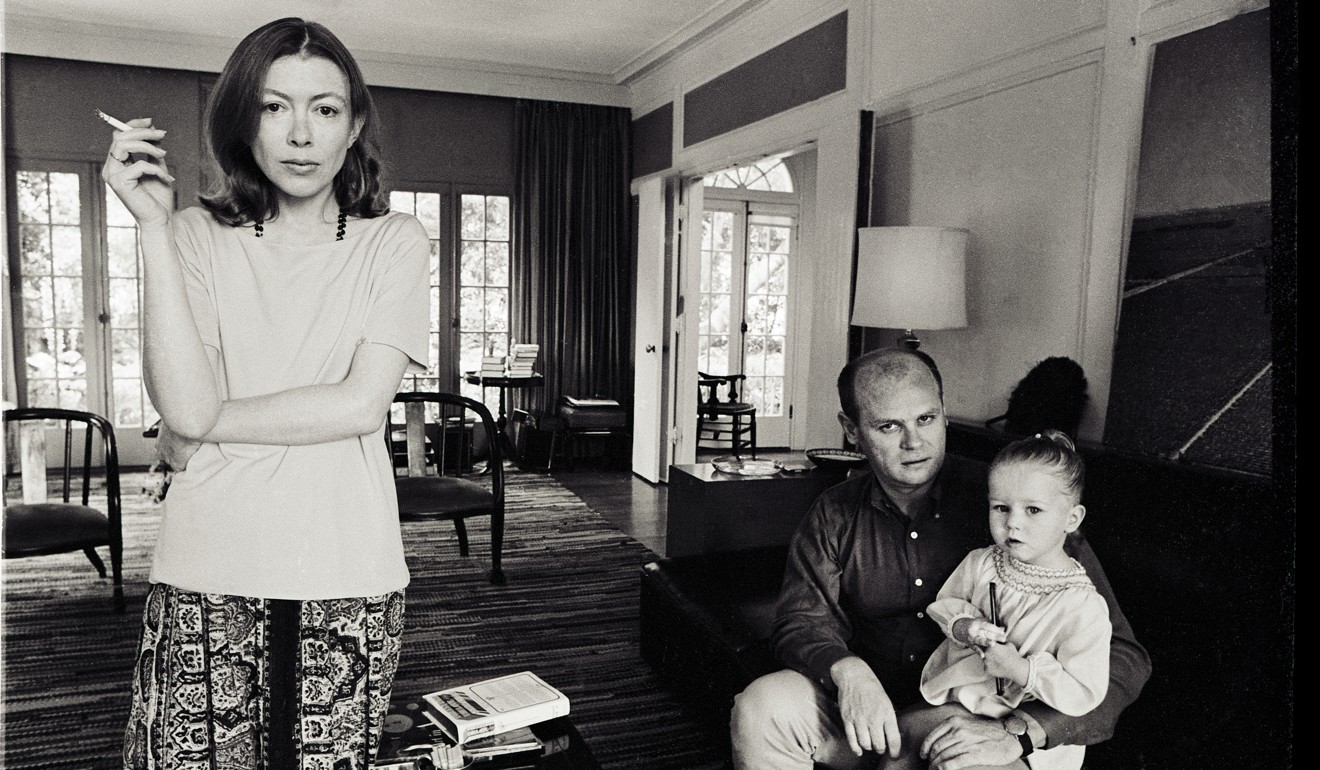 The latter was not shy about his crush on Didion, which "was a running joke for years", Dunne says. Once, Dunne explains, Beatty told Didion that he had a late call to be on set and could hang out if she wanted. "Joan just looked at him and said, 'That is not feasible.'"
2. Harrison Ford helped renovate Didion's Malibu home
Before he blasted to stardom as Han Solo in Star Wars, Ford was a working actor with a side gig as a carpenter. Recommended by a family friend, he set about building an "enormous deck and bookshelves", Dunne says. "He was the most charismatic carpenter I ever saw. I couldn't have been less surprised he became a major movie star."
3. She literally froze manuscripts when she had writer's block
Whenever Didion would get stumped, she would put the unfinished draft of whatever she was working on in a plastic bag and stick it in the freezer until she was ready to come back to it.
"It's pure Joan," Dunne says. "On a metaphorical level, it tracks in her creative and personal process. She wasn't able to write about Quintana until she had written about John. In order for her to not be overwhelmed by grief, she had to compartmentalise."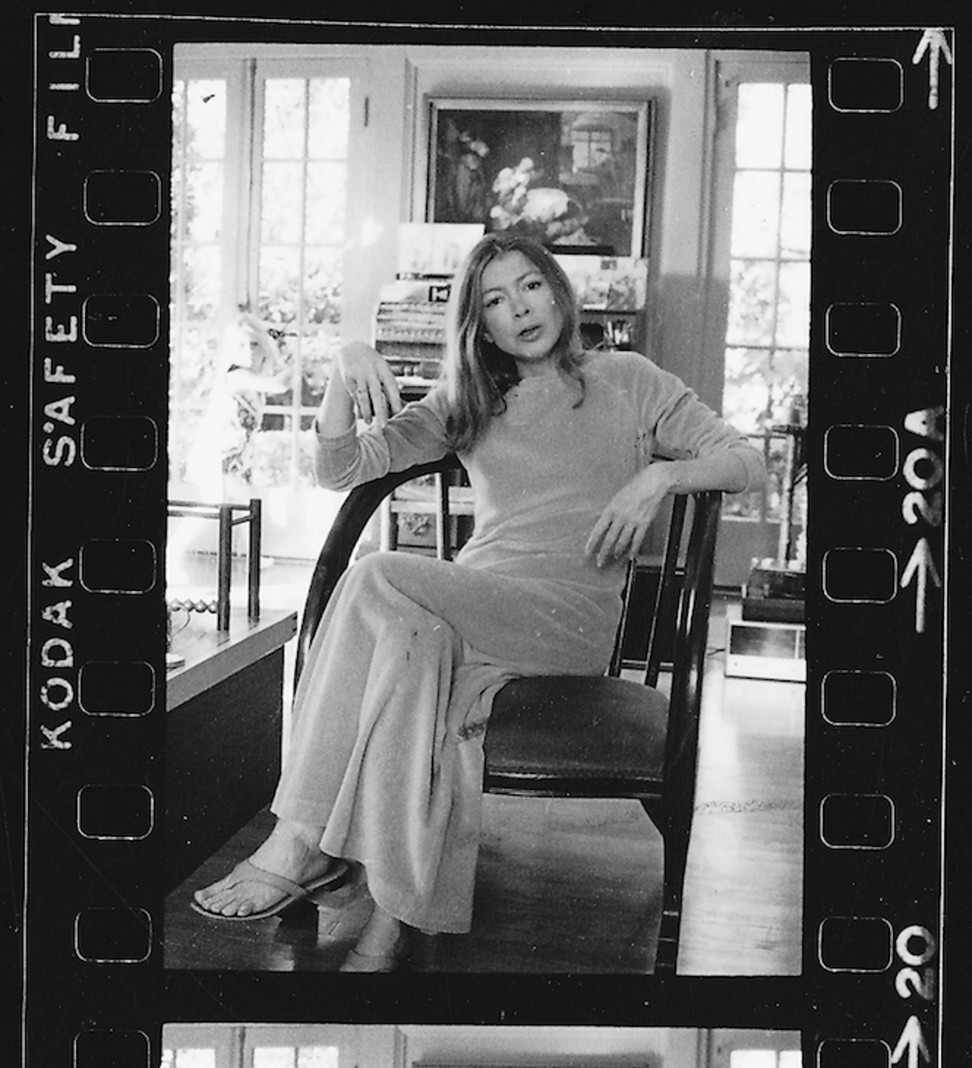 4. Didion dropped to just 75 pounds (34kg) as she grieved
The petite author suffered pronounced weight loss after the deaths of her husband and daughter. "Once the full force of tragedy really hit her, there was a lot of concern about how she would survive this," Dunne says.
Her health started to turn around when producer Scott Rudin suggested she adapt The Year of Magical Thinking for the stage. When the one-woman show starring Vanessa Redgrave opened on Broadway in 2007, Didion had a table backstage to work on rewrites and eat croissants and soup. The play "was her nourishment, and during that process, we saw her get better [physically] and emotionally," Dunne says.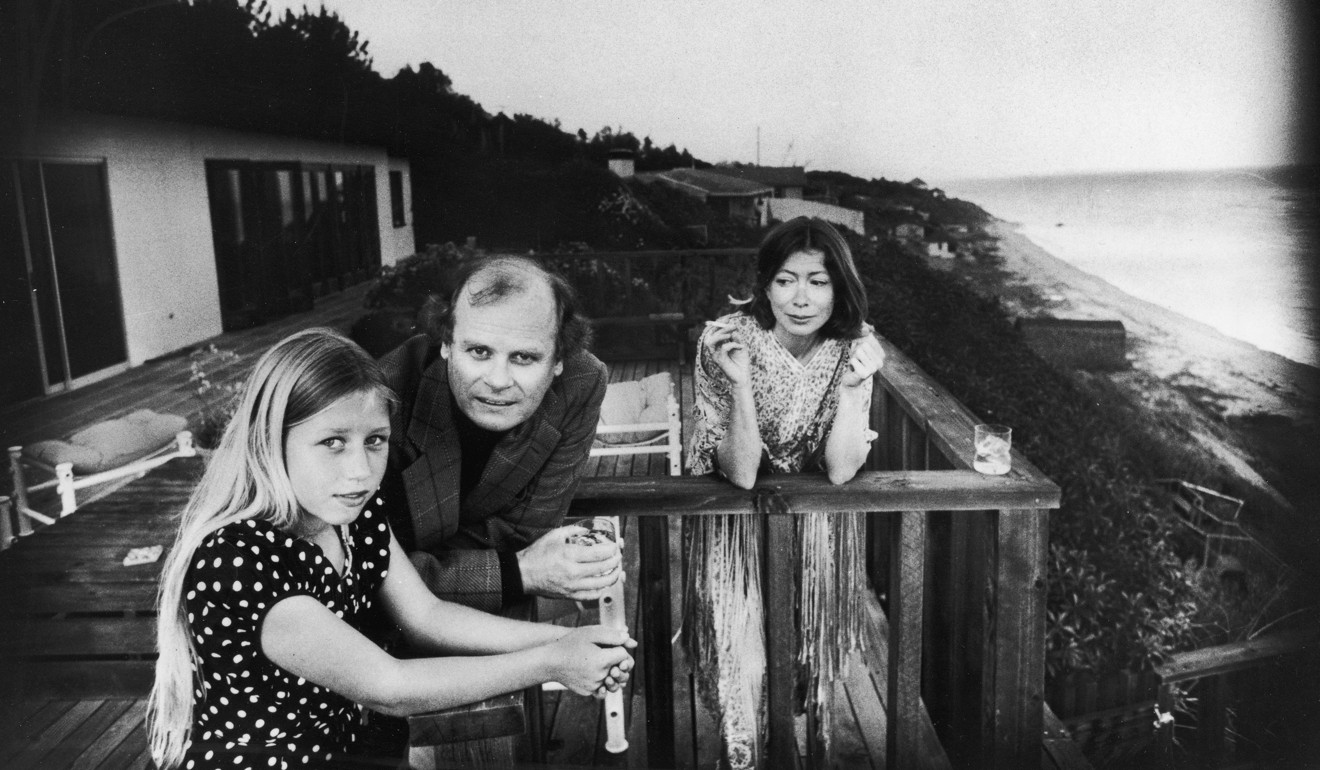 Now 82, Didion keeps the company of close friends and a Wheaten terrier, and closely follows world events, up to a point. "Trump bores her," Dunne says. "Like many of us, she's burnt out on too much chaos. There's no subtext or subtlety in what's going on politically that she would delight in pulling out for readers."
5. She's still writing
As for what she's currently writing about, "I'm loathe to ask," Dunne says. When he was 11, "I said, 'What are you writing, Joan?' And my uncle bellowed, 'You never ask a writer what they're writing while they're writing!'"