Cinema
Get more with myNEWS
A personalised news feed of stories that matter to you
Learn more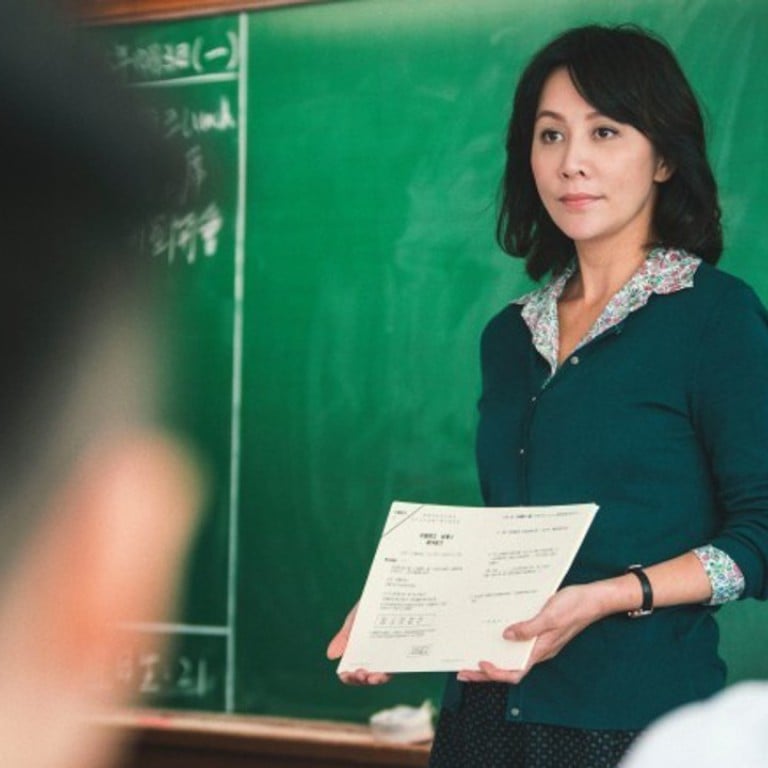 Eight highlights from the 2017 Hong Kong Asian Film Festival
Catch Carina Lau, Stephy Tang and film stars from Japan, South Korea, as more than 70 features, animations and documentaries are screened over three weeks. Don't miss the all-nighter or Japanese maverick Seijun Suzuki tribute
Already regarded as one of the best places to watch a wide variety of new Asian cinema releases, Hong Kong nevertheless shines a spotlight on far-flung corners of the region this week with the launch of the annual Hong Kong Asian Film Festival (HKAFF).
Over the next three weeks, the festival will be screening more than 70 features, animations and documentaries from established auteurs and some of the most exciting new voices to emerge from around Asia.
Here are just a few of this year's offerings worth checking out:
1. In Your Dreams
The first of this year's opening films marks the directorial debut of Tam Wai-ching, screenwriter of action thrillers Call of Heroes and Operation Mekong . A very different kind of drama, In Your Dreams sees Carina Lau Kar-ling play a substitute teacher who develops a potentially romantic relationship with one of her students. (October 31 and November 17)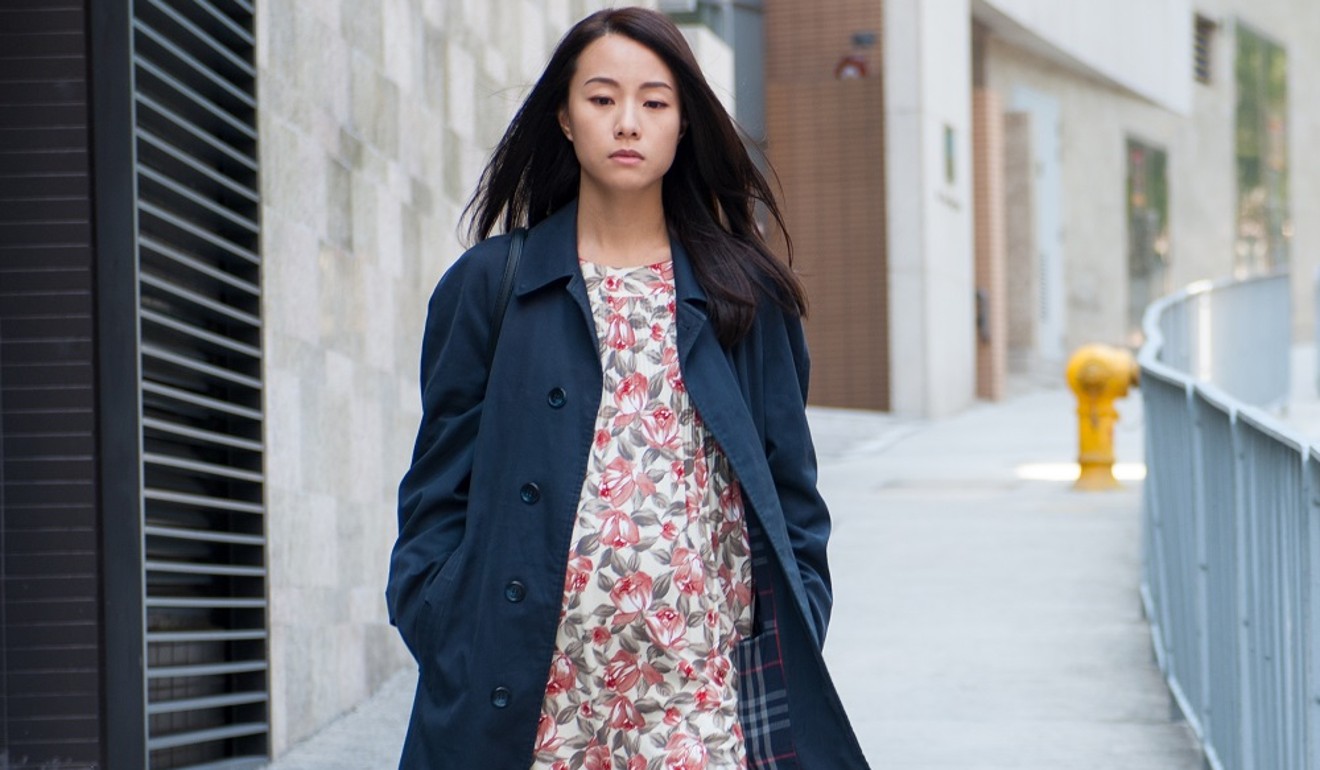 2. Somewhere Beyond the Mist
This year's other opening film is the first narrative feature by award-winning documentarian Cheung King-wai (KJ: Music and Life, The Taste of Youth ), who casts Stephy Tang Lai-yan as a pregnant police officer investigating the gruesome murder of a middle-aged couple by their teenage daughter. (October 31 and November 17)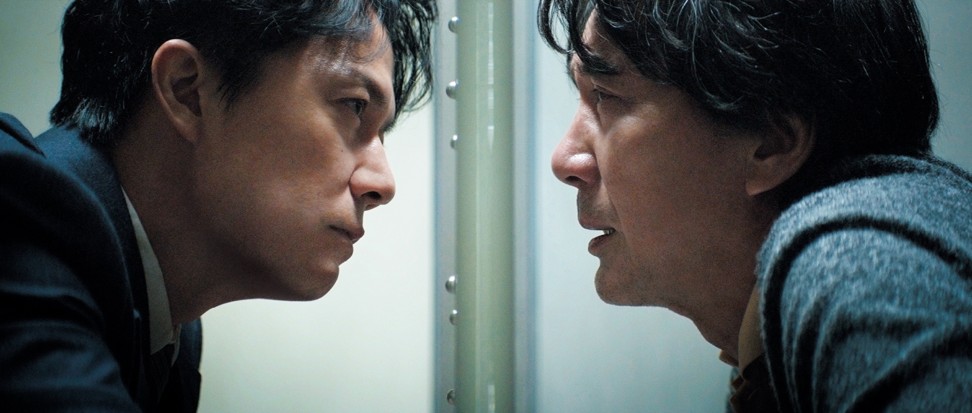 Japanese filmmaker Hirokazu Kore-eda is best-known for his much-feted family dramas, such as Like Father, Like Son and Our Little Sister . Here he explores much darker territory in a gripping courtroom drama that boasts powerhouse performances from two of Japan's biggest stars, Masaharu Fukuyama and Koji Yakusho. (November 1 and 4)\
4. Before We Vanish
Kiyoshi Kurosawa, responsible for the J-horror classics Cure and Pulse, continues his recent run of genre films with this introspective twist on Invasion of the Body Snatchers. When aliens arrive on Earth and assume the bodies of various individuals ahead of a full-scale invasion, Kurosawa questions what it truly means to be human. (November 3 and 5)
5. The Night is Short, Walk on Girl
Anime fans are only too aware of director Yuasa Masaaki's Tatami Galaxy, adapted from Morimi Tomihiko's novel. The pair collaborate again for this visually ravishing feature-length adventure, about a man who, being infatuated by a mysterious young woman, engineers chance meetings with her with increasingly bizarre consequences. (November 4 and 10)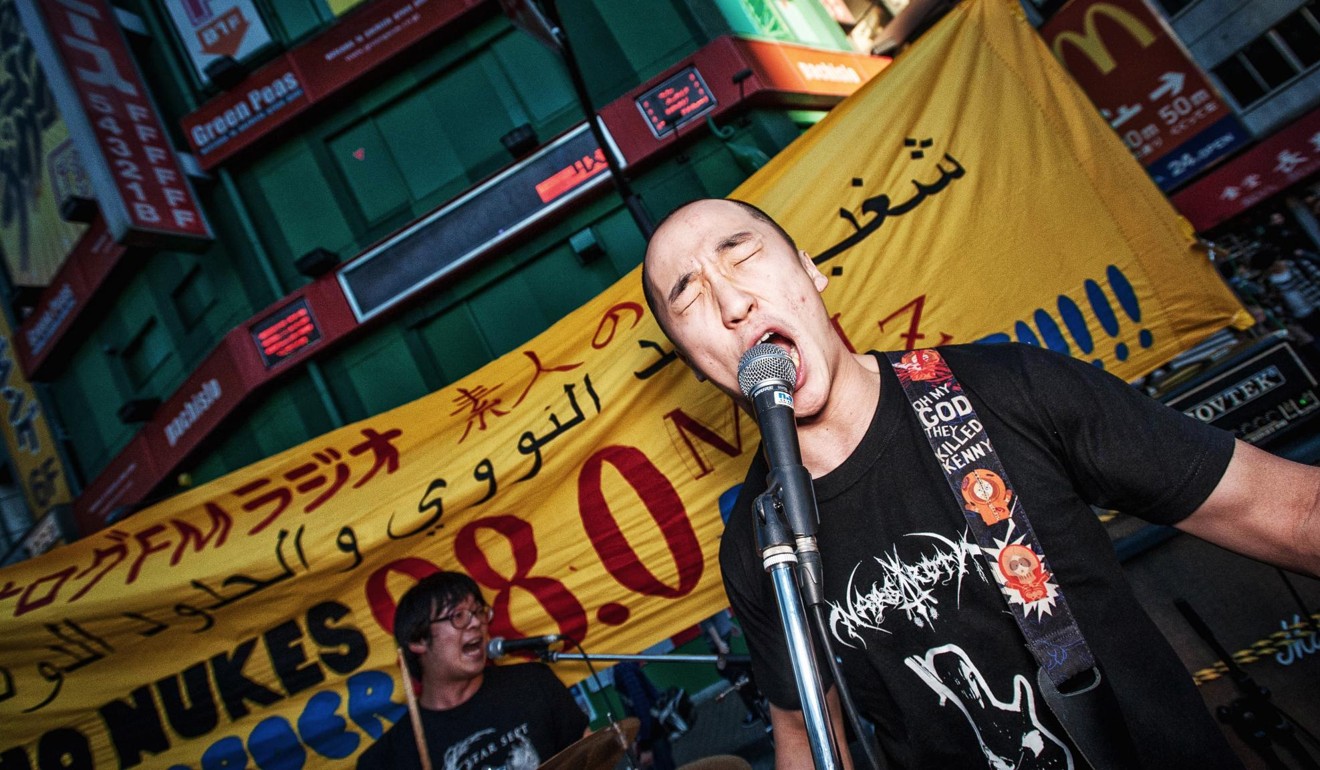 6. Bamseom Pirates Seoul Inferno
One of the most incendiary documentaries in recent years, filmmaker Jung Yoon-suk (Non-Fiction Diary) follows the eponymous South Korean two-piece experimental punk band, as their tongue-in-cheek approach to politics and capitalism evolves into a legitimate line of questioning of the limits of free speech in a modern democracy. (November 7 and 8)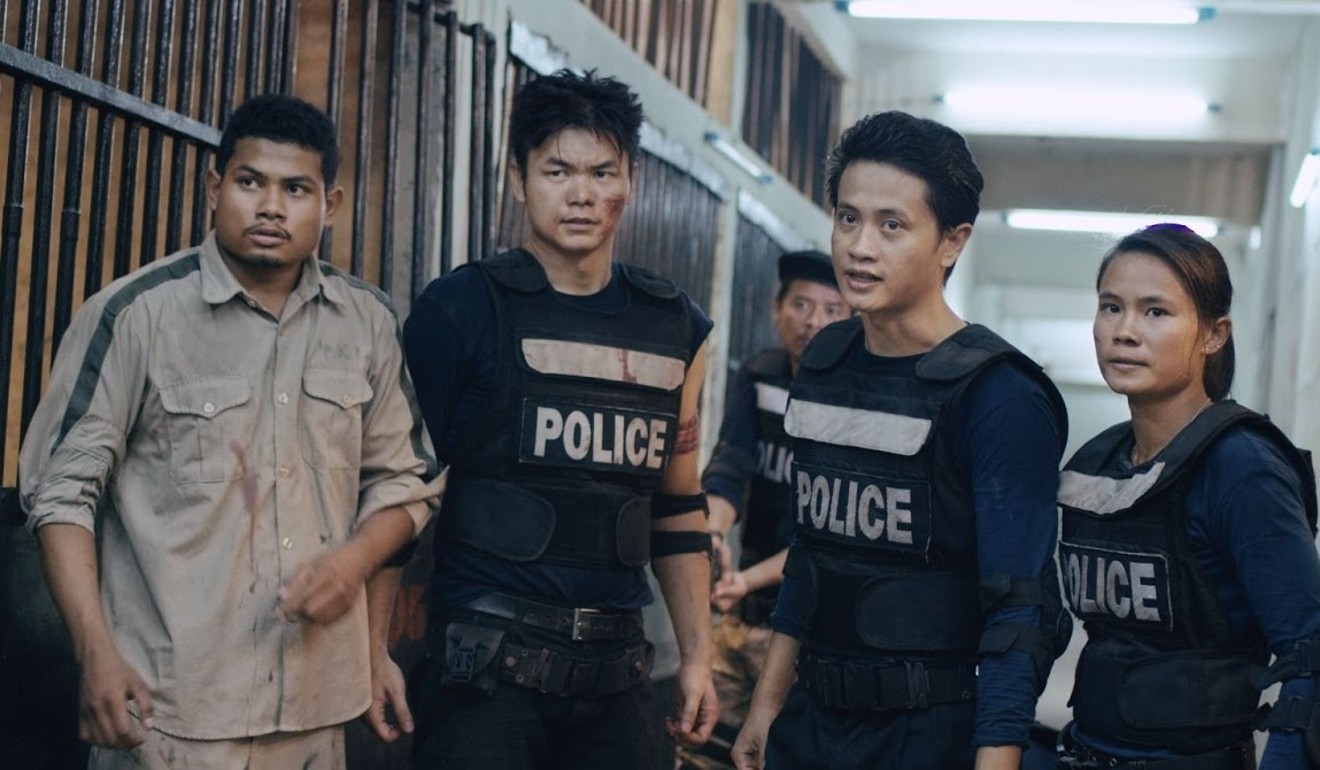 7. Midnight Marathon
A personal favourite of the HKAFF is the opportunity to spend an entire night watching some truly outrageous films. This year's offerings, which also screen separately, include the feature-length version of Sion Sono's new web series Tokyo Vampire Hotel, Toronto's festival Midnight Madness favourite Vampire Clay, Fire Lee Ka-wing's Robbery , deranged revenge comedy Husband Killers, as well as Jailbreak, a Cambodian martial arts epic in the vein of The Raid.
8. Director in Focus – Seijun Suzuki
Earlier this year we lost Seijun Suzuki, a unique voice in Japanese, if not world, cinema. Most famous for Branded to Kill, the deliriously bonkers hitman thriller that saw him unceremoniously fired from Nikkatsu Studios, Suzuki directed more than 50 films in a career spanning half a century. Eight films are screening at the festival, all masterpieces in their own right, but especially his Taisho Trilogy, regarded in Japan as Suzuki's finest work.
Hong Kong Asian Film Festival runs from October 31 to November 20 at various venues. For full programme details, visit hkaff.asia.
Want more articles like this? Follow SCMP Film on Facebook