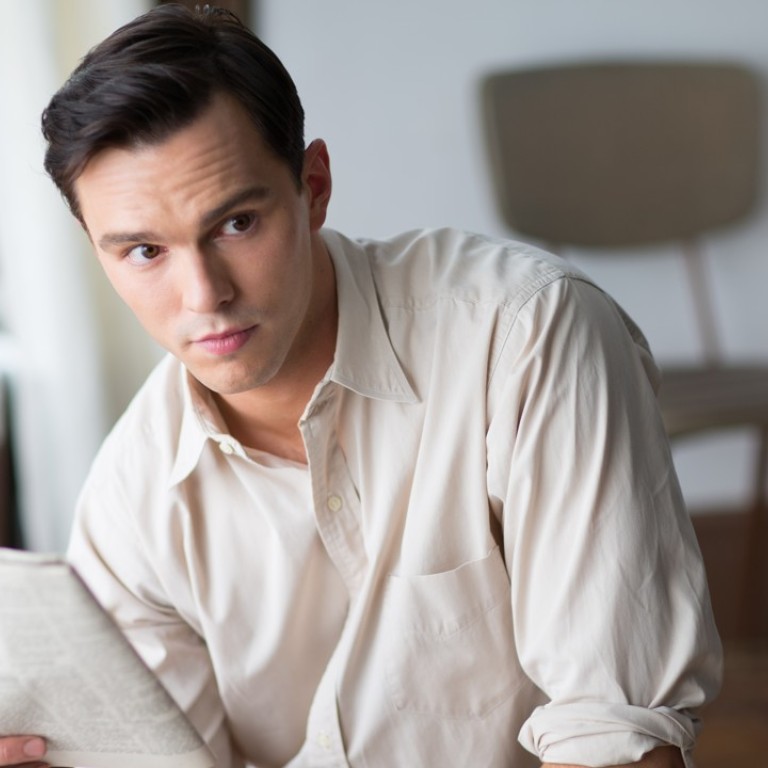 Nicholas Hoult on making J.D. Salinger biopic Rebel in the Rye, playing Tesla in The Current War, and erotic romance Newness
At only 27 years old, the talented British actor has already played famous authors, superheroes, and historical figures in his impressive career – but he feels the best is still to come
Nicholas Hoult, the 11-year-old kid who so endeared himself to the audience in 2002's About A Boy, has matured.
At 27 Hoult is reprising his Beast role in the upcoming X-Men: Dark Phoenix, but he is also in the throes of a defining moment of his career, portraying the early adulthood of a trio of monumental historical figures: J.D. Salinger in Rebel in the Rye, Nikola Tesla in The Current War and J.R.R. Tolkien in Tolkien, which is currently filming.
"I like to play characters where I can improve as an actor, and I'm lucky that I've been working with incredible people," Hoult says. "The actors I look up to started doing their best work in their early 30s and I'll be hitting that age in the coming years. For the moment I'm just trying to learn, and I want to do different things."
The three recent men he plays though have glaring similarities in that all were troubled geniuses. While Salinger and Tolkien struggled with horrific memories of the world wars that fed into their most famous respective works, The Catcher in the Rye and The Lord of the Rings, Tesla was so visionary with his ideas on electricity and even drones, that few people took him seriously.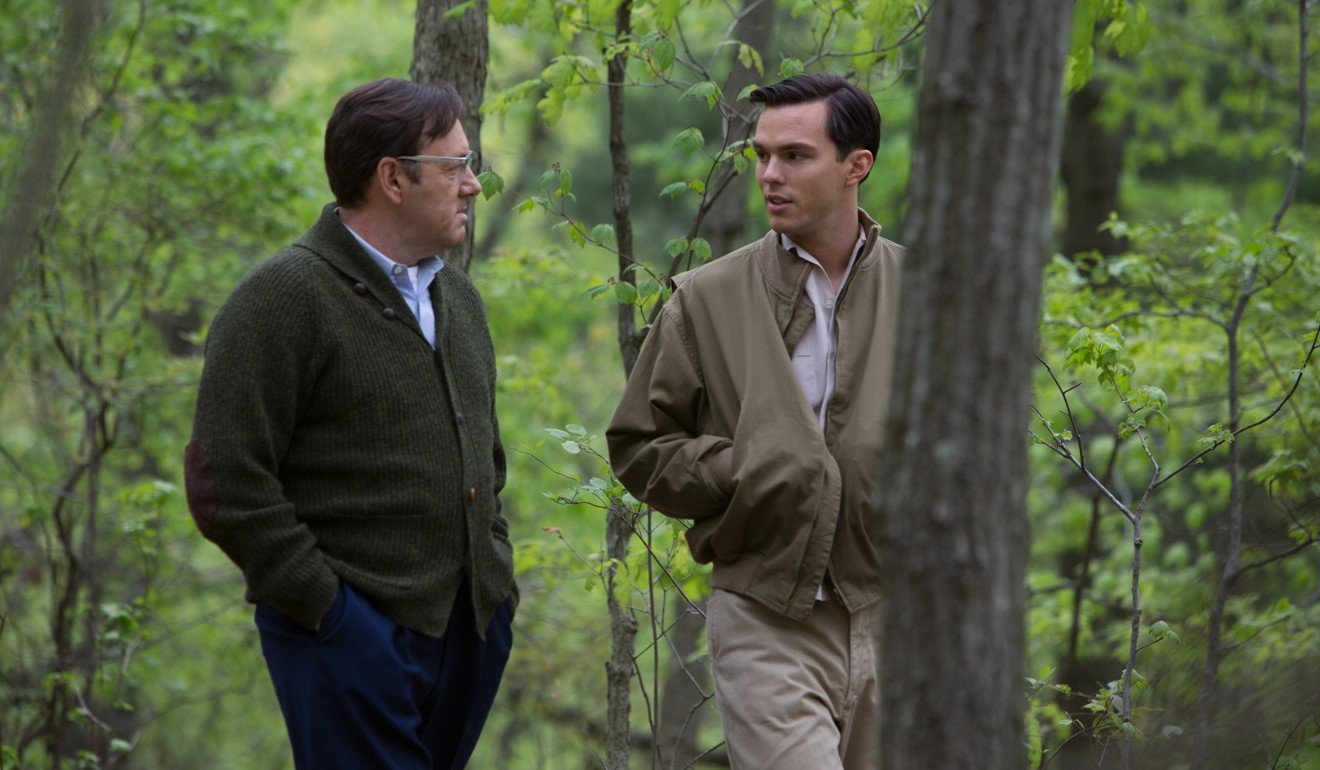 "Tesla's obsessive-compulsive moments in his life, also his germaphobia, all these little elements that buoyed his imagination made him seem slightly odd," Hoult says of the man now recognised by the likes of Elon Musk, who has named an electric car after him.
One of the reasons Tesla failed to gain the recognition he deserved was that he fell out with his early mentor Thomas Edison, played by Benedict Cumberbatch. Salinger likewise parted ways with his mentor Whit Burnett (Kevin Spacey) to become a recluse and the relationship between the pair is at the heart of Rebel in the Rye.
"The idea of the film came about six years ago when Kenneth Slawenski's biography, J.D. Salinger: A Life, came out," says director Danny Strong. "I was incredibly moved by the story of how Salinger came to write The Catcher in the Rye, but there was also another story that was just as important to me, which was the story of the creative process and his journey as a writer."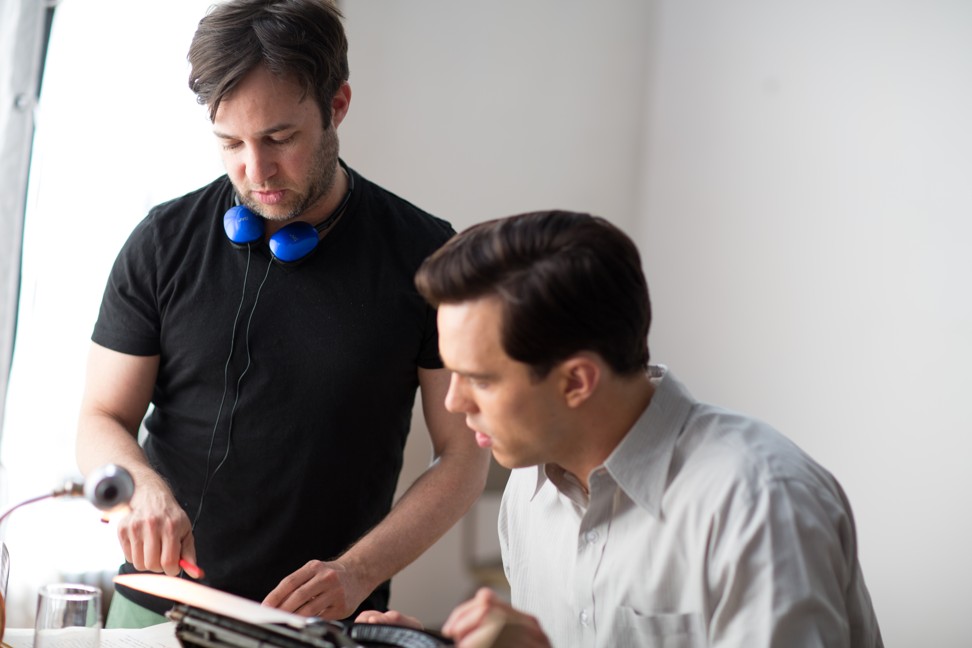 The film follows the young Salinger as he struggles to find his voice. Burnett, his lecturer at Columbia University and the editor of Story magazine, was the first to publish his short stories. Burnett encouraged him to write from his experiences and Salinger did just that as the second world war raged around him. The stories he wrote became the basis for The Catcher in the Rye.
"Whit did have an extraordinary talent not only in being able to recognise great writing but in being able to spot talent," says Spacey, who was artistic director of London's The Old Vic Theatre for a decade.
"There's a list of writers Whit published before anyone else: Tennessee Williams, Norman Mailer and obviously Salinger. Knowledge about Whit is elusive, so what I was trying to convey about him was not only his ability to recognise talent but also to recognise that talent is only as good as it's challenged and as it's developed."
Spacey had read Salinger's 1951 novel in his youth and re-read it before making the film. "I think it's true with any incredible work, that there's the time that you read something before you have any real life experience and then after you've had some life experience you read it again and it's so much more potent and real."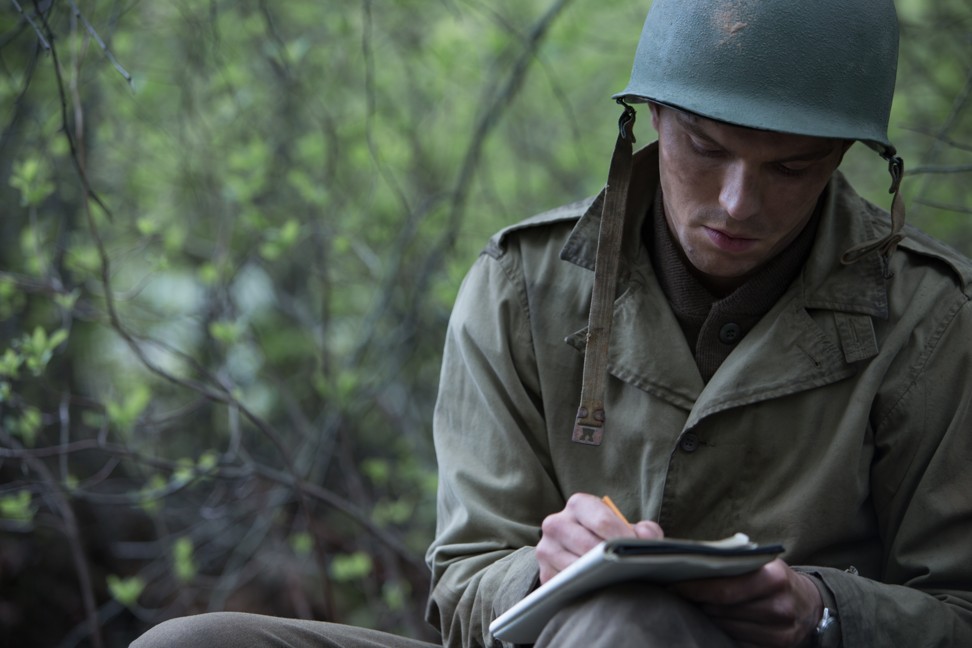 Hoult knew little about Salinger and was inspired by his research. "I didn't know he fought in the second world war and landed on D-Day; I didn't know that he had intermittent PTSD or that he became interested in Vedanta philosophy and meditated and did yoga".
Naturally the British actor was also hugely motivated to act alongside his Oscar-winning American co-star. "It's phenomenal to watch Kevin work," says Hoult, "particularly his approach to scenes in terms of seeing what's scripted, but then improving what's on the page and really finding the heart of what it's all about. I feel like I've learnt so much."
Perhaps because Hoult started acting so early, making his professional debut in Intimate Relations at age seven, mentors have been of huge importance. One of the greatest in his life has been his Mad Max director George Miller; given Fury Road was in the works for so long they had time to forge an enduring bond.
"George is one of my dearest friends and someone I look up to," says the actor, who went almost unrecognisable as the bald Nux in the film.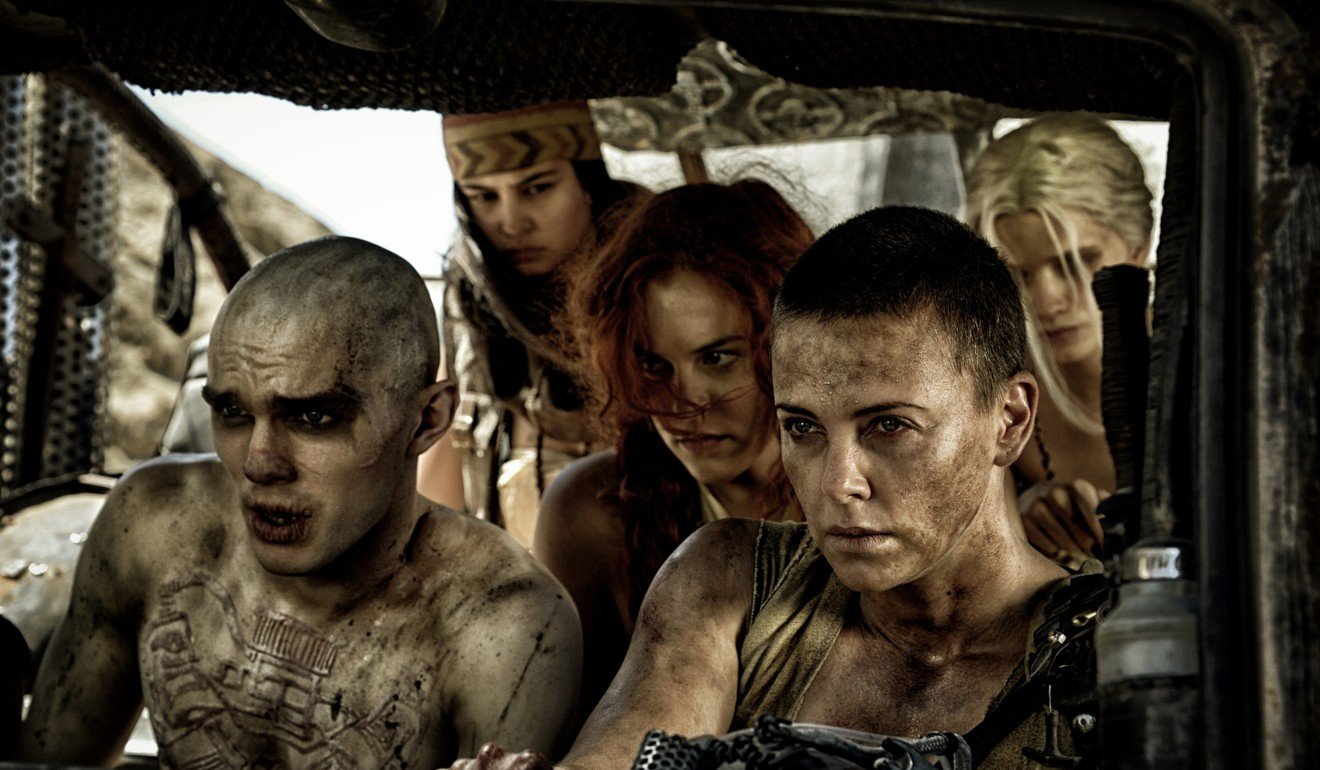 "I'll email him occasionally and he'll send me notes or things he's learned. He's someone who cares about people's stories and he hasn't got lost in his success."
At the Toronto film festival at a Grey Goose function for The Current War, where he was seated alongside Michael Shannon and Cumberbatch (who referred to him as "the young pup"), Hoult seemed shy and retiring by comparison.
But even if part of his decision in accepting the film was to reunite with Shannon, his co-star in 2014's Young Ones, Hoult, who rose to fame as the sexually prolific lead in the British television series Skins, certainly has it over Shannon and Cumberbatch as a romantic lead.
After playing a zombie alongside Teresa Palmer's human in the surprise hit Warm Bodies and likewise romancing Kristen Stewart in Drake Doremus' futuristic Equals, Hoult has now reunited with Doremus for Newness, which is as gut-wrenchingly romantic as the director's Sundance winner Like Crazy, starring Anton Yelchin.
Newness is in fact a tribute to Yelchin's heartfelt portrayal, though with Hoult it's physically far more revealing in a story about a couple meeting online and having sex – and then falling in love.
"Drake creates an incredible atmosphere and is such fun to be with. And then he manages to pull things out of you that you wouldn't feel comfortable doing around other people. The challenge was scene 50," Hoult says of the erotic love scene that he performs with actress Laia Costa. "We got drunk a couple of nights and shot it again randomly, so there are different versions of it lying around."
In real life Hoult dated Jennifer Lawrence for five years, while his current girlfriend is Playboy model Bryana Holly.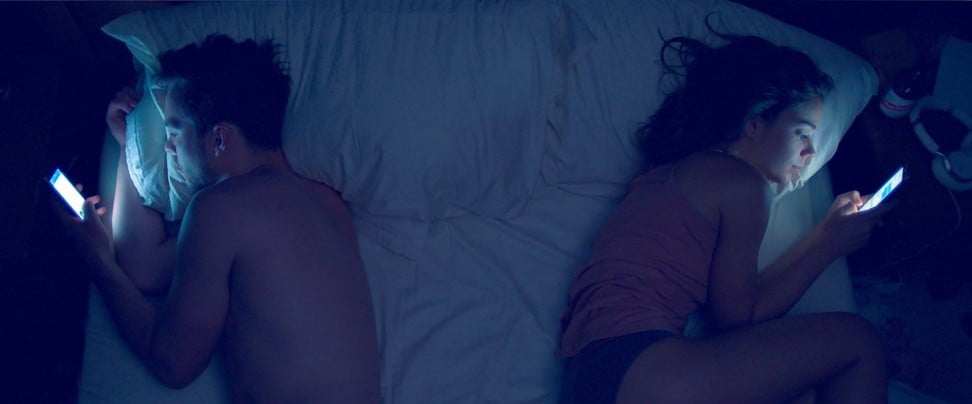 Whatever is beneath his mild-mannered exterior, Hoult does superheroes, historical figures and romance well, and he was even fearless indulging in a gay romance with Colin Firth in A Single Man, the directing debut of Tom Ford.
Still one has the feeling that his best is yet to come.
Rebel in the Rye opens on November 2
Want more articles like this? Follow SCMP Film on Facebook
This article appeared in the South China Morning Post print edition as: It's ea rly d a ys yet