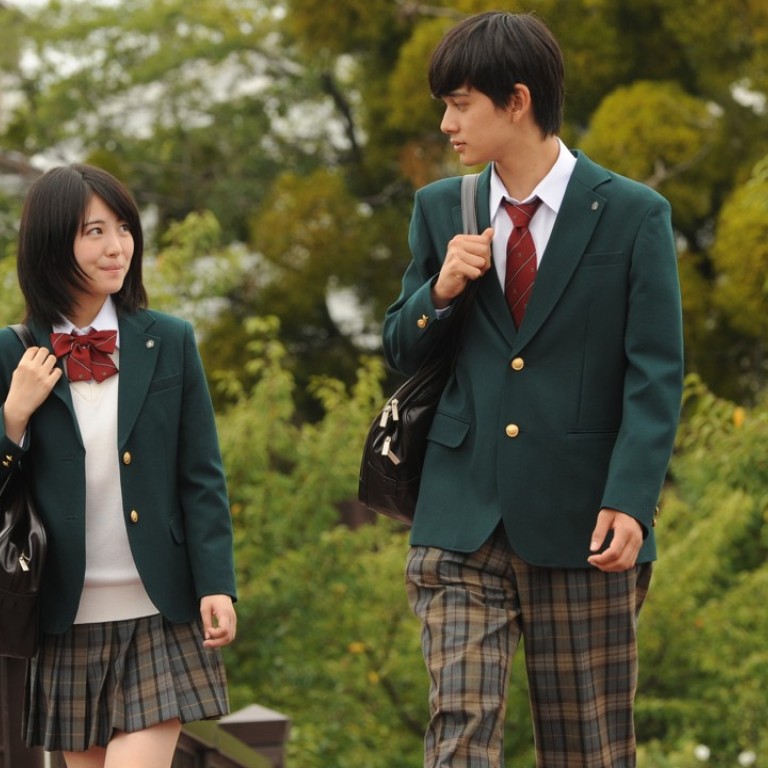 Review

|
Film review: Let Me Eat Your Pancreas – Minami Hamabe, Shun Oguri in sweet but unpersuasive terminal romance
Sho Tsukikawa directs this tear-jerking tale of a teacher reminiscing about his school days and a popular classmate who told only him of her terminal disease
2.5/5 stars
From the film adaptation of Crying Out Love, In the Centre of the World to the TV drama series 1 Litre of Tears, the most notable Japanese tear-jerkers in the past decade have often shown that nothing brings tears more effusively than the spectre of gorgeous teens dying of incurable disease.
As if it wasn't cruel enough to consign its star-crossed lovers to a premature separation, Let Me Eat Your Pancreas amplifies their romantic longing by keeping the pair mere "friends" – despite putting them in the same hotel bed at one point, just to illustrate how contrived the notion would get.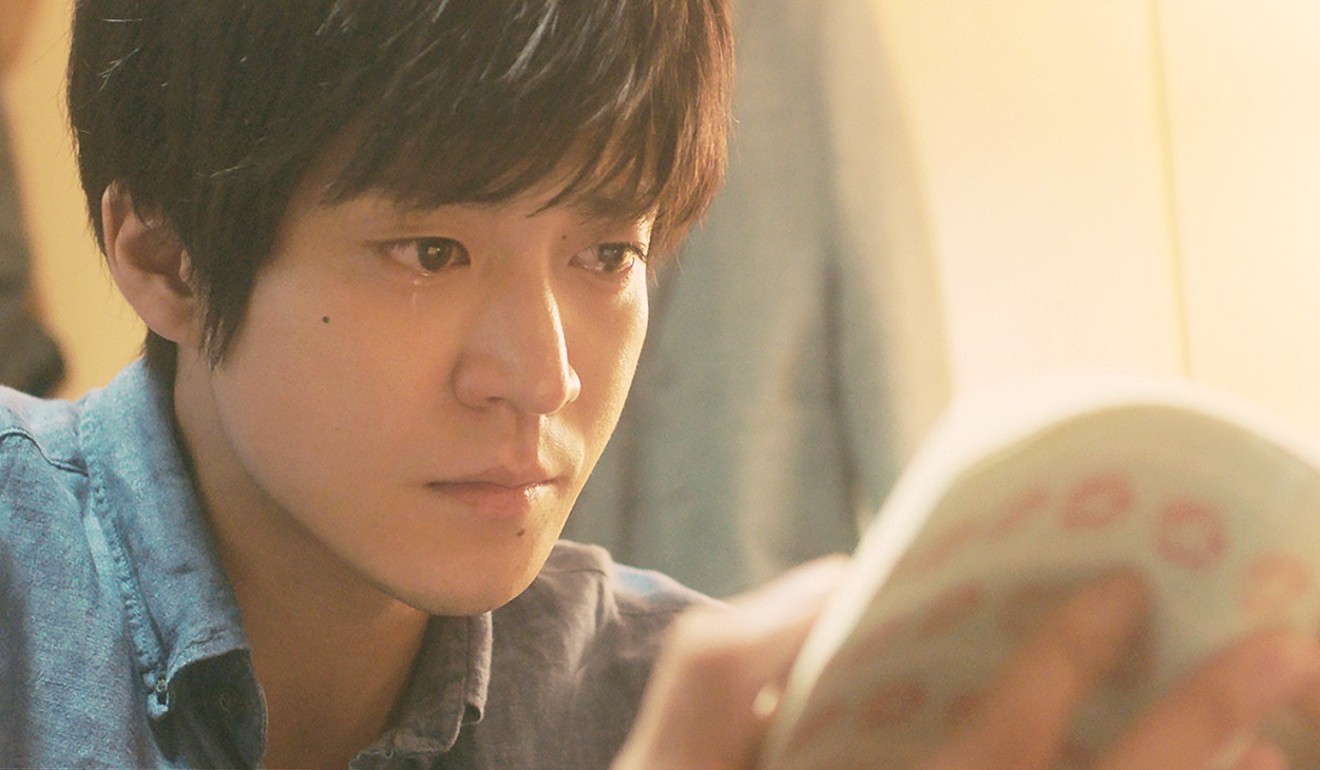 Structured as the recollections of an introverted high-school teacher (Shun Oguri from Gintama ), the sensationally titled story offers a chaste look at first love, where the unnamed protagonist's younger self (Takumi Kitamura) is picked by the most popular girl in his class, Sakura (Minami Hamabe), to be her "chum".
By making him the only person in school to know of Sakura's life-threatening pancreas issue – which she has kept a secret from even her best friend – the film engages with its sensitive portrayal of doomed affection, and the lingering feeling that a surprise may be around the corner.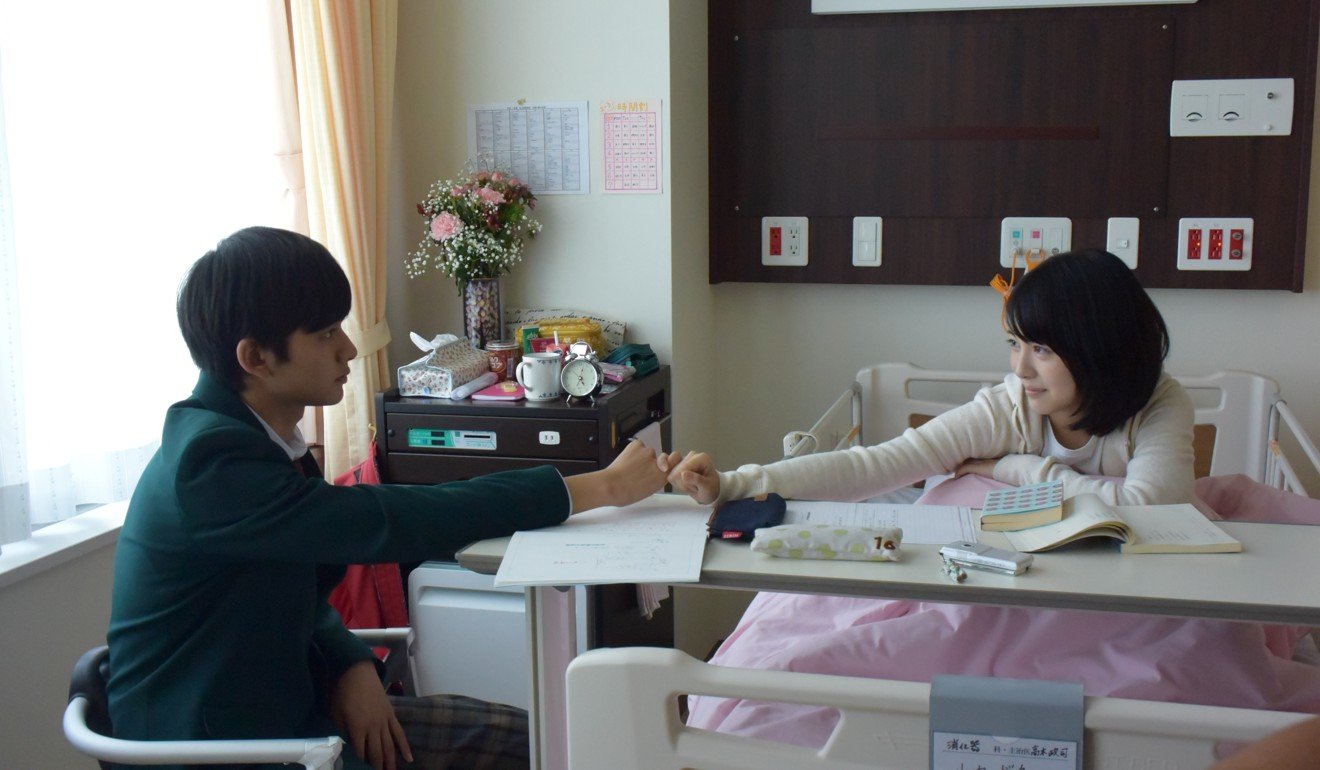 When those plot twists arrive to remind of the transience of life, however, this adaptation of Yoru Sumino's 2015 novel also ends up straining credulity with its inelegant spin on the terminal romance formula. Still, as a youth melodrama with a pair of endearing leads it is a sweet, passable diversion.
Let Me Eat Your Pancreas opens on November 2
Want more articles like this? Follow SCMP Film on Facebook