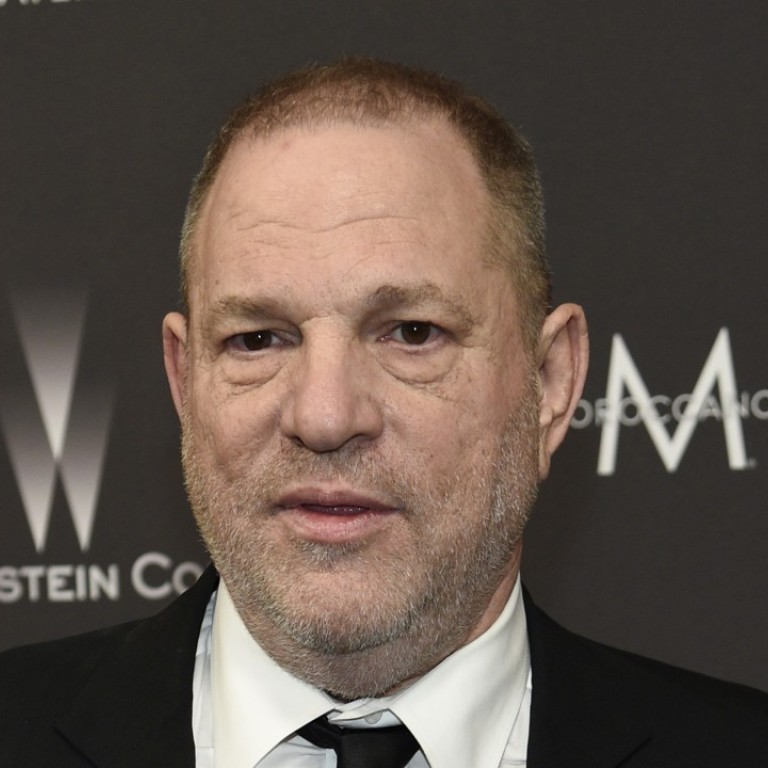 Hollywood producers kick out disgraced Harvey Weinstein
The disgraced mogul was banned from the guild after allegations of sexual assault and rape, which are still pouring in, adding to the 50 women who have accused him of various sexual abuse charges dating back to the 1970s
The Producers Guild of America banned disgraced movie mogul Harvey Weinstein for life on Monday, vowing that sexual harassment would no longer be tolerated within its ranks.
New accusations of sexual assault have continued to pour in since investigations in The New York Times and The New Yorker three weeks ago exposed the tycoon as a relentless, bullying sexual predator.
More than 50 women including stars Gwyneth Paltrow, Angelina Jolie and Mira Sorvino have accused 65-year-old Weinstein of sexual abuse and harassment, although he denies forcing himself on anyone.
"In light of Mr Weinstein's widely reported behaviour – with new reports continuing to surface even now – the Producers Guild's national board has voted unanimously to enact a lifetime ban on Mr Weinstein, permanently barring him from PGA membership," the guild said in a statement.
"This unprecedented step is a reflection of the seriousness with which the guild regards the numerous reports of Mr. Weinstein's decades of reprehensible conduct. Sexual harassment can no longer be tolerated in our industry or within the ranks of Producers Guild membership."
The announcement came as accusations of serious sexual assault continued to pile up against Weinstein, whose films have received more than 300 Oscar nominations and 81 statuettes.
Hope Exiner d'Amore has accused Weinstein of raping her in a hotel room in the 1970s, according to a Times article, while Cynthia Burr said he attacked her in an encounter that ended with forced oral sex in a hallway.
A third complainant, Ashley Matthau, a dancer with a bit part in one of his films, says he pushed her down on a bed in a 2004 attack, masturbating while straddling her.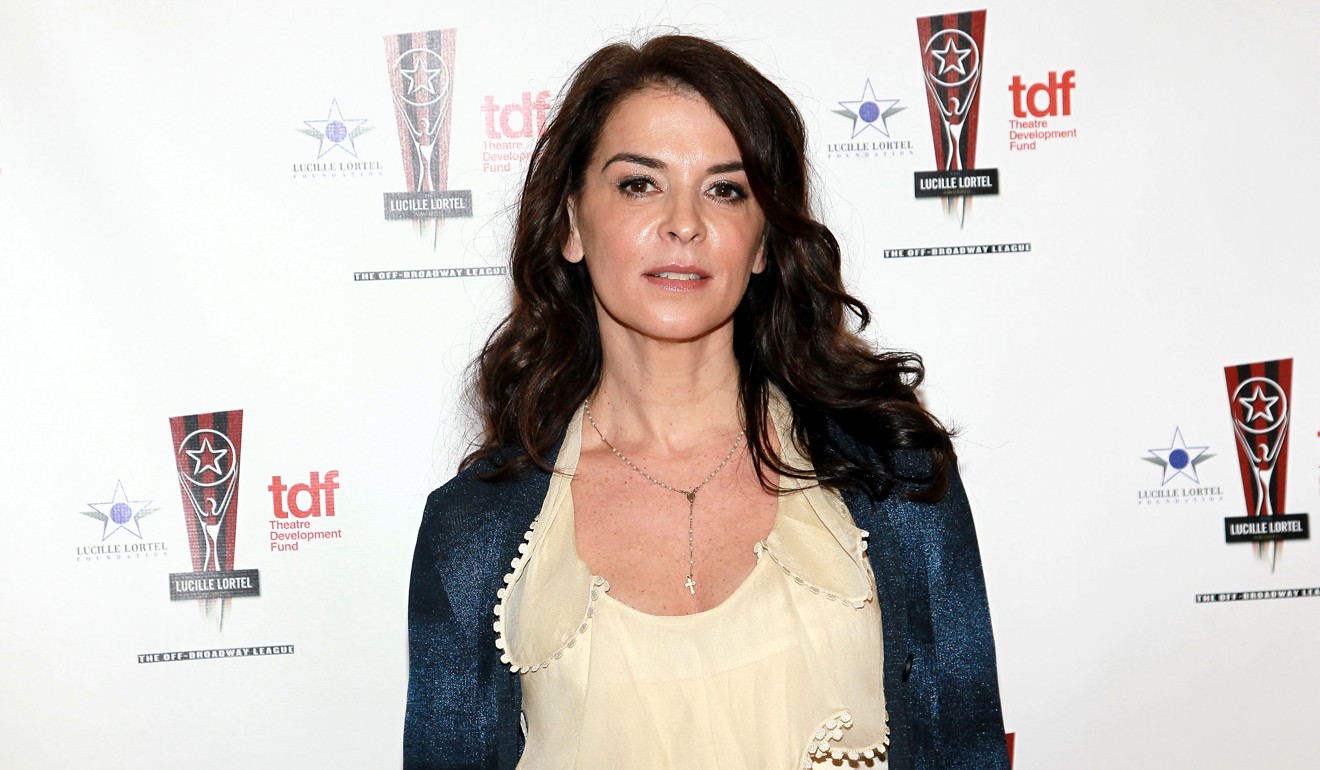 On Saturday
The New Yorker
ran an interview in which actress Annabella Sciorra – an Emmy nominee for her role in the acclaimed television series
The Sopranos
– accused Weinstein of forcing his way into her flat and violently raping her in the 1990s.
Last week, according to The New York Times, the actress Dominique Huett filed a lawsuit claiming that in 2010, Weinstein forcibly performed oral sex on her, while Mimi Haleyi, a former production assistant, told a news conference in New York he had attacked her in 2006.
Police in New York, Los Angeles and London have all confirmed criminal investigations into Weinstein's activities.
The toppled tycoon was sacked as co-chairman of The Weinstein Company and also resigned from its board.