Review
Film review: Rebel in the Rye – Nicholas Hoult stars as J.D. Salinger in cliché-ridden biopic
Hoult is the shining light in this tortured-genius story of the American author, covering all the milestones in two decades of his life, although strangely the characters don't age and wear the same outfits during that time
2.5/5 stars
"I don't want to write what everyone else is writing," a young, defiant and still unknown J.D. Salinger tells the editor of The New Yorker in an early scene of Rebel in the Rye, the biopic of the renowned American author.
Unfortunately Danny Strong, who wrote and directed the film, didn't have such lofty standards. His is yet another cliché-ridden story of the tortured male genius, whose brilliance at his craft is supposed to compensate for the fact he's one of those awkward, annoying people unfit to be a friend or life partner (see: Steve Jobs, Mark Zuckerberg in their biopics).
Based on the autobiography J.D. Salinger: A Life by Kenneth Slawenski, the film covers all of Salinger's career milestones, from his early mentor-student relationship with Story magazine editor Whit Burnett (Kevin Spacey) to the years-long process of fleshing out Holden Caulfield, the lead character of Salinger's iconic novel Catcher in the Rye. The film even takes a detour midway to show Salinger's army duties during the second world war.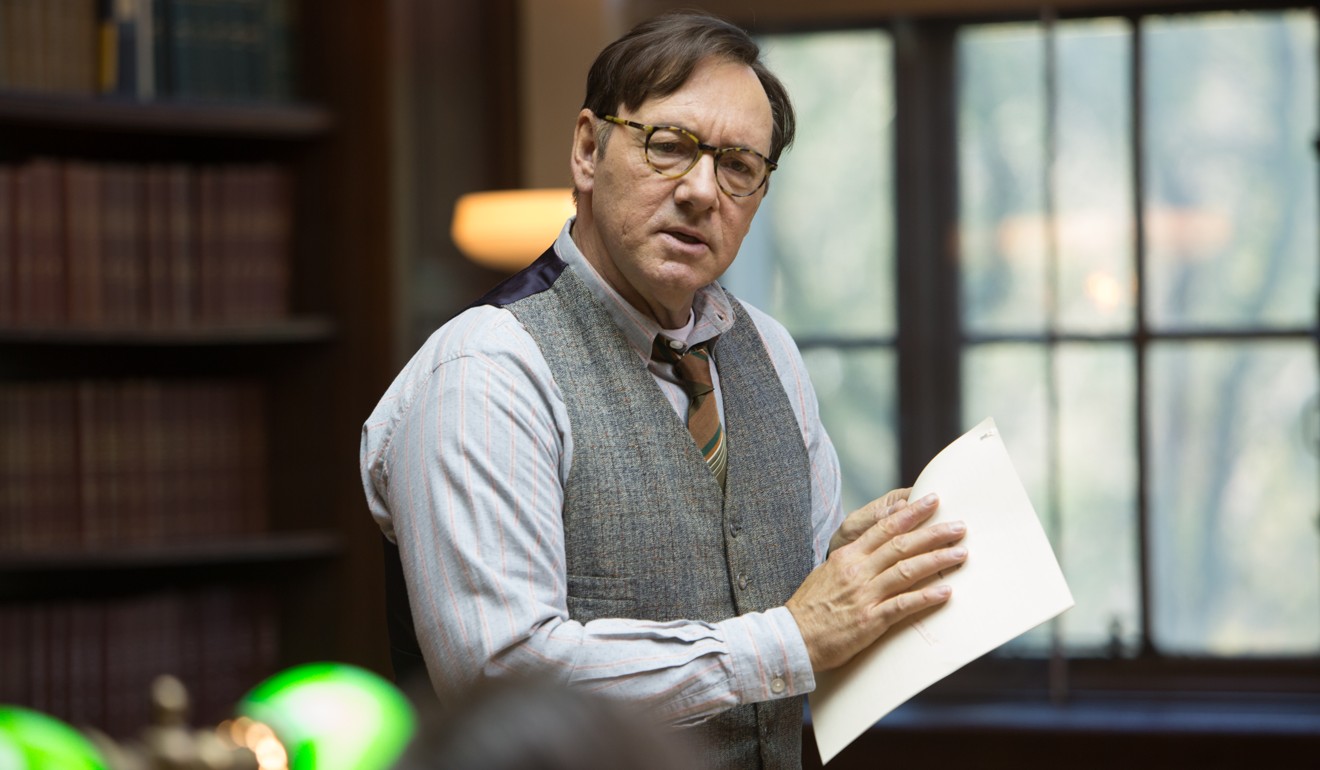 But while Salinger's writing featured unreliable narration and unconventional story structures, Strong's script is by-the-book – of course we get the stern disapproving father and the neglected wife (every biopic of visionary men needs one, it would appear).
The good news is that Salinger is played by Nicholas Hoult, who has proven in the last few years he is more than just a handsome face. The charismatic British actor successfully pulls off Salinger, from his time as an aspiring no-name writer to peak Catcher in the Rye fame to, finally, a reclusive loner figure.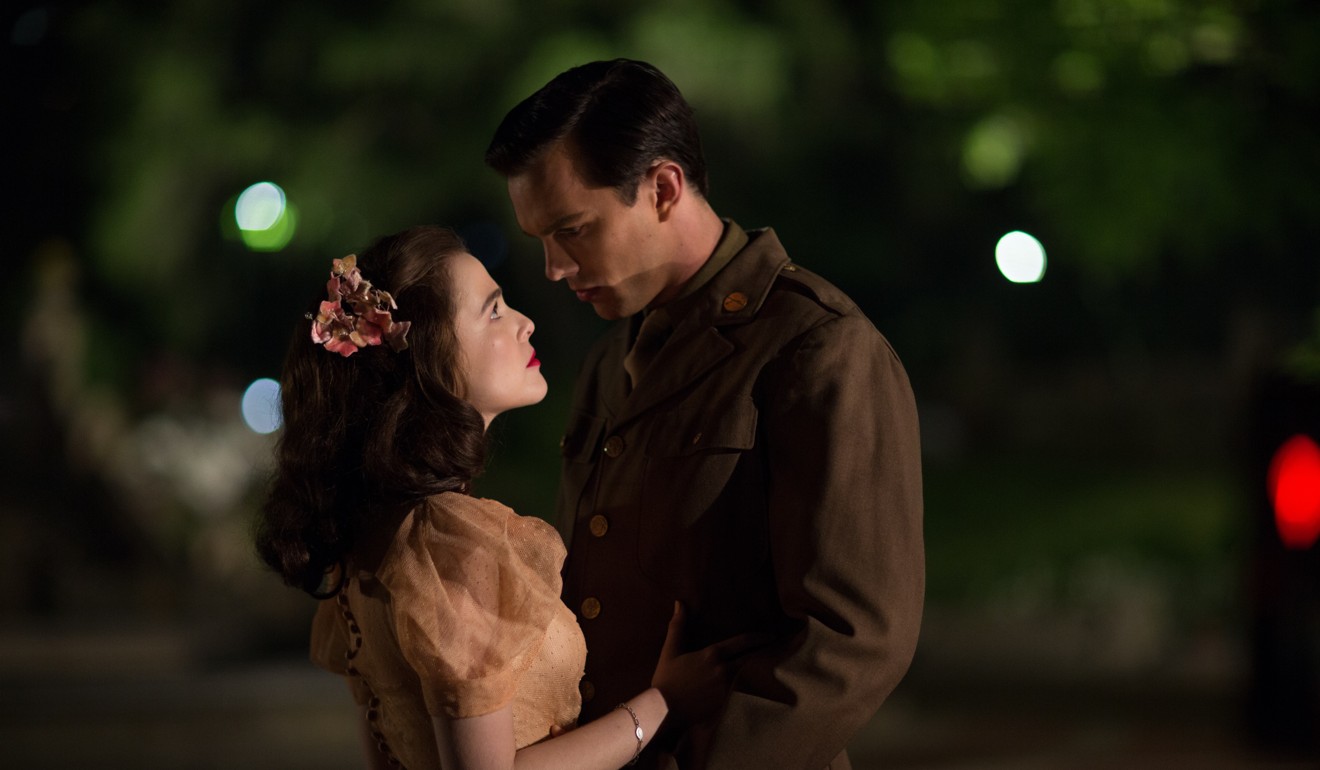 The transformation spans two decades, despite the filmmakers' baffling decision to not relay the passage of time or bother ageing any of the characters via make-up; the entire cast look and dress the same from the opening reel to the final shot. Audiences who are not familiar with Salinger's career may leave the film thinking it covered a period of two years, not decades.
Rebel in the Rye opens on November 2
Want more articles like this? Follow SCMP Film on Facebook